Congratulations on your pregnancy and the upcoming birth of your child.
If you're anything like me, you probably have a million things to gather for your journey, and maternity clothing is one of them.
These are some great places you can find an assortment of maternity clothes that you need. These are some of our favorites:
1. Amazon
Amazon is a place you can go for just about everything, including maternity clothes. You can receive your products quickly and avoid paying high shipping costs with an Amazon Prime membership, as well.
Type the words "maternity clothes" in the search bar to find an assortment of trendy mommy-to-be clothing.
You'll find everything from elastic maternity pants to adorable dresses and tank tops designed for a growing belly.
The prices vary depending on the manufacturer and the status of the garments you're trying to buy. You'll always have the option to run a comparison to see if you can get something you want for a better price.
2. Old Navy
Old Navy is another great place for you to find clothes to support you through your pregnancy.
The online shop has an entire section dedicated to maternity wear. There, you'll find an array of items to wear as a pregnant person.
You'll find everything from sweatsuits and leggings to elegant dresses and one-piece suits. You can shop conveniently by trimester, or you can search for clothing to buy for the time period after your delivery happens.
The prices vary, but Old Navy seems to have a vast assortment of sales going on currently.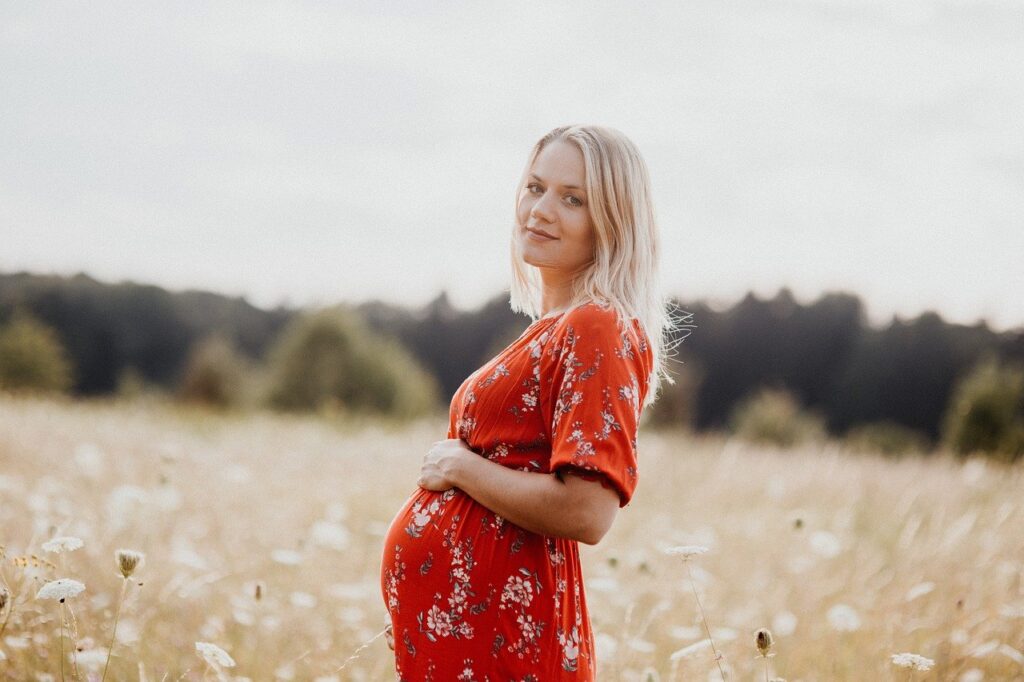 3. Dress Barn
Dress Barn is a popular women's clothing store that is currently open online for its shoppers.
Dress Barn's maternity and pregnancy clothing lines are of the highest quality you can find. They offer an assortment of outfits and pieces that will help you continue to feel attractive, no matter what trimester you're in.
You can find roomy maxi dresses, denim jeans with adorable side bellies and long sleeve tops that are geared for nursing.
This is one of the best places to go for maternity clothing. Plus, Dress Barn currently offers a 25 percent discount code promotion and free shipping for orders more than $75.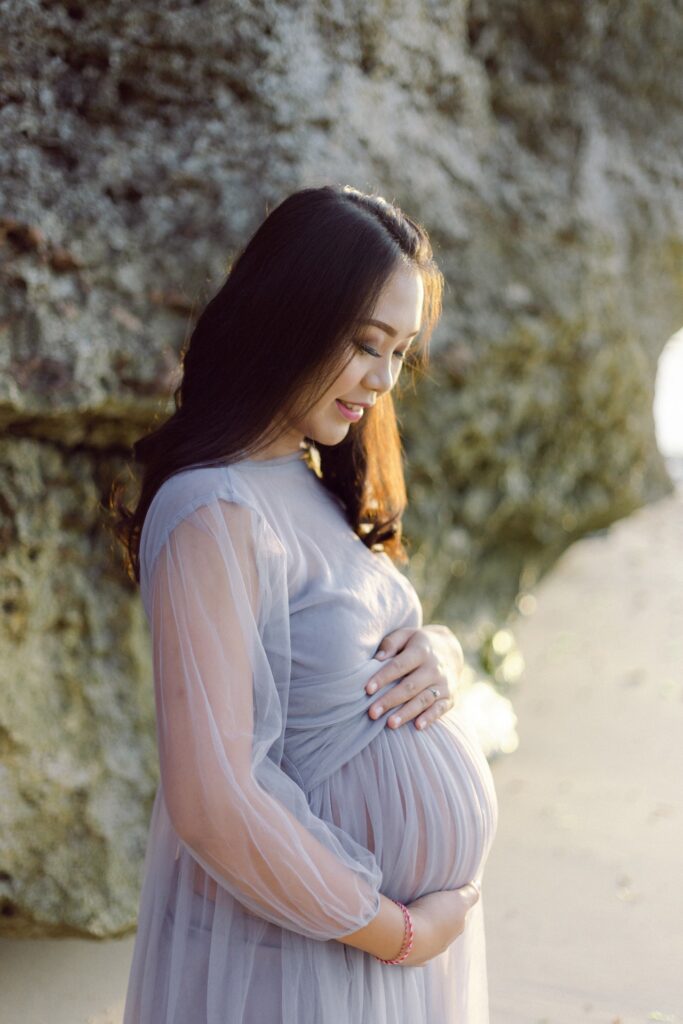 4. Kohls
Kohls is a great place to go if you're looking for trendy, youthful clothing. They are currently offering end-of-year sales to make room for the new inventory.
You might be able to take advantage of this by stopping by the site soon. Additionally, Kohl's has a coupon page that you can take advantage of if you want to receive some discounts on your purchases.
You can click on the coupon page to review the current offers that they have in this area. They update their coupon pages frequently for their customers' convenience.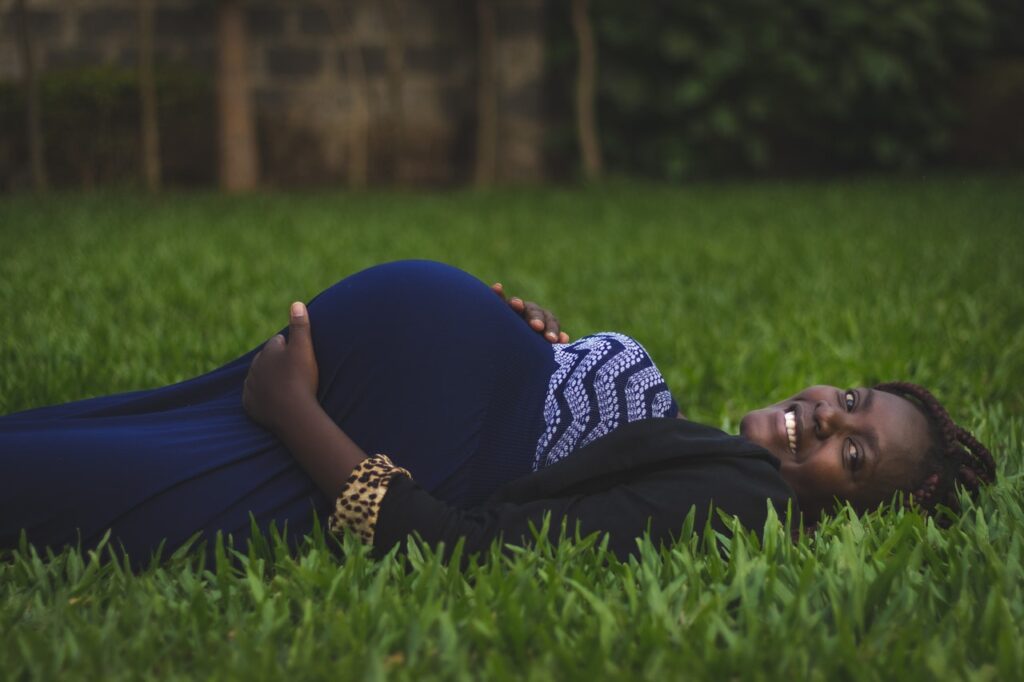 5. Nordstrom
Nordstrom is an excellent place to shop if you're looking for high-end maternity garments. Nordstrom has a gorgeous plus section you can sift through.
Additionally, they're currently offering bonuses to their new credit card members, so consider applying for one of their charge cards.

Those are just a few options if you're looking to start your maternity clothes collection now. Check out their inventory and get ready to shop to be a stylish mommy-to-be.
All previously mentioned stores offer special discounts and promotions you can take advantage of. Ask about memberships and credit card application discounts, as well.