Being handy in the home has countless benefits. Not only will you save tons of money that others would spend hiring people like plumbers and tile masons. It also opens many doors that you could take to turn this little hobby into something that's actually profitable for you.
Do you want to take your handyman skills to the next level and start getting paid for what you enjoy and comes naturally? Here are five ideas to get you started as you set out to turn your hobby into a hustle.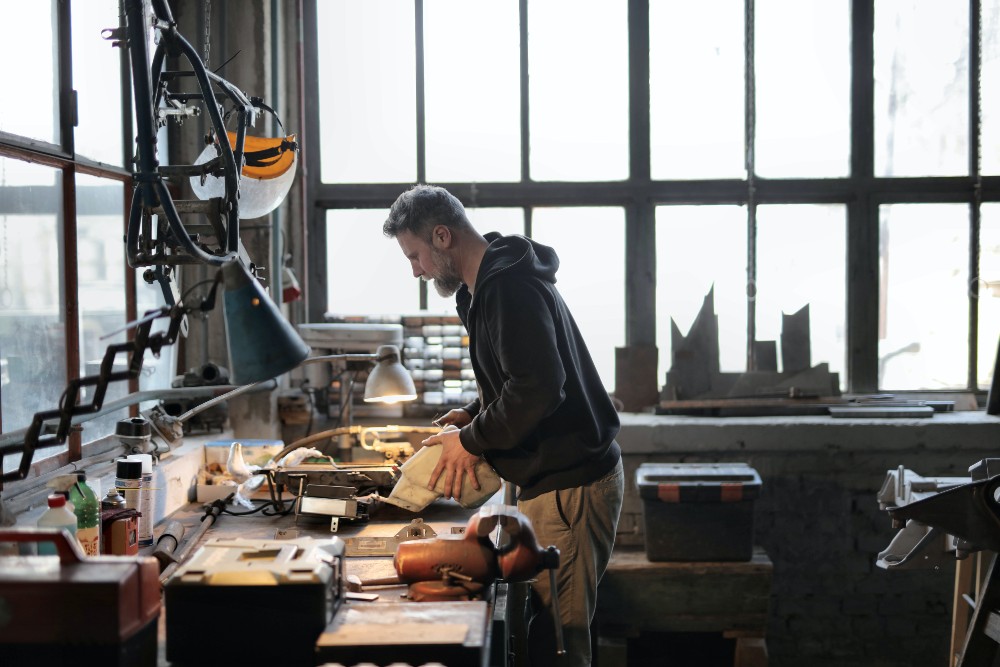 1. Become a Contractor
The first and perhaps the most obvious choice would be leveling up and getting your contractor's license. So you can start taking on paid gigs and bid on much larger jobs. Having your license gives you more credibility and also protects you in the case that something goes wrong on a job.
Getting started can be easy, with helpful courses and resources at CTC for you to choose from. After passing your exam and satisfying other contractor requirements, you'll walk out feeling proud of your new certification.
2. Refurbish and Sell Furniture
Perhaps your skills lie more in the field of carpentry and creation. Do you like to turn something old new again and have a passion for furniture? There's a great market for refurbished furniture. You can easily find cheap (or free) old furniture online or in thrift stores. Then, with a little time, painting, sanding, and love, you can resell the piece at a higher price on an online forum like Facebook Marketplace.
3. Fix Up Your Own House and Sell It
If your passion project is your own home, then you might be able to make some updates that increase the value of the property enough that it would be worth selling and taking the profits. Just make sure you know what adds value to a home and what you're better off skipping so you don't waste valuable time or resources.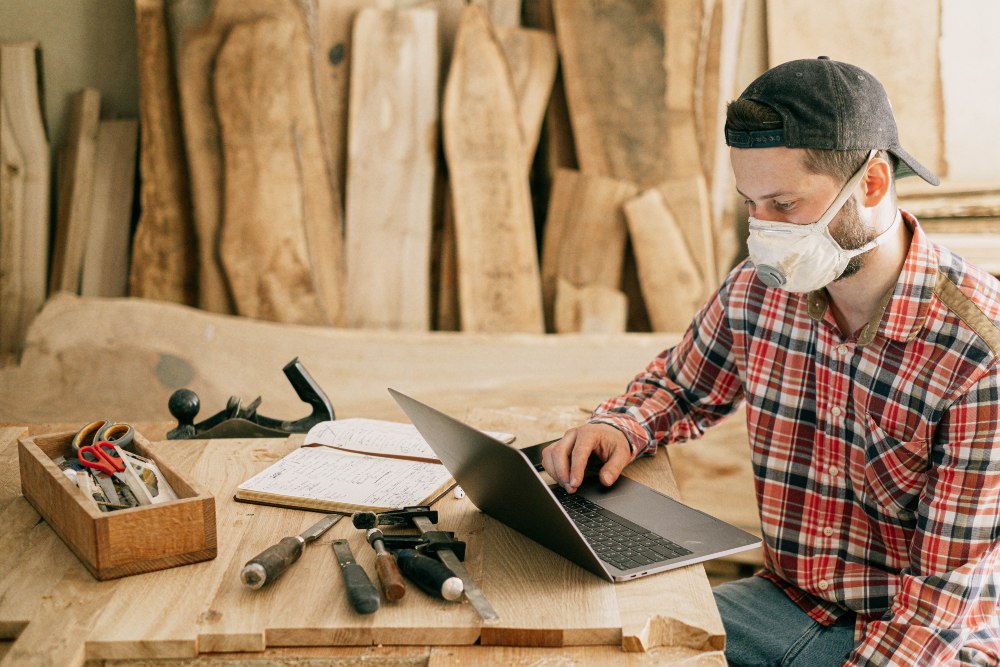 4. Join a Gig Platform
Don't want to start your own contracting business but want to start taking on smaller handyman jobs outside of your own house? You could join a gig platform such as TaskRabbit. Help others with jobs like hanging pictures, fixing a kitchen sink, or even putting together furniture. This can be a great way to build your experience without diving into becoming a business owner.
5. Become a DIY Influencer
In today's world, influencers can make millions each year producing and sharing content on social media platforms. You, too, can have a piece of this pie if you're social-savvy and enjoy producing your own content. DIY content is always in high demand. With viewers wanting to learn how to fix and build things themselves without calling in a professional. This wasn't always an option for handymen, but it's a real career path today that can become incredibly lucrative once sponsors get involved.
Final Thoughts
While there's certainly no pressure to turn something you love as a hobby into a profitable hustle if you're interested in an additional stream of income or the possibility of turning this passion into a real career, there are tons of options to choose from.