Everyone would like their job to be something they love. You've probably have thought yourself at various points. Wouldn't it be great to turn something you're passionate about into a paying job? Aside from job satisfaction, you've already developed several useful skills to apply to your own business.
Photography is a common interest that translates well from hobby to profession. But there is a difference between being good at something and being able to make a business out of it. Many talented photographers fail in the photography business, and it's not necessarily due to a lack of talent.
Starting any business requires a good deal of planning. Three areas to focus on are running the business, dealing with customers, and marketing.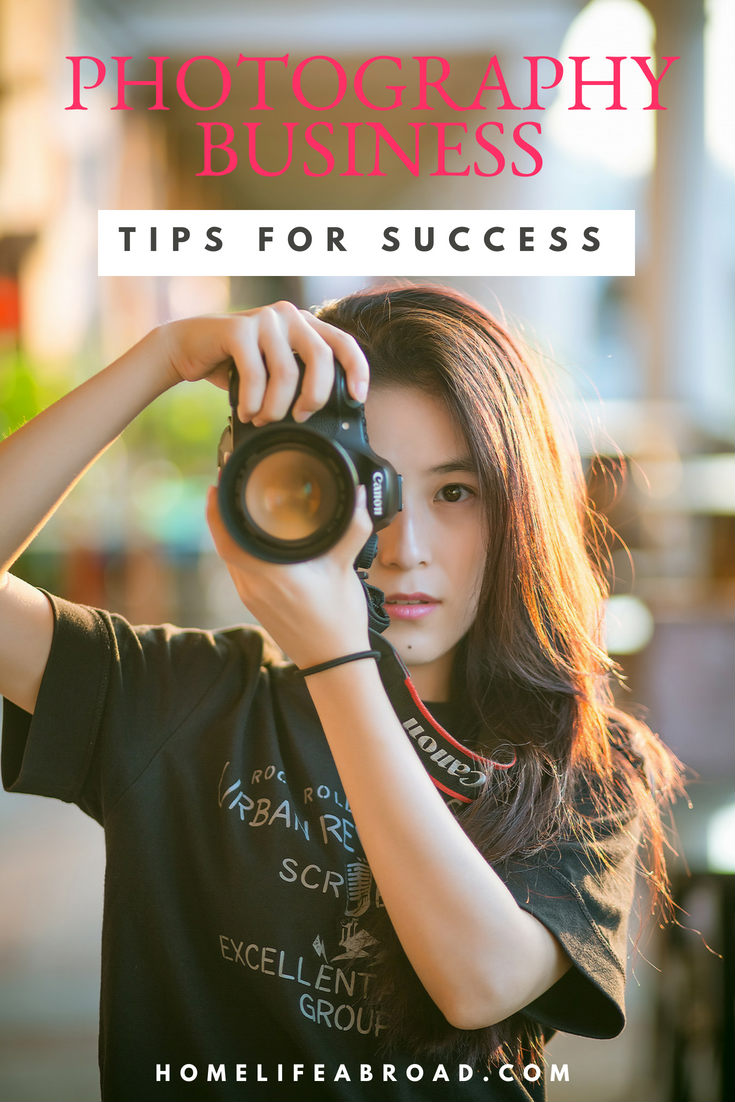 Tips For Running A Successful Photography Business
Have Goals
As a business, your goals should be more than simply staying in business. Granted the first few years of any business are focused on survival, but goals help in that process. Specific goals allow you to focus your work and guide the direction of your business. Working aimlessly reduces your chances of success and limits growth opportunities.
Business Plans
Photography is a broad industry and it is also a very competitive one. Any successful business requires a business plan. A good business plan will cover what your exact niche is, your operating costs, competition, the overall market, and other factors.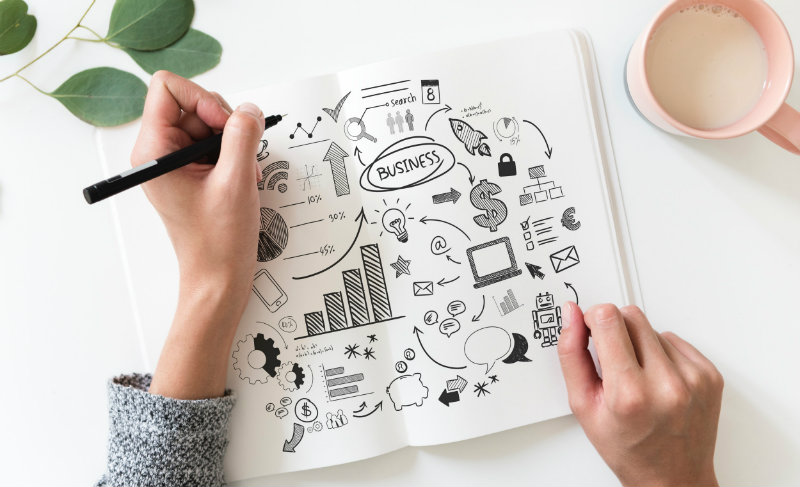 Remember It's A Business
While the creative drive and producing lovely photographs are a part of it first and foremost, you have to think about your customers. Part of this is producing what your clients want not necessarily what you want. Put your clients first and think of their satisfaction and what they want from your services.
Know What Your Time Is Worth
Pricing for your services is an important aspect of any business. Your time is valuable, and photography is more than just the act of taking pictures. There's also travel, equipment, scouting, hiring models, and processing costs to take into consideration. You cannot buy more time so your price list should be clear and enforced. Also, when deciding on prices base them on your own business needs not the prices charged by local competitors.
Build A Portfolio
An online portfolio allows you to show potential clients what you offer them. It should be a collection of your best work with a focus on your unique skills. Your portfolio should also be its own website removed from the distraction of social media. You want visitors solely focused on your photographs.
Specialize
Choosing a specific focus or niche helps your business stand out from the competition. When developing your business, you may take on a variety of projects outside of your area of expertise. However, once you have an established reputation specialization allows for more involved projects and better use of your skills.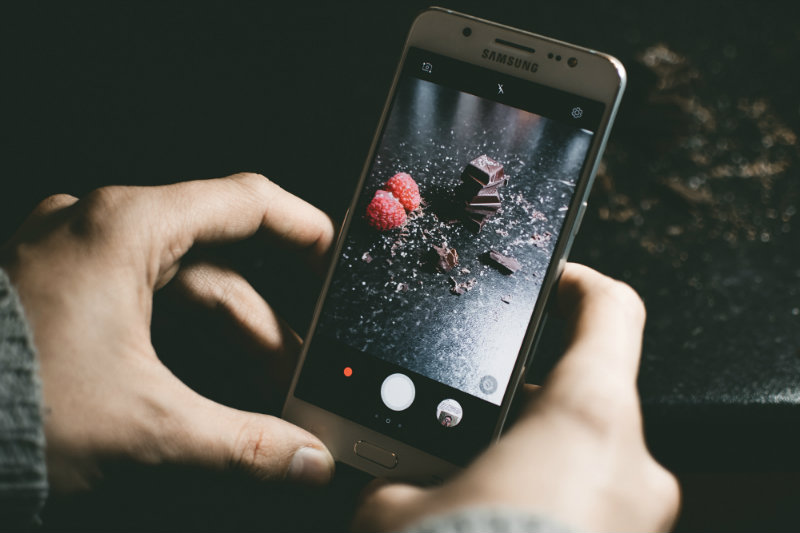 Modern Marketing
Getting your name out there is essential to growing your customer base. Word of mouth and referrals are powerful tools, but the current market trend tends toward your online presence. Setting up a website, online portfolio, and focused social media presence helps grow your brand's success. Digital strategy in terms of both graphical and descriptive can have measurable and consistent returns in terms of exposure. Due to the complexities of modern marketing consider checking out The Web Union for more information to build a presence and increase the visibility of your photography business.
Keep Organized
Keeping your business in order saves you from wasting your time and increasing frustration. When your business is first starting lack of organization may not be a large problem. However, as you acquire more pictures, more clients, and more contacts the lack of an organized system becomes a larger issue. Have systems in place to keep photos, contact information, bills, invoices, and other business records in order.
Hire An Accountant
Even if you have a background in taxes and balancing a budget, you should still hire an accountant. They save your business money, and they save you time. By trusting an outside expert, you know your records are in order, and done properly, and you can use the time saved by not having to do your own accounting on more important concerns.
Never Stop Learning New Skills
Photography like many other creative fields has seen technical advancements and changes in style trends. Photography is a part of it, but you should also develop other skills in video editing, and software use, and be aware of industry changes. Think in terms of multimedia and never let your skills become outdated.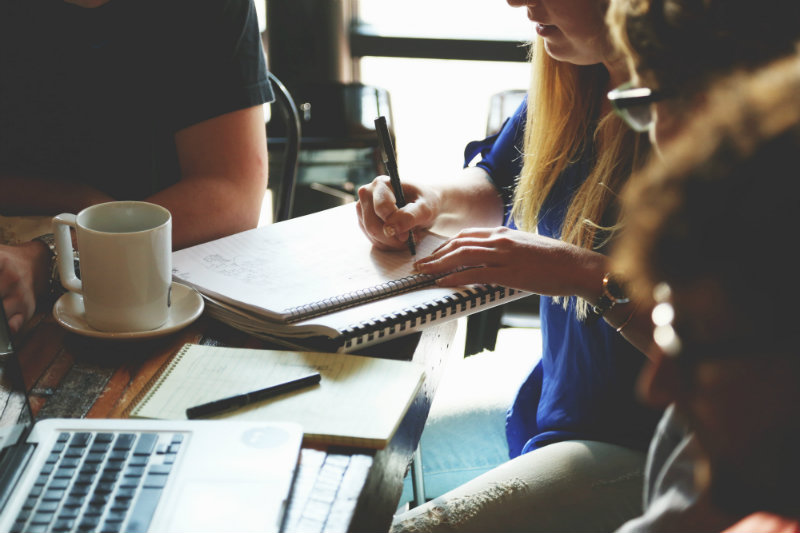 Talk To Your Clients
One of the best things you can do when meeting with clients is to ask a lot of questions. Your clients want to know how you can help them. So asking questions allows you to do a better job. Plus clients like it when you're interested in what they want and truly listen to them. A lot of businesses lack that personal touch and many people are overjoyed at being treated like individuals who matter. Happy customers also lead to referrals and a good reputation which is highly valuable and something you can't buy.
Things Take Time
Even widely successful businesses take time to grow to that level. Growing a customer base, improving marketing techniques, getting better at running a business, and improving your customer skills, all take time. There are numerous aspects of running a business, and your skills will improve as you become more experienced. Remain patient and don't become discouraged if things take time to develop.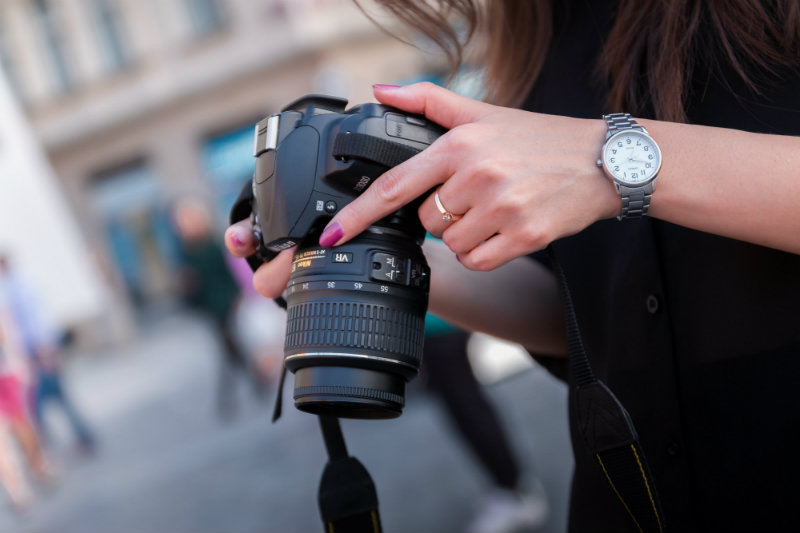 Don't let fear keep you from starting your own business. It's not a discussion to be made lightly but once you've planned carefully and are in a position to do so take the opportunity. Your equipment may not be perfect but don't let the lack of a five-figure camera stop you from pursuing your professional goals. Determination and work will build a business and equipment will be upgraded, but you have to be willing to take the first step. All businesses carry risks but if you never give yourself the chance to succeed you will never know if you can.
What's your dream job?