Dubai is the smallest emirate in the UAE, so you can use all available means of transportation to explore this beautiful city. You can do it even on foot. But if you want to experience the luxury Dubai is known for, you can use a Rolls Royce rental service. Wouldn't that be fun?
To have a car in Dubai is not only a possibility to get to all the interesting places of the city; it is also a guarantee of special treatment to you from the locals.
By the way, rental services in Dubai are very popular and are used not only by tourists but also by locals. And all because it is available to everyone, and rental providers offer affordable options even in the lux category.
To rent a car in Dubai, you should follow some special rules.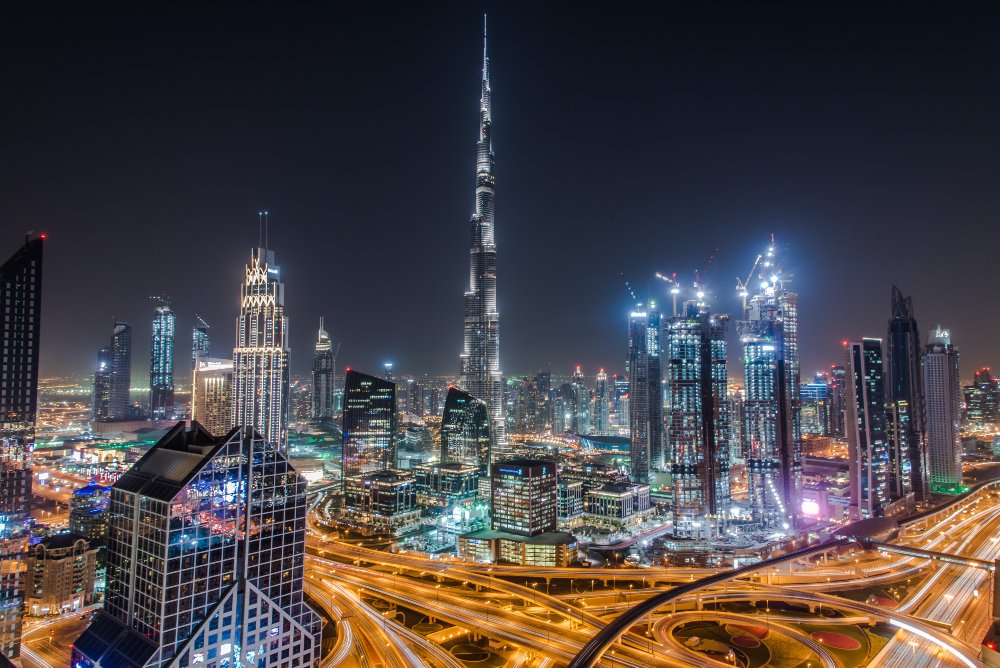 Driving license
Riding without an international driving license in Dubai is prohibited. Only some small rental companies can lease a car without it, but they will warn about responsibility for an accident. Moreover, the price of such a car will be twice as expensive. Any international rental services will not lease you a car without an international driving license, including those that are working at Dubai airport.
Credit Card
To rent a car, you need a credit card and it has to be in your name. If the credit card is not personalized, the name and surname are not stamped on the card, then you can not get a car in any rental services.
The currency of the card is not important, if the card is in national currency, then the amount is automatically converted into Emirati dirhams.
Age of a Driver
You must be at least 21-25 years old, depending on a rental service will lease you a car. Your driving experience must be at least a year.
Be Alert
Carefully inspect the car upon receipt, and mark the existing damage in the acceptance certificate of the car, and also take photos/videos of the damaged areas.
Read attentively lease terms — fuel policy, mileage limit, drivetrain, supplier rating, and price.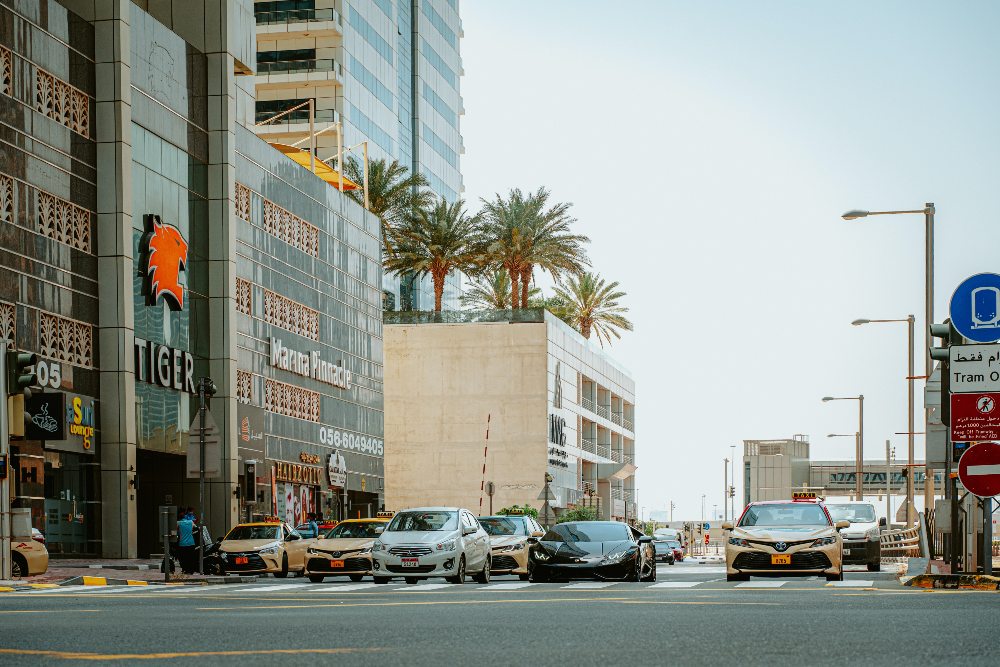 Day and Place of Renting a Car
If you are going to start using a rental car upon arrival in the UAE, it is better to get it at the airport. Besides, there is usually the best choice of cars, if you are not looking for something exotic.
Another advantage of renting a car at Dubai airport is the possibility to save money on the transfer to the hotel.
Toll Roads
The toll road system in Dubai is called Salik, and you don't need to do anything special to use these roads. Everything is automated: You drive under the frame, the chip on the windshield is read, the information is sent to the database. The cost of one toll is 4 dirhams, but the rental service can take 5 or 6 dirhams. The money will be deducted from your deposit. If you do not want to drive on toll roads, specify "Avoid toll roads" in the navigator settings.
Giving a Car Back
Pat attention that the time when you will start using a car and the time when you will give it back must be the same. If the finite time is more than an hour, you must pay for one additional day.
That goes for a place where you give a car back. If it differs from the place where you get it, you must pay more.
The Bottom Line
Of course, there are other specific circumstances, but they will change from situation to situation. And only your mindfulness will help you. But the points we have described above will be helpful to you in any case. And for safe driving in Dubai, you need to:
observe the speed limit and keep the distance;
do not drive a car without a license;
be driving only when you are sober;
avoid driving along the far left lane — reckless drivers are driving there;
learn to read road signs.
Do you rent a car when on vacation or do you prefer public transport?