Summed up, Ronnie and I have moved more than 20 times and during our moves, we have learned so many valuable lessons. The act of moving by itself is really stressful so if you add a need to sell your house to the equation, it might be too overwhelming.
Selling your home can take time as there are many variables that come in to play when marketing your home, finding a good buyer, and the buyer being successful in getting a loan. While it can be a time-consuming endeavor to put your home on the market, it does not have to be. This post will suggest some tips on how to sell your fast before you move away from the area.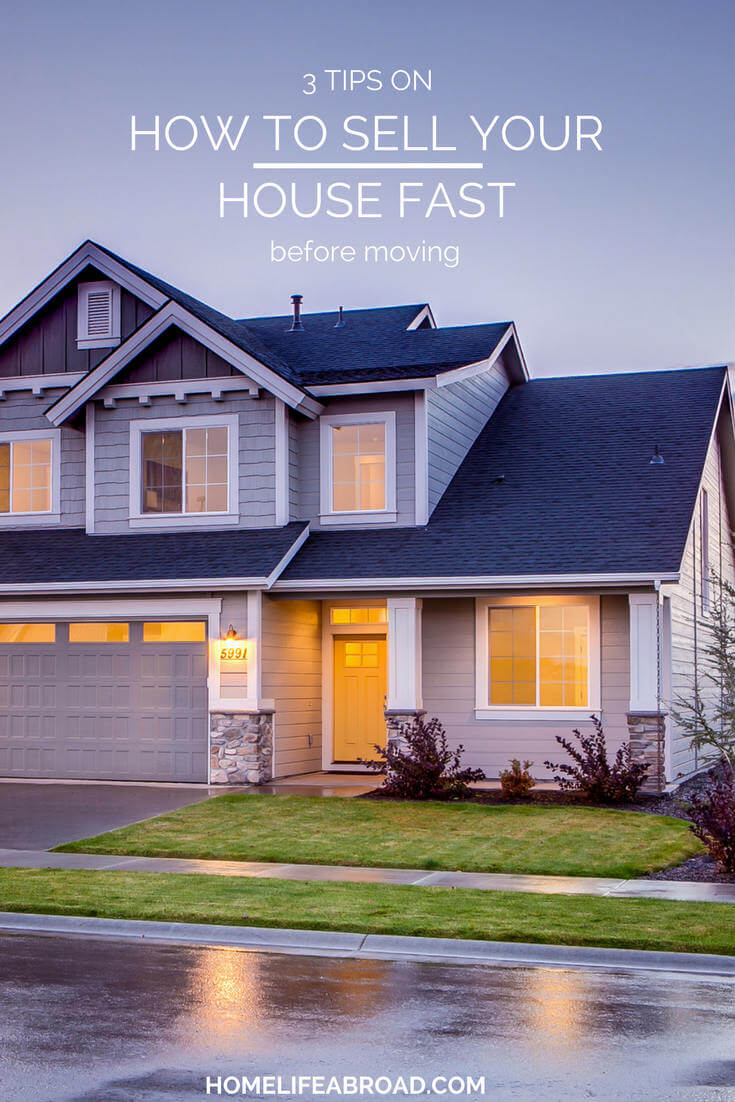 Keep In Mind The Location
Sometimes it is inevitable that you will need to move out of the area before your house has successfully sold. While this is not ideal as you would have to travel back to sign papers and hand over the keys to the lucky buyer, it does happen from time to time.
If you live in a great location, you will likely have no issue with selling your home fast. What to do when your house is not in the prime location? Well, in that case, you have to play with the price. If your home is priced right and is in good condition, you will likely get a buyer promptly.
If your home is not in the best condition, however, you may want to consider upgrading it a little or just selling your home for cash to unload it quickly. While this is a great option for some, be sure to research your options before making a definitive decision.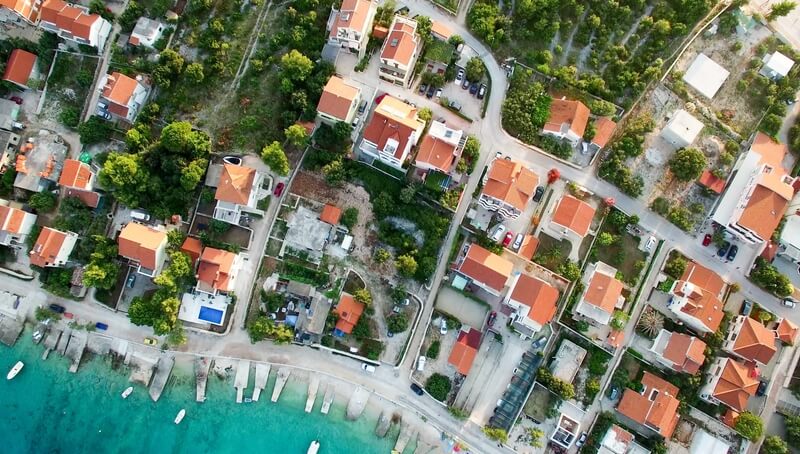 *For example, a beachfront property in San Diego County is bound to be sold faster than a house in the middle of nowhere because of its highly desirable area. So keep the location in mind when trying to sell your house fast.
Hire a good real estate agent
If you have ever used a real estate agent you'll know that he or she can be the difference between selling your home promptly versus selling your home over an extended period of time. A good real estate agent will be knowledgeable of the area and will be able to recommend a competitive selling price that will be enticing to potential buyers.
A solid real estate agent should have a successful selling record for your area and will have a good marketing strategy for how they will advertise your home to potential buyers.
Clean and declutter your home
If you plan to list your home the traditional way, you will want to clean and de-clutter every room of your house before it is listed by an agent. Your home should be clean and tidy and set up in a way in which potential buyers can envision themselves living in your space and making it a comfortable home.
It would be detrimental to host an open house or allow your home to be viewed by potential buyers if it is in disarray and cluttered with trinkets, excess decorations, or trash.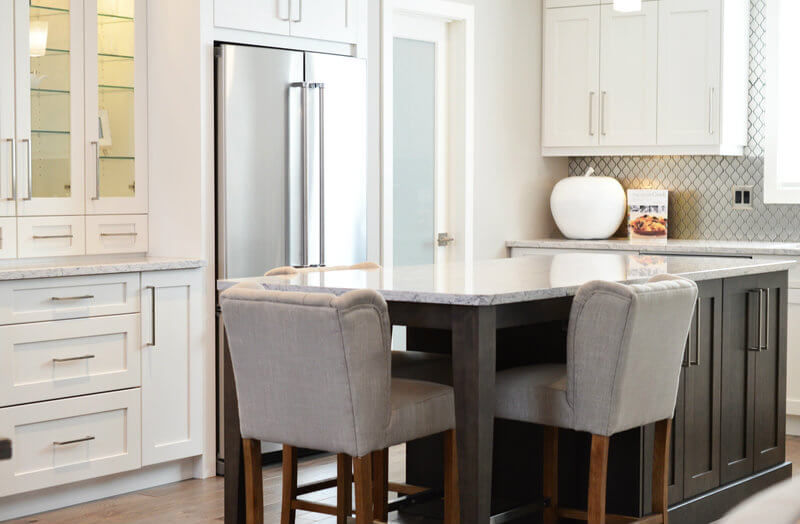 *It's important to keep your home clutter free! Remove items that are not being regularly used while selling your house.
Having a need to sell your house fast might be really stressing but hopefully, with the tips mentioned above, you will sell your house quicker than you would have thought.
Do you have any tips for a successful house selling?