Lately, I've been binge-watching a lot of home makeover shows like HGTV's "Flip or Flop". What I love about these shows is that they give me a peek into a world I'm completely unfamiliar with: construction and interior design.
Say what you will, but you can definitely start picking up knowledge from these reality shows. For me, it was the sudden realization that the living room has a tremendous impact on a home, and making it an open space really changes the look and feel.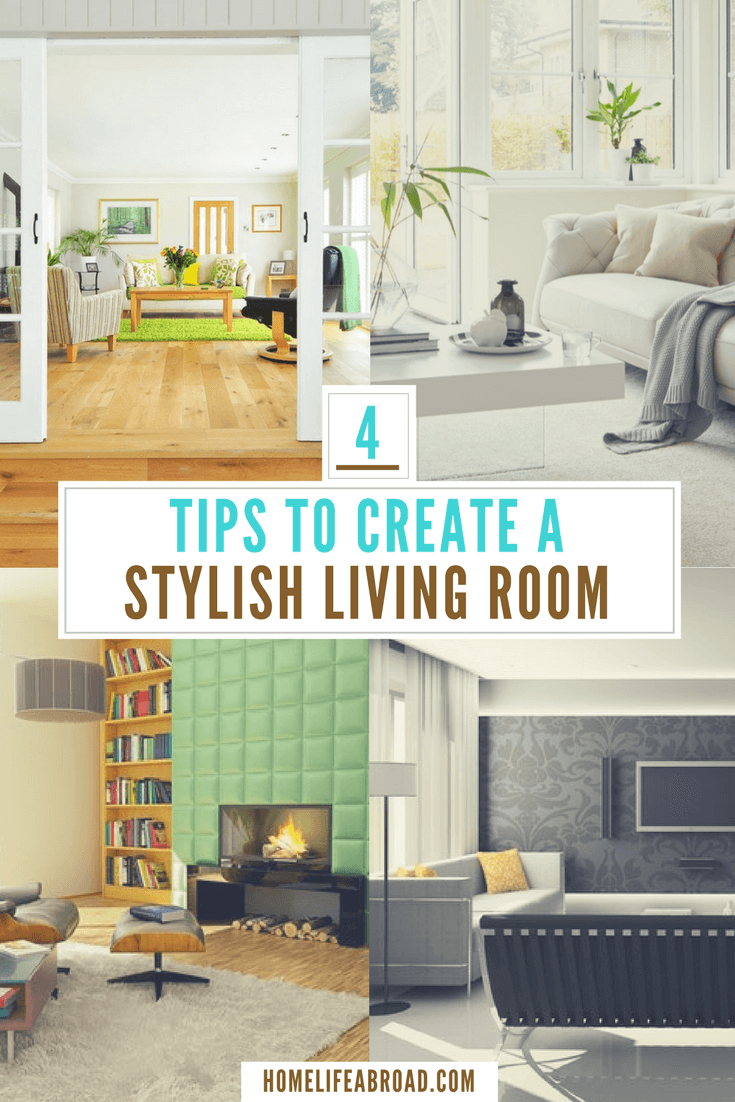 In fact, it is probably the first room that is given priority when it comes to conceptualizing a design. Bedrooms are personal, private spaces but living rooms are that first connection between the outside wall and the haven of home.
I learned that there are many reasons to invest in creating a beautiful, comfortable living room:
It creates an area for the family to come together and spend quality time
It helps a house feel like a home
It's the first impression guests will have of your home
It can become a great place to relax, read, or watch TV.
There are many ways to design the living space, depending on how you want to use it: you can make it elegant and regal if you see it as a formal space to entertain guests. Or it can be a cozy, casual space, perfect for a movie night with your family and friends.
Either way, designing the living room to make it look trendy is easier than it seems.
Follow the tips below to create a living space that everyone, family or guests, can enjoy.
1. Decide on a theme for your living room
Before you buy furniture and paint, make sure that you have an idea of the theme that you'd like for your room.
You can go for classic and choose opulence or you can go for a minimalist look – it's up to you.
The important part is to create a space that is cohesive. Once you choose the style that you want, your choices narrow down because you want every element in your space, from the sofa to the window treatment, to all tie together.
I recommend going through interior design websites to gather inspiration. I'm a fan of Houzz because they feature professional interior designers and have tons of ideas on how to best use your living room space.
They have over 1 million living room design photos which can be filtered by color, budget and many other options.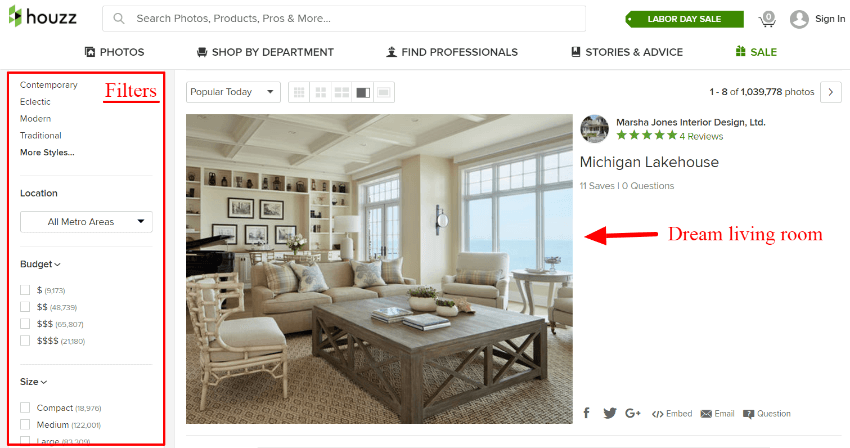 2. Commit to a color palette
Color is one way to tie a room together. By committing to a palette, you will also be able to choose your decorative elements to match.
Most designers suggest choosing one main color, and two or three accent colors. Look through design pegs and think of what could work well with the space you have.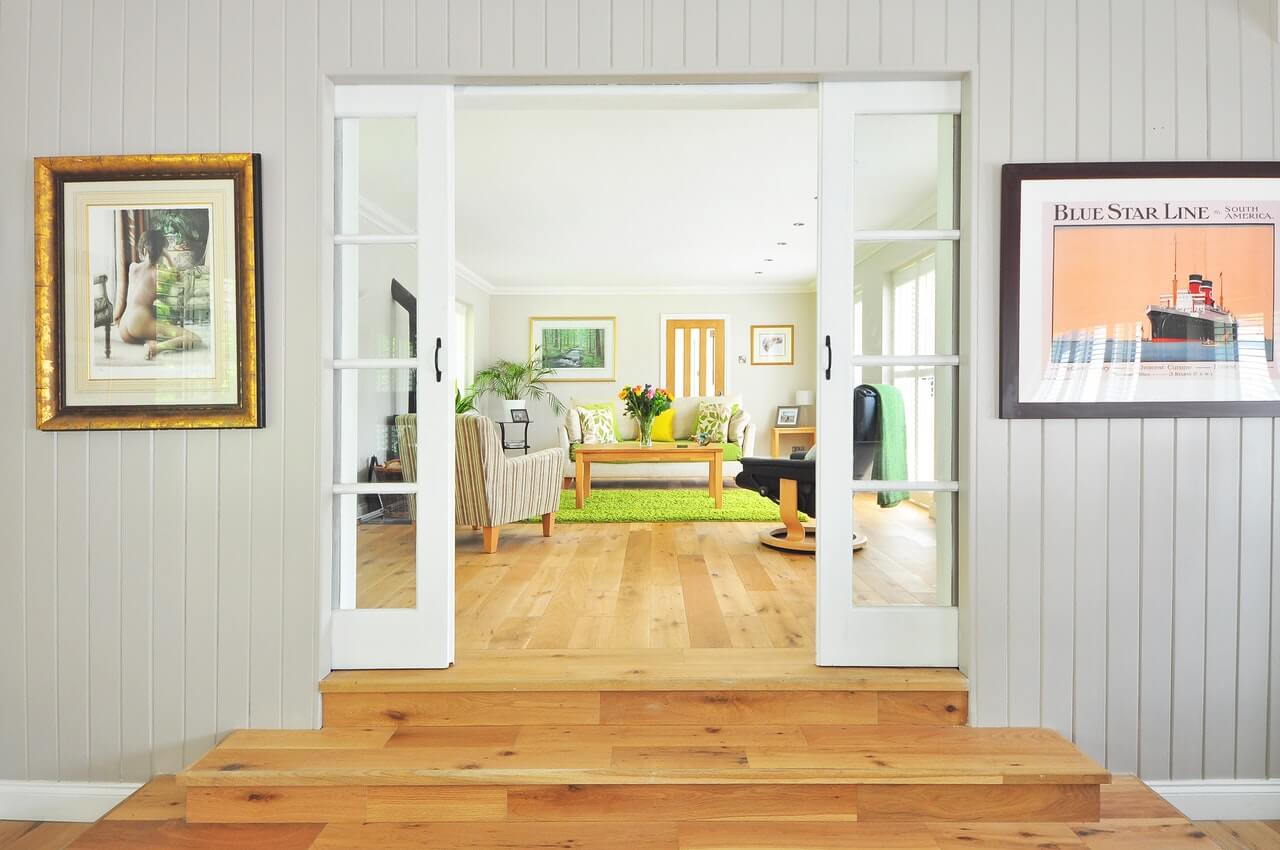 3. Choose unique lighting
The great thing about lighting is that it serves many purposes. Aside from being a light source, it sets the mood of the area and it can serve as a decorative accessory depending on your design.
If you're going for the classic, elegant look, try to find a chandelier that could work with your furniture.
For a more modern style, go monochrome or look for artists that can custom make pieces for you. That way, your lighting becomes like an art piece that your guests can enjoy looking at, like this beautiful piece from Furniture in Fashion.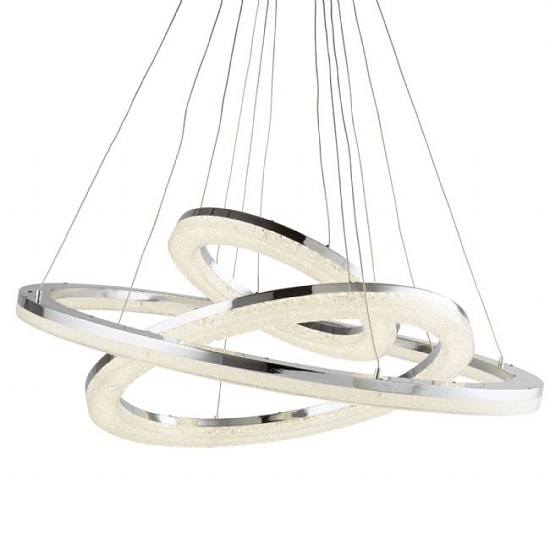 4. Invest in well-made furniture
No matter what theme or palette you choose, if your furniture does not match or if it's not well-made, your living space will not look it's best.
Make sure that you choose furniture that works well with the look you are going for. I love this set from the Danetti furniture line – they offer many elegant designs at affordable prices.
Do you have any tips to improve a living room? Share them below!