*I partnered with iHerb on this post and it has been sponsored in compliance with FTC requirements. All thoughts and opinions are my own. Please note that some links may be affiliate links and we may make a commission if you purchase a product after clicking on a link.
Looks like 2018 has started really fast! It just began and now we are already in February and the Valentine's Day is only two weeks away. This is going too fast! Just can't believe that it's time to start thinking about Valentine's Day gifts already.
I have to say that we do not make expensive gifts on this day, a cute card and little present are more than enough for us. Usually, we go for something that is useful, so no plushies for us!
I'm a big fan of chocolates and flowers but as January is all about resolutions, taking better care of ourselves and healthier lifestyle, giving someone a box of chocolates might not help them with their goals. So instead, I go for skin care or beauty products that will help them take better care of themselves.
We have put together a little Valentine's Day gift guide with some great products that are $20 and under. You'll find gift ideas both for him and her! Can't forget that guys will love some gifts too!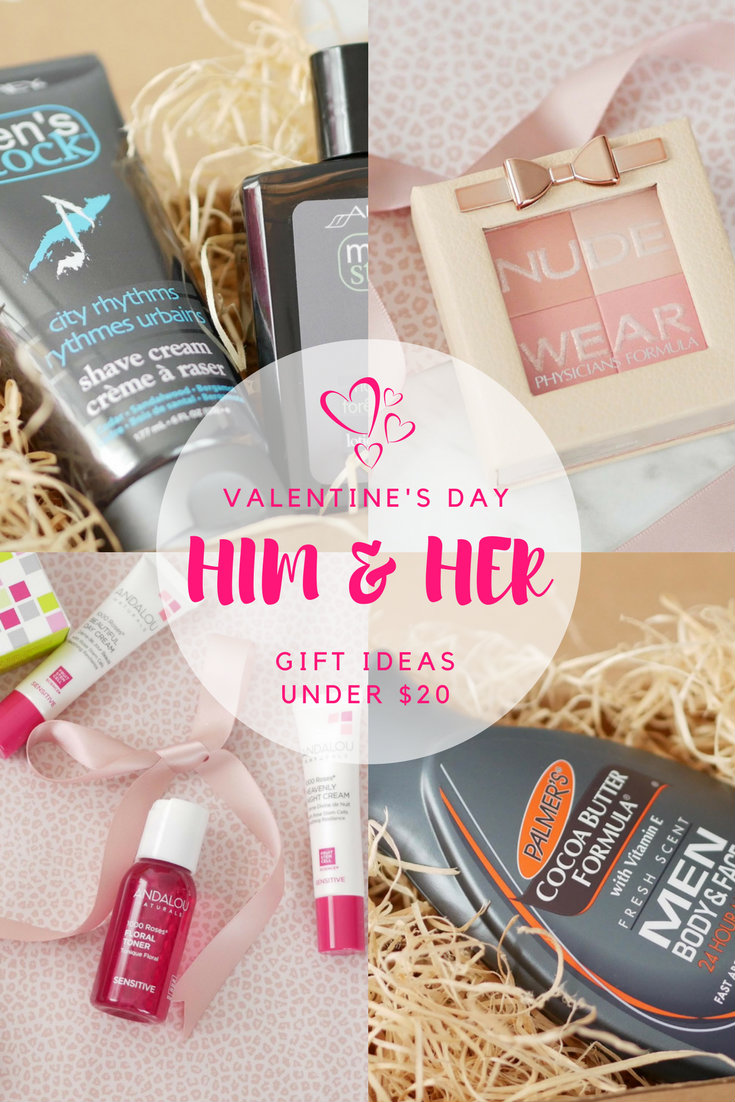 All the products on this gift guide are from iHerb. You know how much I adore this site! If you haven't heard of iHerb before, know that they are an online retailer that sells nutritional supplements as well as beauty, cleaning and food products. A wide range of their products is eco-friendly! They ship internationally (over 160 countries) and also accept PayPal!
I have made 44 orders (yes, I counted them) from iHerb's web and have never had problems with the packages not arriving or with damaged goods. Well, one chocolate decided to melt but the customer service refunded the cost of the chocolate in an hour from contacting them. I really have to say that their customer service is super efficient and better yet, they provide support in 10 languages!
iHerb carries over 12,000 bath and beauty products so if you'll decide to surprise your loved ones with some skin care gifts, be sure to check them out. You'll find products suitable for all skin types and also products that are cruelty-free, vegan, eco-friendly and organic among others.
Valentine's Day Gift Ideas For Her
Physician's Formula Glowing Nude Blush – this is the ultimate cuteness and perfect for a Valentine's Day gift! The blush comes in two shades – natural and rose. The one I chose is natural.
The nude blush palette has four different shades with 100% Nude Glow Pigments that give your skin a glowing finish and a bare skin effect. The best part is the packaging. It's super cute with a little rose gold bow and it also has a mirror and a small brush included.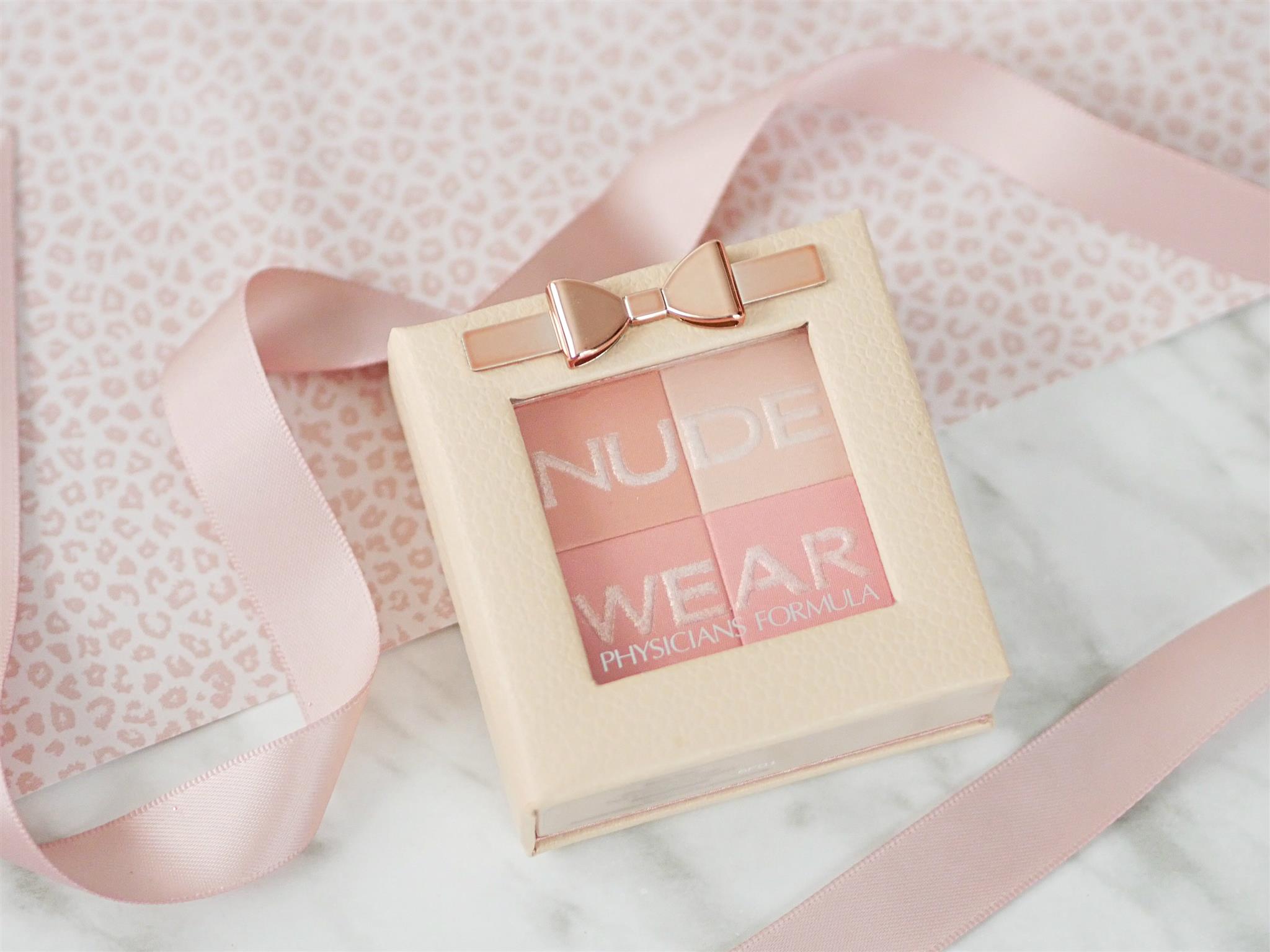 Andalou Naturals 1000 Roses 5 Piece Kit – contains 5 skin care essentials for sensitive skin. The set includes all the necessary products for a complete daily skin routine:
Pearl Exfoliator
Rosewater Mask
Floral Toner
Beautiful Day Cream
Heavenly Night Cream
1000 Roses products contain Rose Stem Cells that support the skin's hydro-lipid barrier to help with inflammation, premature aging, uplifting appearance, and resilience. This kit is perfect for trying out new products and also for travel! Last year, I got this set as a Christmas gift for my mother-in-law and she really loved all the products.
Real Techniques Prep & Prime Set – Real Techniques brushes and sponges are famous and now they have created a set that contains 5 tools for a flawless complexion. The tools play an important part when trying to achieve the perfect makeup look. So why not go for the best!
This limited edition set includes beauty spatula, under eye reviver, prep brush, miracle complexion sponge, and a sponge stand. Perfect for beauty lovers!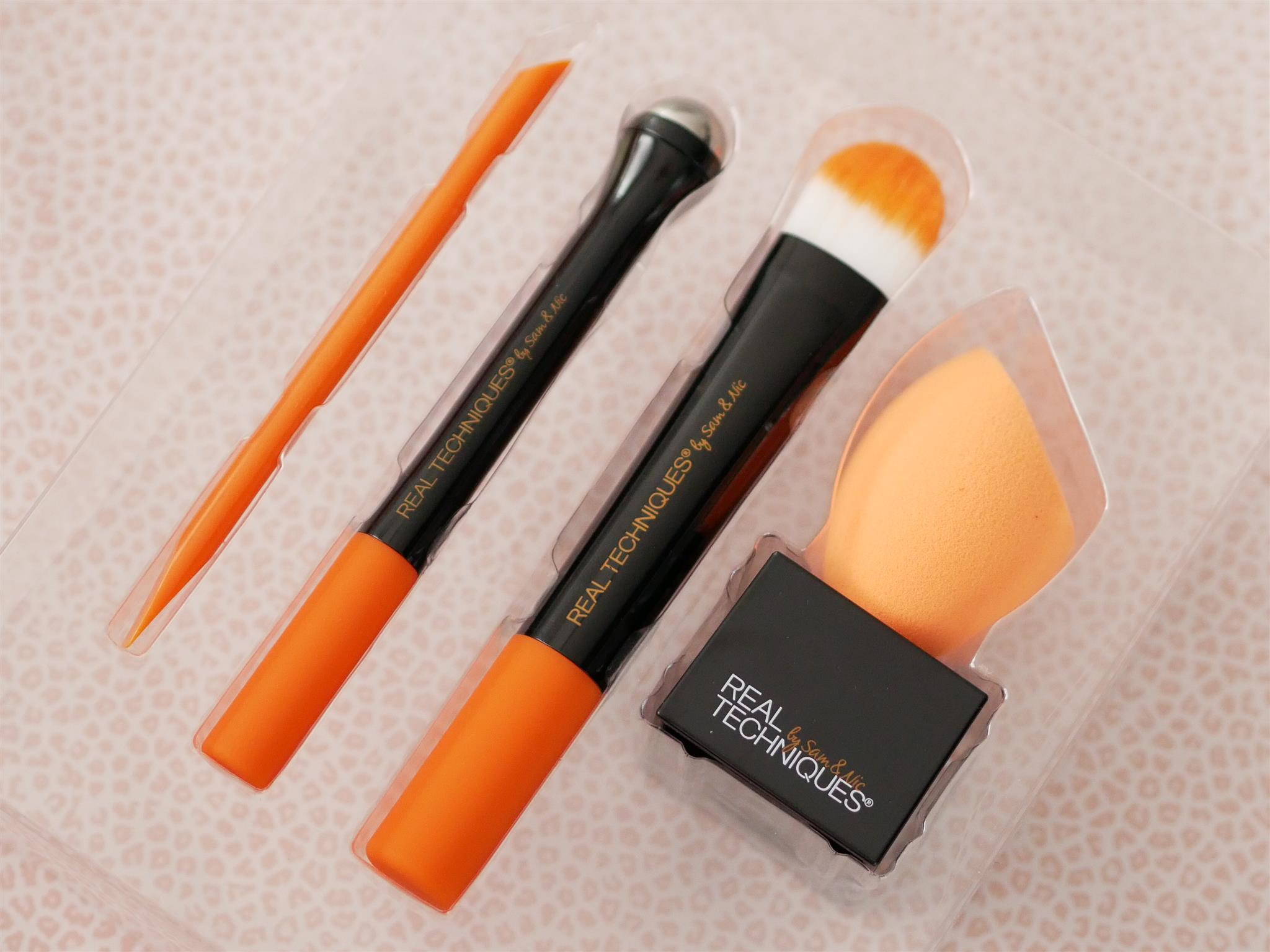 Petal Fresh 4 Step Spa Starter Kit – Petal Fresh has several different spa sets and I chose the Softening & Hydrating, Milk + Honey with White Chocolate one. Other sets include lavender + mint, spearmint + vanilla, mandarin + mango, and lemongrass + green tea. All the spa kits are organic and include
Dead Sea Salt Soak
Sugar Scrub
Moisture Mask
Massage Cream
The sugar scrub is absolutely heavenly – it has an amazing scent and leaves the skin super soft and hydrated. The white chocolate mask makes you want to eat it! Enjoy a luxurious spa treatment in your own home!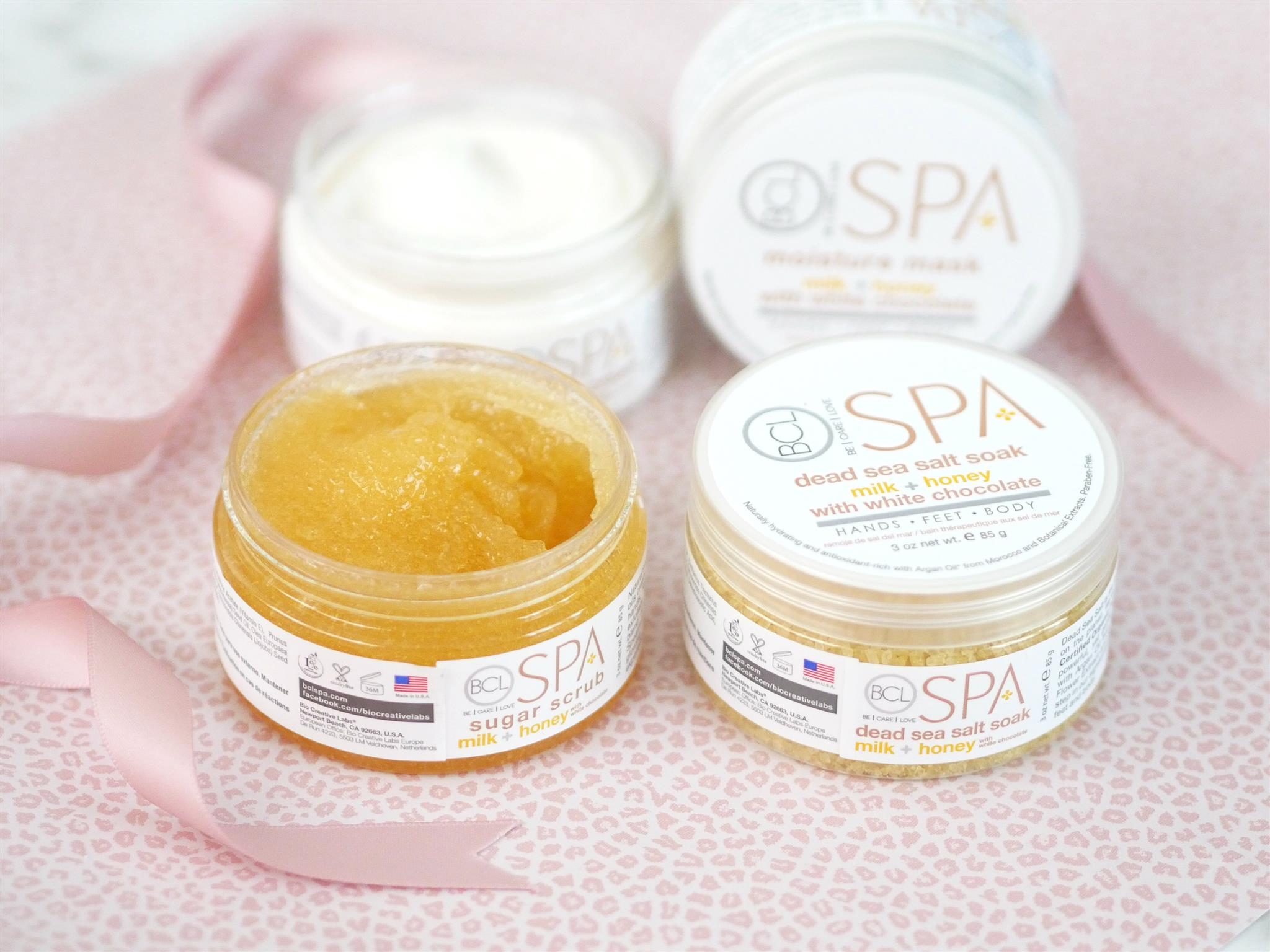 Shop iHerb Now + 5% Off Your First iHerb Order!
Valentine's Day Gift Ideas For Him
Palmer's Men Cocoa Butter Formula with Vitamin E – while cocoa butter might sound a strange gift for a guy, keep in mind that their skins need some love too. This formula contains pure cocoa butter and Vitamin E, it absorbs super fast and helps with rough, dry skin. Perfect for guys who do not want to spend much time taking care of their skin.
It also smells divine! No girly scents but a really fresh and yummy scent! Another thing I really like is that the skin stays moisturized for hours!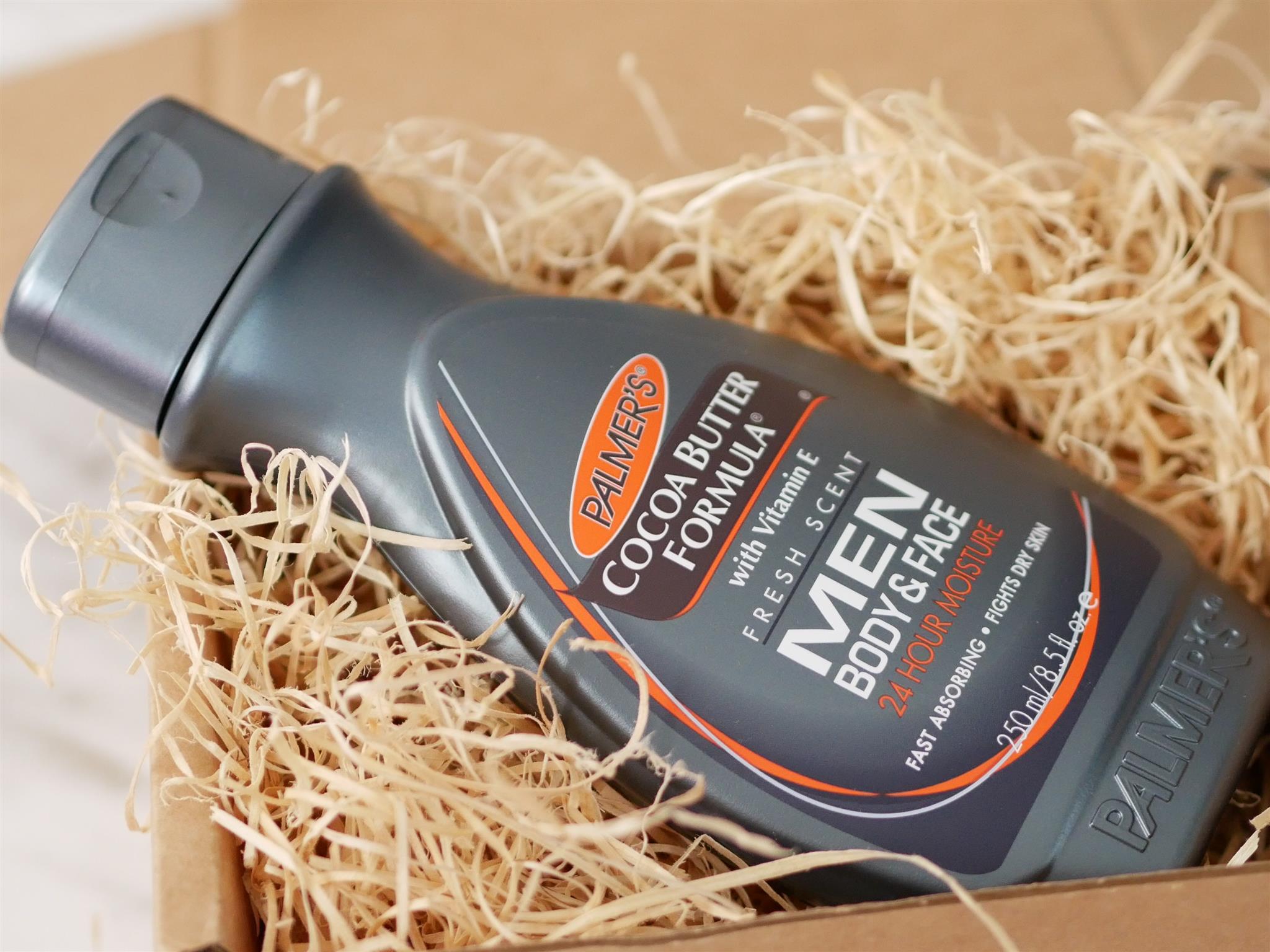 Most of the men have to shave, so something to make their shaving routine easier and enjoyable would be a great gift idea! Change the tedious daily task to a mini spa experience for guys!
Aubrey Organics Men's Stock Shave Cream – this shaving cream is perfect for daily use. Thanks to organic avocado and wheat germ oils, the razor does its job smoothly and the skin will be super soft afterward.
All the ingredients in this shave cream are natural, vegan, and it's not tested on animals. In the scent, you can find notes of cedar, sandalwood, and bergamot.
Aubrey Organics Men's Stock North Woods After Shave -a great way to take care of the skin after shaving. This Classic Pine/North Woods aftershave smells just like the name says – to woods, moss, and mountains.
Aubrey Organics also have this aftershave in scents like City Rythm and Spice island.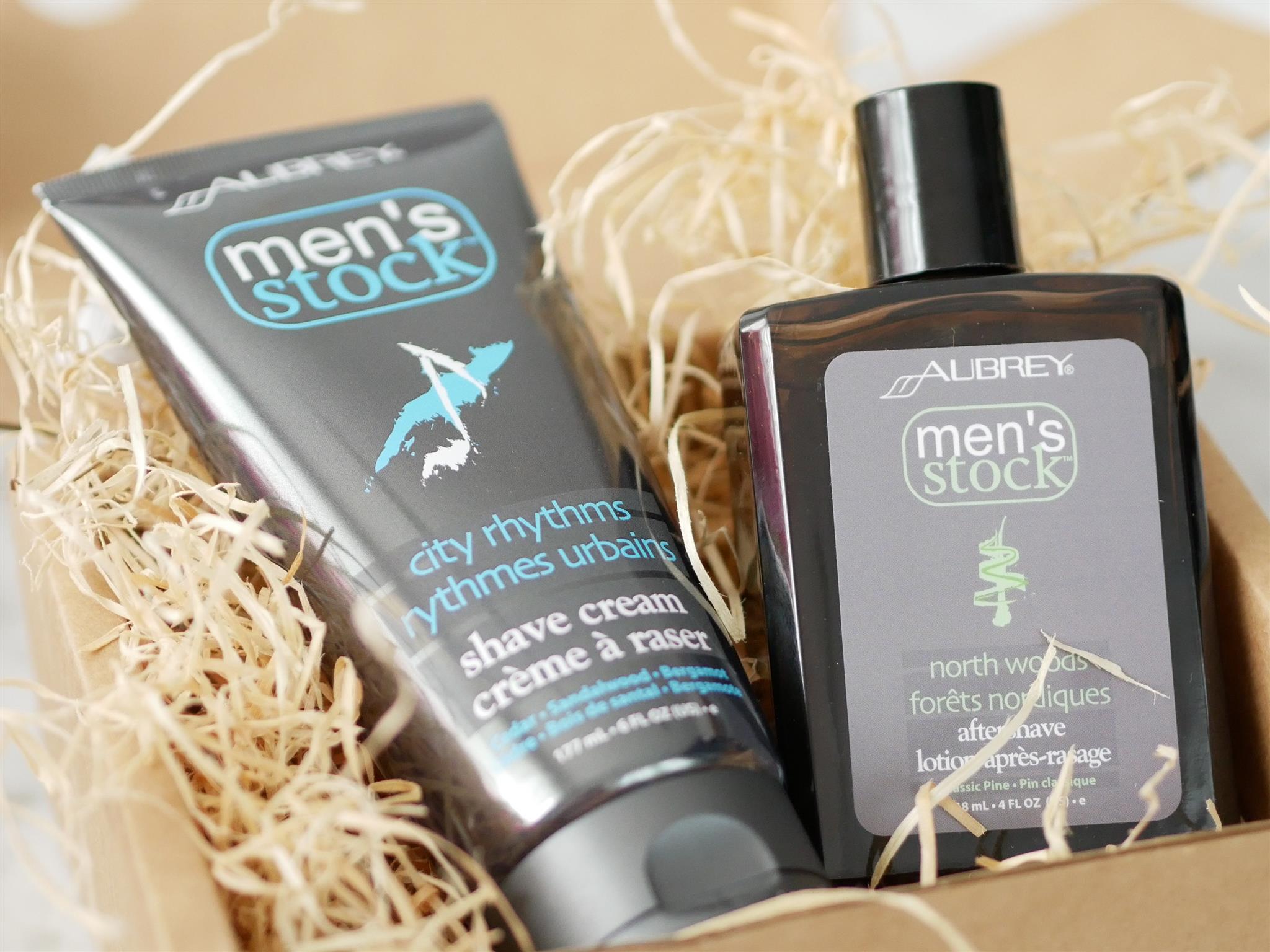 European Soaps Men's Hair and Body Wash – We use the same shower gel for the whole family. Give your significant other a break from all those sweet smelling shower gels and get him his own body wash.
This No.63 wash can be used both for hair an body. Thank's to shea oil and aloe vera, the skin will be hydrated and thoroughly cleansed. The scent of this body wash is a little bit spicy but fresh.
Weleda After Shave Balm – if your guy prefers the aftershave in a balm version, Weleda is a great choice! This aftershave balm smells of chamomile and myrrh and works wonders on stressed skin.
Thanks to aloe vera gel, organic jojoba oil, and coconut oil, the skin will be nourished and moisturized.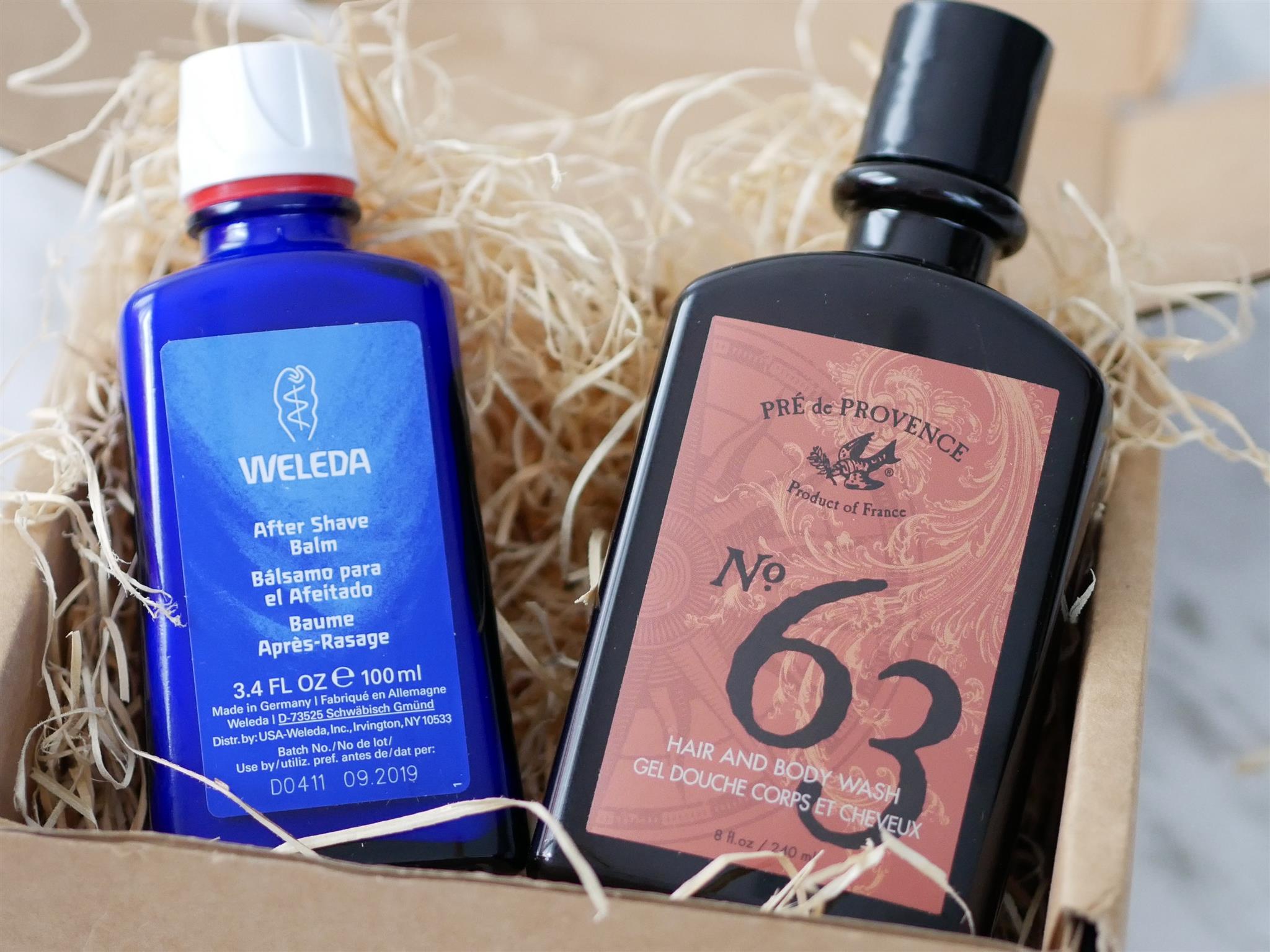 As you see, there are plenty of gifts besides chocolates and flowers you can give to your Valentine! We prefer something practical that can be used daily, so that way our loved ones will be thinking of us whenever they use the gift.
Shop iHerb Now + 5% Off Your First iHerb Order!
Will you be giving gifts on Valentine's Day?