It is the aim of nearly everyone who is looking to buy gifts for the holiday season to find a gift that will make the recipient happy. The shining smile of someone who has received a gift they will treasure is precious, and one we all strive to achieve. Here are some original gift ideas that should help you see that shine in the 2019 holidays.

Spa day
Gift a spa day to your better half so that she can feel cherished or book a couple's spa day where you can have a massage lying next to each other. To make this an extra special gift, take one night off and book some extreme downtime by staying overnight in a hotel in sumptuous grounds or with nearby sightseeing opportunities if you want to leave the hotel. After this treat, you will both be feeling rejuvenated, with an inner glow and outer shine.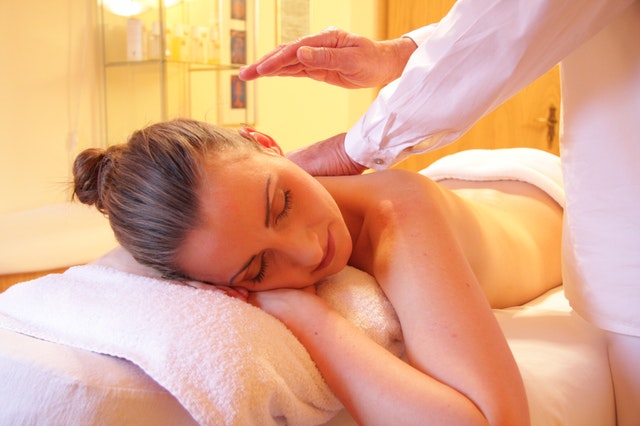 Gold rose
The Christmas Flower, otherwise known as poinsettia, is well known for its red and green foliage and is popularly used in Christmas floral displays, but another floral option this holiday could be a natural rose preserved at the peak of its bloom in 24 karat gold. This is a gift for Christmas that will last a lifetime, an eternity rose that will let your recipient know just how much they mean to you and perfect if you are not very good at communicating this directly.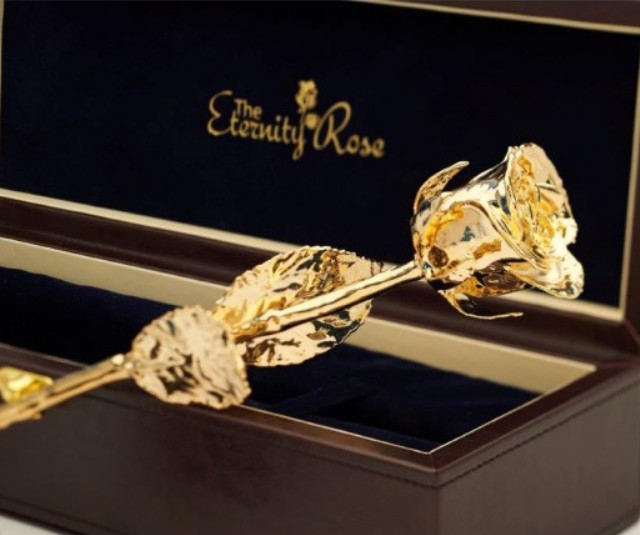 Chiffon skull scarf
Lift any outfit and turn heads with an on-trend pure silk scarf with a skull pattern that continues to be a timelessly cool look. Perhaps the most famous is Alexander McQueen's iconic skull motif printed all over the silk, but there are other scarf options available online and on the high street that can also be worn around the neck or shoulders. For a person who prefers a more classic style scarf, gift a neckerchief in the style of Hermes.
Print Bow Tie
If part of your holiday celebrations includes a black-tie event, gift a bow tie that he can keep for a lifetime. Choose a tie with instructions to tie it or choose a pre-tied bow. Add a discrete football print or something else they may be fanatical about to make this something special to them. A bowtie with an adjustable strap and clip-on design will provide a smart yet comfortable fit.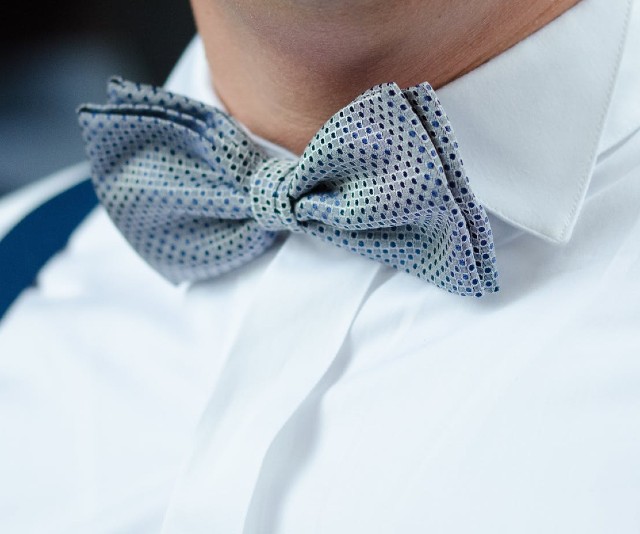 Refillable atomizer
A small refillable 50ml atomizer is perfect for those who travel, as they are easy to use, do not take up much space, and ensures that you have your favorite fragrance with you wherever you are. Choose an atomizer that is elegant and traditional in style for men, perhaps bound with gold or silver leather. For the women, choose her favorite color, but go bold to be on-trend this season. Include a bottle of her favorite perfume for a gift that will last far into the new year.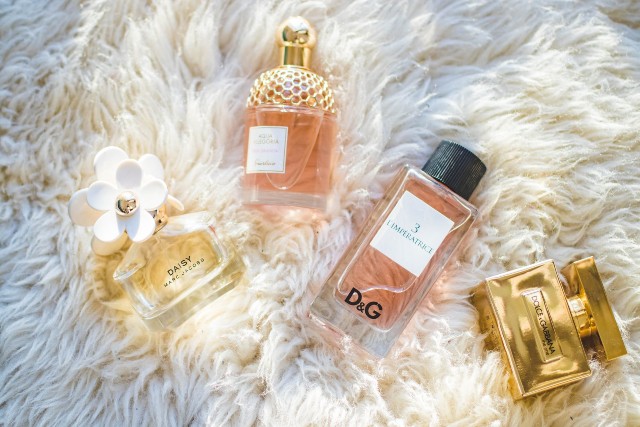 Iridescent shoes
All kinds of metallics and shiny fabrics are on-trend right now. Gift any iridescent shoes to lift every outfit and turn heads. From Dr. Martens eight-eye ankle-high iridescent patent leather boots in black with multicolor stitching through to Christian Louboutin's one-inch platform metallic Fetish 130 iridescent glitter leather pump with its five-inch heel, you have many designs to choose from. There is even a classic derby or oxford shoe in iridescent black patent leather by Givenchy, if you want to go out in matching colors.
Clutch and shoulder bag
The holidays are a time when we are often out and about visiting family and friends. A new clutch is a great gift at Christmas. For maximum impact choose a metallic silver leather clutch with magnetic clasp in antique silver-finish metal and rectangular mirror-effect crystals stitched on by hand that will reflect all the light around. A chain on the side of the bag can be a wrist strap or create a shoulder bag by adding a strap to snap hooks. Small enough to be discreet, yet big enough to carry essentials.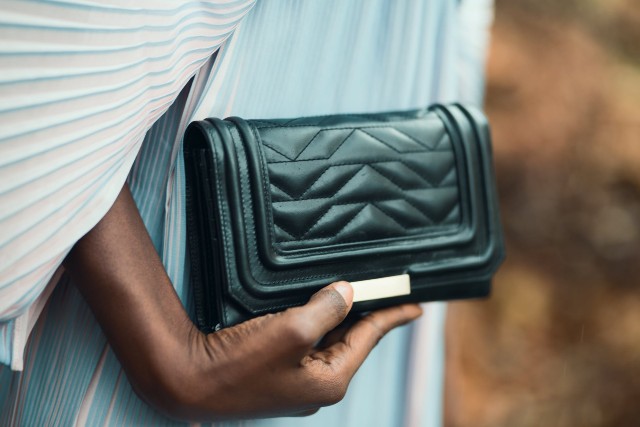 The Bloody Mary Kit
The way to a man's heart is through his stomach. So why not give a gift of something edible – gift crates full of delicious snacks and drinks.
This Bloody Mary Kit includes a beautiful bouquet of beef jerky flowers and everything you'll need to create a delicious cocktail. Their Tactical X-Mas Stocking Kits look like a lot of fun too.
The Manly Man Company® is a veteran-owned business that helps you out when you don't know what to get to your loved ones for the holidays or special dates. Their products are perfect for both men and women.
If you like the The Bloody Mary Kit and are looking more like this crate, be sure to visit their site for more fun gift ideas.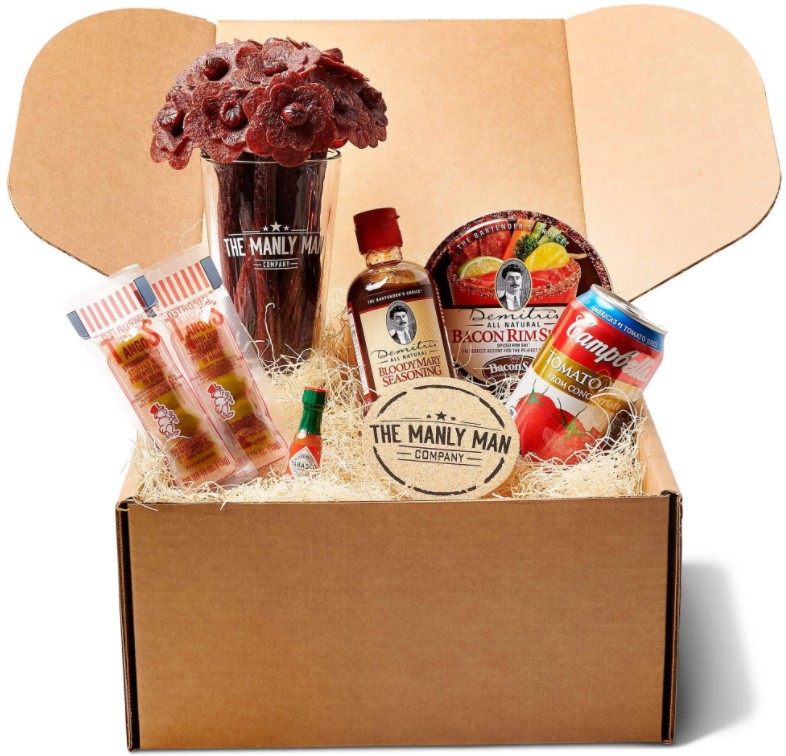 Have you started holiday shopping yet?