*I partnered with 76th & Newbury and Grand European Travel on this post and it has been sponsored in compliance with FTC requirements. All thoughts and opinions are my own.

Our grandparents are usually one of the most important people in our lives and that's why finding a great Christmas gift for them might be troublesome. But if you think well, there are tons of fun and heartwarming gift options for them – from crafts made by their grandkids to customized prints and travel packages.
If you need some gift ideas for grandparents, have a look at some of our recommendations. You can also check out the gift ideas from the last year!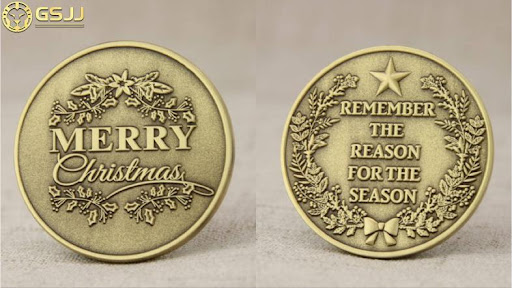 Christmas is a time for family and friends to get together and exchange gifts. Merry Christmas challenge coins are the perfect gift for grandparents.
The challenge coin is plated in a beautiful antique Christmas style. It has "Merry Christmas" printed on the surface, representing your good wishes.
You can also engrave the name and design on it as a permanent and meaningful souvenir for your family's collection.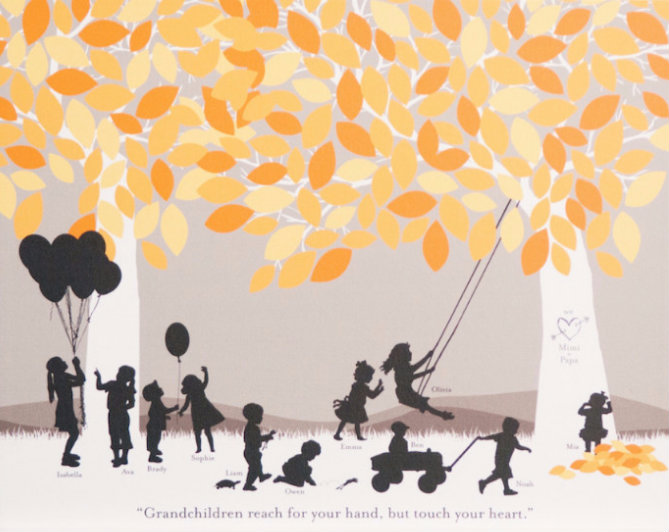 Grandparents are really proud of their grandchildren and what a better way to showcase them all at the same time than on a customized silhouette print. This personalized grandchildren art print from 76th & Newbury makes a perfect Christmas gift for any grandparent and will be treasured for years to come.
While designing the print, you can personalize the gift with grandparent's favorite colors, add a meaningful quote, choose silhouettes for the kids showcasing their personality and also include pets, toys, sports equipment, and other accessories.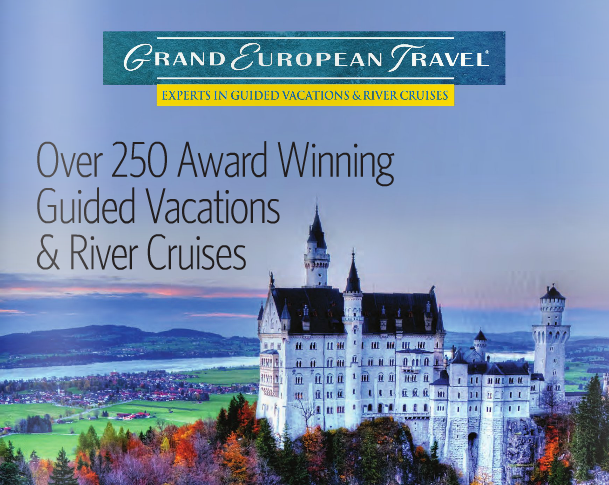 The Grand European Travel has more than 40 years of experience in guided vacations, escorted tours and river cruises. Their catalog has over 250 of the best tours (at the best value) to Europe and beyond to choose from.
Great Italian Cities tour would be a perfect gift for everyone who likes Italy, its architecture, culture, food, and museums have to take once in their life! The 11-day tour takes you to Vatican museums, Venetian glassblowing, Colosseum, St. Mark's Square, Duomo in Florence, Pisa, and to a lot of other amazing places.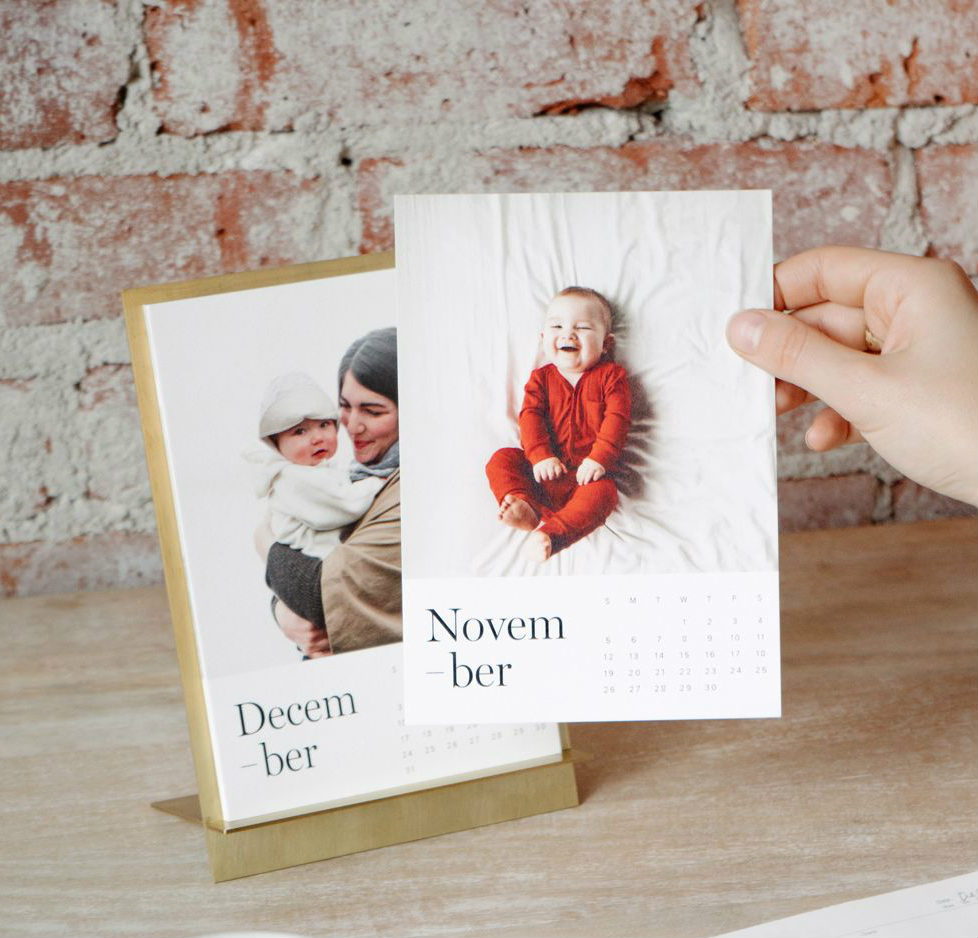 A personalized calendar featuring the most important milestones of their grandchildren and children would make a great gift for grandparents, especially if they live far away.
Artifact Uprising has this classic but modern calendar set that combines a solid brass easel and a custom-designed calendar. Illustrate your calendar with fun photos of your family and use the easel to display it.
This elegant combination makes a perfect tabletop or desk display and can be used to showcase pictures after the year is over.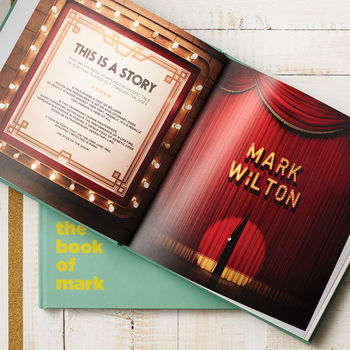 A fun and fabulously original personalized book are perfect for Christmas!
With just a few taps of your keyboard, you can create a book full of amazing facts, extraordinary statistics, and fun stories about the grandparents. It even gives a satirically nostalgic glance back to the world they were born into.
Each lucky person who receives a book also gets an ant named after them in his or her honor at The Book of Everyone ant farm.
If you're looking for great design and originality, The Book of Everyone is the gift you are looking for.

What will you get for your (or your child's) grandparents for these holidays?