This post contains affiliate links, which means we may a commission if you happen to make a purchase after clicking. This doesn't affect the price, but we appreciate your support in this way!
Saint Patrick's Day is coming soon… are you ready to take on the holiday full blast? We are because we're getting some awesome items from one of our fave online stores, GroopDealz!
See, they're having an 'up to 90% off' sale on their St. Patrick's items and we are taking advantage of that. We're going to be decorating and dressing up in style for the holiday.
These are the 3 must-have items we're grabbing this St. Patrick's Day:
St. Patrick's Day Table Runners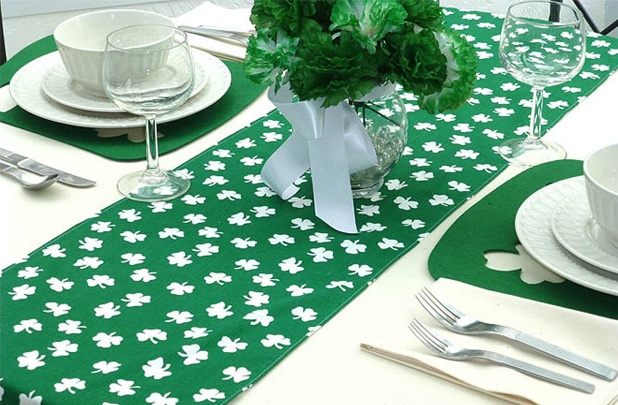 These great table runners are the perfect way to bring St.Patrick's excitement to the family! Plus, it's machine washable which means you can use it every year. Talk about handy and attractive! Now 37% off and selling for only $13.95. Get yours here!
St. Patty's No-Shed Glitter Headbands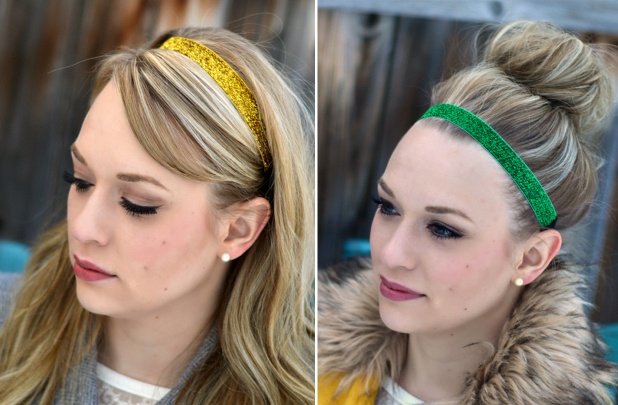 We're loving these no-shed headbands! Super fashionable, mess free, and chic, these great headbands are a fit not just for Saint Patrick's Day but for every other day as well. Who doesn't want to tame their wild hair with a pretty headband? Currently super cheap and 60%, at only $1.99. Get them here!
Personalized St. Patrick's Day Iron-Ons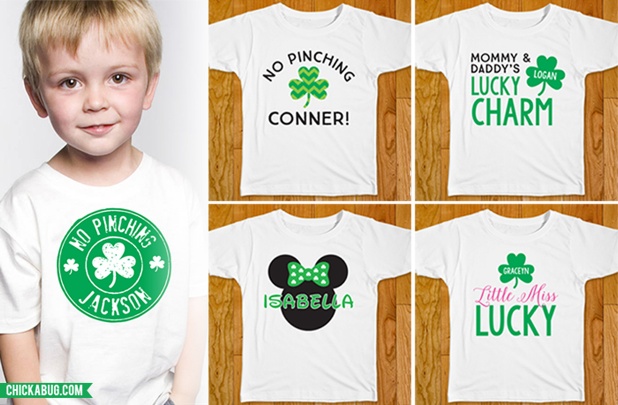 Whose kid hasn't been pinched by the kids at school on Saint Patrick's Day? Well, we love this handy and cute solution. Personalize the iron-on with your kid's name and iron on a white t-shirt. Ta-da, pinching problem solved! There are 20 different designs to pick from and the shirt will still be machine washable. Awesome deal, 59% off so the price is currently only $4.95 per iron-on. Get your personalized iron-on here!