As a busy mom, it is easy to get caught up in taking care of your kids and not take care of yourself. As hard as you try to stay looking good while caring for everyone else, sometimes you need a few moments to yourself. Treating yourself doesn't have to mean going shopping or spending too much time primping. It can be as simple as relaxing for a moment and enjoying some quiet luxury. Here are some quiet luxury pieces that every mother needs.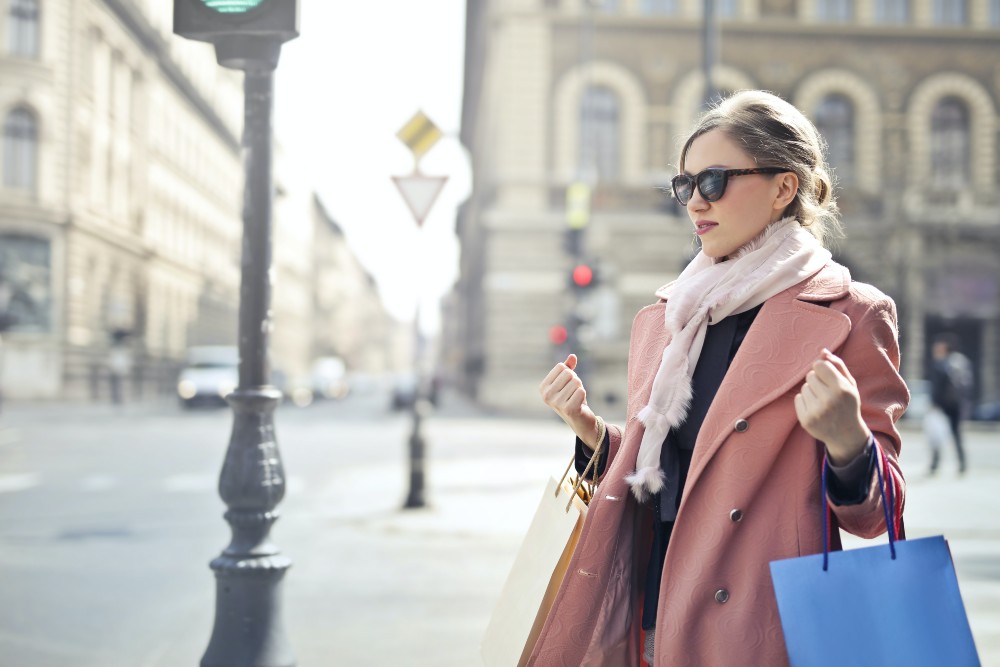 A Carry-All Leather Bag
Every mother needs a good carry-all bag that fits everything she would ever need. You can never go wrong with choosing a leather bag because it is light, easy to clean, and timeless in design. It will be a great purchase for all of the years you will come to use it. This carry-all is also optimal in every season, which means you can hit the summertime fairs and still have all of your essentials without worrying about ruining your favorite bag. When looking for your perfect bag, try checking out online shops like Mirta that offers a selection of incredible, artisanal Italian bag brands that produces one-of-a-kind pieces.
Knit Dresses for the Win
One great item that you can invest in is a knit dress for the season ahead. They are very comfortable and easy to wear under most things. Mothers need something they can move around quickly in without feeling constricted or overwhelmed by layers of clothing. A good lightweight knitted dress with pockets is also perfect because it allows them to carry their essentials around easily.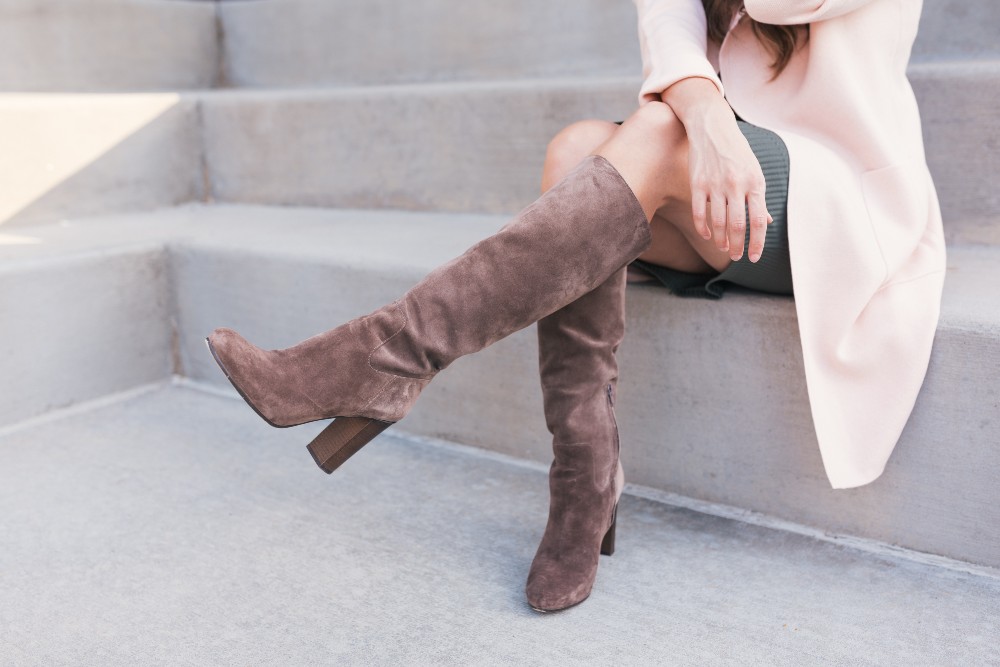 Knee-High Boots
Leather knee-high boots are essential every season, but especially in spring. Even though they may not be the fanciest of shoes, they are easy to slip on with almost anything. They are quiet luxury pieces that every mother can use to look stylish while feeling comfortable doing it. What's more? These boots are also easy to clean since you can wipe them off and keep them looking new with a little leather cleaner.
Statement Sunglasses to Protect the Eyes
Every mom needs a good statement piece. Statement pieces come in all shapes and forms, but there is one that every mother should have to protect their eyes from harsh sunlight – sunglasses. Opting for aviators or oversized lenses will also be a great purchase for this season. They are timeless in design and can be worn with anything from your favorite sundress to a chic work ensemble. These statement sunnies can be worn year after year and will never go out of style.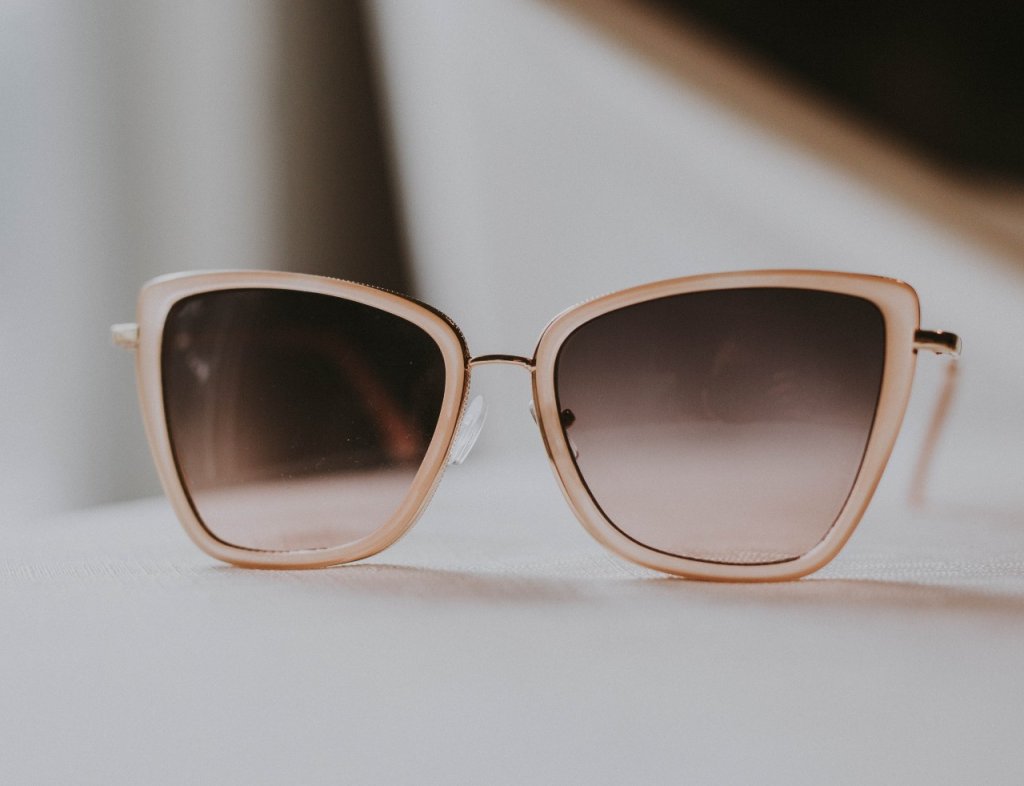 An Easy Big Scarf
Another great accessory that every mom will certainly need is a big scarf. They are easy to wear with anything and can be tied around the neck fast enough if you chill suddenly. Wearing this piece can also make any outfit look instantly stylish, all while giving you some quiet luxury time to yourself. For moms on the move, this is one accessory you can never go wrong with. They are perfect for the summer, spring, and winter seasons too.
Life is about the little things- the moments you don't remember until they are gone. With that in mind, it may be time to rethink your approach to luxury clothing and accessories. If you want pieces that will last forever instead of outgrown or outdated after a season, focus on quality over quantity when shopping for new items.