Disclaimer: This article is meant to provide general information. For advice related to your specific situation, please consult a doctor or therapist. See our disclosure here.
The novel coronavirus has impacted everyday life in a big way, more than we would have ever thought. People all over the world have suffered hardships due to the loss of jobs, watching loved ones battle the virus, and even succumbing to the virus. The curfews, not being able to come and go as we were used to, and not seeing our loved ones might have been the hardest thing to cope with.
All these huge changes in our daily lives have led to an increased demand for psychological help for conditions such as anxiety and depression. However, anxiety and depression are not the only problems people all over the world are dealing with; alcohol addiction, opioids, and stimulant addiction are also on the rise.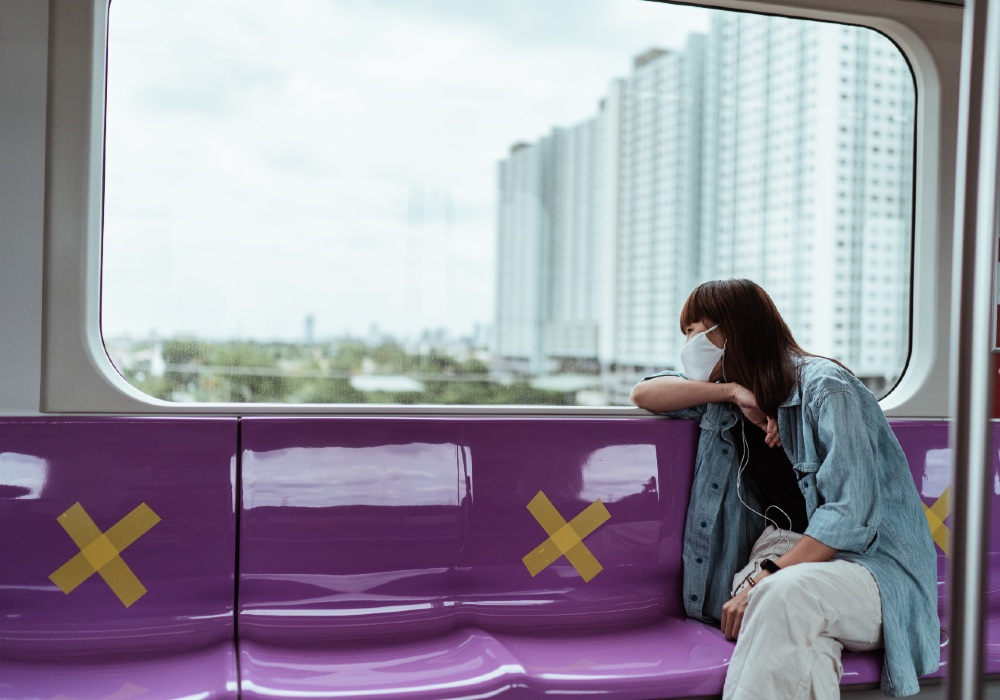 Dealing with a pandemic and addiction situation is a mixed bag that many people have never experienced before. And with so many people out of work, and many others in isolation or working from home, one particular group of people has been hit particularly hard; people who were receiving treatment for substance use disorders already.
According to the AddictionCenter, the absence of social support and active involvement in society for people who are recovering from addiction has led to many of them relapsing during the Covid-19 pandemic as the lack of support has left them alone to struggle.
Per se addictions are difficult to cope with and can bring about negative impacts in many areas of one's life. Habits, coupled with an ongoing pandemic have made it even more necessary for people to reach out and get help or continue with the treatment if they had already started before the pandemic began.
Are you or your loved one seeking treatment for a substance use disorder? Know, that you are not alone.
Since the pandemic began, all of us have been forced to adapt to a lifestyle we were not used to. For people dealing with alcohol and substance abuse, life has become incredibly challenging. The good news is, many addiction treatment facilities have quickly adapted their practices. Telehealth options are available now, or if you prefer, there are also options for in-person therapy well to patients who desperately need it.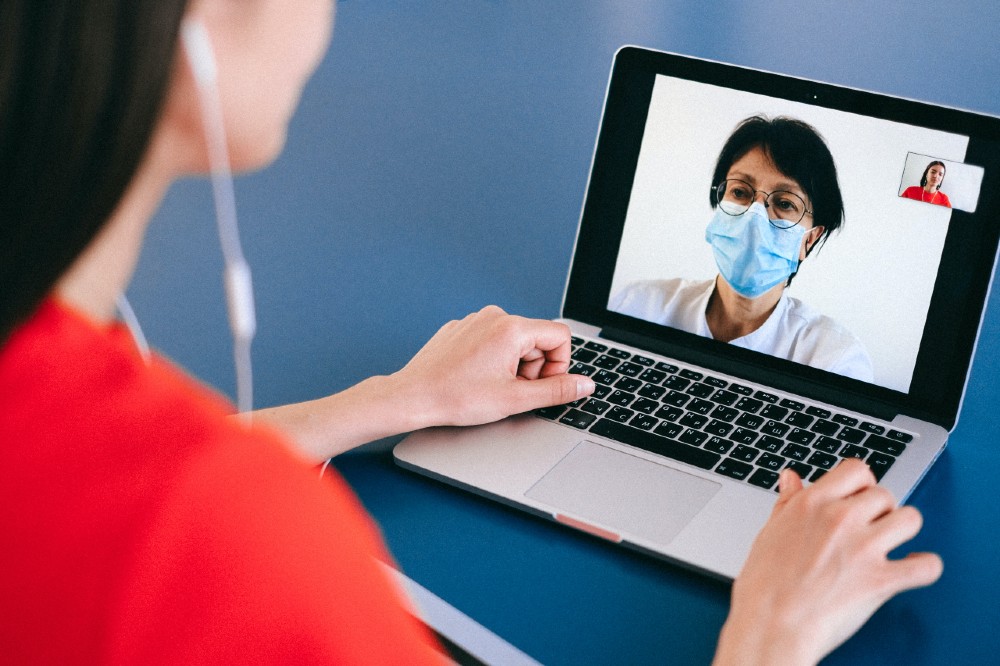 Remember, individuals with substance abuse issues are more likely to become seriously unwell if they get the coronavirus. This is because their chances of having respiratory illnesses due to inhaling drugs and smoking are very high. Alcohol abuse can also weaken the immune system, especially the heart, and lungs and this makes people with alcohol issues more vulnerable and at higher risk of developing complications. According to WHO, cutting down on alcohol can reduce complications linked to the covid-19 virus.
There is a lot of false information and myths about covid going around at this moment and these myths are very dangerous to everyone, especially to those battling addiction problems. This is why it is very important for you or your loved one to get the right support and treatment from the right recovery addiction centers so that you can recover at your own pace.
In conclusion, the pandemic has impacted our health care systems negatively. During this challenging time, we have seen that most countries were not ready to deal with such a huge outbreak. There were a lot of problems with medical equipment, medicine, hospital beds, shortage of staff, etc. The easiest way at the beginning was to redirect all the supplies and the workforce to taking care of virus patients and as a result, other departments suffered.
Oncologic patients did not get the care they needed, primary health care was under a lot of stress, surgeries were canceled or postponed for a long time, and in-person therapy and consultations were canceled too.
Fortunately, now, the healthcare system is getting back on track little by little and in-person consultations are available again.
The pandemic is still raging on, and we don't know for how long it will be going on. If you are in need of any kind of medical help, be sure to consult with your doctor or therapist as they'll know how to help you or they can refer you to the right path.