Imagine waking up an hour later than usual and yet within a quick 15 minutes, being ready to head out with the perfect hair do. Sounds impossible? It's really not!
It's no beauty secret and certainly not magic – it's the convenience of having a beautiful, realistic-looking wig.
It's even a trend that has survived throughout the ages and remains very popular today. All the beautiful hair-dos you see on celebrities walking down the red carpet or on Instagram? Chances are, they're wigs.
So if you're ready to learn about the many benefits of owning and using a wig, take a look at the top 5 reasons below!
1. The Versatility: Pick your Look
Some women like to play it safe; others prefer to add exciting changes to their look on a regular basis. But as we all know, changing up our do is a lot of work.
With a wig, this is no longer an issue. A wig can serve as an instantaneous way for a woman to change her hairstyle immediately.
The versatility of a wig is simply unrivaled: you can go blonde, ombre, curly, or even get human hair bob wigs that look as real and chic as your own hair.
The best part is that your hair remains undamaged: there's no need for curling irons, straighteners, or bleach to get the desired look.
All you have to do is buy the wig that suits the look you want.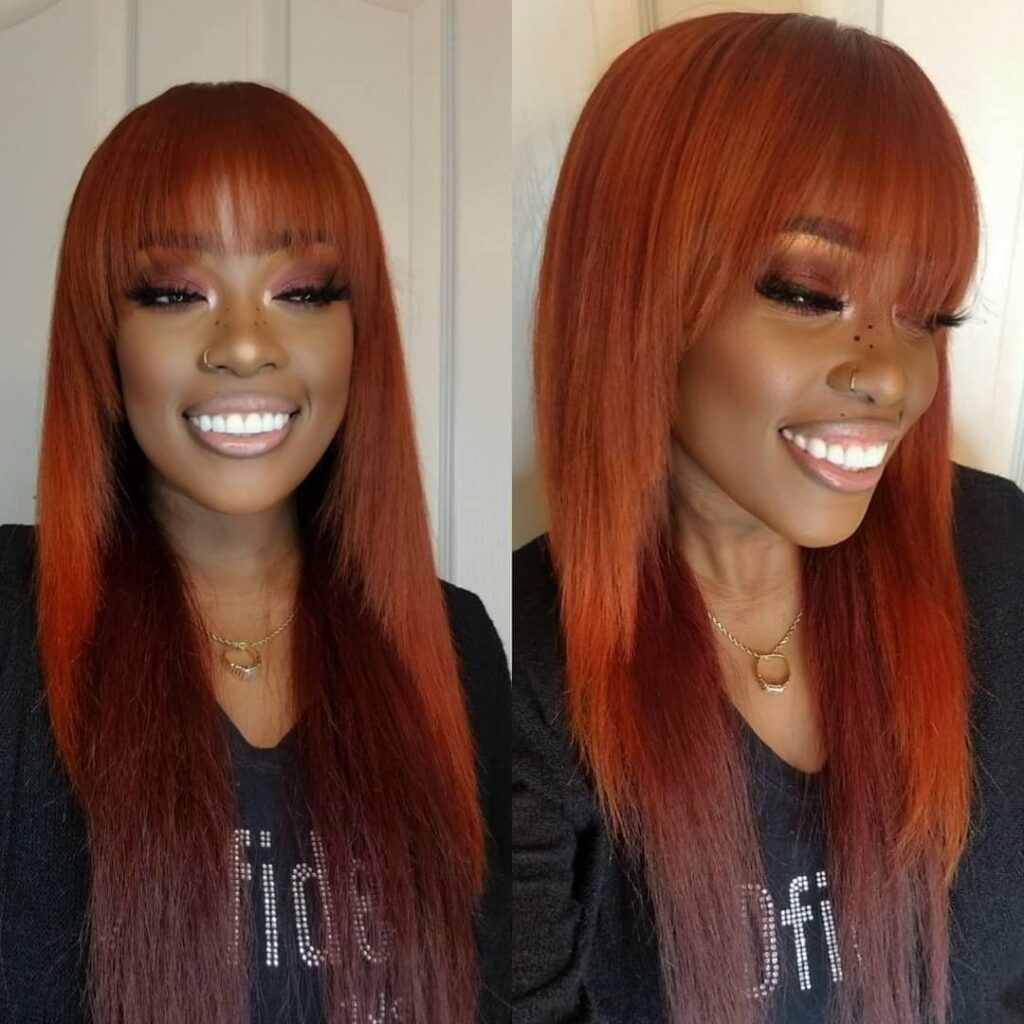 2. A Way To Hide Thinning Hair
Whether thinning hair is temporary or permanent, many women think about their hair as a part of their identity. Because of this, thinning hair can be emotionally traumatic.
To any of us who have experienced it, it can be unsettling to watch hairlines recede and see hair go down the shower drain.
Wearing a wig can do so much more than simply camouflage thinning hair. It can also provide an emotional boost that women need.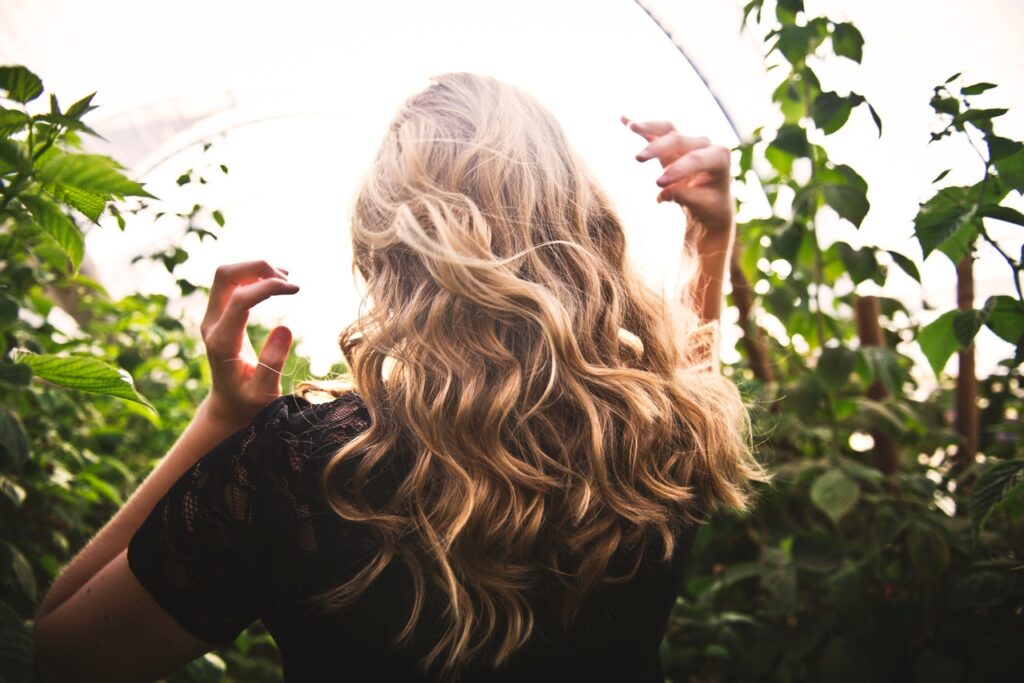 3. Provide Self-Confidence
Speaking of an emotional boost, a wig can also provide a woman with a confidence boost.
A good hair day can make the day so much better. When our hair looks great, it helps us find the confidence to take on the world.
This sense of confidence can inspire us to take that next big leap. This might include rocking a job interview, applying for a new school, or going on a fun date!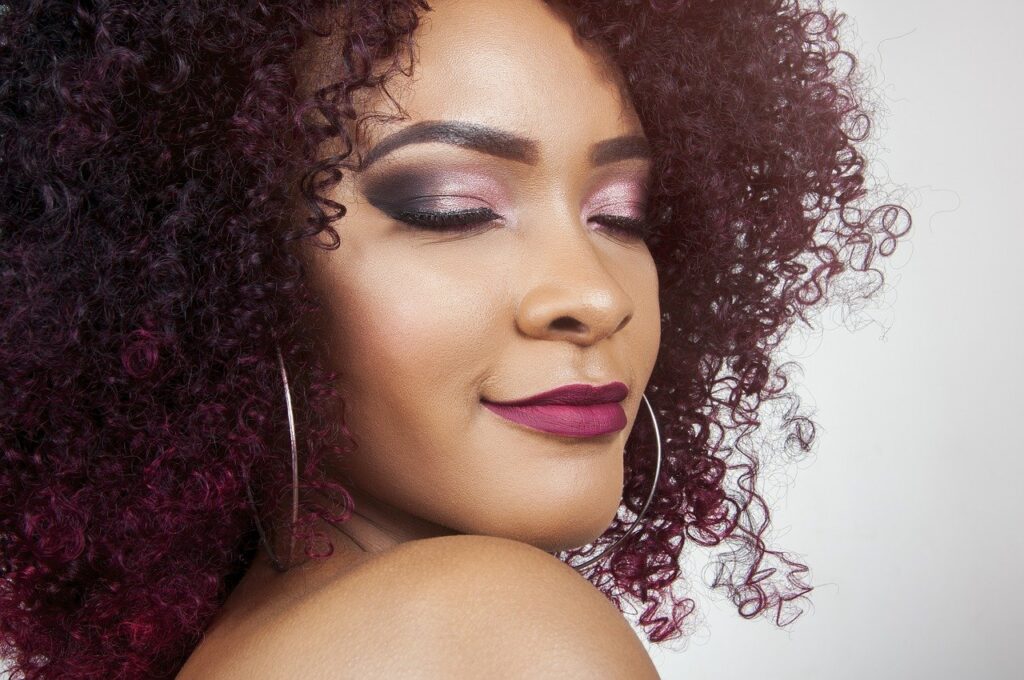 4. Save Time in the Morning
It's a universal truth that most people wish they could sleep just a little bit longer.
Unfortunately and especially for those of us with tougher or longer hair, it can take a lot of time to do our hair in the morning.
With a wig, this time can be spent sleeping. Instead of spending countless hours trying to get the hair to sit perfectly, this is time that can be spent in bed!
That's because your wig will still be looking great after a long day out. No frizz, no mess, and no tangles to deal with in the morning.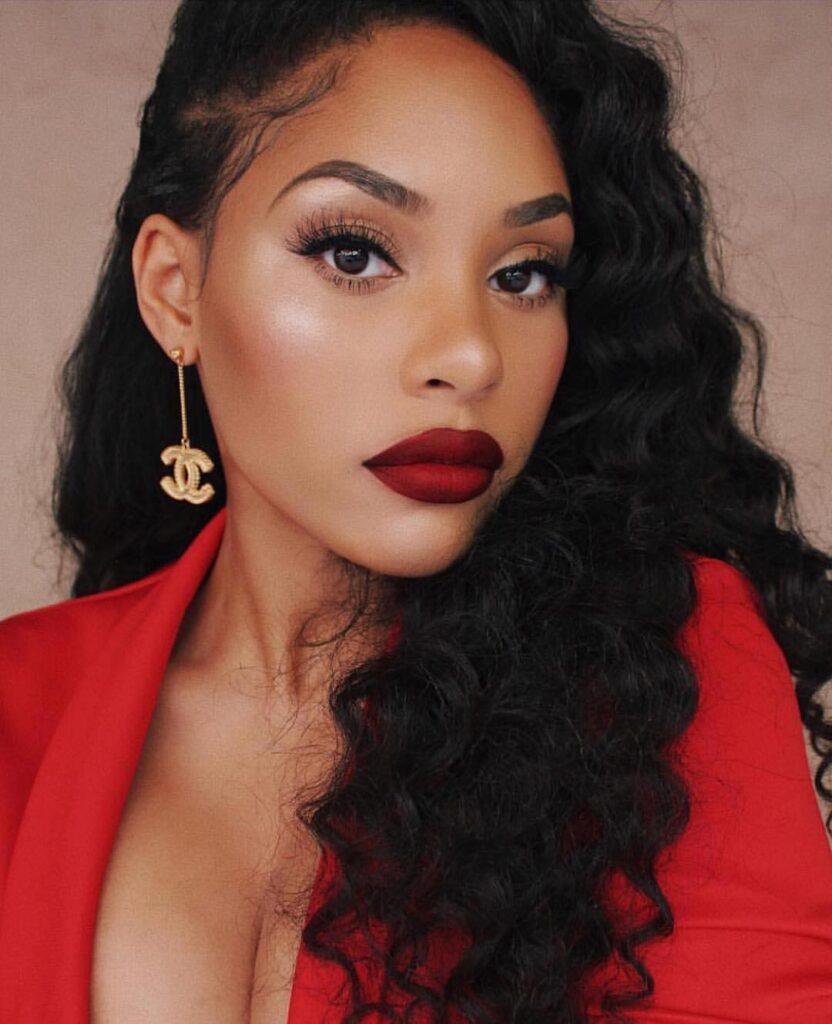 5. Save Money
In addition to saving time, owning a wig can also save money. There are many women who spend hundreds of dollars at salons on a regular basis trying to get that perfect hairstyle.
Instead, a wig comes pre-styled. This allows women to get the desired look immediately at a fraction of the price of a visit to a professional hairstylist.
Simply pop on the wig and the perfect styling is there!

All in all, there are so many benefits to wearing a wig, that it could be a staple for all women out there. Look beautiful, elegant, interesting and enjoy the perfect hair day – every day.