Travelling to discover new places and cultures is one of life's most incredible privileges. It's more than just the cities and people that are different when you travel. You may be introduced to drastically different weather, altitudes and air conditions when you travel, and that can affect your skin.
Vacation might be a relief from your regular everyday routine, but you should never take a vacation from your skin care regimen. The difference in your environment when you are on vacation is actually the reason that you should be paying more attention to your skincare.
The skin experts at DermMedica recommend that you take the following steps when you are travelling to maintain the health of your skin and your healthy glow.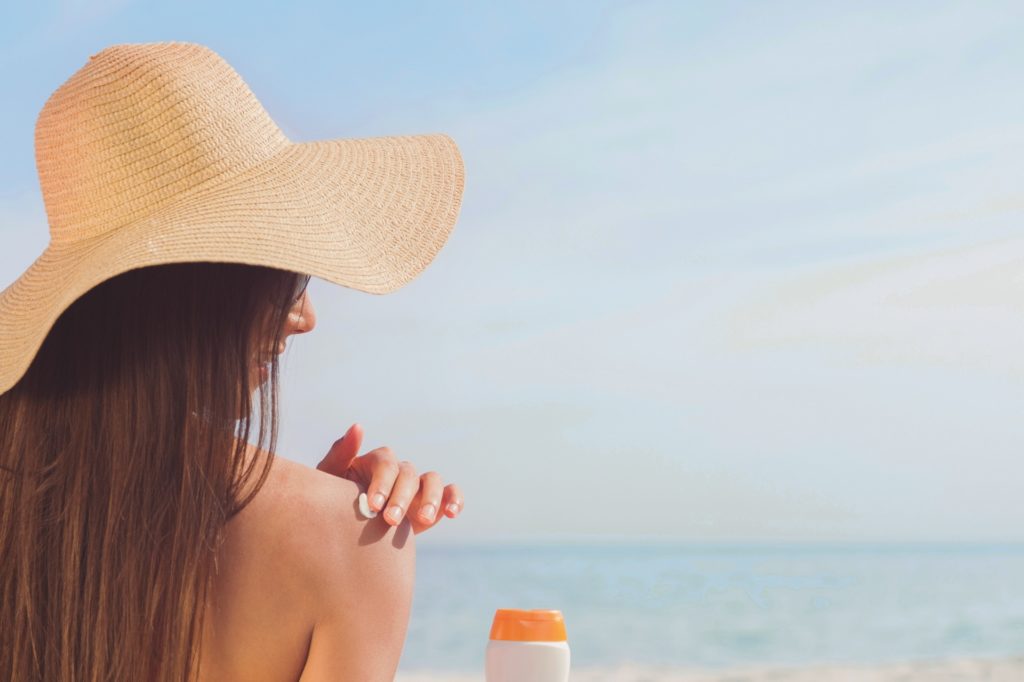 Sunscreen
Vacation is a time when you can take advantage of getting out into the sun. Even if you aren't spending your time lying on a beach, it's likely that you will still be spending a lot more time outdoors than usual.
For this reason, you should always carry and use sunscreen when you are travelling.
In warmer climates you will be dealing with hotter and more powerful rays than you are used to, so sunscreen can act as your first line of protection.
You should be applying sunscreen to all parts of your body that are exposed. At least an SPF of 15 is recommended for travellers. A higher concentration like an SPF 50 sunscreen should be used on the more delicate skin of your face.
Sunscreen should be reapplied every few hours for the best protection. If you are hitting the water, you should be wearing a waterproof sunscreen and reapplying every time you come out of the water.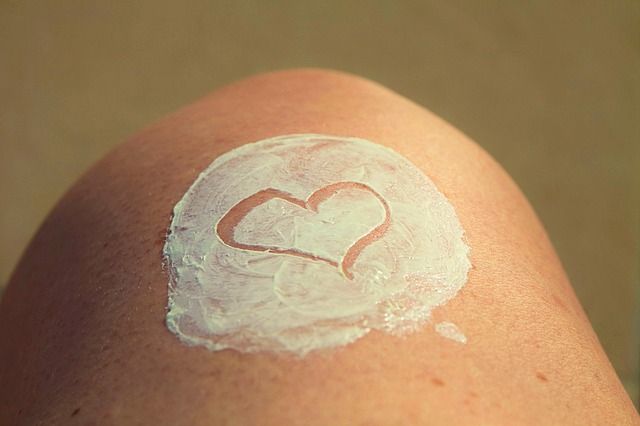 Sunglasses & Hat
When you are touring around the countryside and exotic cities on your travels it's a good idea to wear a hat. Protecting your head from the strong rays of the sun can help you stay out longer to enjoy your tour without the risk of getting sunstroke.
Even if you are wearing sunscreen, it's a good idea to always pack and wear a good pair of UV protection sunglasses. When you are out in the bright sun, the delicate skin around your eyes can become damaged from squinting.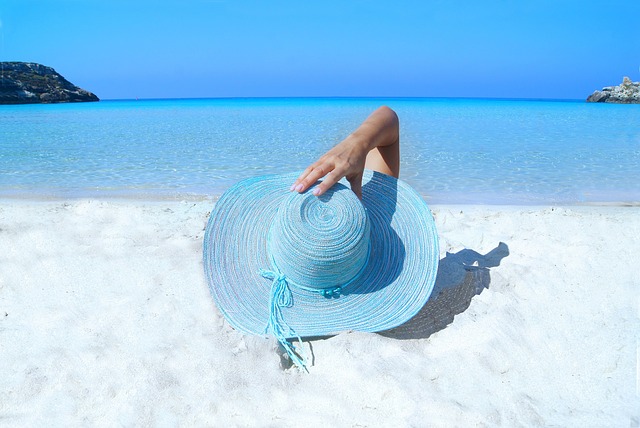 Cleanse
The air quality in your vacation destination may be very different from what you are used to. Pollution, traffic and grime from exploring the scenery can linger on your skin after a day out touring.
Make sure to thoroughly wash your face in the morning before you head out and when you return before you head to bed. Use bottled water if you are uncertain about water quality and a mild facial cleanser to clean away the dirt from your day of adventure.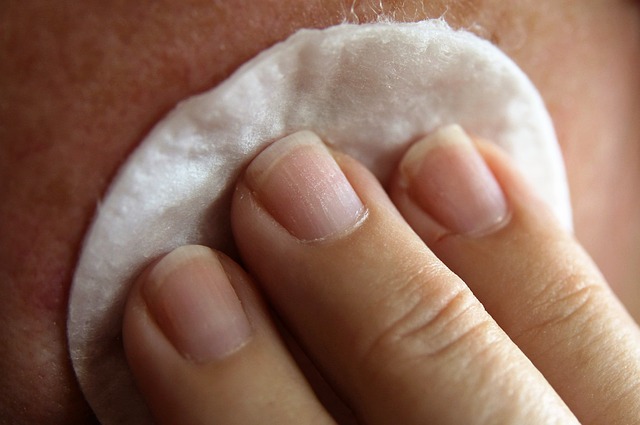 Hydrate
Water, water and more water is the best way to keep your body and your skin hydrated. Vacations are often active adventures that require you to be at your best. Always carry bottled water with you when you are heading out from your hotel.
If you want to enjoy a few drinks on your vacation, make sure to keep a bottle of water handy to sip as you enjoy your umbrella drink of the day. A combination of alcohol and the strong sun can leave you feeling ill and missing out on the fun of your vacation time.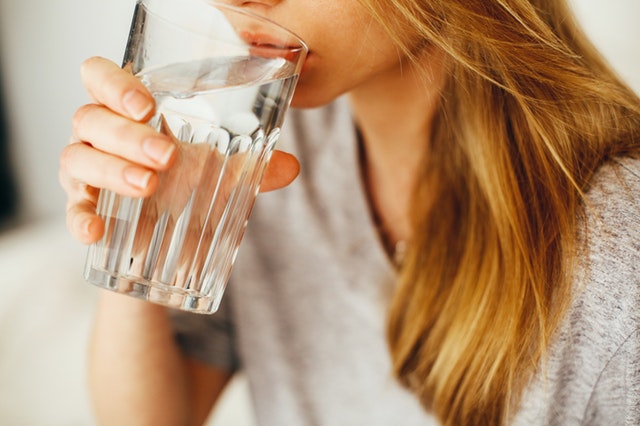 Moisturize
Travel can be tough on your skin. Planes, long car rides and hours spent on the beach can sap the natural moisture out of your skin quickly. Carry your favourite moisturizer with you and reapply several times a day to rehydrate your skin and keep your skin looking its best. It's a good idea to invest in a moisturizer that has a sunscreen built in so that you can always have the best sun protection.
Conclusion
Vacation is a time for relaxation, adventure and renewal. No one wants to come back from vacation looking haggard and worn out. Keep your basic skin routines going no matter where you are in the world and follow our tips to stay protected, hydrated and glowing like never before.