If you're a follower of the blog, you remember how a few months ago I wrote about online cheating. It was after an unfortunate event that occurred between myself and the person I was dating, who unbeknown to me, had an online "affair" with his female friend.
Heartbroken as I was, it actually made me wonder how easily it all happened, all without my knowledge! It almost seems like cheating has become much easier now that we have access to the internet and each other through social media.
So that had me putting on my investigative hat: how easy is it to cheat online?
Well…. apparently, very! Follow me through the many easy ways people can cheat online.
Affair dating sites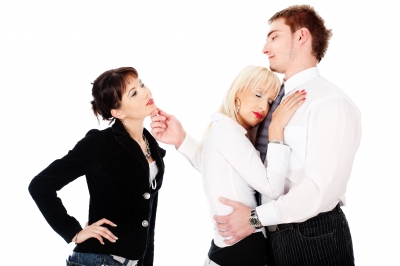 There are regular, well-known dating sites like okCupid, jDate, Match.com and so on. But did you know that there are dating sites completely focused on people looking to have an affair? I kid you not!
When you take a look at sites like The Affair Site, it's reserved only for members who want to have secret affairs. Their slogan says it all: "Making it easy to have an affair…" The dating site will match members with people in their area – either married people who are also looking to have an affair or people who are not necessarily in a relationship, but like the thrill of being part of the affair.
Imagine… back in the day, it took work, time and dedication to have an affair. Now, all it takes is joining a dating site and you can see an entire list of people who are openly looking for the same thing! Apparently, it works well – this journalist managed to set up dates with 3 married men within two days of joining an affair site.
Social networks connect
Social networks like Facebook are generally a great avenue to meet people. You can catch up with exes, old friends & classmates, people you had a crush on, or start up conversations and make friends in groups.
Plenty of affairs and relationships start up on Facebook… According to the Daily Mail, at least one in five divorces now involves Facebook. As a matter of fact, there is a spike in the number of cases that use social media as evidence of cheating. Flirty messages and photographs are being cited as proof of infidelity. Ironically, a lot of these stem from social media users who get back in touch with old flames.
The reality is that Facebook allows us to connect with more people than we usually speak to on a regular day… we can find people with the same interests, look through pictures and evaluate attractiveness, and flirt – all behind a password-protected profile.
Unconventional forums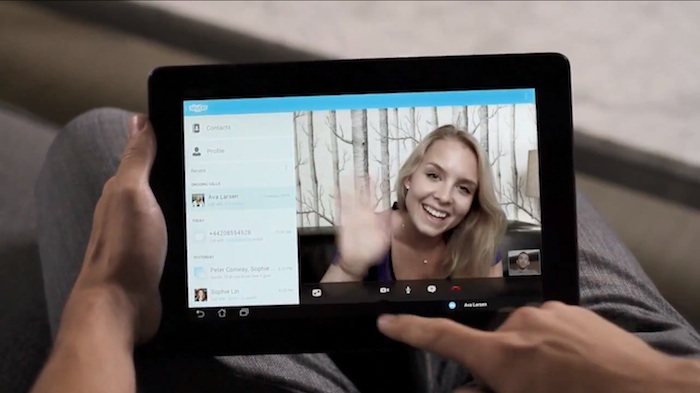 No longer can we take a look at credit card bills or phone transcripts to catch a cheating partner. Today's unconventional forums like Skype, webcams, social media and gaming devices make it a lot easier to hide evidence of an affair. Chats can be deleted, webcams are not recording and payments can be made through Paypal, under a secure password.
There are apps like Snapchat which are constantly used for sexting and affairs because prior texts and images are deleted once viewed. And, worse, there are apps that are made specifically with affairs in mind: by hiding messages, phone calls and contact numbers,
Guides for the lost
Finally, anyone looking for ways to cheat or be smart about keeping their affair an undiscovered secret can find guides and forums online. A short Google search led me to a post which goes through step by step instructions on how you can have an affair online. The tips start with how to create a 'persona' to separate your marriage from your affair from a psychological standpoint to how long to keep the affair going and where you can find interested partners. With so much access to knowledge, even those who aren't sure how to go about it can find out!
I'm curious to know your thoughts – have you ever thought about how easy it is for people to have affairs online? Were you aware of the accessibility of options available to them? Share below and keep it nice, please!
*Images courtesy of marin & chrisroll at freedigitalphotos.net