** Some links are affiliate links meaning, at no additional cost to you, we may get a small commission if you make a purchase. We appreciate your support in this way!
Home Life Abroad brings you some unique and thoughtful gifts for that special gentleman in your life! We have selected and personally reviewed some wonderful gift options that will have your man thrilled this season.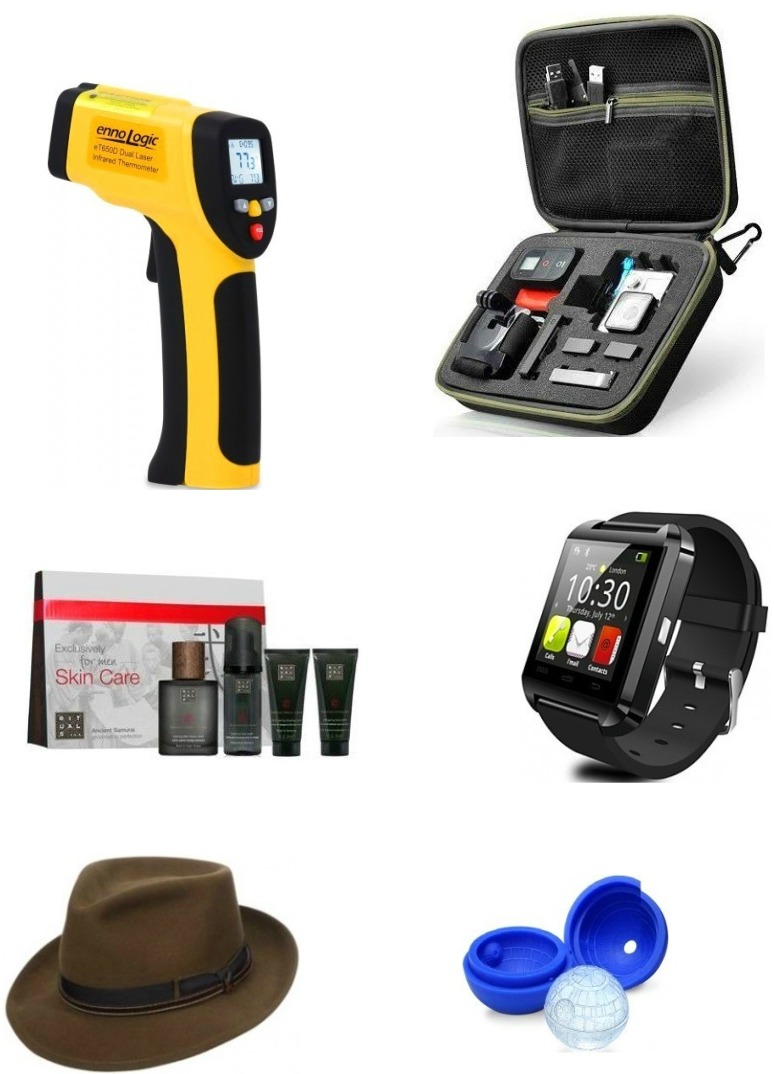 1 | 2 | 3 | 4 | 5 | 6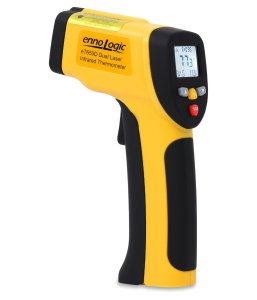 The ennoLogic eT650D Infrared Thermometer from Cascadia Innovations is a perfect gift for every man or woman in your life. Doesn't matter if he/she is a DIYer, handyman, loves cars, cooking crafts or computers as the infrared thermometer can be used for a variety of activities around the house. See our review here!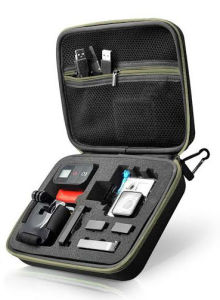 TrekaCam GoPro carrying case helps to organize GoPro camera accessories and keep them all together in one place for an easier access. TrekaCam GoPro carrying case makes a perfect gift for your adventure-loving loved one or a friend. Instead of worrying about their GoPro camera equipment, now thanks to carrying case they can enjoy their adventures and leave the worry behind. See our review here!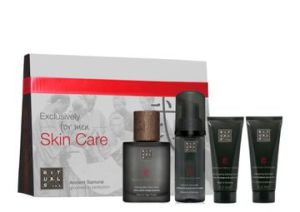 For the man who cares for his skin, this is a top-notch, high-quality skin care set from Rituals. The set contains a facial cleanser, shaving gel, aftershave and day cream. The scent… heavenly. Sure to have you swooning!

Smartwatches are the latest in wearable gadgets!  These handy watches do more than telling the time – they connect through Bluetooth and handle audio, support Android, and iOS operating systems, and connect to your mobile with the camera, calling and messaging. Plus, you have an alarm clock, stopwatch, timer, and activity trackers.
For men who love gadgets, this is the perfect gift!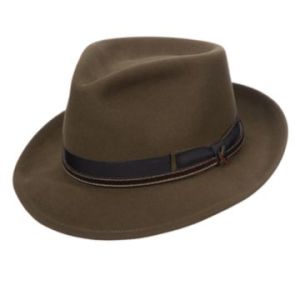 Fedora's, caps and hats are back in style! Whether your man loves the gentleman look or the trendy hipster look, hats are all the rage among stylish men. This particular beauty of a hat is inspired by musician's Carlos Santana's epic look – a man who sure knows how to rock the look. It features a ribbon trim and is finished a Guatemalan fabric sweatband and embroidered in satin lining. Absolute luxury.
They are now giving away a free JB Stetson Ivy Rain Cap with a purchase of over $75! (Use promo code: FreeIvyCap)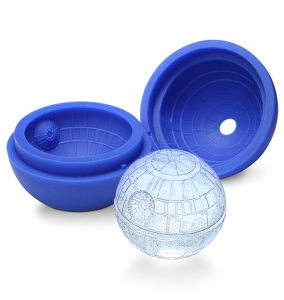 For the man who is also a natural geek – an amazing Star Wars Ice Sphere Mold! Watch him get excited over the beautiful ice spheres and invite his friends over for a drink to show them off. The mold creates 1 Death star (how many Death Stars do you need at a time?) and it's also great for molding chocolates or soap if you so wish. It's freezer and dishwater safe and 2.4″  in diameter. The men will go crazy over this!