Queen Elizabeth II, Buckingham Palace, red double-deckers, afternoon tea, rainy days, and 10 Downing Street are just some of the things that come to my mind when thinking about the UK or London. The capital city of the United Kingdom is well known for its 2,000-year history, art, theatre, literature, architecture, and food. It's famous for its mix of different cultures, nationalities, and people.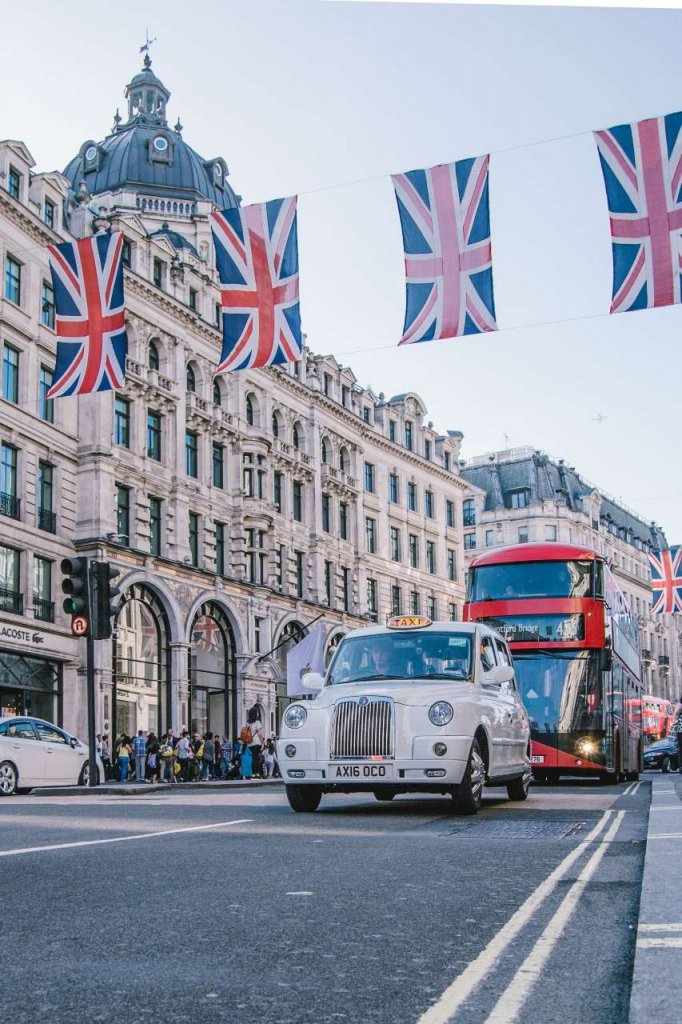 There is so much in store for you when you visit London, and here are ways to make the most out of your trip!
Plan Your Trip Well
Before booking anything, you need to do your research and plan for the trip. It will save you time and effort if you'll have an idea of what your plans are rather than googling everything when you get there. Furthermore, check London's travel guidelines and requirements.
Remember that after Brexit, the free movement between the EU and UK ended. Be sure to check the requirements to enter the country.
Think About Where You Want To Go:
All the parks around London are excellent places to unwind from the hustles and bustles of the city.

St James's Park
Hyde Park
Bushy Park
Greenwich Park
Battersea Park
Crystal Palace Park
Regent's Park
Hampstead Heath
Victoria Park
London Fields
London is full of gardens and green spaces. Have a walk and learn about the common plants and flowers of different species.

Kew Royal Botanical Gardens
Kensington Palace Gardens
Hampton Court Palace Gardens
Fulham Palace Gardens
Queen Elizabeth Hall Roof Garden
Sky Garden
Kyoto Garden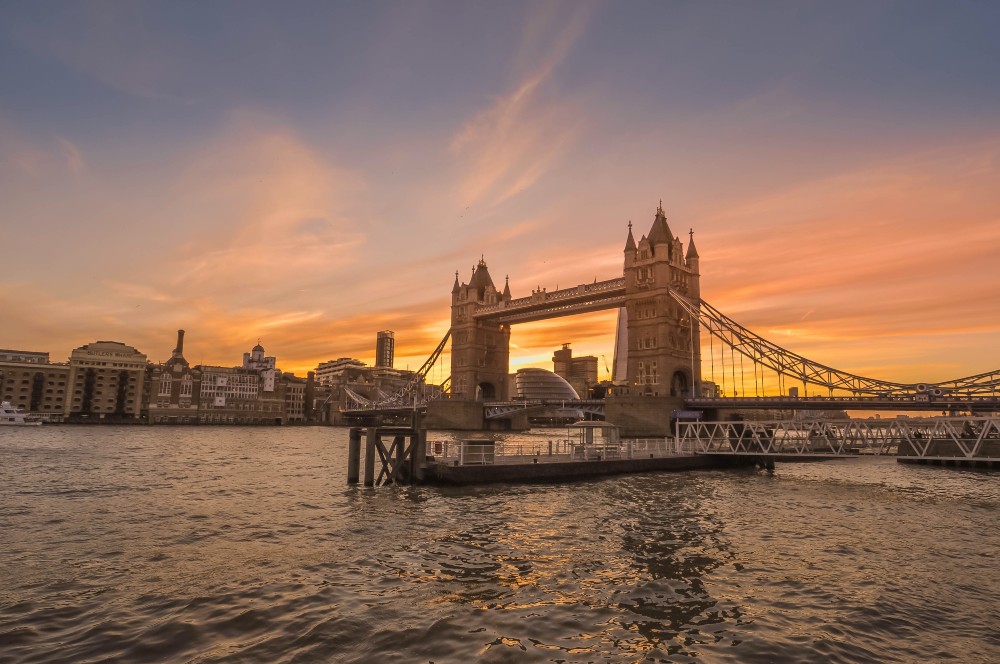 England has some 4000 castles. London has its share of them. Each castle has a unique façade, architecture, and history.

Tower of London + Tower Bridge
Rochester Castle
Windsor Castle
Oxford Castle
Rockingham Castle
Severn Droog Castle
Free museums and galleries are excellent places to learn about the history of London. They are rich with historical artifacts, paintings, and whatnot. Additionally, you don't need to spend any money.

British Museum
National Gallery
Museum of London
Royal Academy of Arts
Natural History Museum
Science Museum
National Maritime Museum
Tate Modern
Tate Britain
Queen's House
Pubs should satisfy your cravings for gastronomic delights and drinks.

The Joker of Penton Street
The Windmill Mayfair
The Market Porter
The Waterside
Union Tavern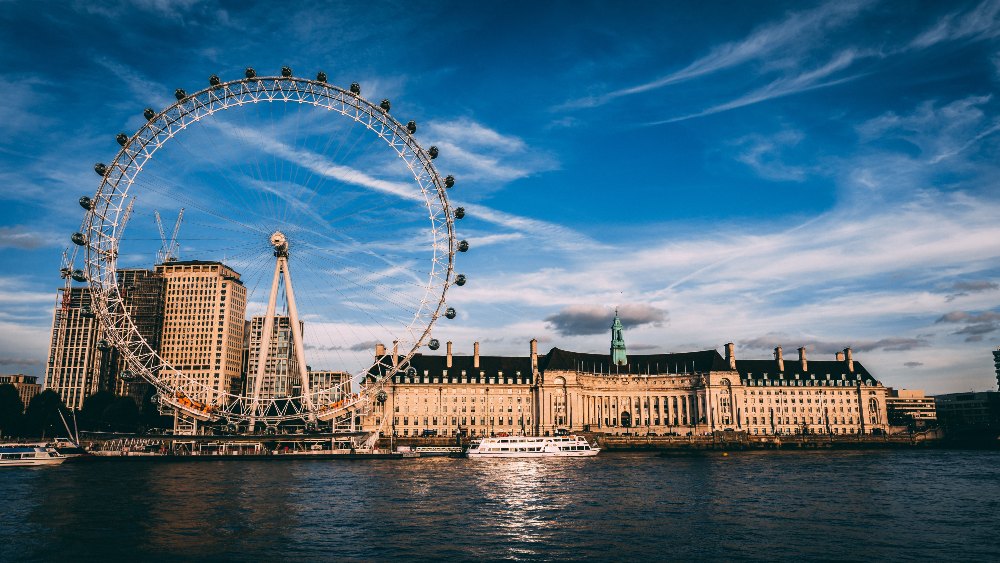 Other important tourist spots

Big Ben
London Eye
Buckingham Palace
Westminster Abbey
The Shard
West End Theatre
Thames Cruises
Brick Lane
London Dungeon
St. Paul's Cathedral
Shakespeare's Globe
The whole purpose of the trip is to explore the wonders of London, so why not maximize your time? Consider some alternatives on your itinerary, especially if there are changes in the weather conditions, as London is known to have unpredictable weather.
Food And Drinks Recommendations
These are some of the most recommended food and drinks to try in London. Most restaurants, bars, and pubs will automatically bill you a 12.5% service fee but you can request for it to be waived, and for your information, tipping is not mandatory.
Here is a list of recommended and traditional British food and drinks:
Fish And Chips is the most known dish that consists of deep-fried fish served with chips or fries.
Sunday Roast is roasted meat and potatoes with complementary Yorkshire pudding, stuffing, gravy and apple sauce, mint sauce, or red currant jelly on the side.
Full English Breakfast consists of bacon, sausage, bread, tomato, baked beans, black pudding, mushroom, butter, and black pepper.
Afternoon Tea is a tier of sandwiches, cakes, scones, and teacakes.
Scotch Egg is a hardboiled egg wrapped in sausage covered with breadcrumbs.
Shepherd's Pie is a casserole with layers of meat and vegetables topped with mashed potatoes.
Eton Mess is a dessert made of strawberries, meringue, and whipped cream.
Bangers And Mash are sausages served with mashed potatoes and onion gravy.
Craft Beer is handmade by some of the local breweries in London.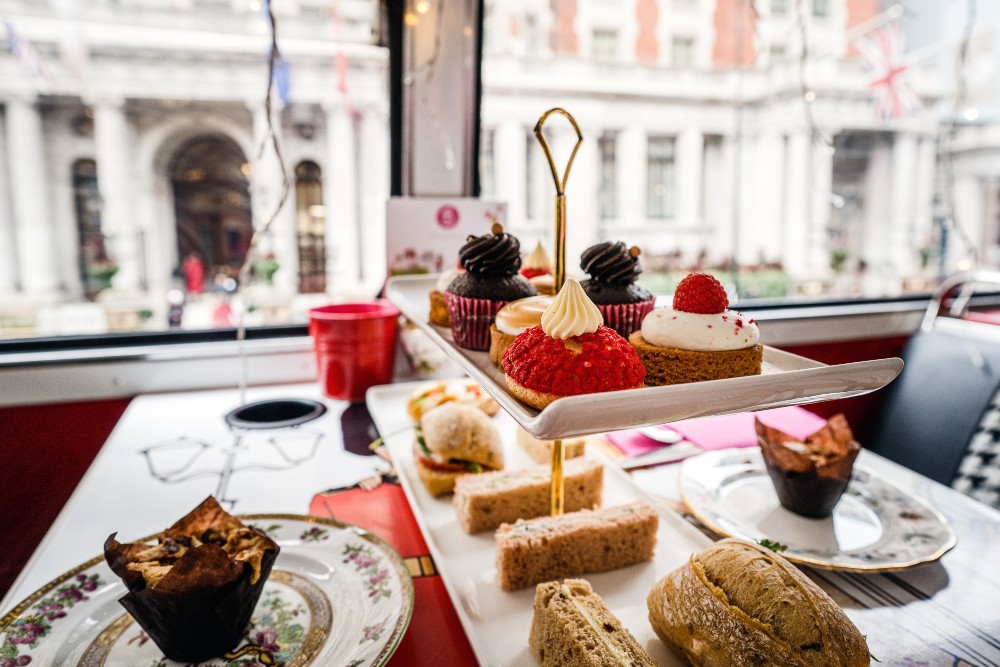 Book Ahead, It's Cheaper
After carefully planning everything, it's the perfect time to book. Book your travel essentials such as your hotel or hostel accommodations, tours, and transportation.
Booking ahead means you can choose the best deals on the site. It'll save you time and it's hassle-free. You can also save money if they offer early bird discounts. If you change your mind, you have ample time to request cancellation.
Bring Only What You Need
Always pack clothes that are suitable for all types of weather conditions, and be sure to add extra clothes, just in case. You should also consider the number of days you'll be staying for the trip before finalizing what to pack.
Use shoes that you can wear the entire day as there will be a lot of walking.
Bring a universal travel adapter or a type g plug for your electronic devices.
Bring your allergy medications. It might not be available in London.
Remember to activate the roaming service for your phone or buy a local sim card if you are staying for a longer time.
Use credit cards or debit cards for big purchases and cash for small splurges.
Use the local currency when withdrawing and let your bank do the conversion.
Be wary of pickpockets in the area.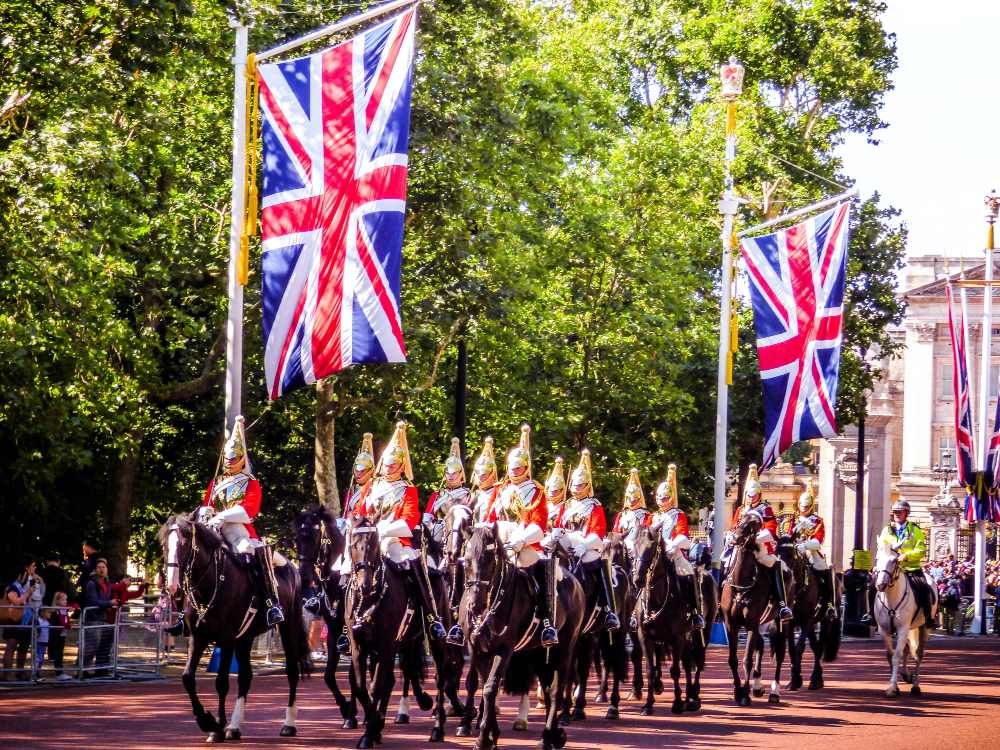 Go By Foot Or By Wheels
This should depend on how you prefer to get around London. For public transport options, you can choose from our tube, bus, train, bike, cab, and Uber. The best way to see some tourist destinations in London is to go on foot since most of them are just within walking distance.
These Apps Should Help You Get Around
London Pass – a digital guide to some tourist spots covered by the London Pass.
Google Maps – if you are a Google Local Guide, don't forget to upload your photos and reviews.
City mapper – tells you where to find the quickest route while making use of London's public transport system.
Tube Map – transport map and navigation of London for stations, stops, and piers.
London is one of the busiest cities in the world. You can visit London anytime but if you don't want to get caught up in long lines at any tourist attractions then avoid the peak season which is late spring and summer. For first-timers, you can visit most tourist spots within three to four days. This article will guide you on everything you need to know to make your trip memorable and hassle-free.
Have you been to London?