*I partnered with iHerb on this post and it has been sponsored in compliance with FTC requirements. All thoughts and opinions are my own. Please note that some links may be affiliate links and we may make a commission if you purchase a product after clicking on a link. This doesn't affect the price, but we appreciate your support in this way!
All moms and dads know how delicate baby's skin is and how much care and babying it needs. While it might sound like a lot of work, taking care of your baby's skin actually gives you an opportunity to bond with your baby or have some special moments with your toddler.
For us, the bath time is one of the most fun parts of our daily routine and also a time for bonding. Even if we haven't had a chance to spend much time together during the day, our bedtime routine helps to spend some quality time together.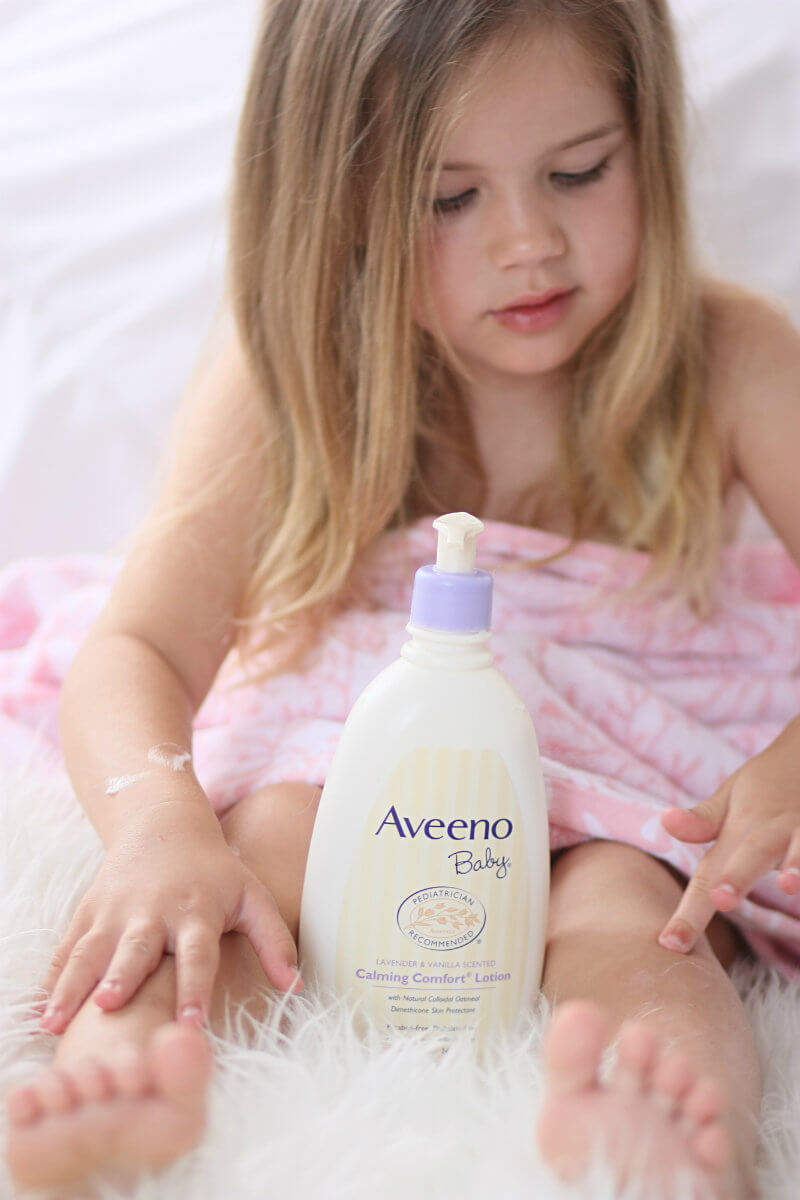 My daughter absolutely adores water, taking a bath and everything that creates foam. She has a delicate skin so I know that I have to keep her baths short but I just can't make myself ruin her joy while playing during the bath time. So the option that I'm using is to find skin care products that are specially created for delicate skin, that are as natural as possible and products that help to moisturize her skin and create the ultimate bath time pampering kit.
At the moment we are using skin care products from the Aveeno Baby collection I chose from the iHerb online store!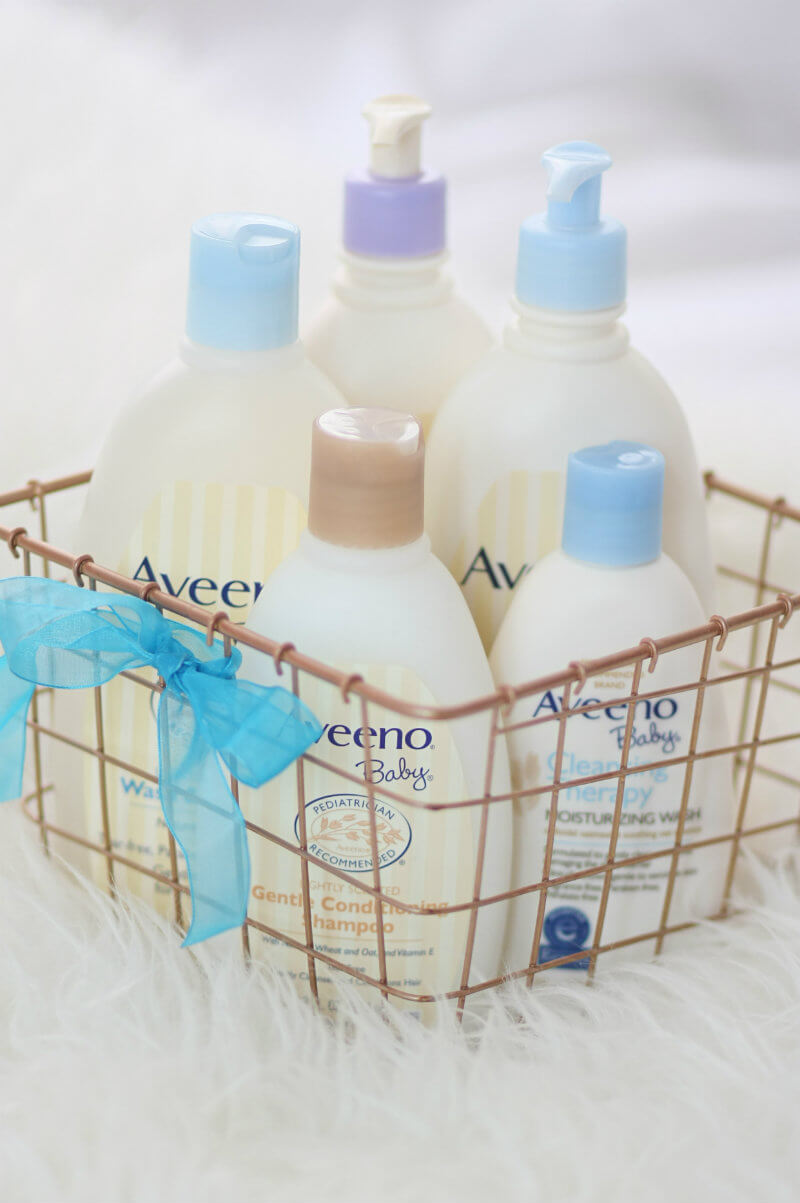 If you are a long time reader you know that I'm a big fan of iHerb! When they offered me to try some Aveeno products, I was all in! As I have mentioned before, iHerb is a Google trusted store and their customer service team provides support in 10 different languages. We really love iHerb because they have a huge selection of skin care products for all the family and the prices are much affordable than our local prices. Not to mention that a lot of brands iHerb carries aren't even available here in Spain!
I have heard a lot of positive feedback about Aveeno products but we haven't had a chance to try them before. Thanks to iHerb, Aveeno products can be shipped to over 160 countries. So if you have heard about this brand too but haven't tried their products because they are not available in your country, you can buy them through iHerb now!
When choosing products for my daughter's delicate skin I tend to go for pediatrician recommended brands like Aveeno Baby products. As skin is our biggest organ, I find that it's really important to take good care of it.
Here are some gentle skincare tips for your baby:
use products of trusted and pediatrician recommended brands
gentle products without harsh chemicals are must in our bathtime routine
keep the bath time short
keep baby's skin well moisturized
when using the moisturizer, give your baby a gentle massage. They love it!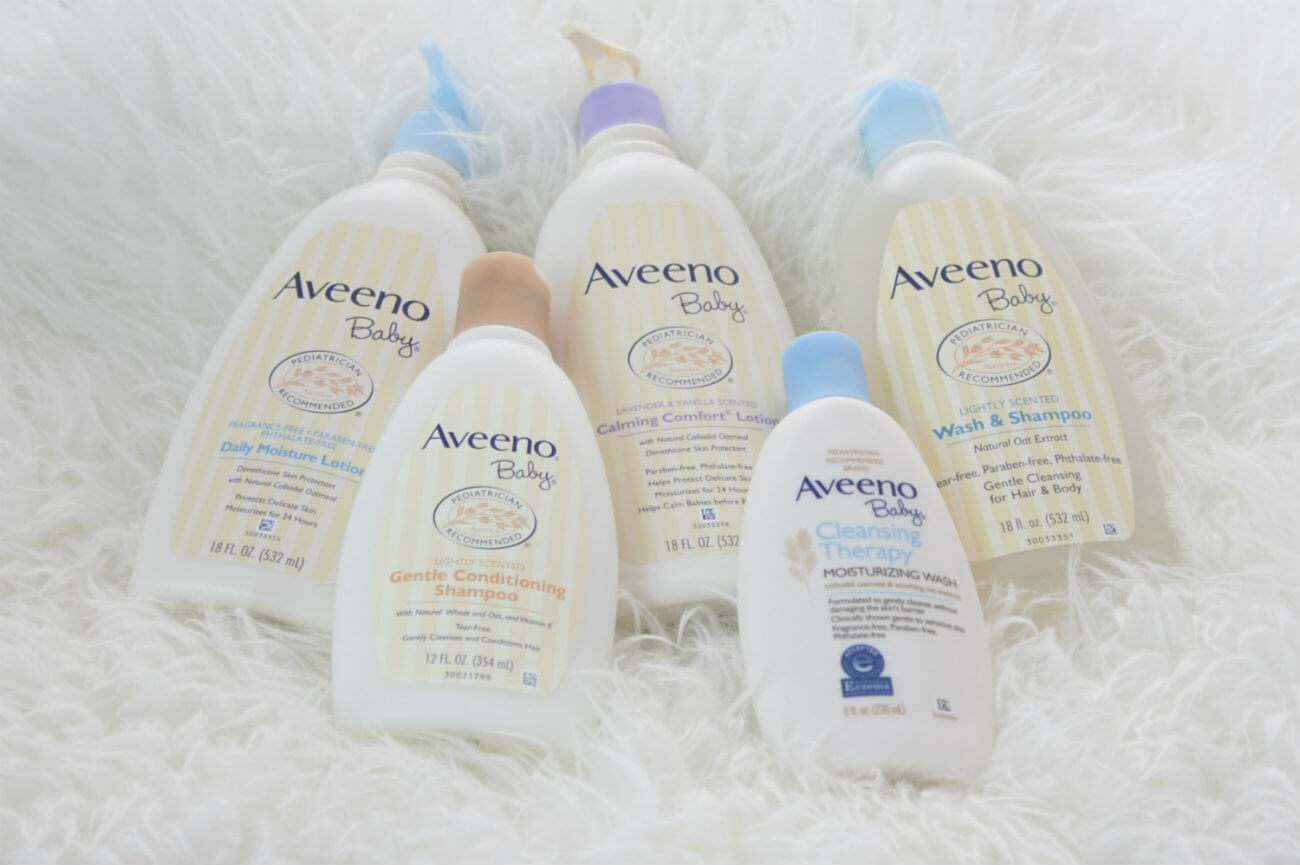 Our Ultimate Aveeno Baby Bath Time Pampering Kit contains Cleansing Therapy Moisturizing Wash, Gentle Conditioning Shampoo, Wash & Shampoo, Lavender & Vanilla Calming Comfort Lotion, and Daily Moisture Lotion. I have to say that the Lavender & Vanilla Calming Comfort Lotion is our favorite! The delicate scent is so calming and stays on the skin for hours. The fast-absorbing formula makes it absolutely easy to apply, perfect for those wiggly babies! My daughter asks for it daily and even my husband loves it! We also really like the Gentle Conditioning Shampoo because it leaves my daughter's hair super soft and easy to comb.
Things we like about Aveeno Baby products in general:
pediatrician recommended
helps to protect delicate skin
the fast-absorbing formula for lotions
tear-free shampoos
lightly scented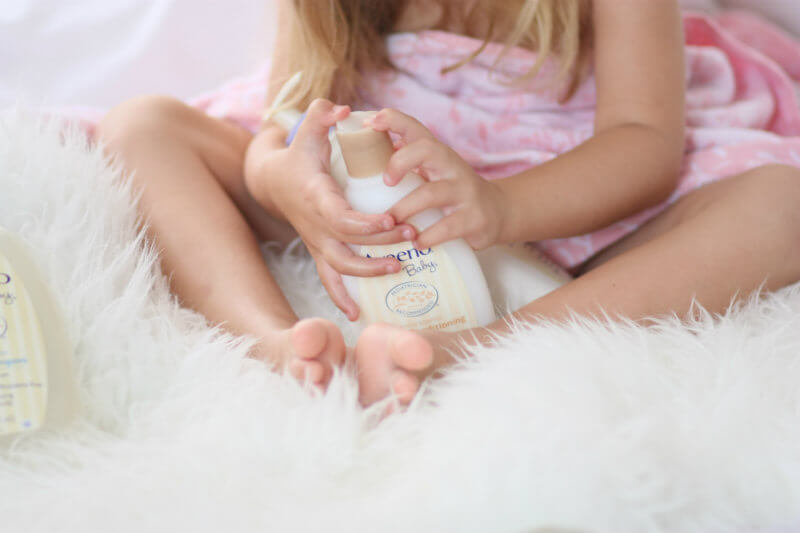 How do you take care of your baby's delicate skin? Have you tried any Aveeno Baby products?