Whether you are planning to sell your home at a higher price than you bought it or you just want to keep it elegant and well-maintained, adding value to your home can definitely make a huge difference in your quality of life and the value of the property.
The process of adding value to your home starts by knowing which aspects and essential features people look for when assessing the value of your home. It can be from as simple as buying decorations that fit the style of your home, to as complex as installing new furniture and making some improvements and renovations.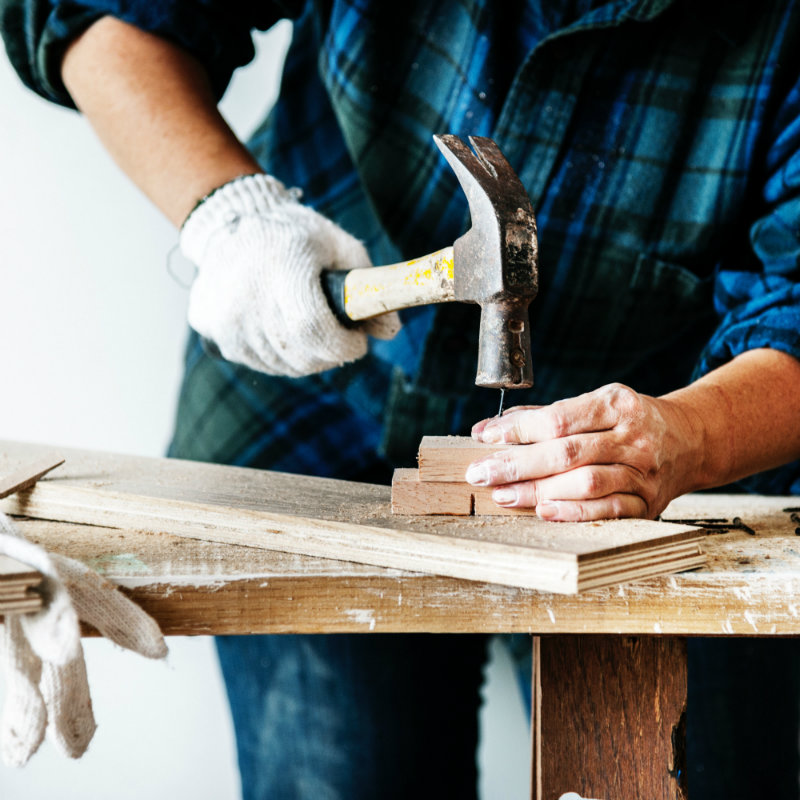 Whatever you have in mind to add value to your home, having an experienced professional on your side can help you bring the best out of your total home makeover.
When talking about home improvements and adding value, handymen are among the best at this job. Learn more about the services of a great handyman and get to know how they can add value to your home.

Simple Bathroom Improvements

Another tough value adding task where a handyman can help you out in making a few simple bathroom updates. Replace the sink and the toilet bowl with more sleek and modern-looking ones. Replace the tiles and cabinets with cheaper yet elegant ones.
Make sure that your bathroom has enough drawer spaces as well as clear glass partitions to achieve that more sophisticated feel.

Applying a Fresh Coat of Paint

Did you know that just by playing with colors that are attractive to the eye, you can already increase the value of your home by a great degree? Your home's exterior creates a lasting impression to anyone who sees it for their first time. And it is very important that you get the attention of people who are looking for real estate properties to purchase.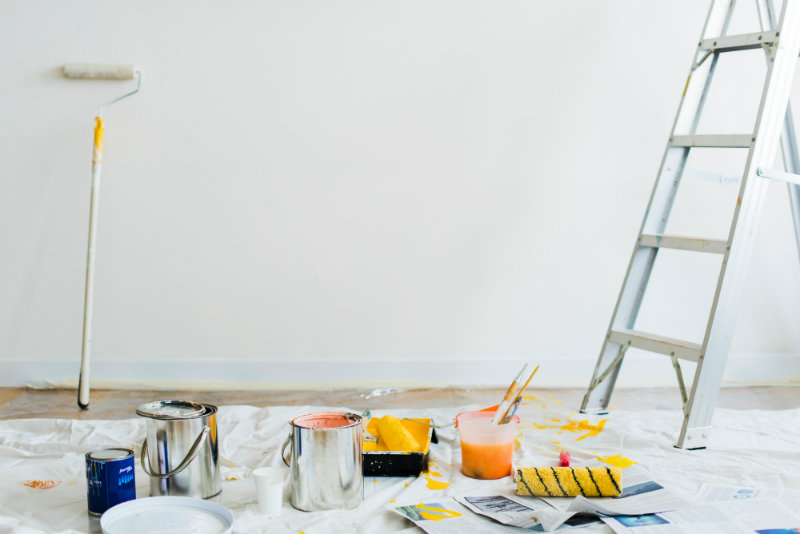 By hiring an expert handyman, your home can get a fresh coat of paint with the trendiest colors that everybody will surely love. Schedule your home repainted now and see a big difference.

Proper Lighting and Ventilation

These two should always go hand in hand in order to give your home that comfortable and relaxing vibe. Proper lighting and ventilation are a must in every home. Make sure that every part of your home is well lit. You may also add dimmers to induce that warm and relaxing mood.
A property may also go up in value if the HVAC (heating, ventilation, and air conditioning) is well maintained and is in good condition, from the unit itself to the vents and drainage systems.

Gardening & Landscaping

If you think that a handyman can only help you with indoor tasks, then think again. They are also well trained on bringing the best out of outdoor spaces and transforming them into lush and lively front yards. Planting trees and gardening ornamental plants can also help your home stand out among the rest.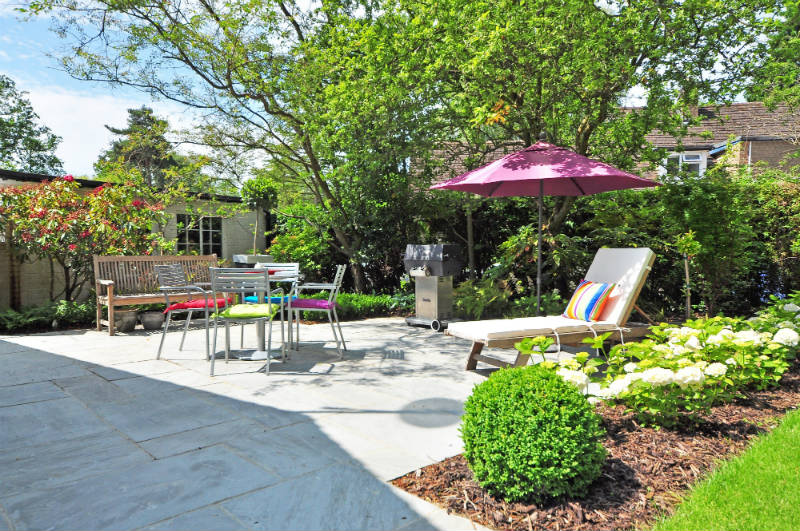 There is a virtually endless number of possibilities with a handyman by your side. From the exterior to the interior, your home will always appear more valuable with the help of a handyman.
Go ahead, make your home a total head turner with the help of a trusted handyman near you.