**Disclaimer – This post has been brought to you by Groupon Coupons. All opinions are 100% my own.
Summer and vacations are around the corner and it's time to get ready for fun asap! Summers are all about traveling, new experiences, great food, having fun and of course swimming and the beach.
So you are asking how can I get ready for summer and stick to my budget? Well, use Groupon Coupons!
Ronnie has mentioned several times before how she loves Groupon to score some great deals and I myself have used their site a couple of times and if you search well, you can get some really decent discounts.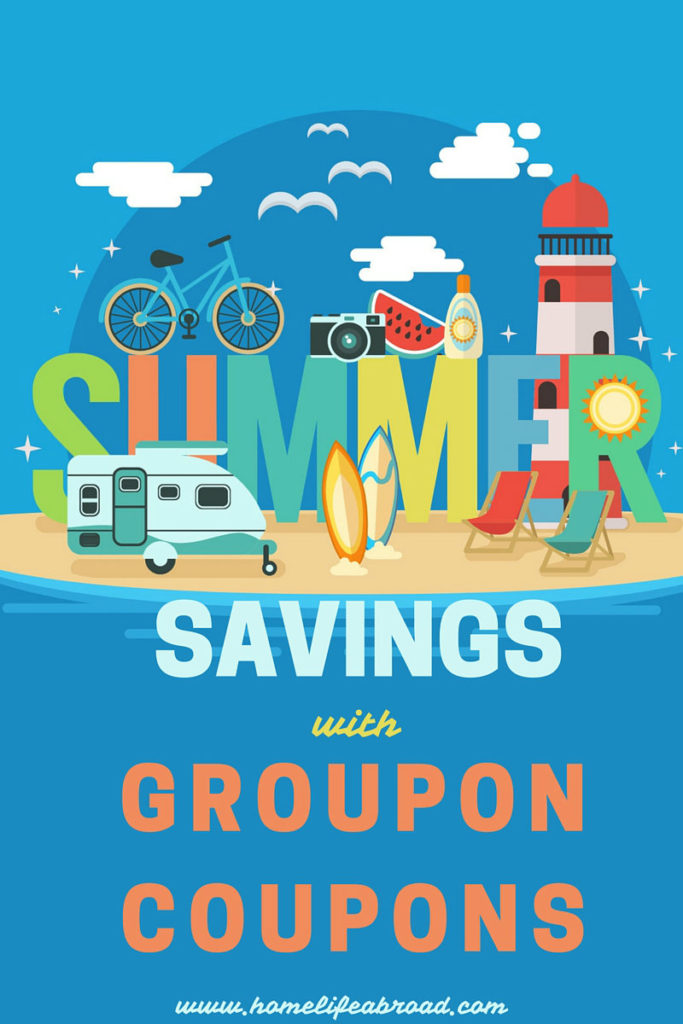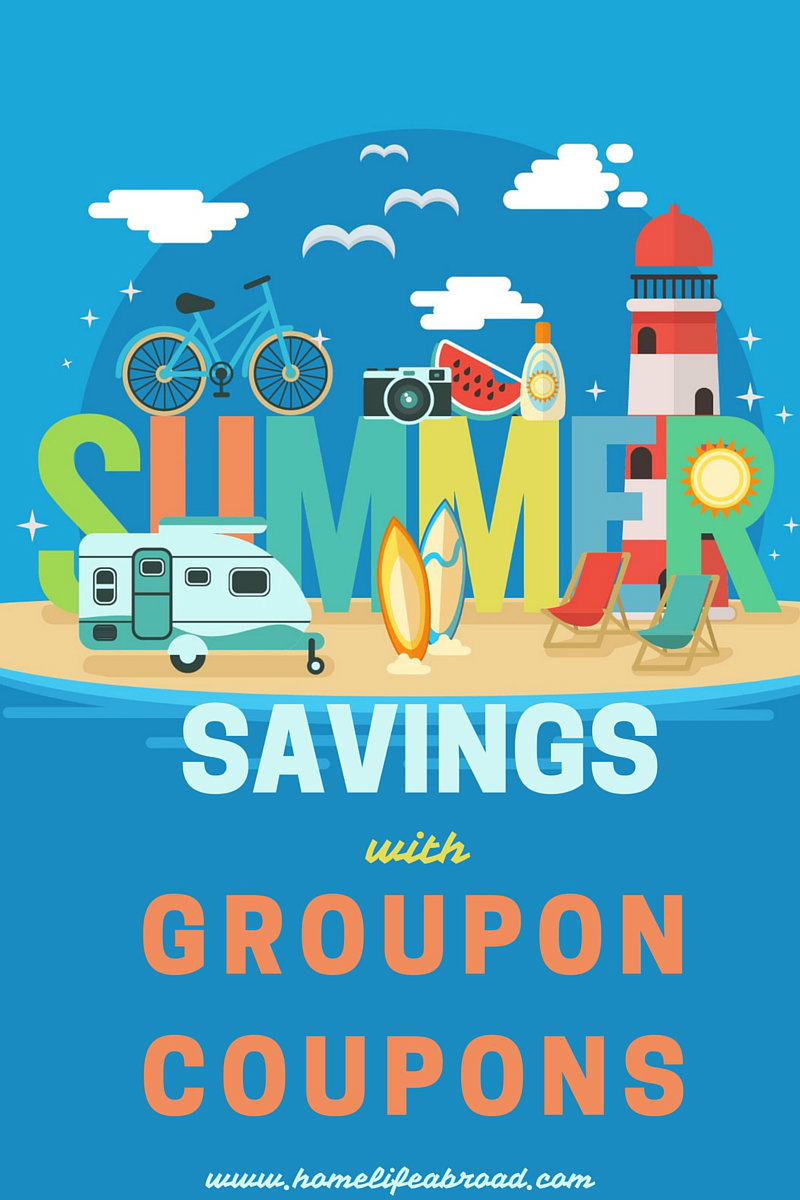 So here are some ideas how to get prepared for the summer without breaking the bank!
Traveling
If you haven't planned your summer trip yet, check out the deals Groupon provides. There are a lot of interesting offers, you just have to choose the perfect one for you and your family.
For example, on Travelocity you can find promo code discounts and coupon codes for up to 40% off of hotel and flight vacation packages, discounts on car rentals and they even offer 75% off on some cruises and give you up to $1000 onboard credit. Let's book a cruise now!
If prefer camping to hotels and cruises, check out their coupons and deals for Gander Mountain. At the moment, you can find some camping gear up to 65% off!
Beach essentials
I'm not sure about you, but this happens to me year after year – beachwear trends change (and your body too), you kids have outgrown their swimming clothes, the beach toys are nowhere to be found and you need some new sunscreen.
How can #GrouponCoupons help here? They have amazing coupon codes for aerie (gorgeous beachwear up to 50% off), JCPenney (they have a mega sale with items up to 80%, including swimwear for all the family!) You can also check Carter's for super cute swimming clothes for kids.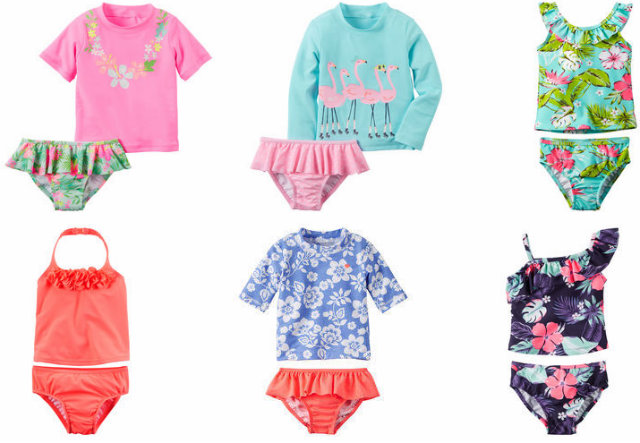 Food
When you will be organizing barbecues and picnics with your friends or just a simple movie night with your family, be sure to check out the food category on Groupon Coupons site. They have a lot of promo codes that help you to save on the food without skipping on the quality.
Extra tip! Always read the fine print and check the expiration dates to avoid any misunderstandings.
As you see, Groupon Coupons help you to get ready for summer without breaking your budget. We find their coupon codes and promo code discounts really useful not just for the summer time but for everyday shopping in general. Go, check them out, and score some great deals!
Have you used Groupon Coupons?
*The unedited summer holidays image is designed by Freepik.