My daughter is learning a lot about sharing at the moment and we thought that it would be a great idea to prepare something sweet for her classmates. We decided that we'll surprise her friends on Valentine's Day so that she can share some treats and joy with them.
Like always, we asked our fellow bloggers to help us out with some ideas. Below you can find 20 delicious and kid friendly Valentine's Day sweets for school.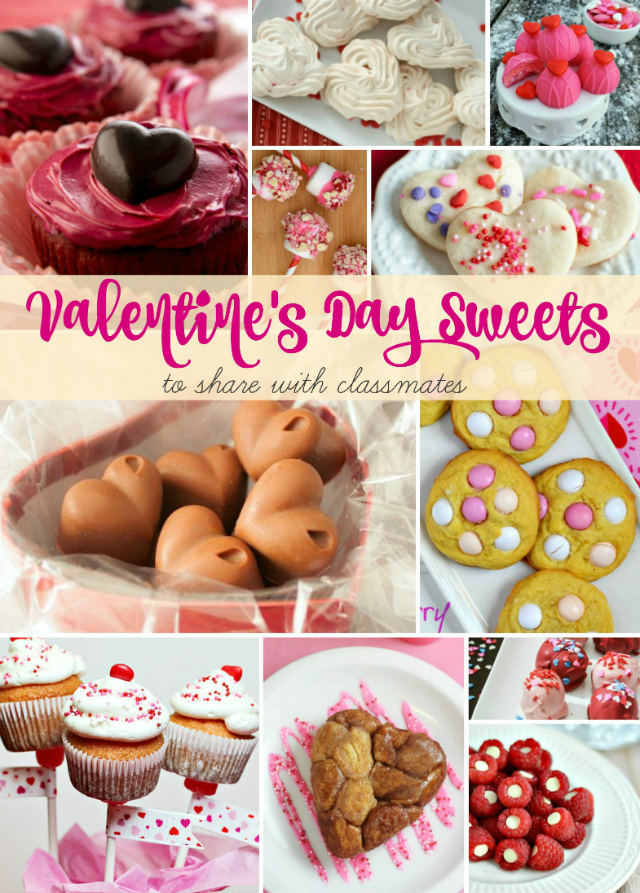 Spend some time with your kids in the kitchen, experiment with recipes and have some fun! You kids will be happy and their friends too!
To see the recipe and instructions, just click on the image or on the link below it. Enjoy!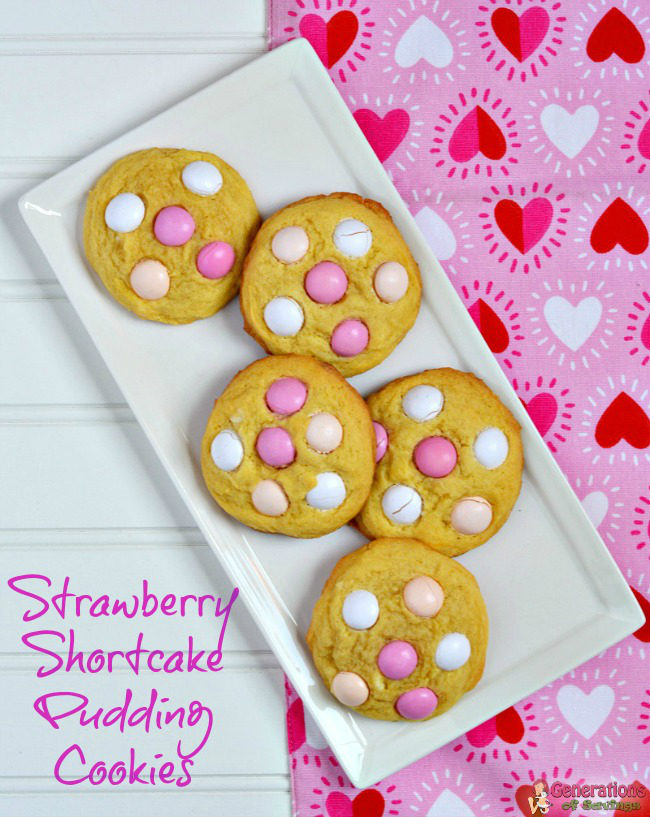 Strawberry Shortcake Pudding Cookies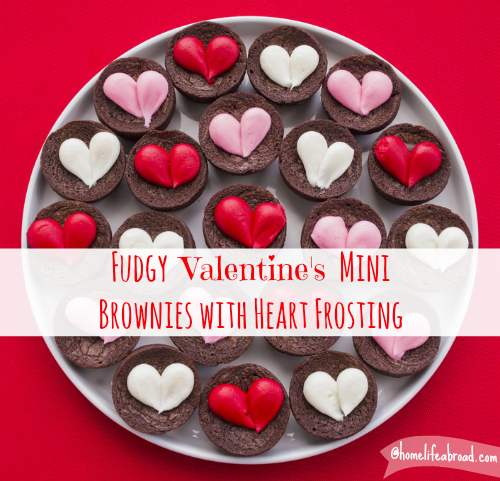 Fudgy Valentine's Brownies with Heart Frosting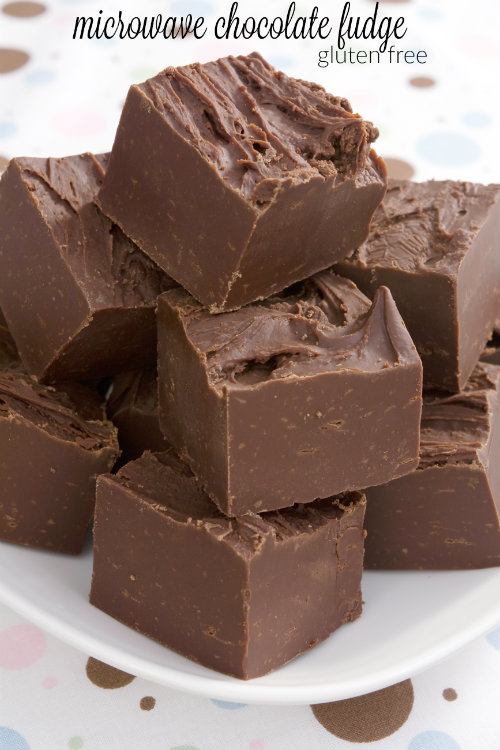 Gluten Free Microwave Chocolate Fudge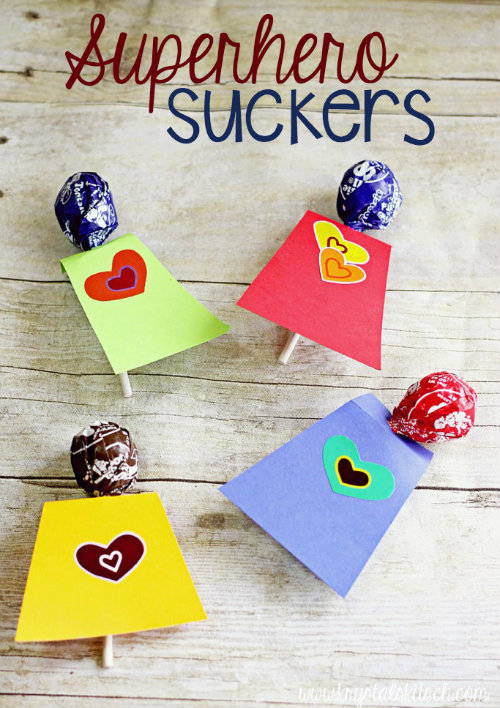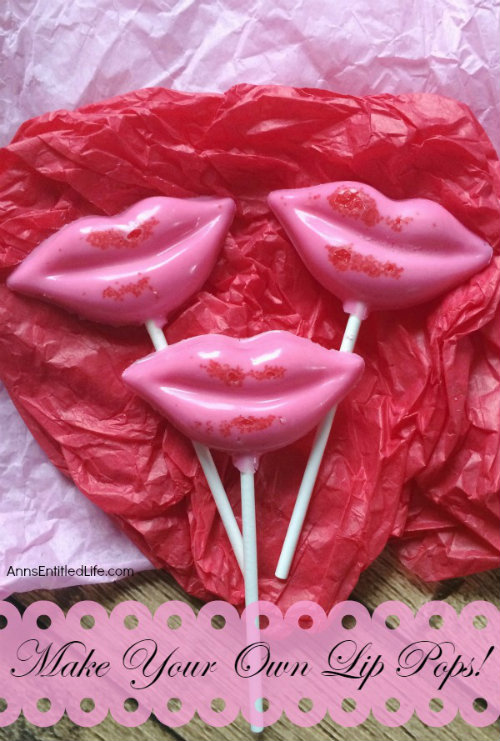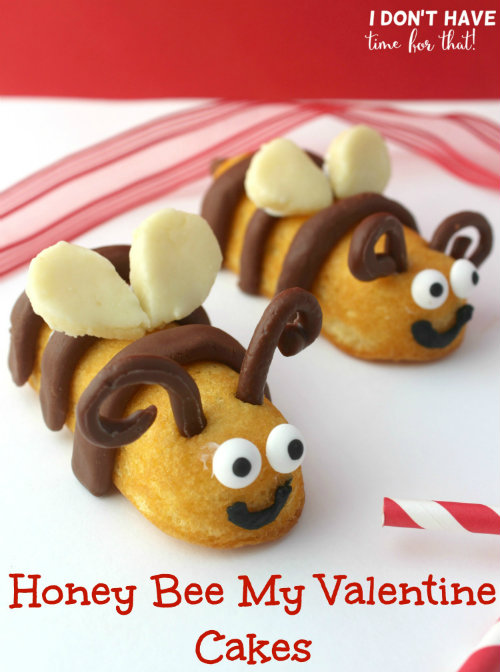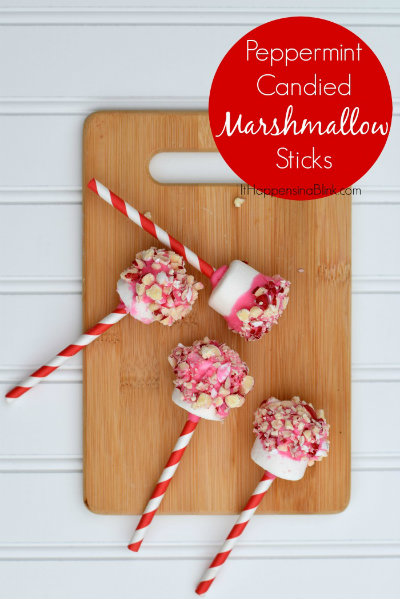 Peppermint Candied Marshmallow Sticks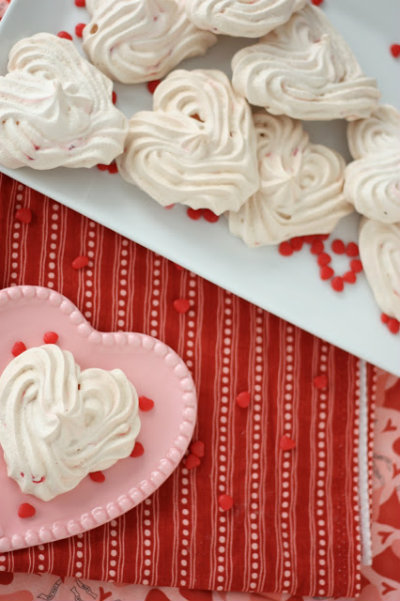 Red Hot Heart Meringue Cookies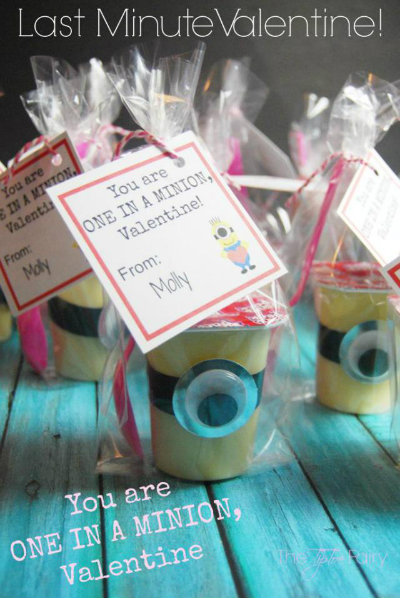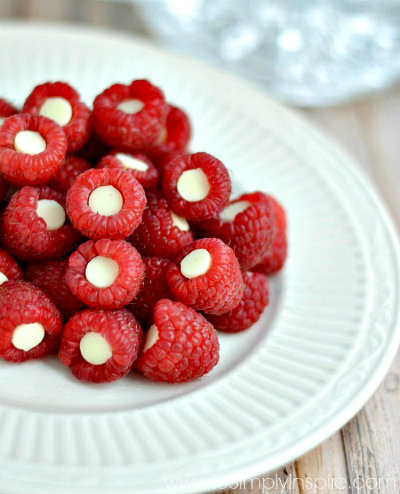 Raspberries with White Chocolate Chips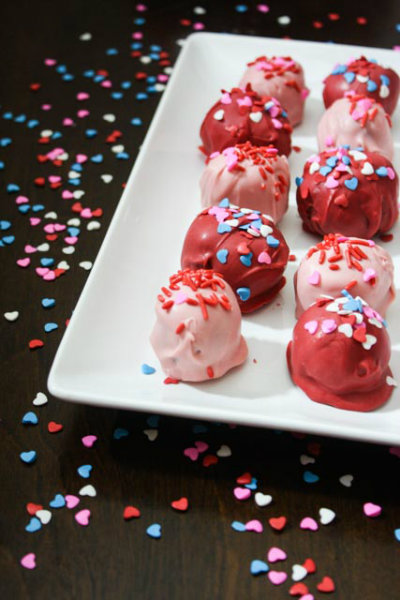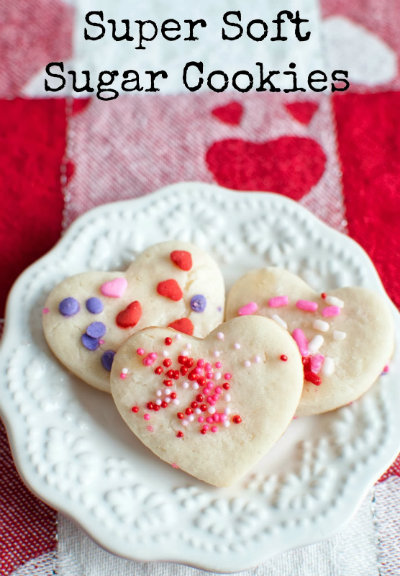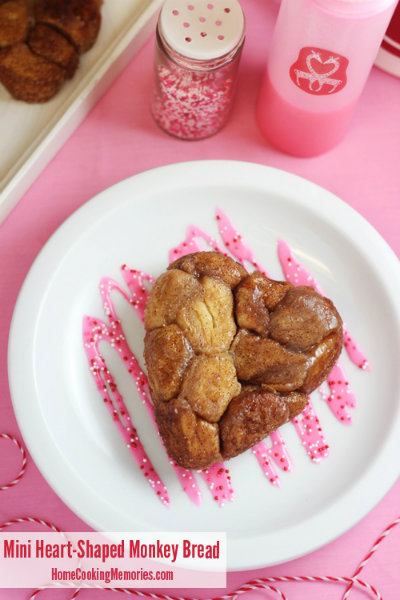 Mini Heart-Shaped Monkey Bread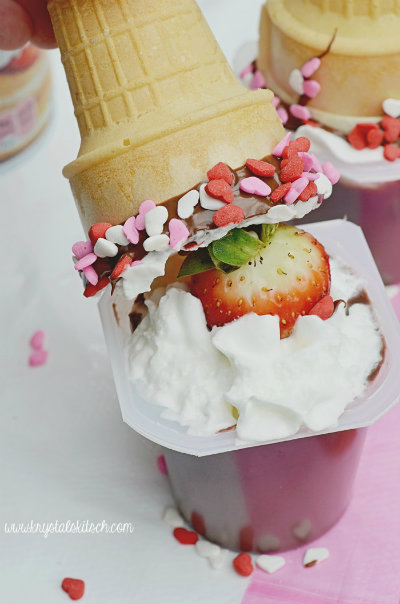 Sweet Strawberry Surprise Pudding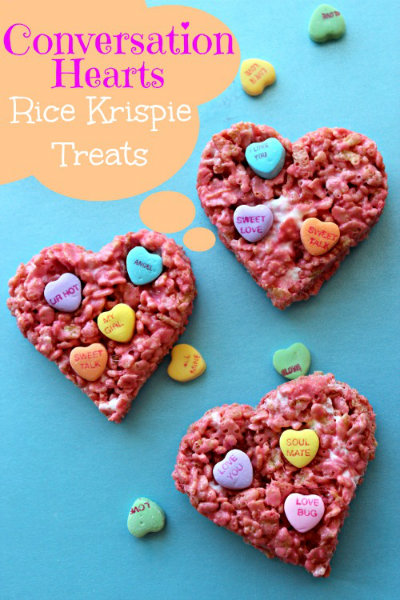 Conversation Hearts Rice Krispie Treats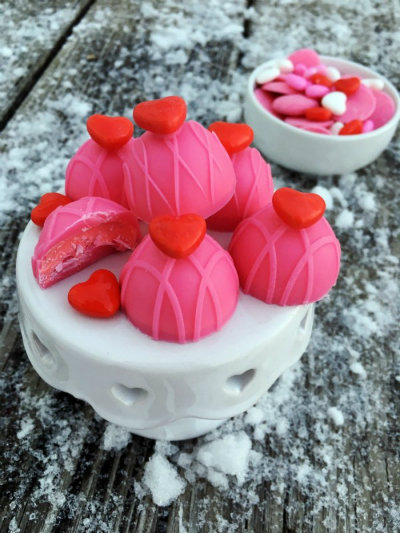 Candies with Marshmallow Crème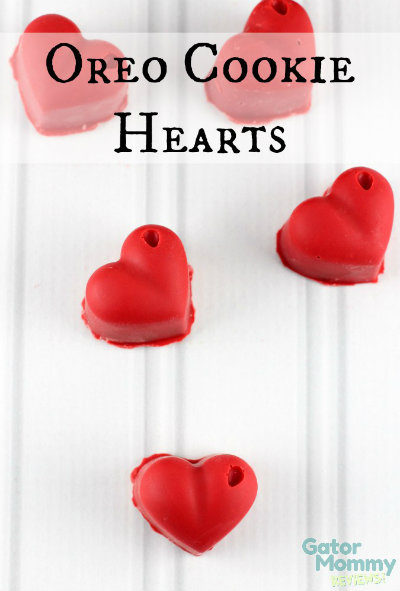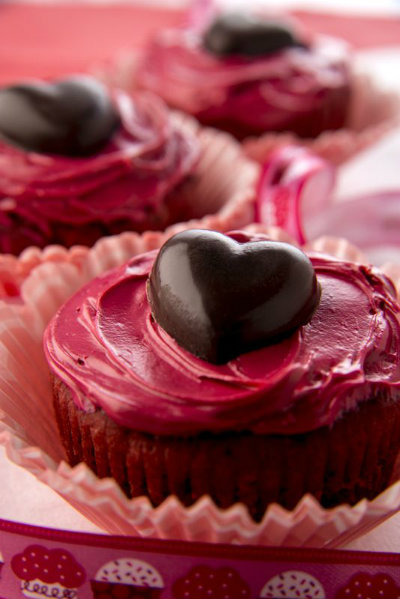 Irresistible Gluten Free Red Velvet Cupcakes
What's your favorite Valentine's Day treat?