**This post contains affiliate links and I will be compensated if you make a purchase after clicking on my links.
Just mere 24 days left until Halloween! Have you decided what costume will you be wearing? What about your kids?
If you haven't decided yet, here are more than 20 super cute Halloween costumes for kids. I'm sure you'll find a perfect one for you kid!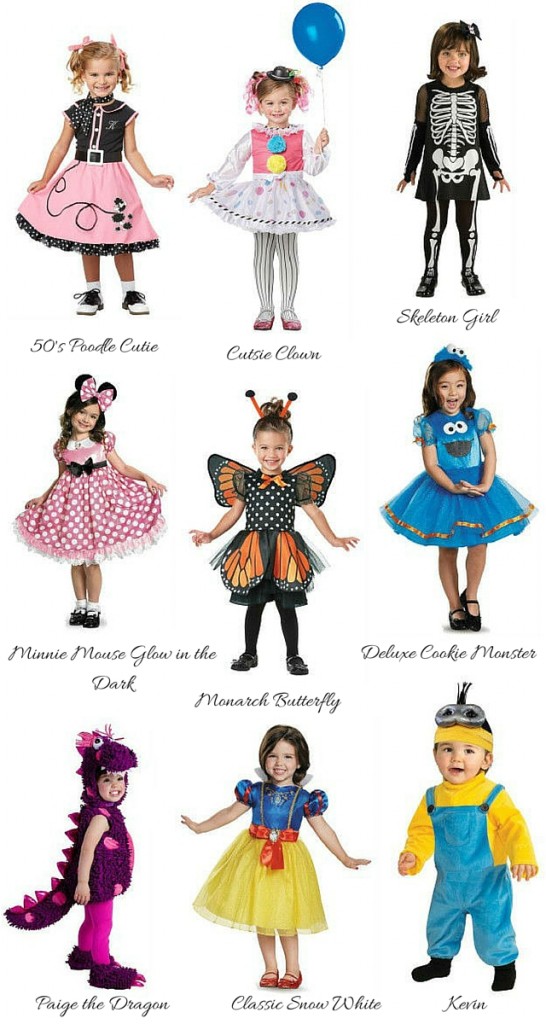 50's Poodle Cutie | Cutsie Clown | Skeleton Girl | Minnie Mouse Glow in the Dark
Monarch Butterfly |Deluxe Cookie Monster | Paige the Dragon | Classic Snow White | Kevin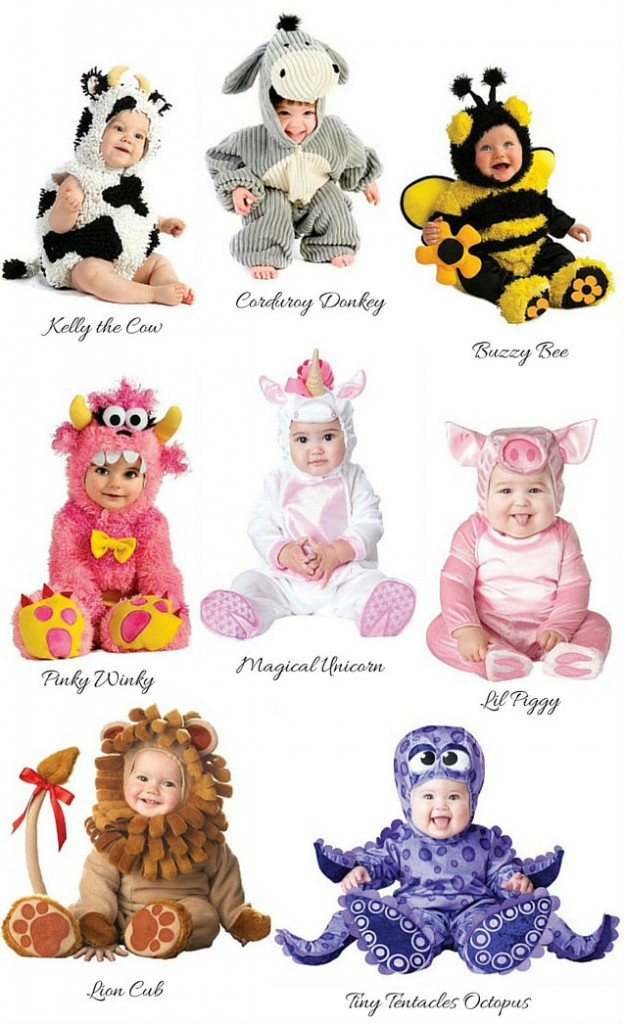 Kelly the Cow | Corduroy Donkey | Buzzy Bee | Pinky Winky
Magical Unicorn | Lil Piggy | Lion Cub | Tiny Tentacles Octopus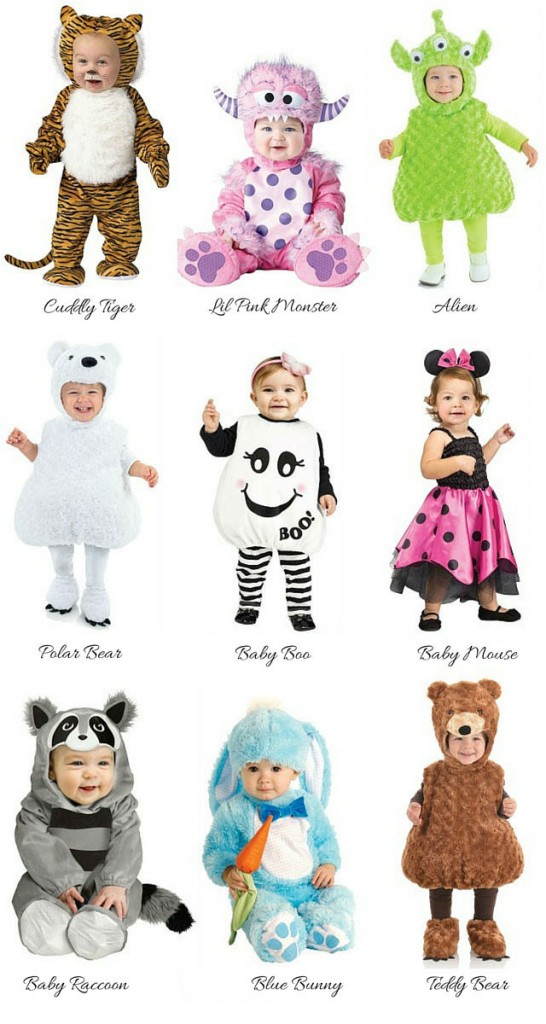 Cuddly Tiger | Lil Pink Monster | Alien | Polar Bear | Baby Boo
Baby Mouse | Baby Raccoon | Blue Bunny | Teddy Bear
You are also welcome to check out our favorite costumes for babies!
What will you dress up as for Halloween?