Do you have everything prepared for Mother's Day? We have almost finished with all of our preparations, just the food part is missing yet.
If you are looking for recipes your mother would love, check out these 20 delicious Mother's Day brunch recipes we have gathered: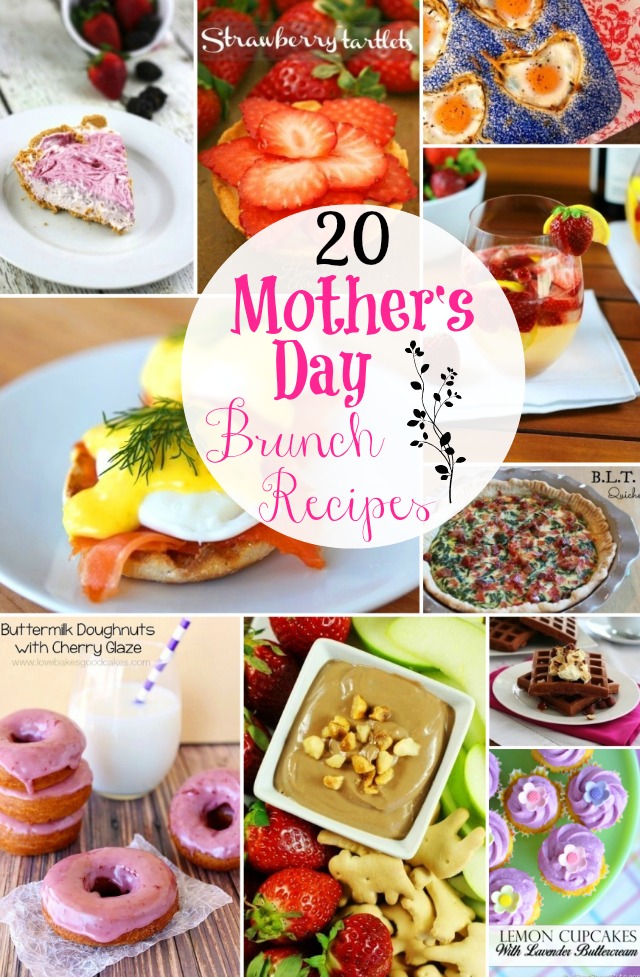 Share with us your Mother's day breakfast, brunch, lunch or dinner menu. We would be happy to get some great new ideas!