There are certain pieces in your wardrobe that you do not regularly wear; while for some, we wear them at least a couple of times a week. Sure, sometimes you have to get dressed in a hurry and it can be stressful so you just put a few basics together then viola! But these aren't just any basics, these are pieces that make us feel, stylish, and above all comfortable. There are a few pieces in our wardrobe that one can say, work a bit harder than the others due to the sheer amount of times we wear them, where we wear them, and why they require perhaps a bit of an investment with a bit of love.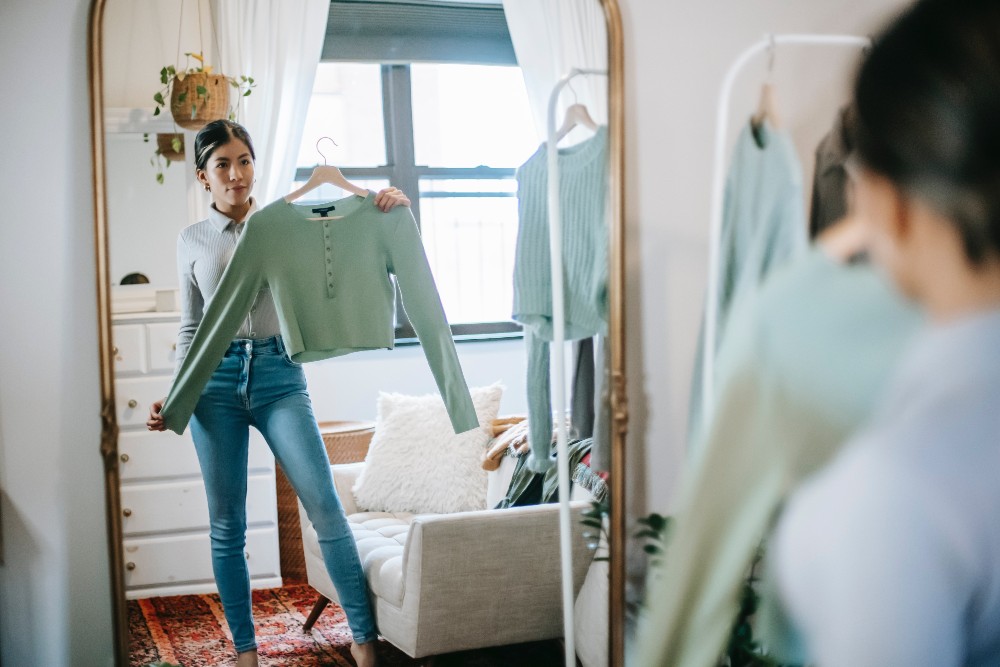 Your Signature Gold Jewelry
If you don't have a signature pair of gold earrings or a set of gold rings, then get on the gold train asap! A touch of gold not only adds instant elegance and ease but also elevates any outfit from sweats to a nice dress. If you are in the market for some stunning gold jewelry, try to look for Italian gold, since the quality is the best in the world. By chance, if you ever catch yourself in Italy looking for a jewelry store, head to Milan and check out shops such as Pisa Orologeria. Just looking around at Italians dripping in jewelry will make you realize you've got to invest in some hard-working gold pieces.
An Oversized Blazer
You should consider an oversized blazer as a fuss-free essential for your daily adventures. It is a better and classy option for your weekend attire and can be thrown over a mini dress to set you up for an evening out. Want to be more daring? Just wear tights under with stilettos and there you go! An oversized browser can be worn as a suit and blends well with matching trousers for an office look, or it can be layered over a thin knit with gold jewelry and stellar denim for your trendy fashion.
Transitional Mules
Transitional mules are a great choice and you should ensure to have several pairs in your wardrobe. Mules are a great choice to wear during this time of the year when it is still warm and it is part of craving fall clothes. They are a great and super transitional shoe yet incredibly versatile and they are must-haves, for the winter you can find mules with faux fur inside and style them with fun socks.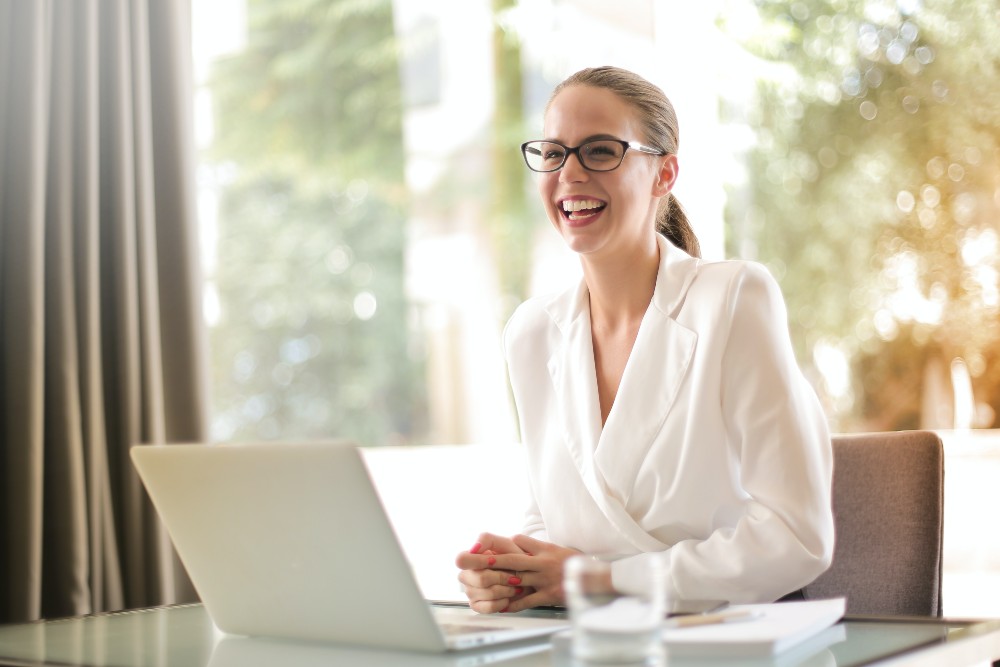 Tailored Trousers
Every fashion-driven and smart-looking girl's wardrobe needs to have a perfect pair of major slick tailored trousers. Tailored trousers are a better option for official wear and will make you look fine at all times. For a woman who wants to impress, trousers are your thing to show you are in charge! This style of trouser is perfect for the woman who wants to master masculine influenced dressing and will hands down be one of the hardest working pieces in your wardrobe you'll wear on repeat.
Crisp White Work Shirt
The crisp white work shirt is a wardrobe essential and should be in every closet. It fits in every context of your daily outfit, whether a relaxed bottom-up, an office-ready shirt, or a more inventive take of the poplin blouse. A white button-down shirt is a must-have regardless of the season or even time. It is that outfit that does not fade over time and you give it a ton of wear. You can easily style this with tailored trousers and a blazer for a cool, Scandinavian look or with jeans for something with an easy vibe.
An oversized blazer, transitional mules, tailored trousers, and a crisp white work shirt are wardrobe essentials that you will literally love forever. These are pieces that are absolutely worth investing in and doing research on before buying. When building your essential wardrobe, consider the colors and size of things before you buy to ensure longevity.