**This post contains affiliate links and we will be compensated if you make a purchase after clicking on our links
The most important holidays of the year are just around the corner and I just can't wait to spend some quality time with my family.
When I was a kid, we always baked cookies, built gingerbread houses and did some fun sledding during the Christmas time. I loved to dress up and have our family photos taken.
Now I have my own family and try to carry on those sweet childhood traditions. Sledding is impossible in this climate, but we still find ways to have fun without the snow. My daughter loves to dress up and what's the better occasion than the holidays!
Tea Collection's new holiday styles feature easy, elegant and sophisticated styles to take your kids from school celebrations to family get-togethers. I'm sure you will find perfect looks for every holiday occasion!
Here are some of my favorite holiday outfits.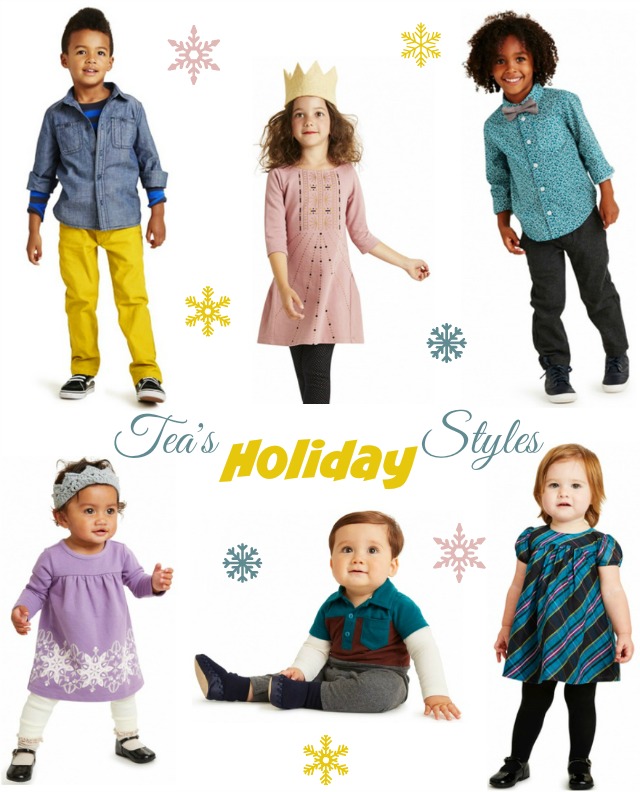 For more holiday styles check out Tea Collection's New Holiday Styles for Girls & Tea Collection's New Holiday Styles for Boys!