Have you started looking the gifts for Mother's Day already? Have you found what you have been looking for?
If not, shop the new Giftology Collection at Waterford.com + Receive Free Shipping on orders over $99!
Waterford is a perfect choice for every type of gifts – starting from drinkware and finishing with home accessories. They launched their Giftology Collection for people who want to make a memorable impression to their loved ones. Normally I have really hard time to choose something for my mother, but Waterford has so many great options to choose from.
Wouldn't your mom love these gifts?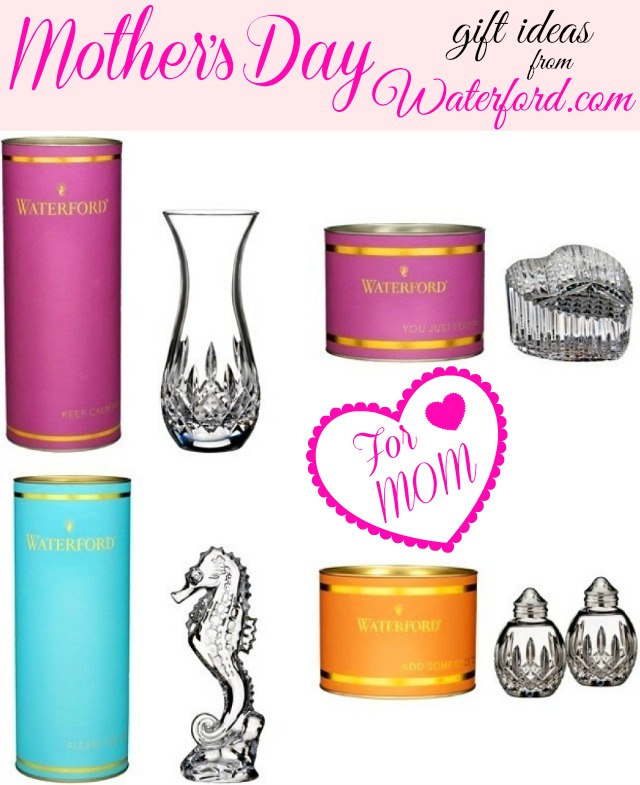 Every gift from Waterford comes in a colorful package and has a card inside for you to write a message. What are you waiting for? Check out Waterford's Giftology Collection and start shopping!
This post was created in partnership with eAccountable. All opinions are my own.