So you've outgrown your prior email marketing software: it's too expensive, the open rate is atrocious, or it's just ineffective.
Or simply, you're ready for the next phase in the growth of your blog or company: putting together an email subscription list.
After all, you want to proactively bring back readers to discover new content.
When it comes to email marketing, you need a service that does more than send emails: you need a service that combines numerous intelligent tactics and understands your readers.
Introducing SendPulse, a platform that makes email marketing better. We just discovered it and we want to share it with you. 🙂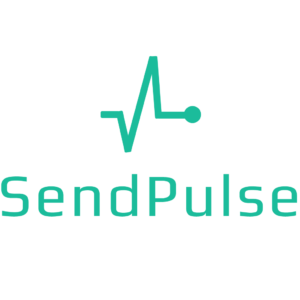 Skip along the review to read what interests you or scroll down and read it all:
What is SendPulse?

SendPulse is an email marketing platform that uses artificial intelligence to improve open rates for emails and notifications.
The platform allows users to send blast emails, text messages and web push notifications.
Having worked in marketing for a long time, I know from experience that open rates are very low and any tool that can deliver on increasing the open rate is a godsend.
For us bloggers, a higher open rate can improve our affiliate sales, bring additional engagement and traffic on posts and make sponsors happy.
How is marketing relevant to bloggers?

Blogging is a competitive industry. If you don't understand marketing and how to push your blog and content to readers, you will be left behind.
The key to success and getting readers back to your blog is having them subscribe to updates. Whether it's through push notifications and/or email newsletters, this keeps readers coming back.
Why Bloggers should use SendPulse

SendPulse helps centralize marketing efforts and increases the number of subscribers returning for new content.
Take a look at neat ways you can use their features:
Email blasts and campaigns
If you're working on amazing content, collaborations, recipes or gift guides, why not share them with people who loved your prior content?
Putting together an email subscriber list is a key strategy in getting readers back to your site and reading new content. It's a way to turn a casual reader into a loyal follower.
SendPulse will learn from your subscribers' behaviour and target them at the best time and with the best channel to get their attention.
Imagine sending out an email blast featuring your best holiday posts – recipes, gift guides, decorations or whatever you want to promote to followers!
Web and mobile pushes
Have a great new piece of content and want to reach more eyeballs?
Using web and mobile pushes, your subscribers would get a pop-up message about the new article. All they have to do is click through and they will reach your site.
This is super handy for coupon sites. Many followers may want to get automatic updates as soon as relevant coupons go up on the site.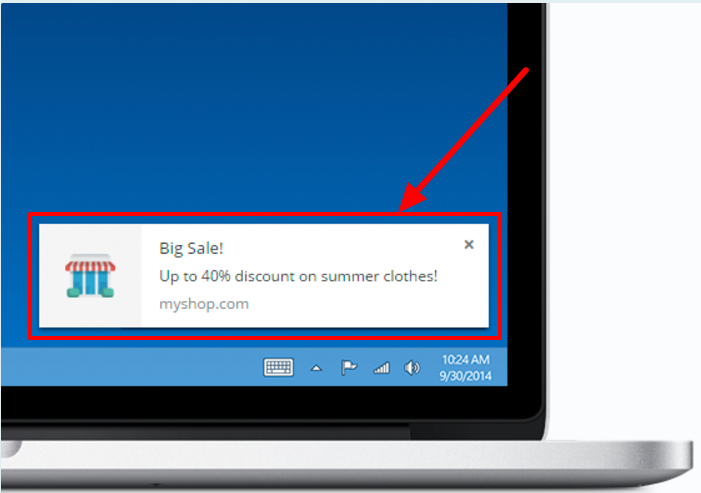 Pre-made templates
So we're not all developers or designers, but that's another great feature SendPulse offers.
They have dozens of ready-made templates that you can scan through and pick. They're beautiful, easy to use, and require zero knowledge on design or code.
If you prefer to create your own or add more elements to the templates, the drag-and-drop editor is so easy to use: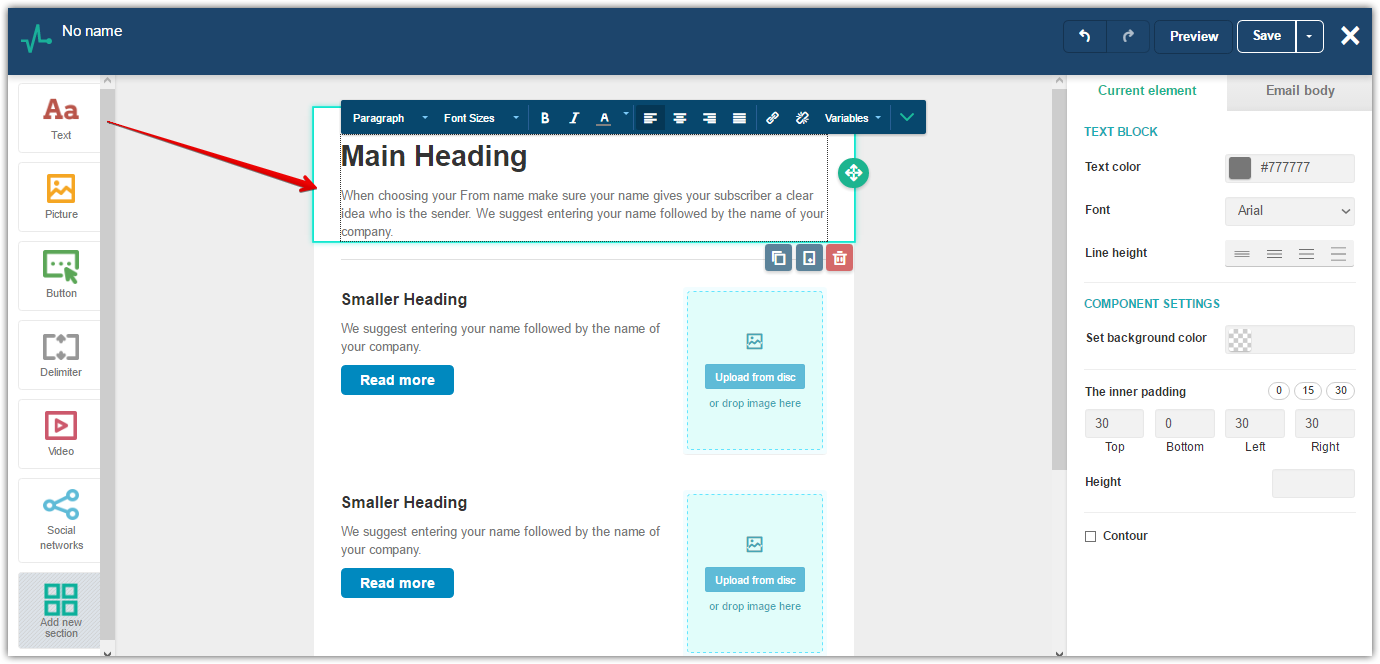 Copy-paste subscription forms
Readers can sign-up to your subscription form easily. SendPulse will provide the HTML code for you – all you have to do is copy/paste it to a page on your site.
You can pick a type or add numerous types to your site: In my experience, popups can be a bit annoying to the reader, but very effective at getting sign-ups. Floating and fixed is less invasive and embedded is a great way to break content up by adding subscription boxes that catch the eye of the reader.

Like the emails, they also have pre-made templates available for selection, so you can pick a well-designed one and personalize it, like adding images or changing colors.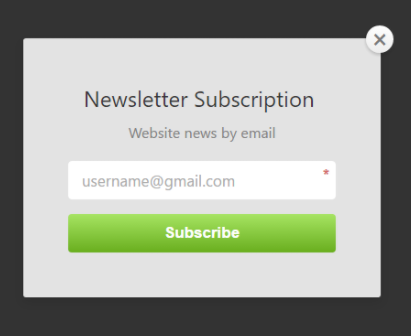 SMS pushes
SendPulse also offers the option of sending SMS internationally so you can communicate with clients or readers from across the world. You can set the SMS to go off based on schedule or triggers. The cost depends on the country and it's per SMS.
It's a good way to catch the attention of a client through a different channel.
Reports and A/B Tests
Using reports and A/B tests, you can analyze the effectiveness of email campaigns and make changes to improve next emails.
In the example below, you can see how many emails were sent, delivered, opened and clicked.
It's very handy if you want to understand and analyze how your email campaigns are succeeding!
There are always tweaks that you can A/B test to increase open and click rates. Even small changes like moving an image from the left to the right or changing colors can have an impact!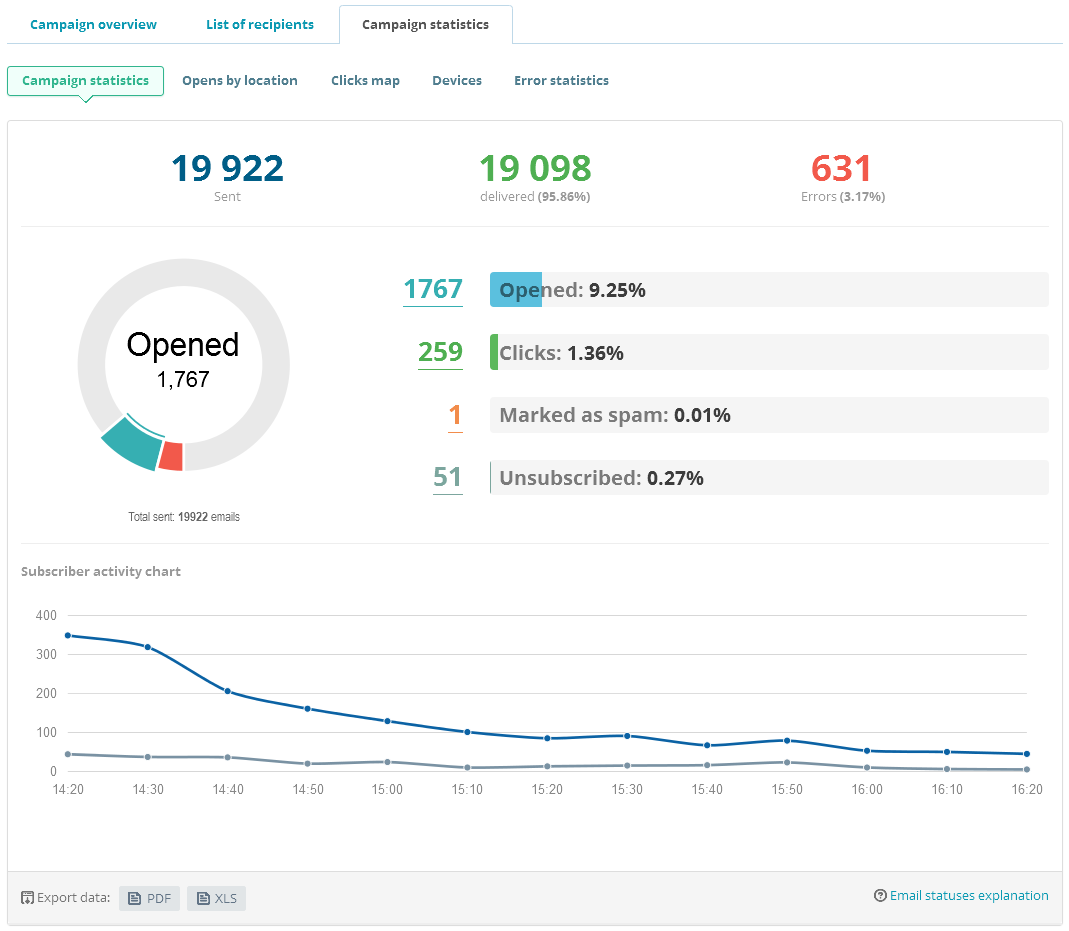 Pricing
Prices are also super affordable for bloggers (starting at free!). Take a look at the pricing options below.
How much does SendPulse cost?

For smaller bloggers and companies, SendPulse has a completely free plan. If you have less than 2,500 subscribers and send less than 15,000 emails, this is the best option for you.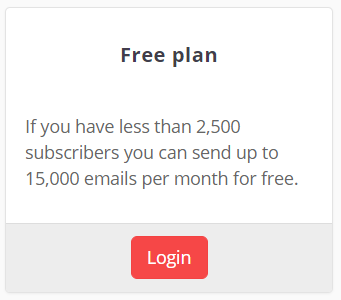 If you have a larger subscriber base or plan to send more emails, the prices are not only low, they're actually much lower than competitors'.
The plans based on number of subscribers start at $9.85 for 2500 subscribers. To compare, MailChimp charges $35 for that same plan!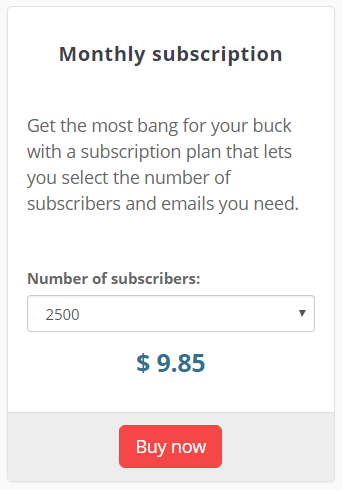 You can also pay based on the number of emails you send through a pay-as-you-go option. You pay only for the emails you need, so if you purchase 10000 emails for $32, you can use them up and not worry about additional monthly payments.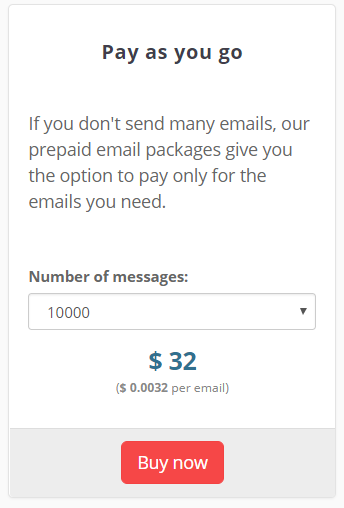 And finally, push notifications are 100% free AND unlimited. 😮
Why is SendPulse better than alternatives?

Aside from the lower cost, their artificial intelligence algorithms are able to figure out the best time and channels to reach your audience.
This is a significant difference as it impacts your open rate. There are so many details that impact the best time and channel to send email pushes, like demographic and cultural behaviour.
Here's some examples of what I mean:
You don't want to target high school students during school days and hours. They won't open the newsletter.
The former company I worked for realized they had a better open rate in Germany during Saturday evenings.
So SendPulse creates a behaviour user profile for each individual subscriber based on numerous factors, like their timezone, product purchases, communication preferences and so on.
They also analyze their behaviour on the actual newsletter, which is impressive, because it's basically like SendPulse is "learning" your subscriber base.
Thanks to Freepik for the background