My husband and I love reading. When our daughter was born, we knew that we have to try to pass on the love for books and reading to her too. I have been searching and buying books for her to discover, but let's be honest. Books aren't very cheap and as kids interests change constantly, owning a lot of children's books is not very practical.
So we have been trying out different apps for books. One of the apps we have tried and really liked is called Bookboard.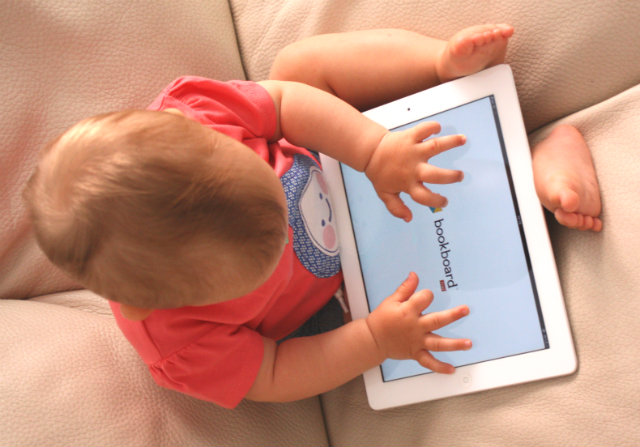 What is it about?
Bookboard is a subscription-based digital library of children's e-books. It is personalized and goal-oriented app that encourages reading thanks to a great reward system. Because of the subscription model kids don't have to wait for parents to buy them books. As children read, they are rewarded by unlocking new books to add to their collections. Bookboard lets kids to select reading materials based on their interests, keeping them in charge of their reading. Based on choices children make, their collection grows—it progresses with their changing interests, and reading level.
The app is ment for children up to age 12 to enjoy. I really like that they have books for babies too and I also found one book in Spanish!
You can get Bookboard subscription for just $4.99 a month (when buying a 6-month subscription) or $8.99 a month, if you decide to renovate it monthly.
Every subscription includes:
Unlimited reading & 400+ unlockable books
Audio books that read to your children
Offline storage to read books anywhere
Goals & achievements to encourage reading
Report of your child's reading progress
Up to 4 child reader accounts
Parent's portal
How does it work?
At the moment, you'll need an iPad with iOS 5.x or higher to download Bookboard's app. Then register for the free trial and start exploring.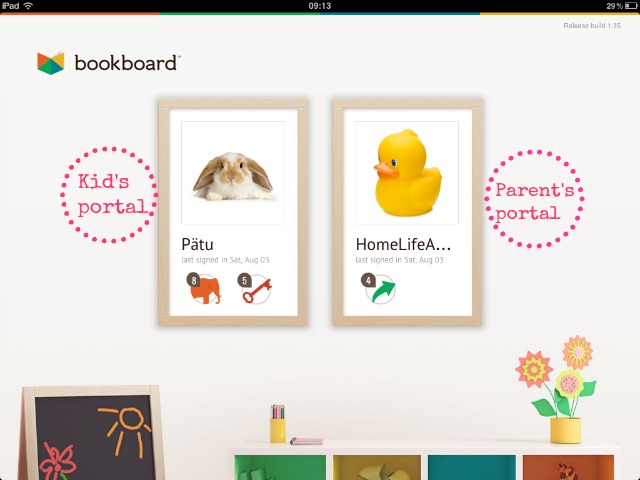 Bookboard lets your kids personalize their portals. Each child can create their own profile. You can add up to 4 profiles for kids. The elephant shows the number of books your kid has read and the key the amount of books they have unlocked. The green arrow marks the books you have shared with your friends.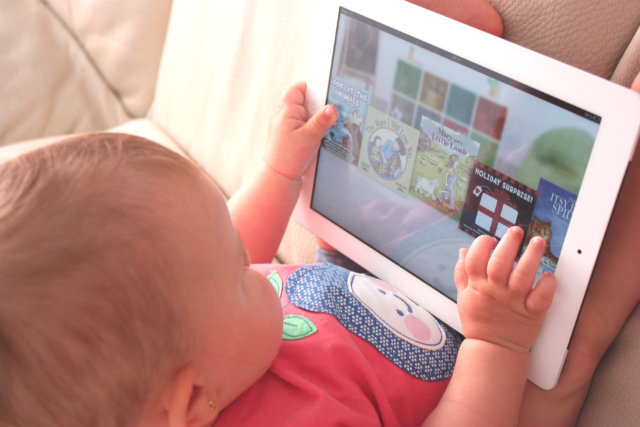 When children enter to their portal, they start off with a sampler of 25 books. The app lets you search by category and the books are sorted for reading levels, genre, user's age and interests. Bookboard tracks their reading progress, providing suggested reading based on their preferences, and unlocking a new book when they've finished their current one. The way how the new book gets unlocked is so exciting. A treasure chest appears and when the key opens the chest, a new book pops out!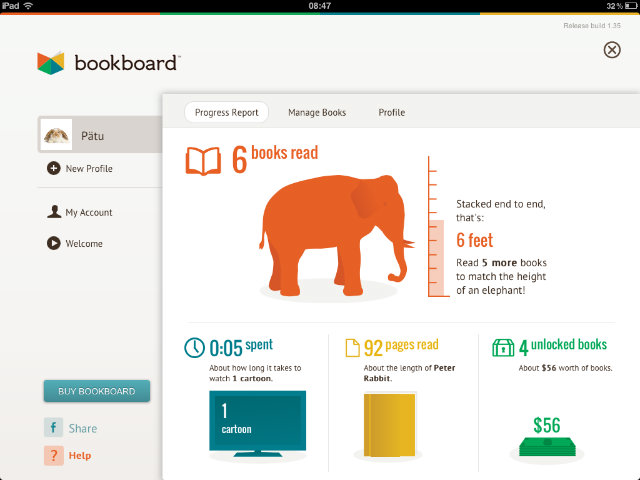 Parent's portal gives you a detailed progress report, with the time kids spent reading books, how many books and pages they have read and how many books have been unlocked. Parent's panel also lets you manage the books kids can read – you can unlock or hide books if needed. Parent's page supports an option to share books with your friends too.
Pros and cons
Pros
portability (tablet has all the books)

really easy to use
books for babies
no need to download books
Cons
I haven't found many cons at the moment, and the ones I have found are actually more like suggestions.
there could be a quiz or comprehension questions for each book
the trial version could have audiobook option too (at least one book)
books for beginners could be in capital letters
The verdict
I highly recommend Bookboard. It's a great and fun way to get your little one interested in books and reading. If you enjoyed the trial version, consider purchasing a subscription for the app. This will provide you unlimited access to all of their services.
*This is a sponsored post. Home Life Abroad was compensated to review the Bookboard app. However, all opinions about this product are all my own! See here for our full disclosure.