This article was developed via a partnership with BetterHelp. It is meant to provide general information. For advice related to your specific situation, please consult a doctor or therapist. See our disclosure here.
In the early stages of dementia, it can be distressing to give up your normal routine or deny yourself a vacation that you've always taken. Did you know that there are still ways to partake in travel as someone going through the early stages of this illness?
If you're planning to visit a relaxing vacation destination but want to know how to stay safe as someone diagnosed with dementia, here are six tips.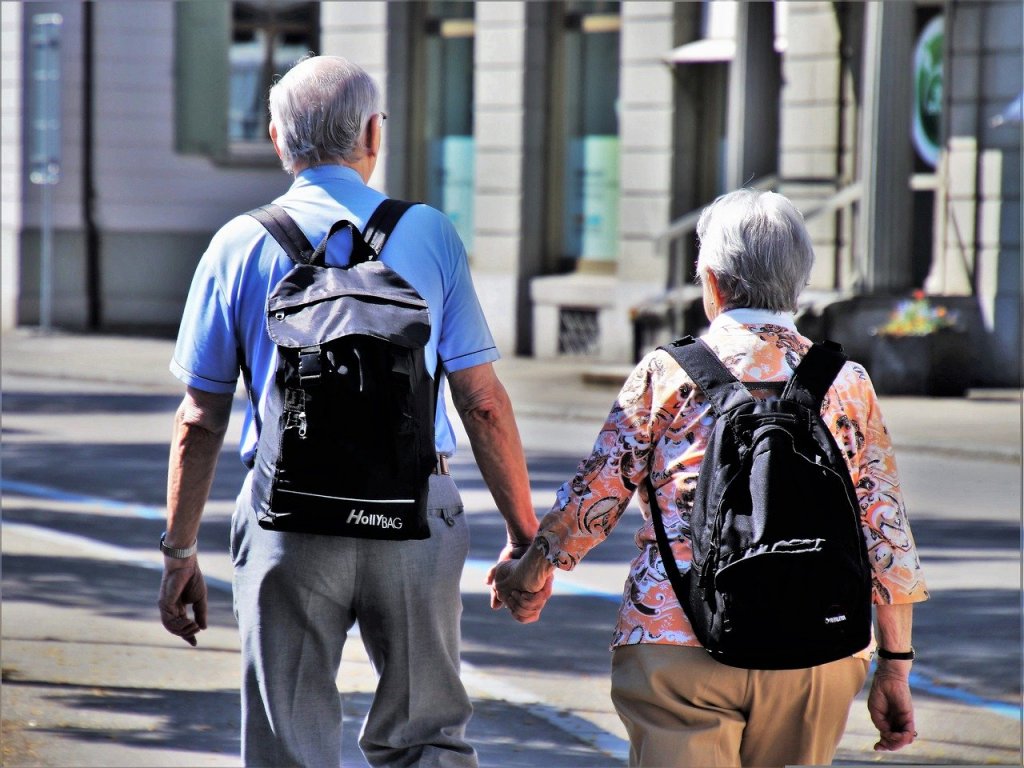 Talk To Your Medical Team
Before traveling with dementia, it's essential that you speak to your medical team about your plans and get advice. Although it may feel embarrassing to ask for permission from your doctors, it's important to take into consideration the reality of your situation. Although travel is 100% possible with dementia, the chances of an emergency happening are much higher, regardless of your stage of the illness.
If you can, see if your doctors or emergency team are available remotely during your trip to reach out to. They may be able to provide medical resources for you to utilize while you're on your trip. They will also give you instructions on which medications to take, what to bring along, and how to keep yourself safe while you're gone.
If your medical team advises you against traveling alone, consider traveling with a medical caregiver or companion. If you are advised against traveling at all, it might feel frustrating, but there's likely a good reason. In this case, talking to an online or in-person therapist about your feelings of disappointment may help.
If you want to learn more about how dementia impacts you psychologically, check out this excellent advice column for more information.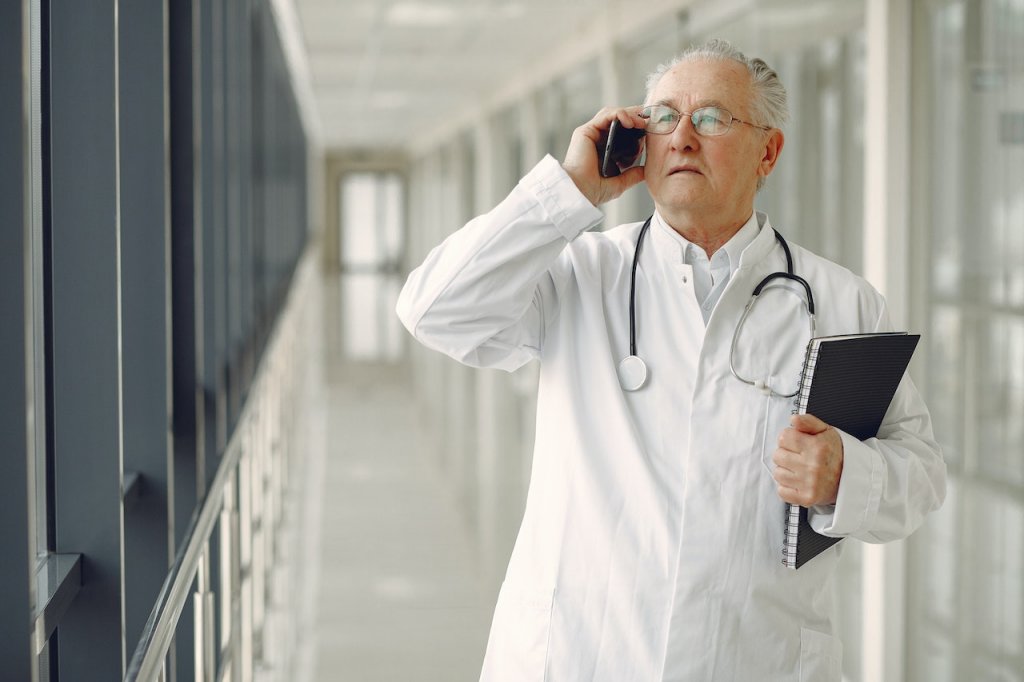 Travel to Familiar Destinations
When choosing your destination, go for a location that you've been to before and know well. Dementia symptoms can be triggered by unknown surroundings and feelings of confusion. That's why it's important to know where you are and have a strict plan available just in case.
If you're not familiar with an area, consider bringing along someone who is or meeting up with someone in the area that knows how to get around. You may find yourself getting distressed or forgetting things if you aren't sure where to go. In the worst-case scenario, this could lead to an unsafe situation.
Create an Emergency Plan
Before leaving, create a plan for yourself just in case something happens on the trip. Consider the following:
Car or vehicle maintenance or emergency costs (towing, tires, etc.)
Emergency contacts in the area
Police contact numbers in the area
Hospitals nearby where you will be staying
Dementia resources in the area
Funds for other unexpected emergencies
You can also sign up for a wandering response service, courtesy of the Alzheimer's Association. You can call their 24/7 hotline at 800-372-3900 for support. Call 911 if you are in immediate danger.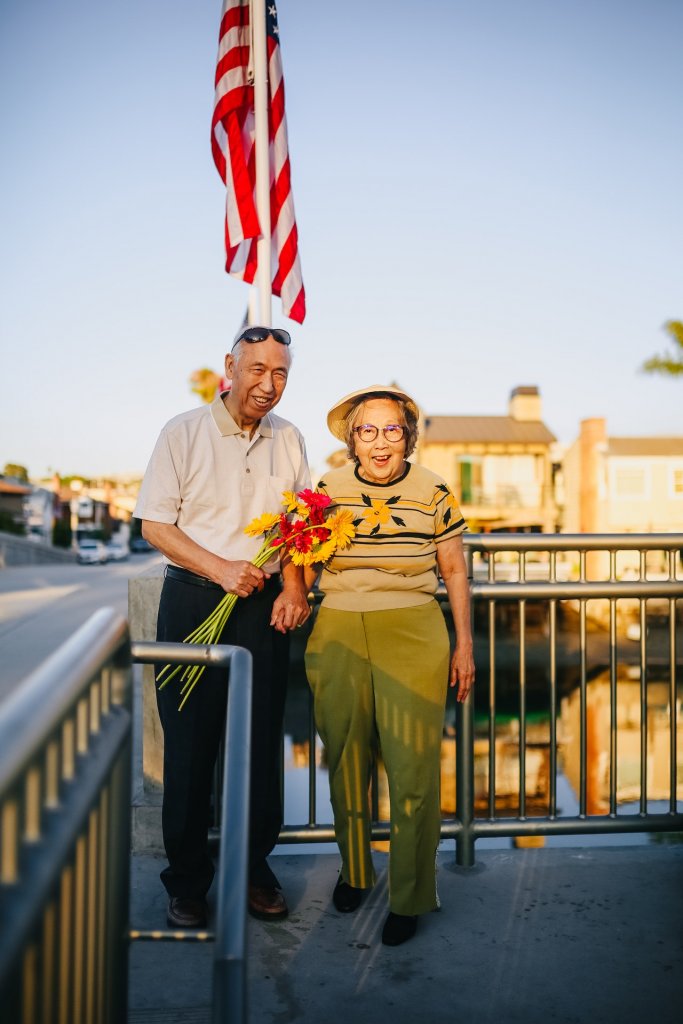 Notify Family Members and Support Teams
Before departing on your trip, always notify others about where you are going, who is going with you, and where you will be staying. Make sure to give them your full address, the numbers of your flights (if you're flying), and any information on locations where you have layovers or stops.
You should also notify your caregivers or medical team if you have them. Making sure everyone has an idea of where you'll be is just a safety precaution in case something goes wrong. They'll be able to find you much easier in this case. You can learn more about Alzheimer's and dementia safety here.
Bring a Medical Bag
Always bring a medical bag or "dementia bag" with you on your trip. This bag could include items such as:
Medications for your physical and mental health
Reminder notes
A pad of paper and a pen
A list of your medical and emergency contacts
A notebook with all of your travel plans written in it
Any emergency medical devices (EpiPen, glucose monitor, etc.)
Snacks and water
Any other medical or comfort items you may need on your trip
Remember, you can bring a medical bag on an airline for free in addition to your complimentary allowed carry-on items. Just let them know it's a medical bag when you board the plane.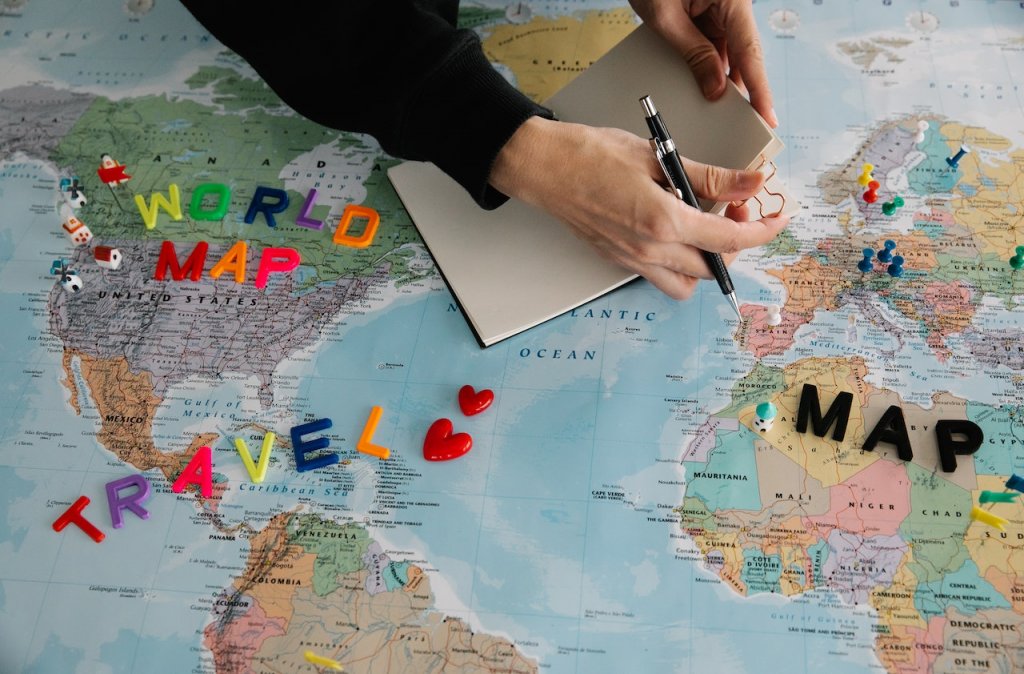 Use a Travel Planning Service
Finally, if you have some difficulty remembering or planning during a trip, a travel planning service can help. These services can book your tickets, hotels, and attractions for you. They can also offer you an itinerary with addresses and information. Many of these services have 24/7 support teams that can provide you with answers to common questions or help you find your way around in the new area.
Although travel planning services may be a little bit more expensive than doing it on your own, you know that they are professionals and will likely not make any errors in your trip plans. They will also often have information about local emergency services if you need them.
Conclusion
Although traveling with dementia does have some extra layers of caution, the end goal is always for you to have fun and be safe. As long as you are medically cleared to travel, it's possible to have an amazing trip and stay safe with dementia. Always consult with your doctor before leaving.