Asia is the largest continent in the world, spanning more than 17 million square miles, and professes some of the most unique and diverse travel experiences in the entire world. Singapore, Malaysia, Japan, Indonesia and India are highly rated destinations in Asia, and hence popular among solo travelers.
Solo travelling is a wonderful and transformative experience once you start indulging in it, though it may seem daunting at first. It's like taking a leap into the unknown, with none to discuss your travel plans and none to ask for an opinion, but a little bit of planning and tips from experienced solo travelers can go a long way in making your vacation memorable.
We suggest 9 thrilling destinations in Asia that you can travel when going solo: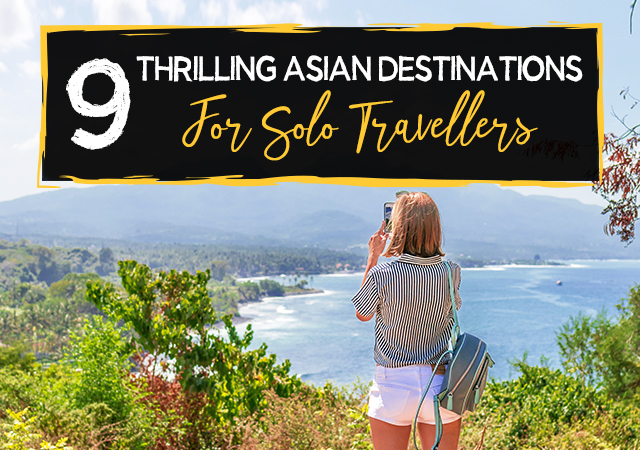 1. The Land of Paradise – Sikkim, India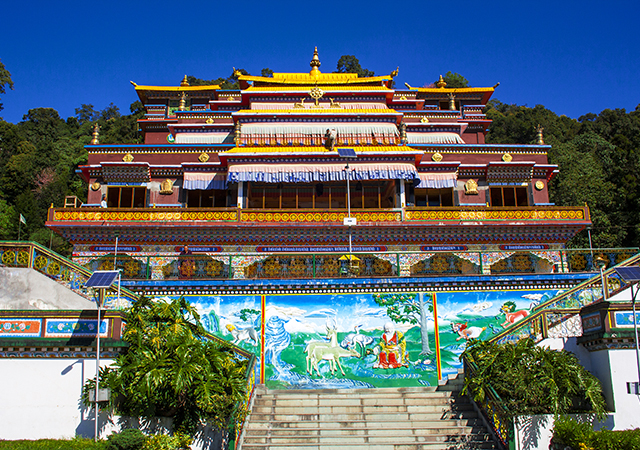 The incomparable beauty of Sikkim gives it the title, 'Paradise on Earth'. It is also one of the most visited places in India after Kashmir. Home to the mystical Himalayas, Sikkim is a land of extraordinary beauty where the behavior of people is equally beautiful.
If you wish, you can visit Pelling, Darjeeling and Kalimpong from the southern part of Sikkim. The Temi Tea Garden and Ralang monastery in Ravalanga are other places of attraction in the district.
2. Excite the Wanderlust in you – Malaysia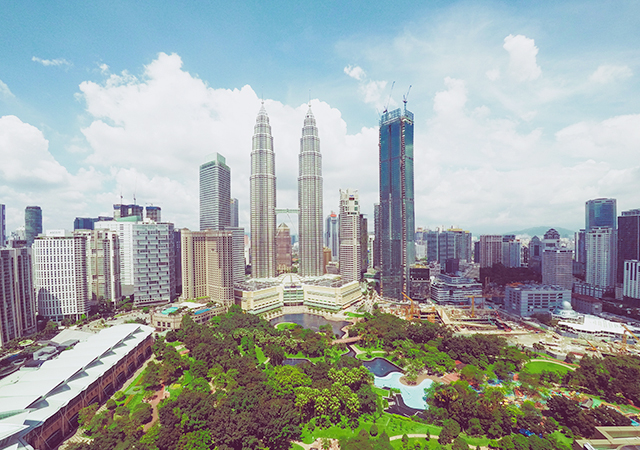 Malaysia in Southeast Asia is another beautiful place in Asia that you should visit at least once in your life. Endowed with lush rainforests on one side, and a busy night life on the other, you will truly have a fulfilling vacation when you are here. It is a medley of different cultures too, so you can experience that as well.
Malaysia is noted for its colonial architecture, modern buildings, it's best diving site known as Sipidan, and wildlife spots. Malaysia is relatively safe for solo travellers, and it's got some great shopping destinations and lovely beaches too.
3. The Inherent Heritage that you can't resist – Tokyo, Japan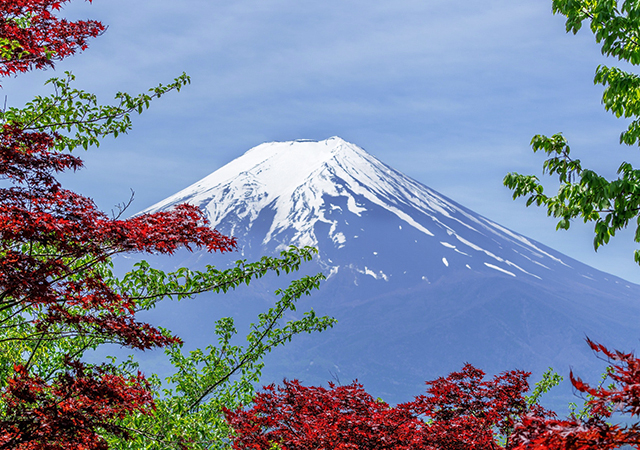 Japan is a great place for solo travelers, especially females. It's clean and hygienic and the people treat you with love and respect. However, there is some basic etiquette to follow in the country, so just read up on those just before you land.
You can visit Kyoto to experience ancient Japanese culture. And other places of interest in Japan would be Mount Fuji, Hiroshima, Nara and Hatsukaichi.
4. The Enchanting Backwaters – Kerala, India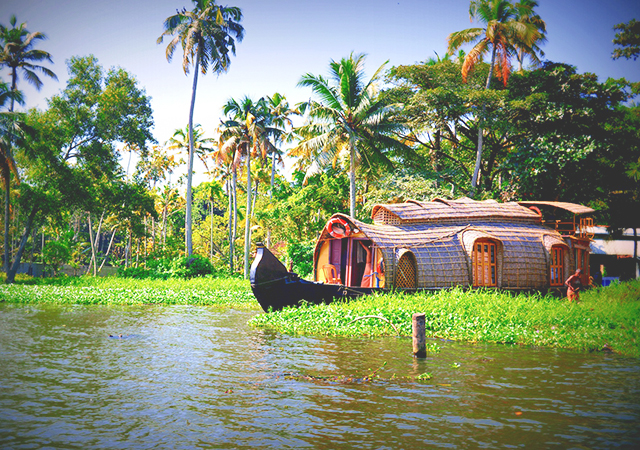 Kerala is an enigma for tourists, and when you are in the southern part of India, it's a place that will haunt you (in a positive way) forever. The enchanting beauty of the backwaters in Kerala cannot be recreated anywhere in the world.
According to Sunu Phililp from Paradise Holidays, Cochin, a Kerala based tour operator, the most sensible way to experience the backwaters is through a backwater cruise available at various points in Ernakulam and Alleppey. Don't ever miss the ride if you are in this part of India.
5. Incredible Cultural Beauty – Bali, Indonesia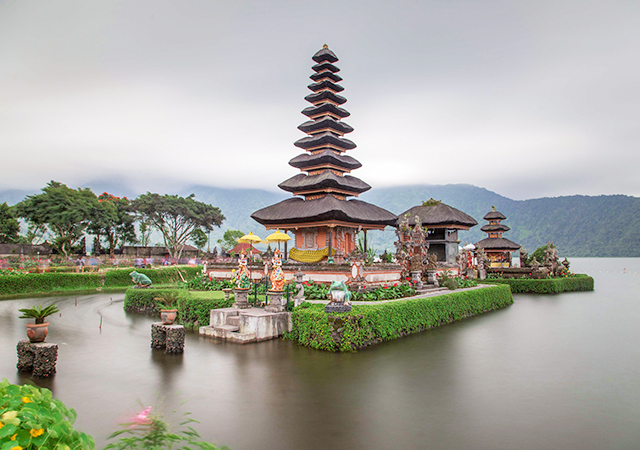 Bali is known for its spectacular temples, stupendous canyons, waterfalls, deep seas, and magical caves. The diverse opportunities for entertainment and the fact that it is a budget-friendly and solo traveler-friendly destination makes this one of the best Asia destinations.
The place is easy to get around, and you can make several inspiring friends along the way. Places to visit include Ubud Monkey Forest, Tanah Lot Temple, Uluwatu Temple, Tegalalang Rice Terraces, Besakih Temple, Pedang beach, Dreamland beach, Ubud Art Market, Caldera Lake, Elephant safari park, and the mesmerizing stone caves.
6. Get Overwhelmed – Nepal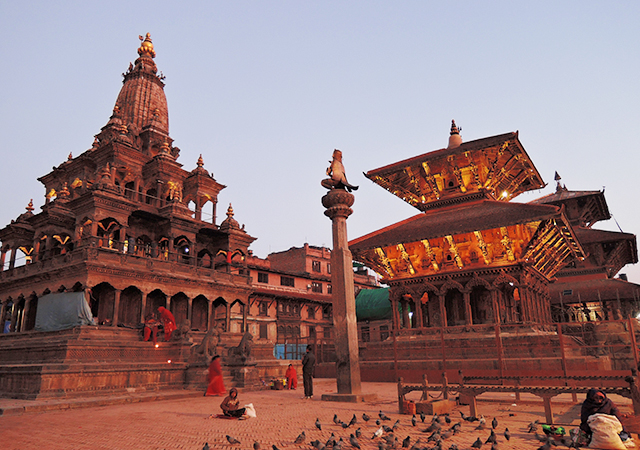 Nepal is another place where you would enjoy traveling alone. You can push limits, explore your way up and down the mountains, learn about new cultures, and taste new cuisines.
As Nepal is a deeply spiritual country, you can see that the people are so peaceful and calm, with devotion woven through all aspects of daily life. You might want to respect their local customs and norms, so you don't hurt their feelings.
7. Enter the Kingdom of Gods – Cambodia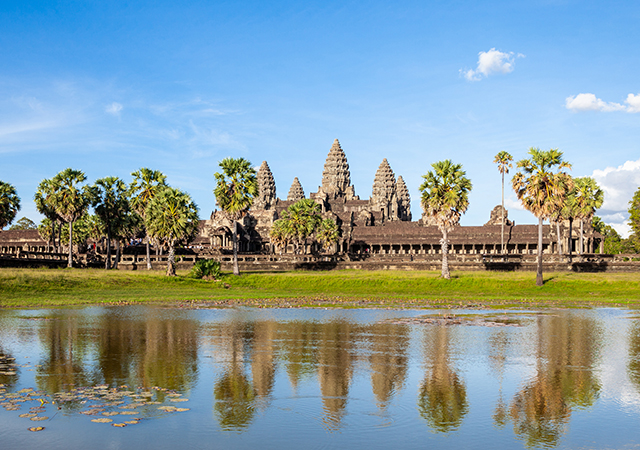 With an incredible ancient history and virgin beaches, and especially the monument of Anger Vat, Cambodia is a place to relish when you are traveling alone.
Other places of attraction include Koh Ker, Bayon Temple, Silver Pagoda, Tonle Sap, Banteay Srei, Phnom Penh, upper Cambodian Mekong area and The Royal Palace.
8. Amazing and Affordable – Taiwan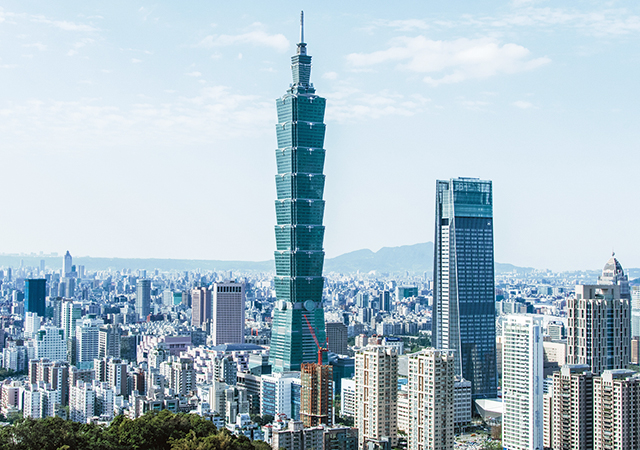 Taiwan is a safe destination for solo travelers, including women. The country ranks the lowest in crime rate. The place is inexpensive too, so if you are on a budget, and are traveling alone, Taiwan is the place to tap.
The natives are nice people, well-behaved and very helpful. They treat all travelers respectfully, especially women and seniors.
9. Exploring Secrets and Mysteries – Mongolia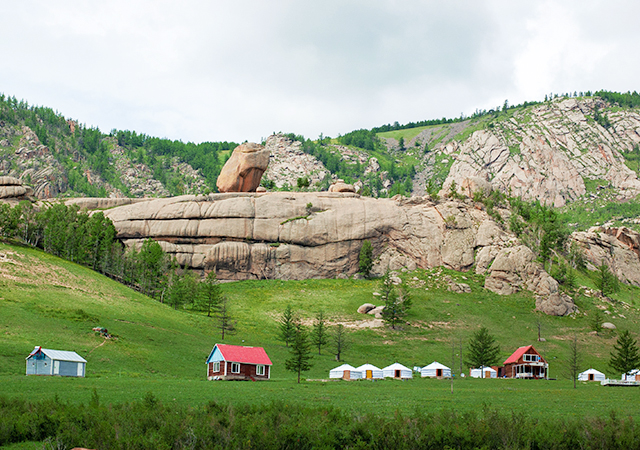 You must have expected Singapore, China or Seoul on my list next, but let's talk about Mongolia. It is a vast and undiscovered place that you would love.
To explore the country's interior, especially in the wild and rugged plains of Mongolia, you need a guide, so plan that with your travel agent. There are incredible landscapes to explore in Mongolia.
As you will be traveling in relatively small groups to remote places for days together, it will be a totally new experience, and you can make some new friends along the way.
Conclusion
Traveling solo, especially for the first time, can be a new experience and highly educational as well. Experience the diverse heritage of different places around the globe, the vibrant culture and the dormant stories that started it all. And most of all, enjoy your trip!