When buying a new home or improving the current one, we are all keeping an eye on our spending, but when you need to start decorating your home it can be very difficult to know how to do this within a tight budget. Many people put off redecorating for fear that it will cost the earth, but the truth is that with a little creativity, a small amount of money, and some patience, you can build the room of your dreams.
Here are some tips for decorating any space of your home to make it stylish, relaxing and ultimately beautiful.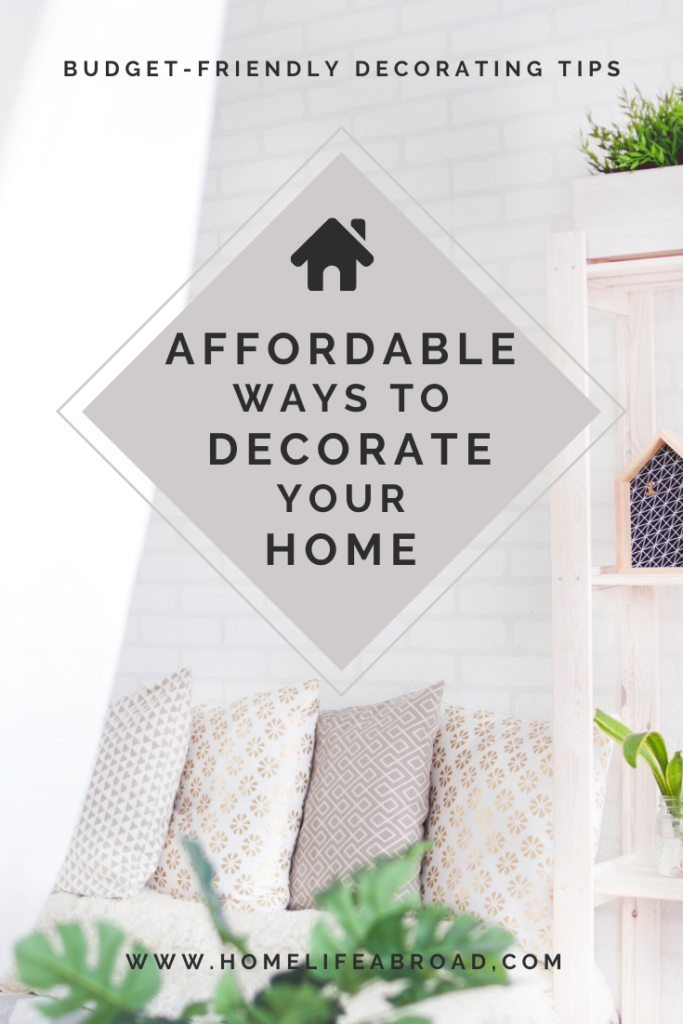 Start With The Basics
I'm sure a lot of us would love a free rein when decorating or redecorating any space of our homes, but it's not always possible. So what we suggest is to start with the basics:
Have a vision – create a mood board, collect images of designs you like, know the things you want to change.
Reuse, research & compare – shop in your own home and find the pieces you can reuse. Do some research about the outside labor you have to hire and also the materials you want to use. Most importantly, compare the prices.
Create a budget – determine the amount you can spend and keep in mind all the steps of creating a budget.
When you have all the above ready you can start the redecorating! Be sure to ask for help from your friends and family for all the DIY projects and have fun!
Keep Your Eye On Seasonal Deals
As we mentioned above, always stick to your budget! While a highly expensive mirror would look super fancy in your bedroom, think through if you really need it. If after all the consideration, you find, that you can't live without the desired item, please don't buy it from the first place you see.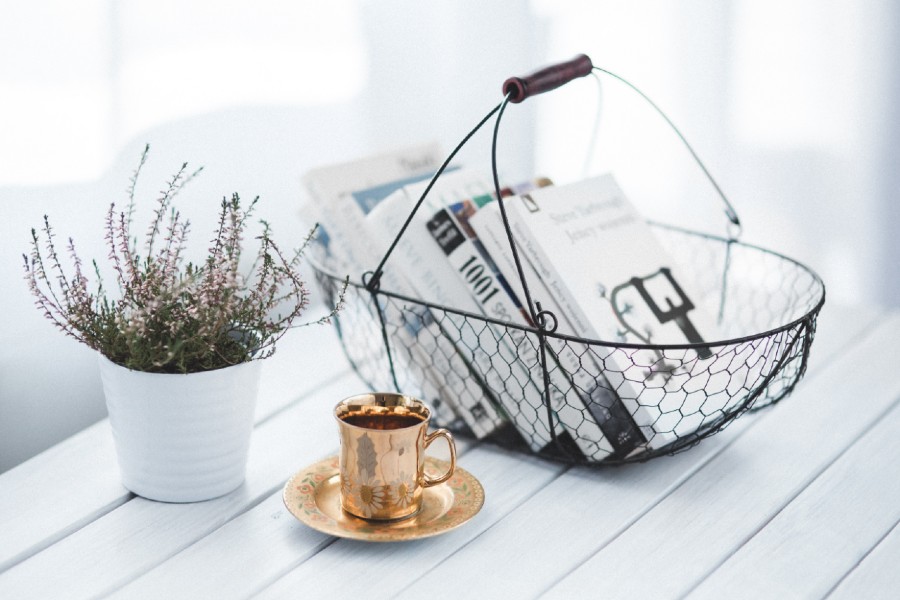 Here is where we recommend you to be patient and keep your eye on seasonal deals. While Christmas is really really close, you can still find companies that offer black Friday deals on furniture and home accessories.
Use those deals and get the elements you need for your new bedroom design! Or wait for the new deals to come! You don't have to buy all the design elements at once. Adding pieces little by little is a good idea and also will help you to stick to your budget.
Have you heard the Russian proverb "The slower you go, the farther you will be."? If not, keep this in mind for the next time you want to spend all your design budget on items you could find so much cheaper when you just have a little bit of patience.
Make Do & Mend
We have all heard the phrase "make do and mend", but many of us shy away from trying out crafts. When you are redecorating on a tight budget, there is never a better time to let your creativity fly.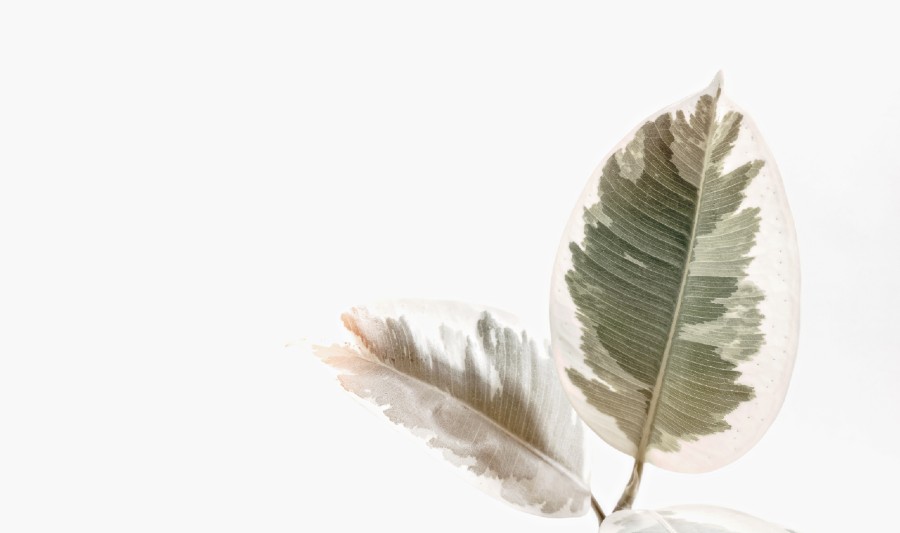 You may not want to make everything you need, but doing small items such as creating a couple of paintings or a mosaic mirror to hang up, are great places to start. Many items you will need, you might already have at home, or they can be found online for a fraction of the price, of the high-end store item you are creating. Be sure to check out these DIY knockoff ideas.
If you don't fancy building or painting something, then why not take a tour in Pinterest and check out hundreds of thousands of easy crafts that can make a real difference in your bedroom design, and usually, they are budget-friendly! Either way, remember that this is all about having fun and being creative!