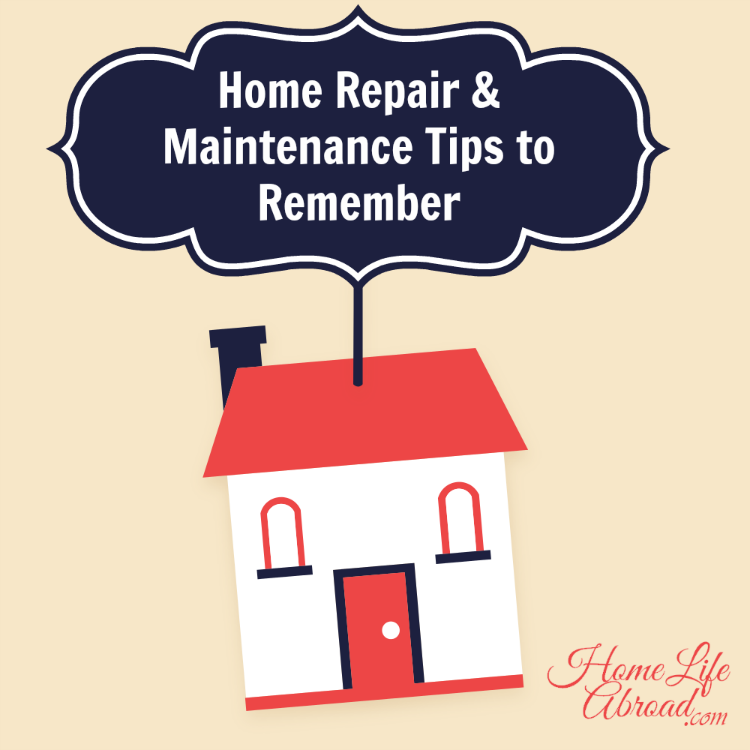 Currently, you may not be too preoccupied with home repairs and maintenance – especially if you're living with your parents, in a student flat or in an apartment rented from a landlord.
However, the time may come when it's not as easy as ringing your landlord or leaving it to your parents to fix problems that arise.
Instead, you may find yourself in that dreaded moment of independence: when you have to fix your home's problems on your own.
The reality is that owning your house comes with a lot of benefits and luxuries, but it also means that you have to maintain your home.
With that in mind, here are some home repair and maintenance tips that are well worth remembering if you're ever in the need for some repairs!
Check if your toilet is leaking
Having a leaky toilet can become costly if it's left unfixed for too long (not to mention messy!). Before calling an expert to come check out the problem, you can try to figure it out yourself.
This is a great trick I grabbed from Lifehacker that works like a charm:
Take the lid off the tank in your toilet and add some red food coloring to the water. After an hour, if the water is a lighter pink than it was originally, it means your toilet has a leak.
You can then take the proper steps to get it fixed, but at least you will know exactly what the problem is and save money on the check-up. (If you're daring and able, you can even try to fix the problem yourself, at your own risk)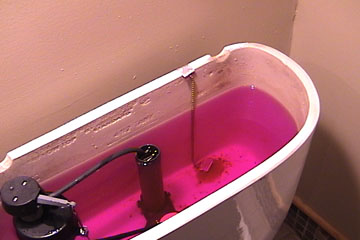 Washers, dryers, fridges and other appliances
If you discover anything rusty or discolored on your washing machine or dryer, you should get it replaced as soon as possible. Problems like these will only get worse with time, so the earlier you sort it out, the better.
Whether you have a brand new Dishwasher or an old dryer, carrying out routine checks can save you a lot of money.  Always clear the dust out of the dryer after every use and check the ends of the water supply lines on your washing machine.
Routinely cleaning appliances is always a good idea. We bought this Samsung RF28HFEDBSR fridge a while back and mistakenly always assumed it was clean. We ended up using it for two years without bothering to clean it out… (I know, I know..) 🙁
Only when we packed things up and moved to another apartment, did we realize the grossness of a situation we had created: a number of crumbs, dry veggies, spilled liquids and who-knows-what-else was in the fridge.
It took us hours to clean it out, step by step. Now I know better… this sort of forgetfulness can decrease the life expectancy of your pricey appliances.
Air conditioning systems
Not all homes have these, but if you have an air conditioning system, don't neglect it. The condensation hose should be checked regularly in order to ensure that the water can flow freely.
You can easily create a drainage path for any excess water by using garden tools. Using some gravel can prevent algae and mold from growing since this can pose a danger if the spores are blown into your house.
Painting your house
Painting is a good skill to have – painting areas of your home can leave them looking cleaner, newer and overall in much better condition. However, it's not just as simple as dipping your brush in paint and slapping it on the walls.
You need to make sure that you lay down proper protection sheets in all the right places, and you also need to take care that the paint doesn't become blobby or blotchy on the walls.
Do you DIY your home maintenance? Tell us your tips below or share your thoughts on ours!
Thanks to Freepic.com for the unedited version of the featured image.