** Some links are affiliate links meaning, at no additional cost to you, we may get a small commission if you make a purchase. We appreciate your support in this way!
Sometimes it's really hard to find the perfect gift for our loved ones, so finding a present for their home is a great option. Think of something that most of the family members can enjoy.
The products below would also make a great housewarming gift! You'll find something for every budget and taste here!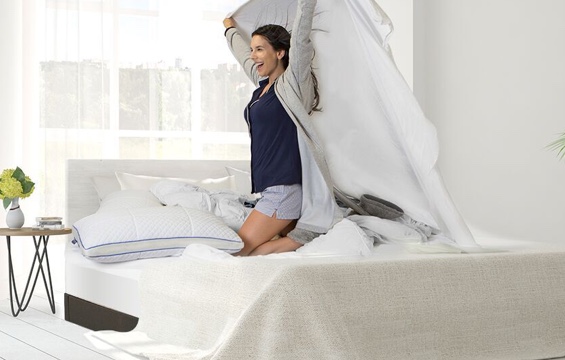 Did you know that we spend almost a third of our life sleeping? That's why a good mattress makes an excellent gift!
It's important to get good sleep and choose the perfect mattress for your needs. NECTAR mattresses are healthier to sleep on, firmer for support, softer for rest, and a touch bouncier than other premium memory foam mattresses.
NECTAR also offers 356 night home trial option! It means that you can try out the mattress for a full year and if you are not 100% happy, they will refund you and pick up the mattress for free! Isn't this an amazing service? What are you waiting for?!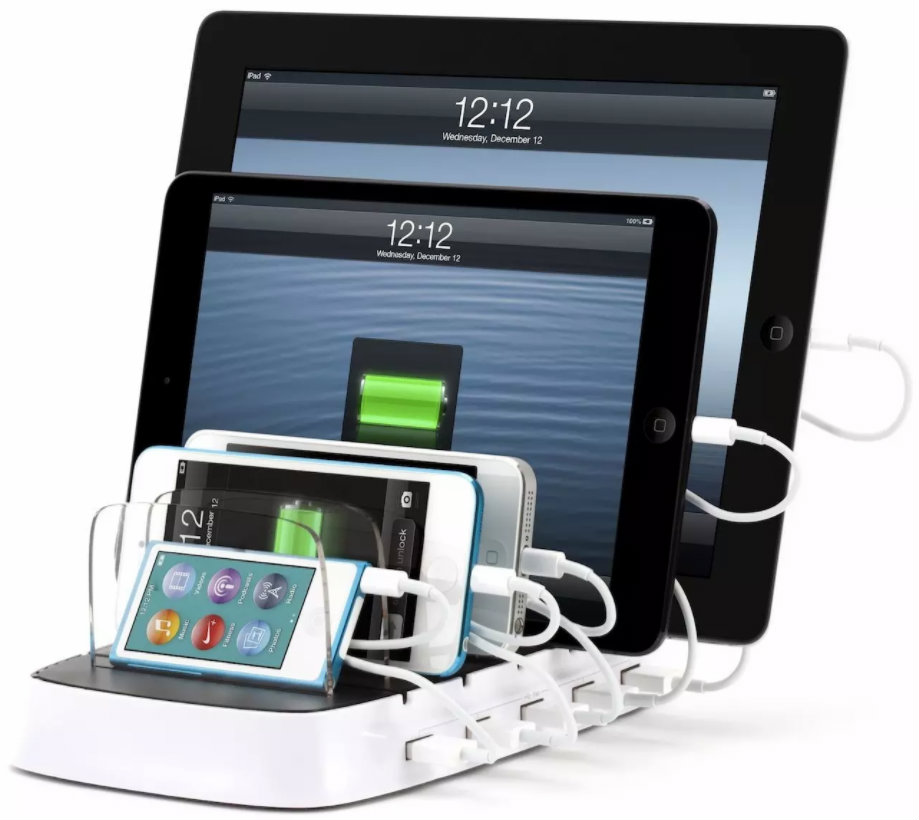 Have you ever had a problem with finding a place where to charge your electronic devices because all the plugs were occupied? This happens daily at our house!
There are so many electronic gadgets around the house that need charging daily and here is where a USB charging station comes to your help! Macfixit offers tons of different charging stations depending on your needs. Some of their USB charging stations let you charge up to 15 devices at once!
The Griffin PowerDock 5 Charging Station is a perfect solution for our family! It lets you charge up to 5 devices and at the same time, you can use it also as a storage. I love when everything is neat and there is no cable mess in sight!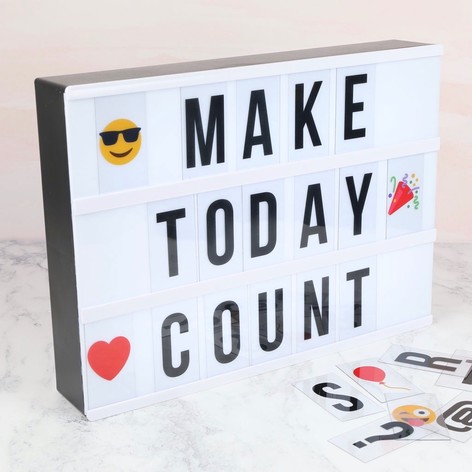 Cinema light boxes make super cute gifts! Just slide the letters and symbols onto the box and create fun & sweet messages for your family! There are endless options and fun for all ages.
This Lisa Angel's A4 LED Cinema Light Box comes with 85 letters, emojis and different symbols to create an inspiring or funny message.
If 85 characters are too few for you, they also offer extra letter and symbol packs that let you create special messages for your loved ones.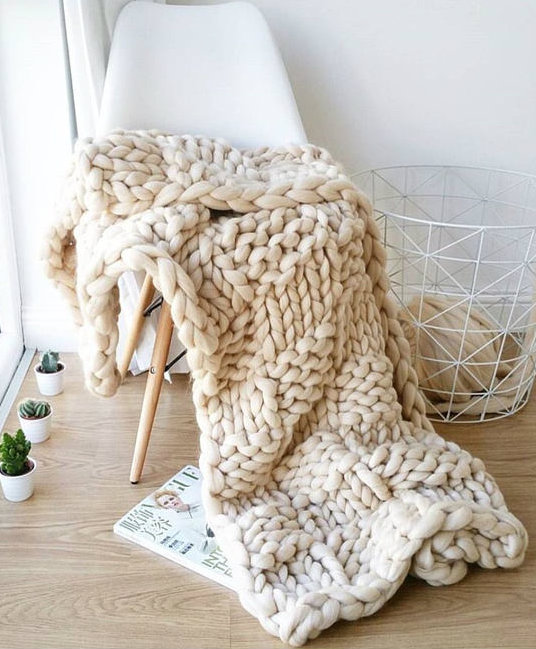 A warm and cozy chunky merino wool blanket is a perfect gift for every home. It's superb for cuddling up on those chilly autumn and winter days or keeping all the family warm during the family movie night.
It also makes a great decor element for sofas or chairs. The chubby blanket is also good for kids to play on or as a photo prop.
BaczewskaDesign on Etsy offers a wide variety of blanket designs and colors to choose from! It's so hard to choose, they all look so soft and comfy!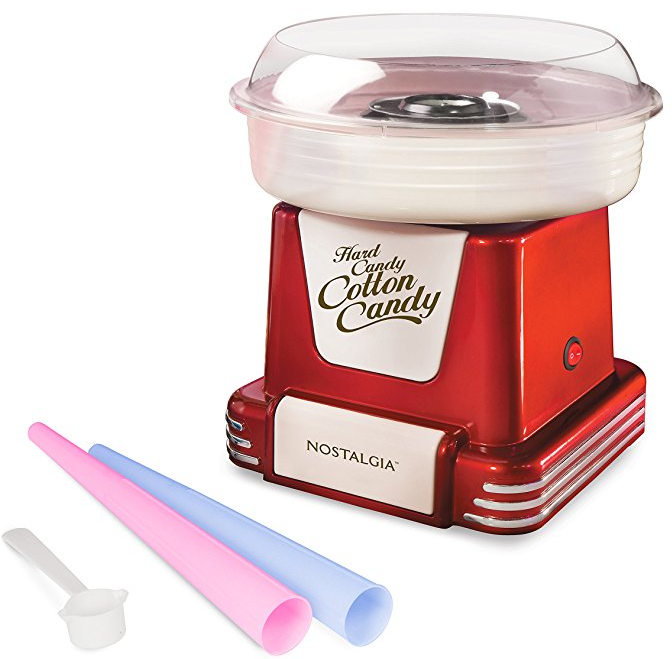 Our family loves candy floss! Sadly it's only available here during the holidays or fairs. So I think that this super cute candy floss maker would be a superb addition to families that love this fluffy treat.
Just add a little bit of sugar and let the machine work its magic! It's perfect for birthday and themed parties or just for a fun family night.

Pin for later!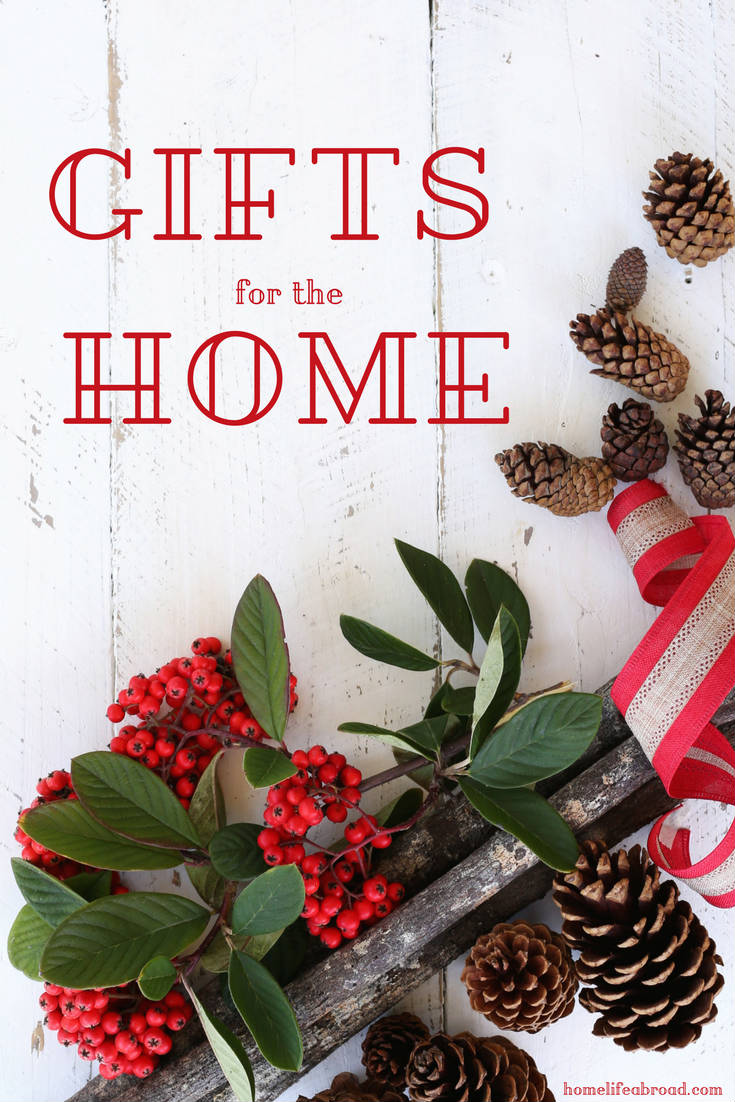 Have you found all the gifts already?