Just 9 days til Halloween! Will you host a party? We sure will have a small party for our family because my daughter absolutely loves Halloween.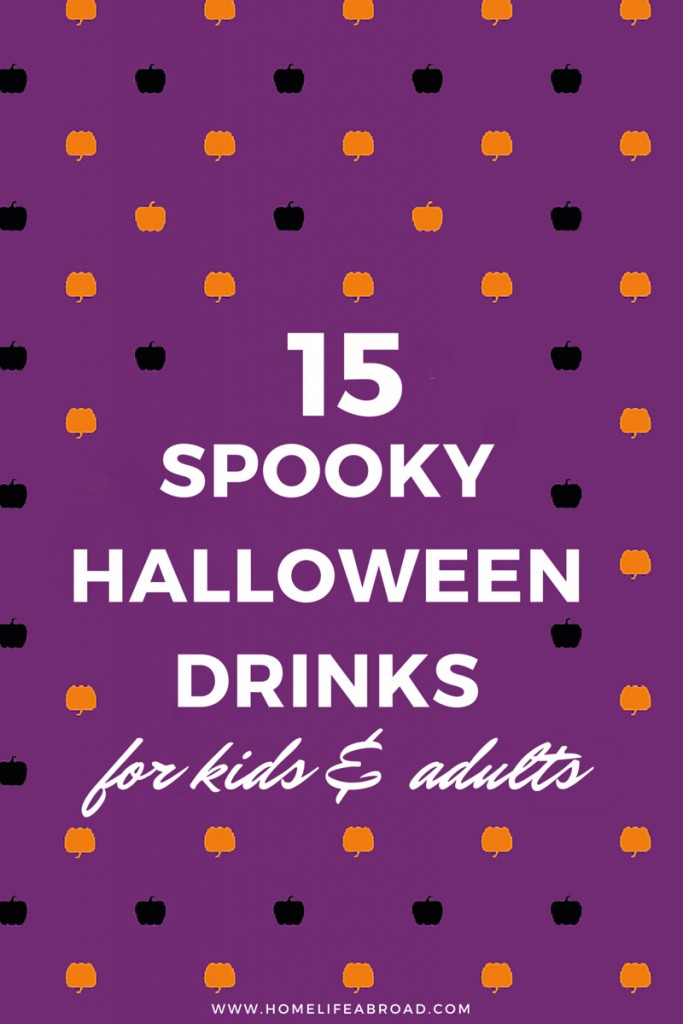 Today we wanted to share 15 deliciously spooky Halloween drinks for your party. The collection has drinks both suitable for kids and adults. Enjoy!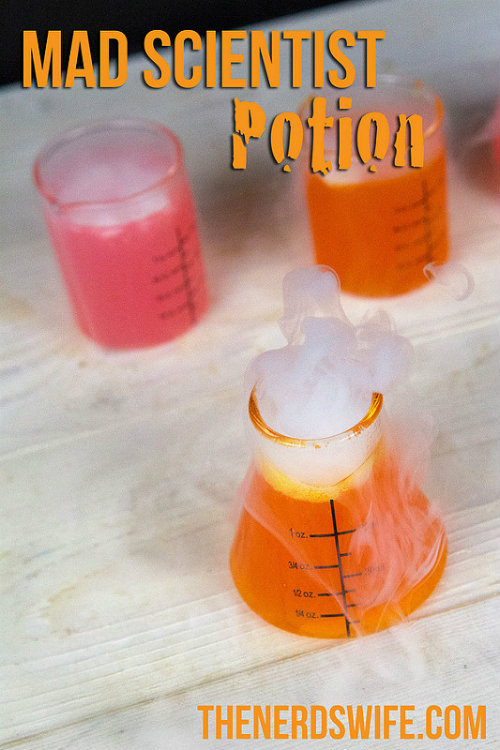 Low-Calorie Mad Scientist Potion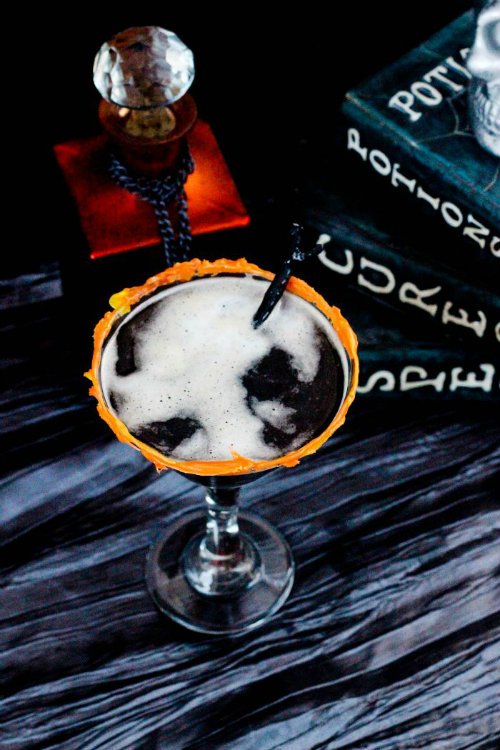 Coffee Martini with Melted Candy Corn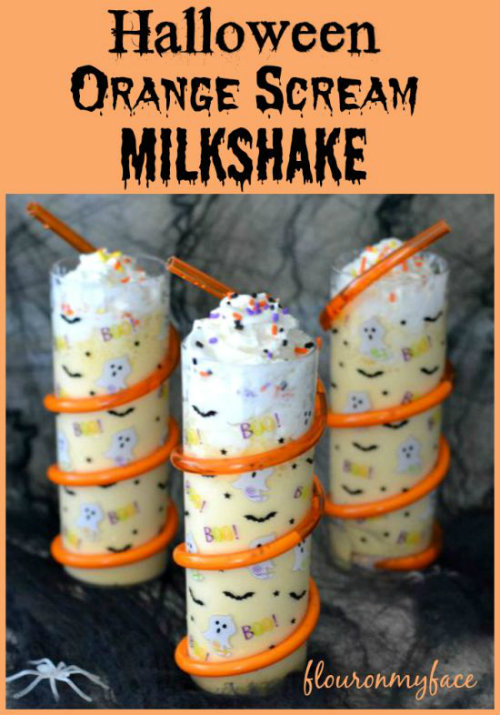 Halloween Orange Scream Milkshake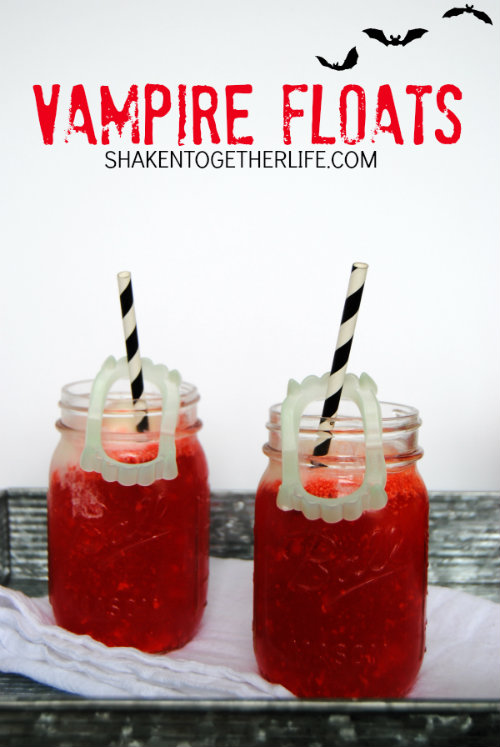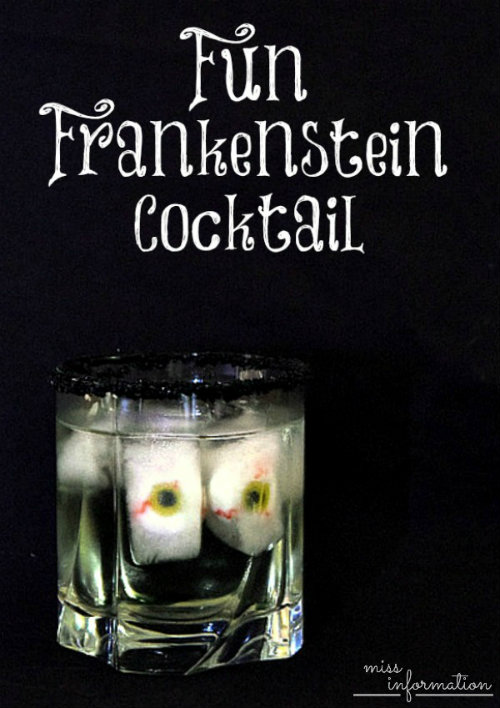 Frankenstein Halloween Cocktail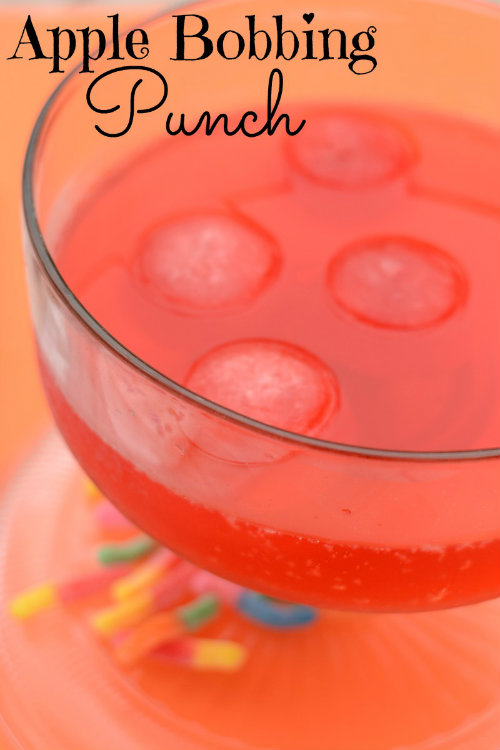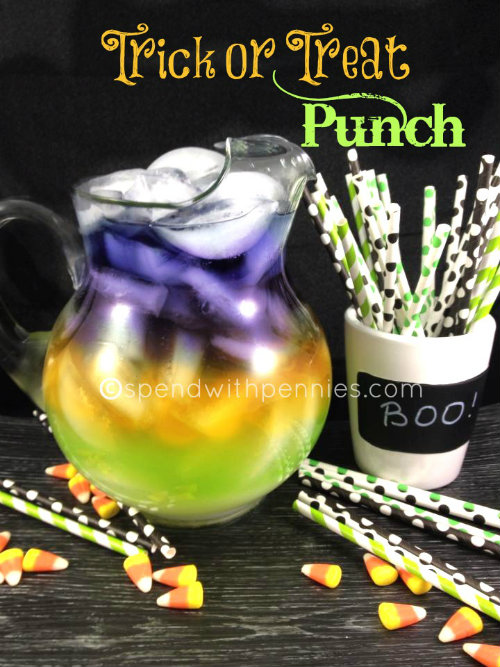 Trick or Treat Halloween Punch!
Orange Flavored Jack-o-lantern Shakes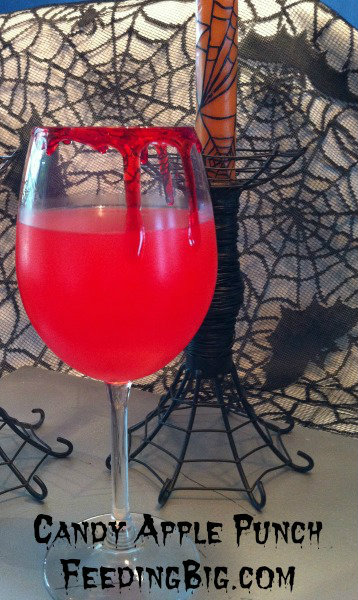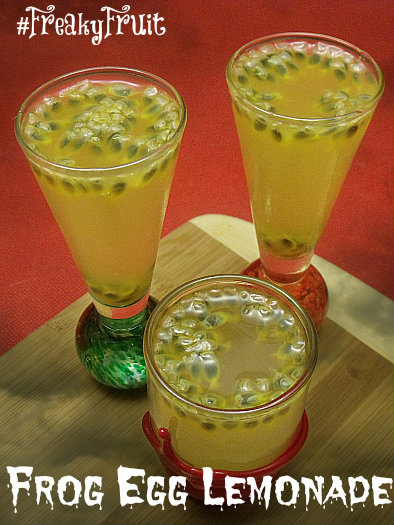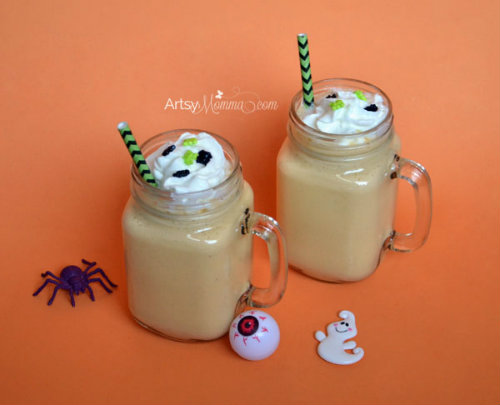 SPOOK-alicious Halloween Smoothie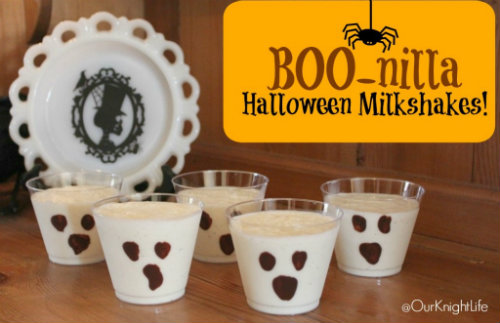 Boo-nilla Halloween Milkshakes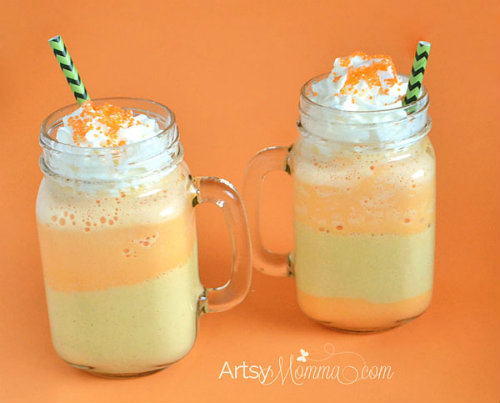 Layered Candy Corn Inspired Shake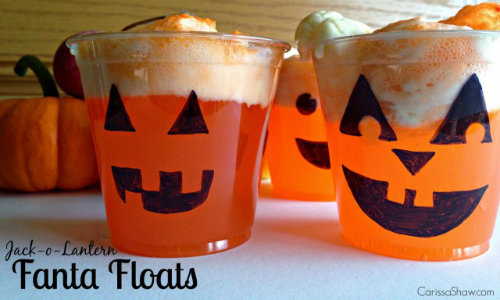 What's your favorite Halloween treat?
For more Halloween posts click here!
Pumpkin pattern designed by Freepik.