The holidays are the season of everything cheery and bright, yet so many people find themselves drowning in stress this time of year.
Budgeting for Christmas gifts can feel like a full-time job if you aren't careful, but you don't want to go overboard on spending.
Christmas spending in the U.S. accounts for $720 billion in profit for big companies each year. With so much marketing encouraging us to buy more, overspending and impulse buying is a real problem.
Recognize that the true spirit of the holidays is about spending time with the people you love and giving back.
Don't fall into the temptation of spending more than you have. Here are 5 tips to help you save money on gifts this Christmas.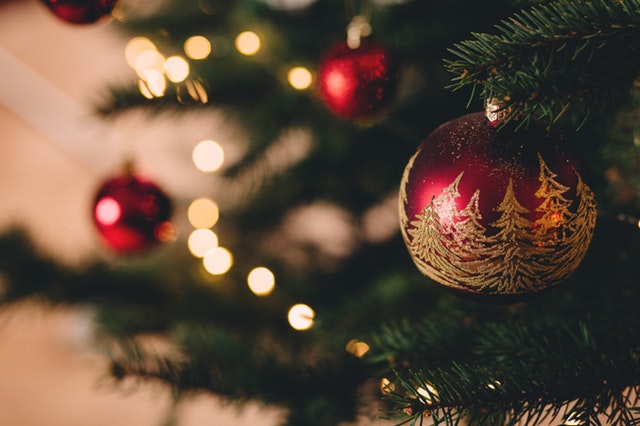 1. Plan Ahead
There's nothing more distracting than a perfectly decorated store. With holiday decor and cheerful music everywhere, it's easy to lose track of just what you're buying.
This is by design, so don't fall into the trap of financial stress by spending beyond your means.
To prepare for the holidays, plan ahead. Create a budget that's reasonable for your financial situation.
You might choose to spend a certain amount on each person on your list or to have a set limit for the entire holiday.
No matter how your budget looks, commit to it before you start shopping.
2. Look for Discounts
Don't accept the retail value if you can help it. Even though prices tend to rise at this time of year, you can still find great deals and discounts if you know how to look for them.
You might use a coupon blog to locate the best steals this season, or you might use a cashback app to get some return on your big-ticket purchases.
Coupon code websites are also a great resource at this time of year.
3. Choose Gifts Wisely
Like we said before, it's so easy to be tempted by pretty displays at the store. Don't give in and buy things you weren't planning on purchasing.
Instead, choose your gifts wisely. Many Christmas gifts end up in landfills or given away, so don't overspend on things your recipients don't really need.
Choosing a thoughtful gift like a custom made coin or a DIY craft will mean much more than any box set.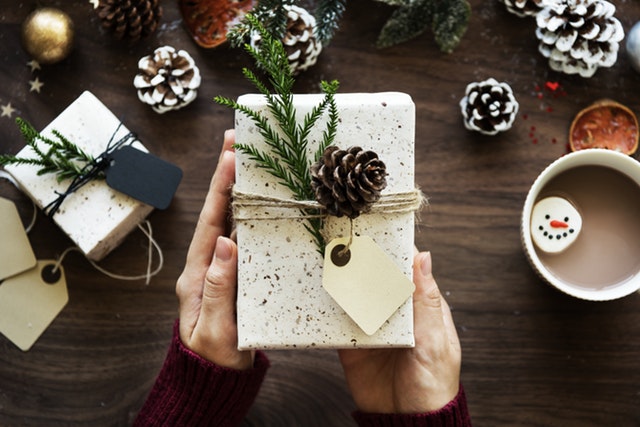 4. Don't Shop For Yourself
Don't splurge on big gifts for yourself this time of year. It's about giving back, not giving to yourself.
It's easy to be tempted to buy a thing or two for yourself when picking out items for others, but hold back.
You can always find great things for yourself when the holiday season is over and prices are down.
Instead, look for other ways to treat yourself during the holidays.
5. Create Free Traditions
Many of our holiday traditions are based around buying more when really they should be on spending time with our family and those we love.
Focus less on material things this year by choosing group gifts or by having a no-spend Christmas.
Find new ways to cherish this fun time by volunteering, cooking together, or reconnecting as a family.
This is the best time of year to give back. Even if you're struggling financially, there's always a family who has it worse.
Don't forget to do something good for others during the season of giving. You can give a donation, a home-cooked meal, or even just your time.

It's nice to treat your loved ones to thoughtful gifts, but don't go too overboard.
Giving more than you can afford will come back to haunt you when the season ends and reality kicks in.
Luckily, a great holiday doesn't have to cost a thing.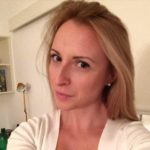 Stephanie is the founder of
Military Travel Mama
; she is the wife of a military professional and mother to two children. Follow her blog for more about military life, military discounts, family trips, healthy eating, and parenthood.