In the present state of the economy, making big purchases can be challenging for many people. Many brands and businesses have realized this as well a long time back, which is how credit cards came to be. Credit cards were the only credit purchase options for a long time. People now have more options thanks to modern technology and micro-payment plans.
If you're planning to make a big purchase like a TV or a computer, but are apprehensive about not being able to pay the whole sum upfront, because of your lack of savings, there are some new payment options out there that make large purchases and payments much easier with no interest fees.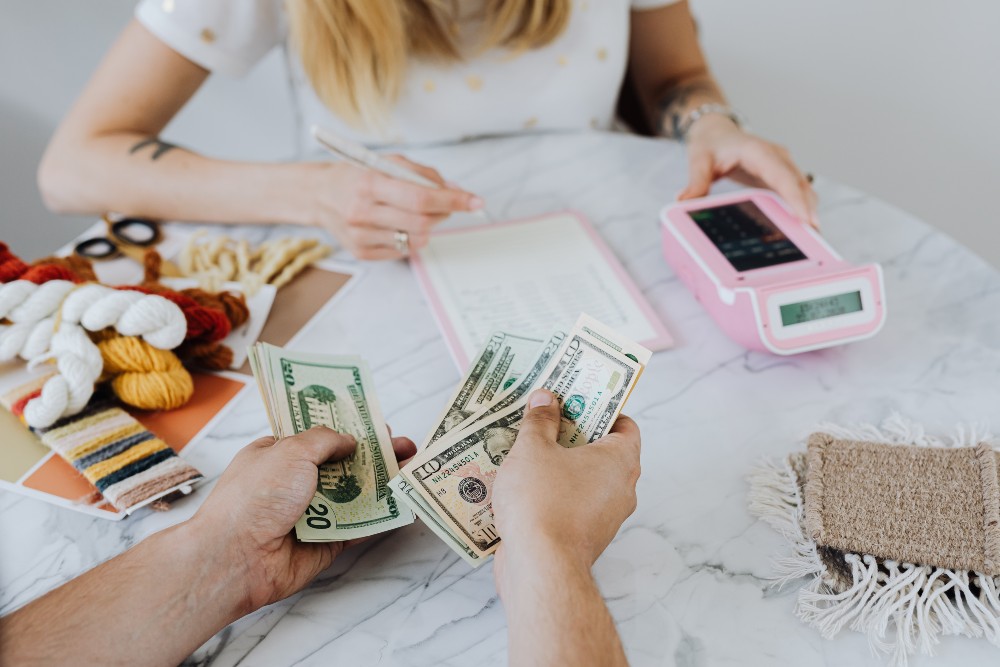 1. Installment Loans
Traditionally, taking a loan usually means having to pay up more money in the long run as they have interest rates attached to them. However, over the last decade, some loan options exist that, if paid back quickly, come with no interest fees. If you're confident in your finances, then installment loans can be a great way to buy what you need.
Just make sure the loan amount is sufficient and is paid out in the right time frame. The payment is made in installments, and unless you run out of time, you don't pay anything extra. Before taking a loan, consider all available options. Do a background check for the company or service from whom you will take out the loan.
2. No Interest Credit Cards
While credit cards can rack up a large sum if you're not careful, some of them incentivize customers by offering zero percent interest for the first year. This can be a great way to pay zero interest for big purchases with minimal financial strain on you. If the items bought in that first year are not paid off, then interest will accrue after year one.
But don't let the zero-interest advertisements lull you into a false sense of security. Many companies have hidden charges in such offers, so read the agreement's details to ensure no hidden fees are involved. Or that the interest rate doesn't increase too drastically after that first year. Also, don't get into the habit of getting multiple cards to take this advantage, as it's counterproductive.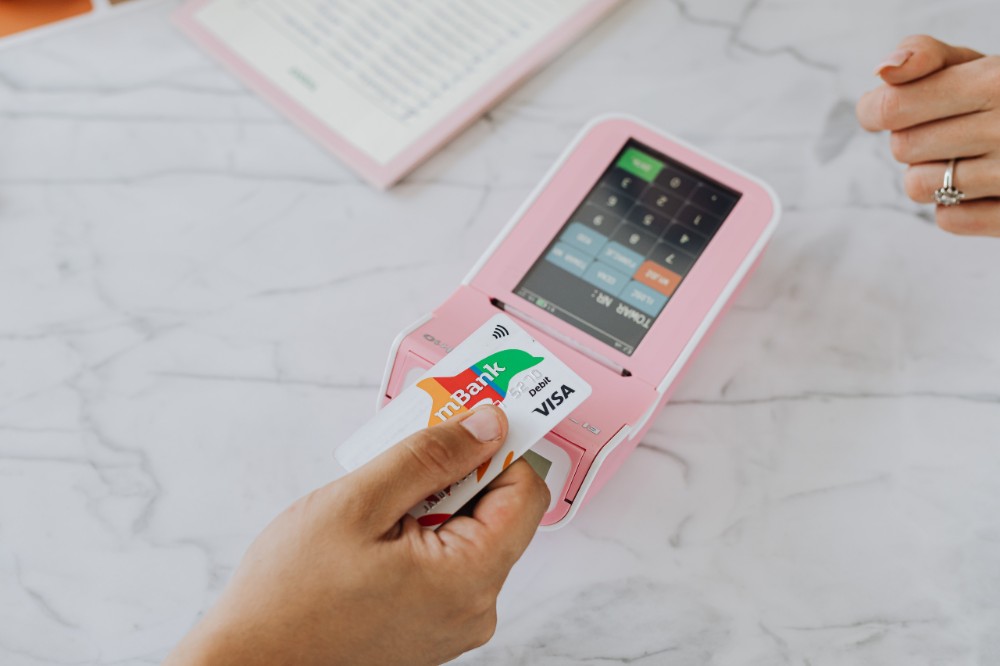 3. Buy Now Pay Later
An excellent alternative to installment loans, many major techs, and SAAS brands provide customers with a 'buy now pay later' option to make things more convenient. Over the last decade, many people have been able to afford a variety of expensive purchases like TVs, computers, smartphones, furniture, and more, thanks to the introduction of this payment option.
This service is usually provided by financial companies and differs from traditional loans in terms and conditions. There are many reliable apps that provide this service.
4. Promotional Financing
Some companies allow you to take the product home upon partial payment and submission of proper documents. While others opt to keep the product separately from the rest of the stock (commonly referred to as layaway products) until the payment installments are complete. Known as promotional financing, this is a great way to buy on credit.
This option is especially great in certain industries like PC, consoles, and smartphones. As you can stake your claim on what you need without fear of it running out of stock. While some of these promotional financing offerings may be interest-free, they may start charging interest if payments are not made on time for too long.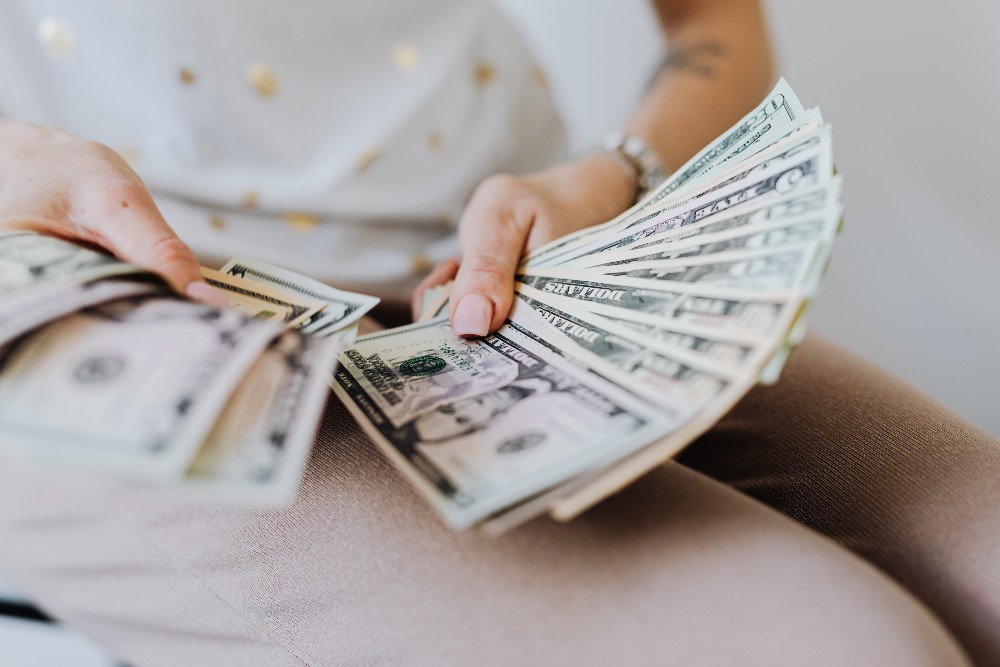 5. Store Specific Credit Cards
Specific stores and supermart chains (both online and retail), partner with major credit card brands which allows them to offer zero-interest payments to customers who use that particular brand of a credit card. This also allows businesses to offer special discounts, offers, and sales to customers who use that card brand. But in most instances, the zero-percent discount only applies the first year.
One thing to note is that store-specific credit cards are not like co-branded credit cards. Which can be used with anyone the card company has a brand partnership with; these cards are subscribed to a particular store and are only usable there.
Don't Stretch Your Wallet
If you do your research diligently and play your cards right, you can buy what you want without paying a dime in interest. Using any of the zero-interest credit payment options depends on the amount associated with the purchase. Some payment options will be better suited for certain purchases than others. So think things over and make the smart decision for you.
What's the next big purchase you want to make?