For those of us with smaller budgets, Christmas can be a time of stress rather than joy. Endless gifting obligations and entertaining expectations bring worry and upset.
If you find yourself dreading the ho-ho-holidays then it's time to make a change and create a cheap and cheerful Christmas, with traditions that last.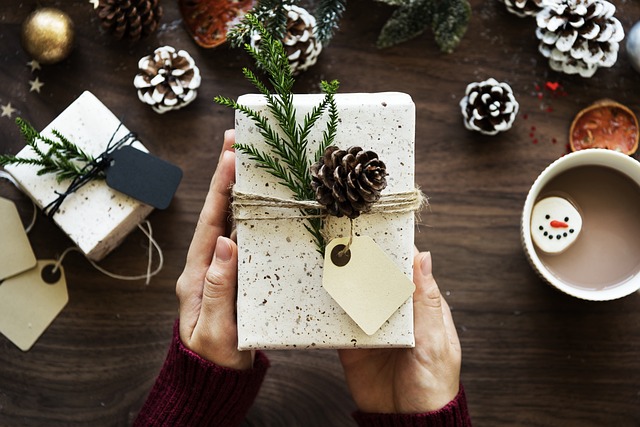 Budget
The first step to a cheap and cheerful Christmas is to create a holiday budget that you can stick to. Start by going over last year's budget (if you had one) and cutting off the excess fat.
If you didn't take stock last year, it's a good idea to start now and create a budgeting system either in a spreadsheet or using free budgeting software to help you get started.
By viewing your Christmas spending habits in easy to read graphs you might be very surprised to see just how much you're actually spending on Christmas.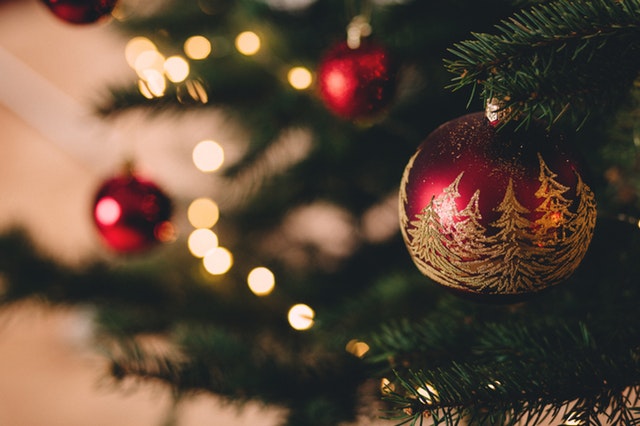 Second-Hand
Now that you have a budget in place you'll need to trim the tinsel and trim the gift giving. You can still gift excellent, thoughtful gifts without spending so much money.
The holidays should be a time to show how much you care about friends and family through your actions, not necessarily with how much money you have.
Instead of scouring the local gift shops, visit local flea markets and start an online wish list saving your favourite searches online to find the perfect presents second-hand.
Aside from gift giving, if you need to stock up on homewares for the holiday entertaining, buy them used instead.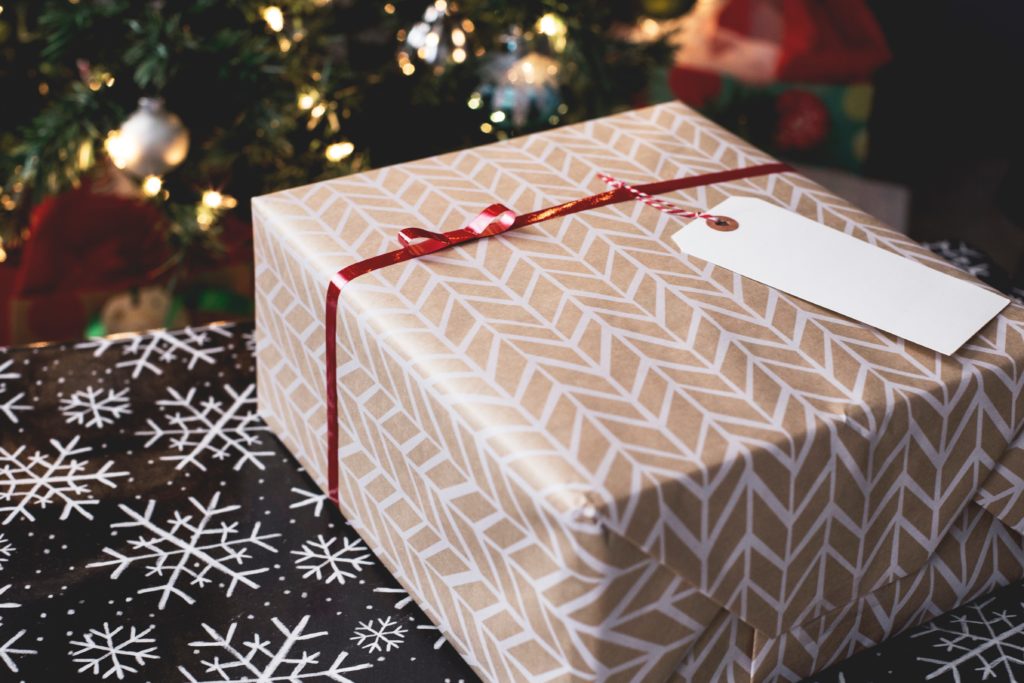 DIY
If your gift giving budget is small this year, you can create presents yourself and save a lot of money.
What you don't spend in cash you will spend in time however, so you'll need to prepare in the lead up to the holidays and start early.
You don't have to be a DIY Queen to create super cute and charming Christmas gifts for your family. If you enjoy cooking, instead of bringing gifts, bring Christmas cookies or a Christmas cake to family gatherings.
The host will always appreciate having more food to share. If you like working with your hands, create bird feeders or houses for parents and kids alike.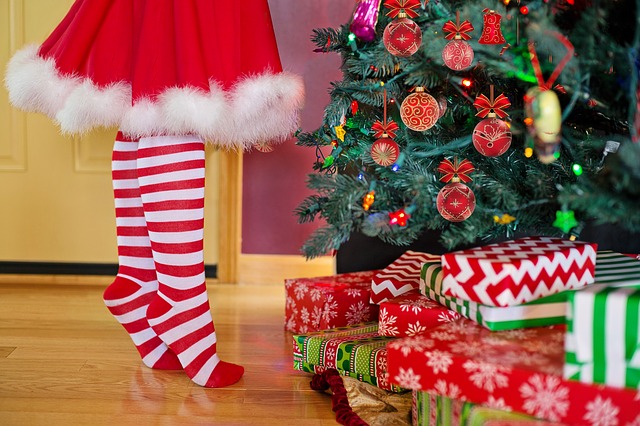 Talk it out
If your money worries have you dreading Christmas, it's time to sit down and talk with your family.
Discuss their expectations and your own when it comes to gifting. If you ask them not to give you any Christmas presents this year they won't expect you to give either.
Many families are having minimalist Christmases now so it's the perfect time to readjust your gifting obligations.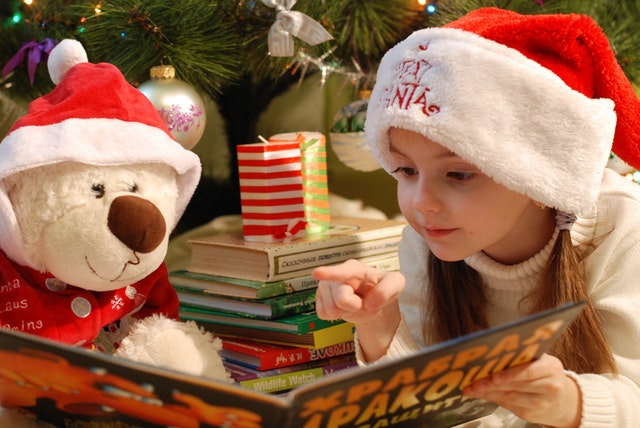 Prepare for next year
Once Christmas is over for another year, it's time to start preparing for next year's holidays. Yep, this early is when you should be starting.
This is when gifts are on sale and you can grab all kinds of great holiday bargains for your next Christmas.
Holiday decorations are never cheaper than after Christmas so now is the perfect time to buy and create a new budget for next year.