Happy Valentine's Day!
Surprise your family, friends or a lover with these delicious Valentine's Day treats! A great way to make their day sweet!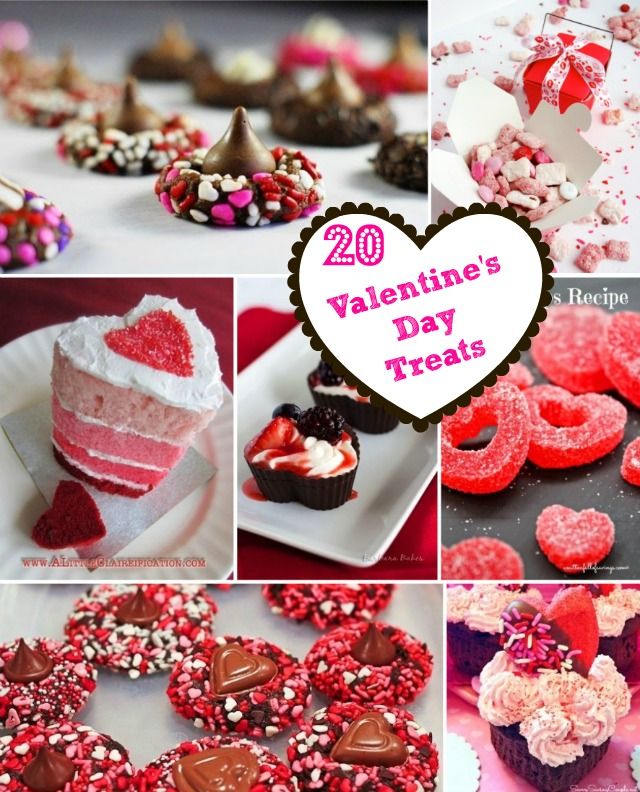 Here you have Home Life Abroad's delicious picks for Valentine's Day 2014!
Chocolate Valentine Kiss Cookies
Sprinkles Cookies in Vanilla and Chocolate
Chocolate Covered Strawberries
Chocolate Caramel Cheesecake Bites
Valentines Day Real Whipped Cream Cupcakes
Chocolate Cheesecake Mousse Cups
Valentine's Day Pudding Parfait
Mini Raspberry and Chocolate Cheesecakes
What are your favorite Valentine's Day treats?
Also, check out our Valentine's Day Treats board on Pinterest!
Follow HomeLifeAbroad's board Valentine's Day Treats on Pinterest.