Am I the only one who constantly wonders what to cook for dinner and looking for new recipes to try out but in the end still cooks the same old family favorites over and over again? Not that cooking already known dishes is bad, but I would love to try some new dishes and cuisines once in a while.
So, to spice up our menu, I have added a new and exotic recipe every two weeks. And to make my life more difficult 🙂 , I have also started to prepare these new dishes with the help of my 6-year-old daughter.
While cooking together might be messier and take more time than usual, I have found that when we cook together, my picky eater is willing to try new things, she is also getting better at measuring the ingredients and wants to know more about the foods we are preparing. Cooking is an amazing way for your kids to develop different skills!
That's the reason why I have started to take our bi-weekly cooking sessions as a culture lesson for the both of us. Below I'll share how to make your dinner time a cultural experience, propose some talking points and also share 5 delicious and exotic recipes for you to try!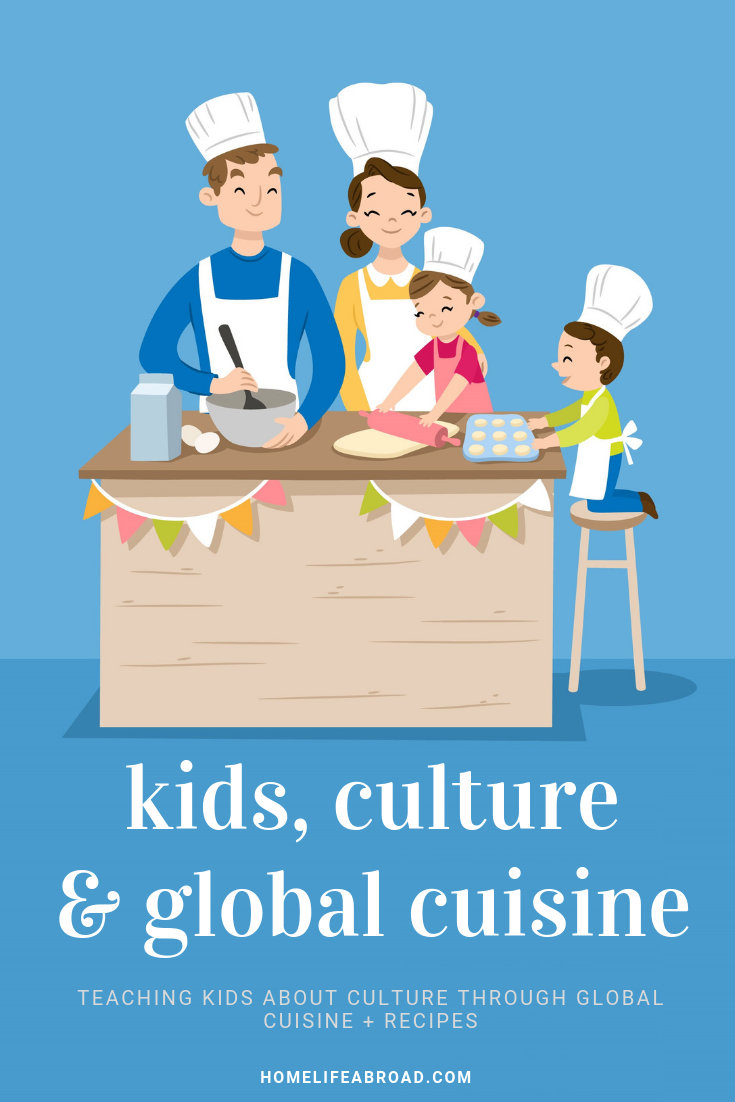 Getting started
Remember, you don't have to add new and exotic recipes to your menu every week, but you can create a bi-weekly or monthly international recipes night. I find that the weekends are the best as that way we'll have plenty of time to cook and enjoy the meal together.
Trying new recipes might be a little bit frightening at the beginning as we are not sure if our family will like the new dishes, but I'm sure it's worth a try. At the end of this post, we'll share 5 delicious global cuisine recipes that are delicious and easy to make.
Most importantly, get your kids cooking with you! Let them help you to pick out the recipe, if possible, take them to ingredient shopping and ask their help to cook the dish. You might think that including your kids in all this might sound like a waste of time as you'll be able to do the things much faster by your self.
But doing the things together as a family will let you spend some much-needed quality time with your kids and it's also a perfect hands-on and learning activity for the kids and parents too.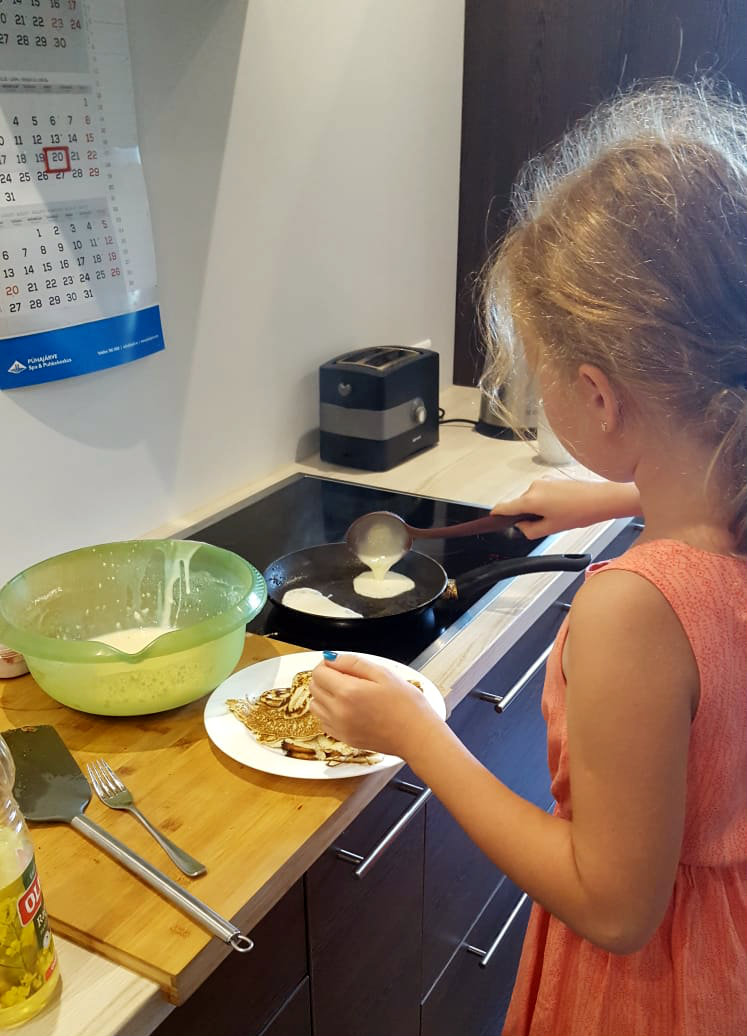 *You can learn about culture even when making the pancakes! Did you know that in Medieval times that the first 3 pancakes cooked were sacred? They were marked with a cross before being sprinkled with salt and then set aside to ward off evil.
Now that you have your little helpers ready, turn the dinner cooking to a culture lesson. Use the food prepping and cooking time to chat about different cultural topics that surround the dish you are going to prepare. It might need some homework on your part but we'll share some topic ideas with you below.
So choose the recipe, buy and gather the ingredients and let the fun begin!
Teaching through global cuisine
Here you'll find some ideas you could use to create conversation when cooking with kids. Remember to do your homework and find some interesting and fun facts kids have no idea about (or let your older kids do the homework for you).
Locate the country/region on the map. Check out how the flag looks like and the capital city.
What languages are spoken in the country/region? Learn how to say hi, goodbye or any other word that your kids are interested in. Is the alphabet different from the one you are using?
What is the country famous for? (Inventions, famous artist, musicians, etc.)
What about religion, beliefs, interesting laws, etc.?
How do the traditional holidays differ from your ones? Is Halloween, Christmas, Easter, etc. celebrated in these countries too?
Put some local music on while cooking.
Traditional foods and beverages of the country/region.
What kind of utensils are used for eating? I'm sure the kids will be interested in learning that people in India, Africa, and The Middle East find it totally normal to eat with their hands or use different types of breads to scoop the food.
Prepare a short trivia about the region/country and let the winner choose the recipe you will be preparing the next global cuisine night.
Yes, the list above seems an awful lot, but it's also an amazing learning experience not just only for your kids but also for yourself. Remember, you don't have to turn the cooking time to a geography lesson! Just go step by step and see what your kids think about it.
Some recipe ideas for global cuisine themed dinners:
Instant Pot Zuppa Toscana (Sausage Potato Soup) – Simply Happy Foodie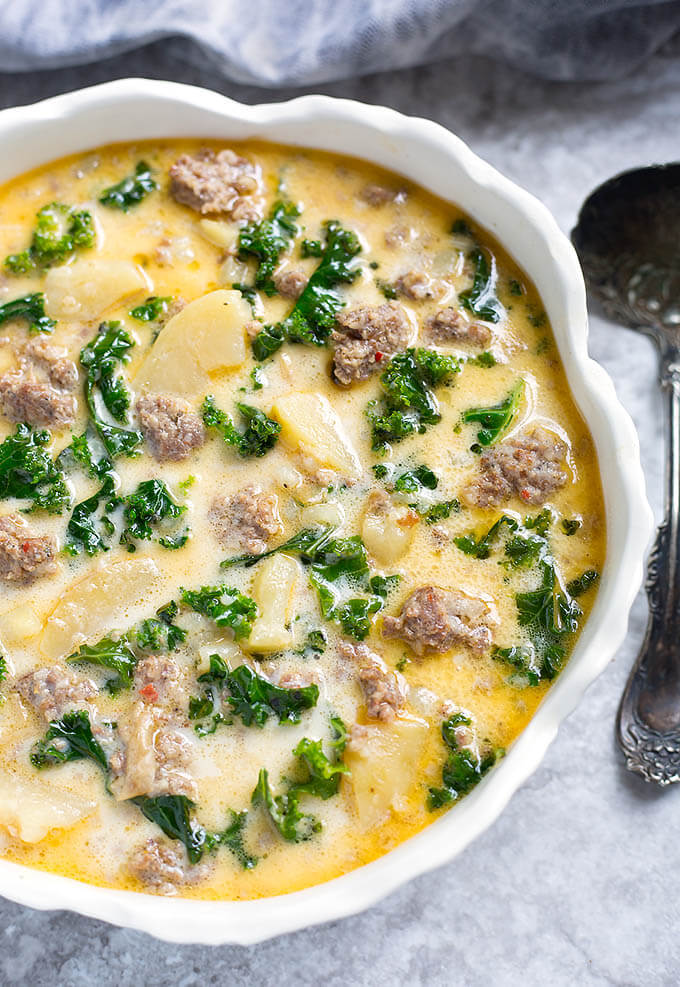 Beef Kofta Curry with Sag Aloo – HelloFresh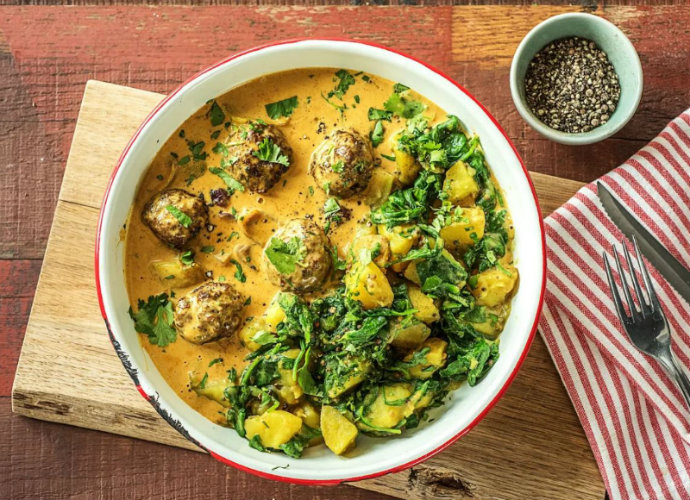 Easy Breakfast Tacos with Eggs & Chorizo – The Cook Report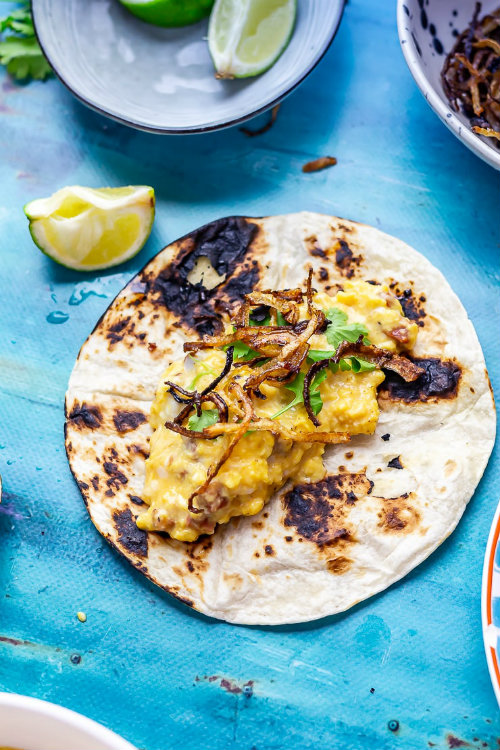 Instant Pot Chicken Adobo – Savory Tooth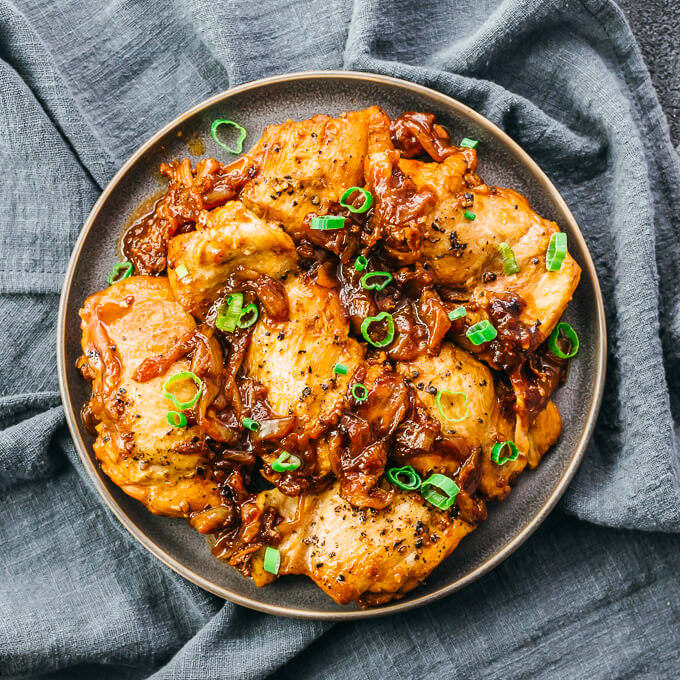 Khachapuri (Georgian Flatbread) – Lavender & Macarons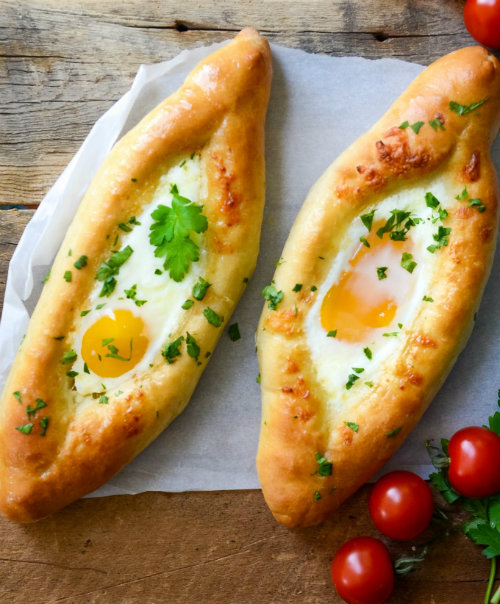 There are thousands of amazing recipes to try and tons of different topics you can talk about! I'm sure that your kids will not only want to try the food they helped to prepare but will also be waiting for the next global cuisine themed family night.
How often does your family try new exotic recipes?
Pin for later!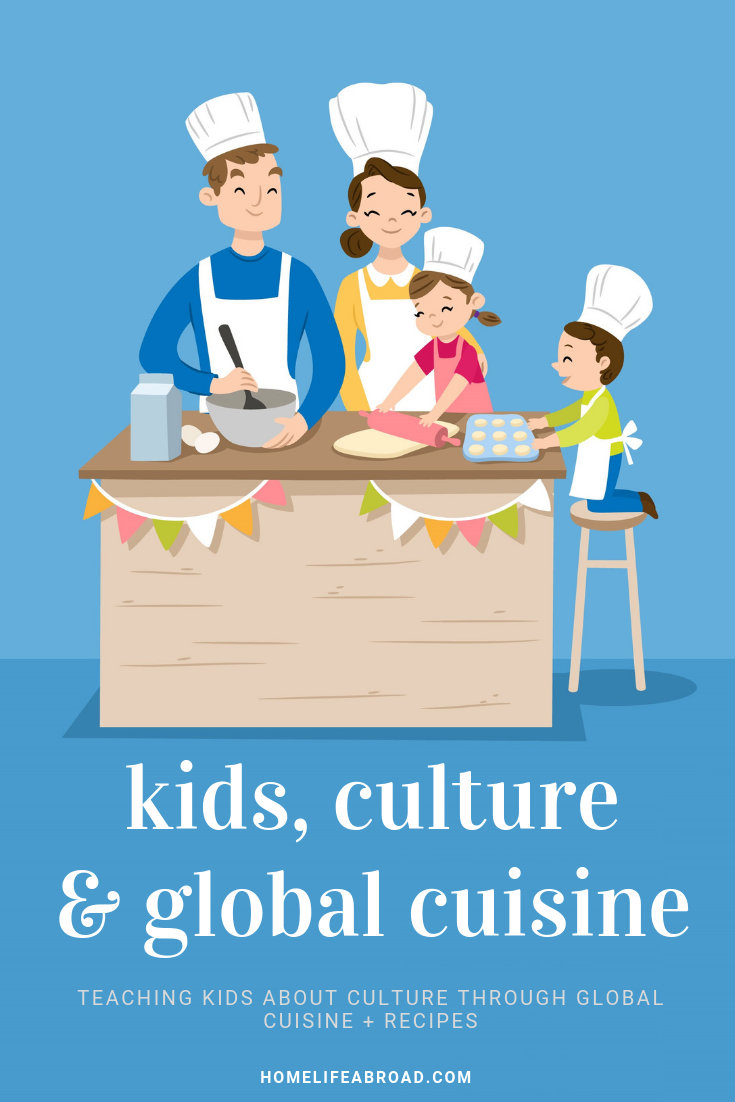 **The unedited image of the family cooking together is designed by Freepik.