Autumn and apple season are fast approaching so it's a great time to gather some delicious apple pie recipes for all those apples that are beginning to ripen.
Without further delay, here are the amazing apple pie recipes my fellow bloggers have created – from traditional and classic to á la mode! Something for everyone!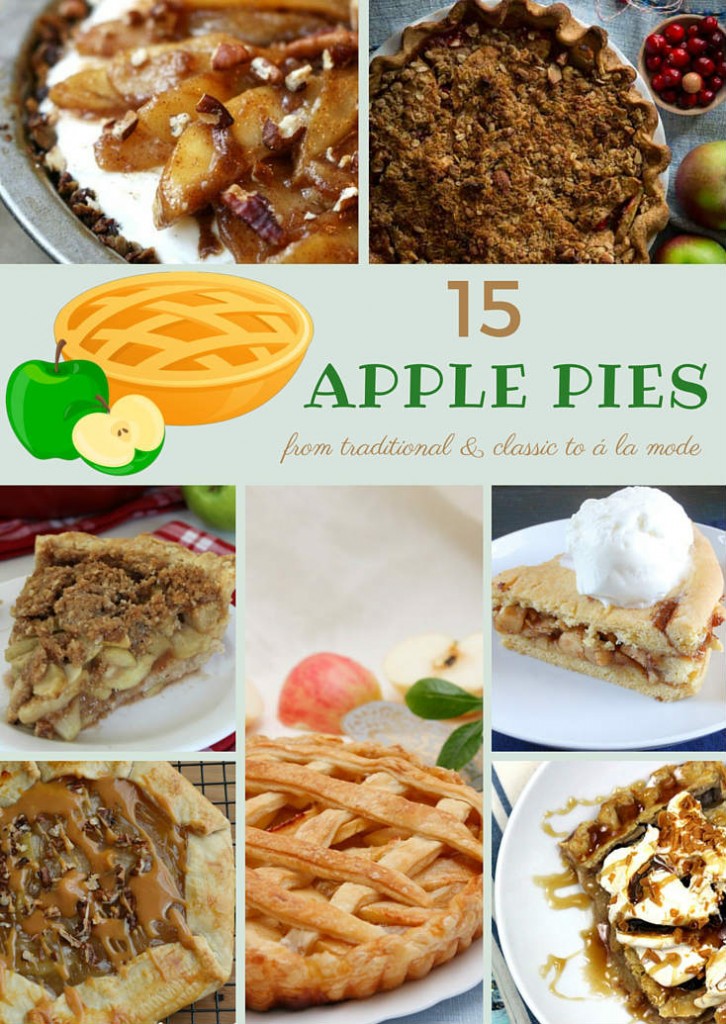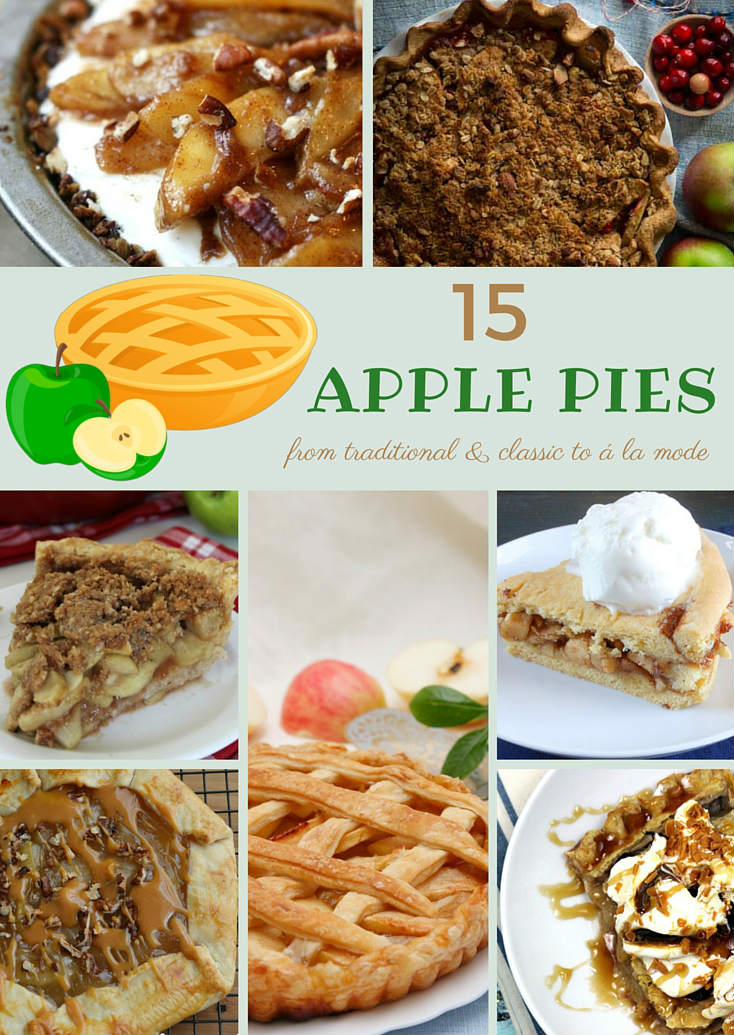 Cranberry Maple Apple Crumb Pie
What's your favorite apple recipe?