Using harm reduction to overcome addiction is one of the most effective strategies to assist people with various kinds of addictions, especially drug addiction. Harm reduction consists of a range of strategies and support services that aim at keeping addicts safe, in addition to assisting them in overcoming addiction.
These strategies aim at minimizing injuries that arise from risky behavior associated with addicts. They also minimize the risk of disease and death. Peace Club is an organization focused on taking the best from the addiction industry and adding the missing pieces to help individuals overcome addiction.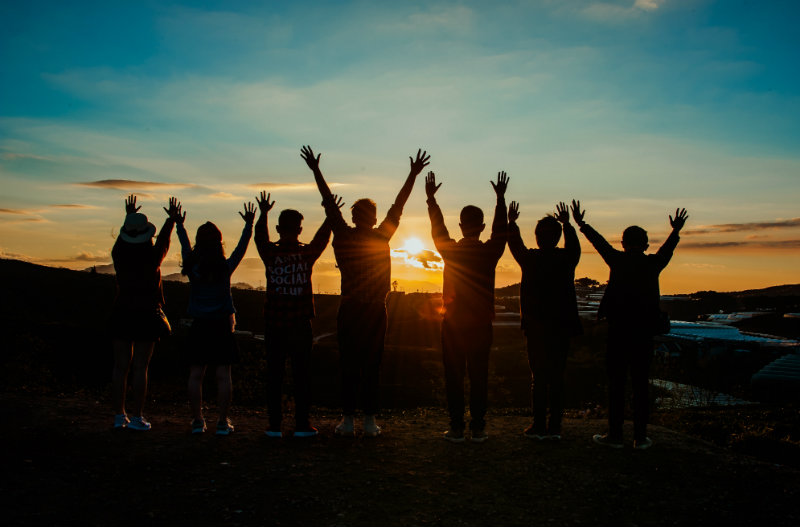 1. Improve Quality of Life

Harm reduction strategies involve addicts in their recovery process. Unlike the traditional methods where the addicts are never involved in the process, harm reduction strategies are meant to have the patients guide their own path towards recovery. This strategy enables the patients to see the development of their recovery and is able to keep up with the process. This helps the addicts adopt activities that help improve the quality of their lives.

2. Help Reduce Cases of Overdose

By participating in the harm reduction activities and processes, addicts are able to reduce possibilities of overdosing. Overdosing is among the leading causes of injury and death among patients. The strategies help in keeping the patients in close connection to the health system. Patients are able to significantly lower the use of drugs as they go through the healing process without too much pressure. The strategies are not meant to force addicts to stop the use of drugs, but to gradually help the addicts through the recovery process, while reducing the possibilities of harm to the addicts.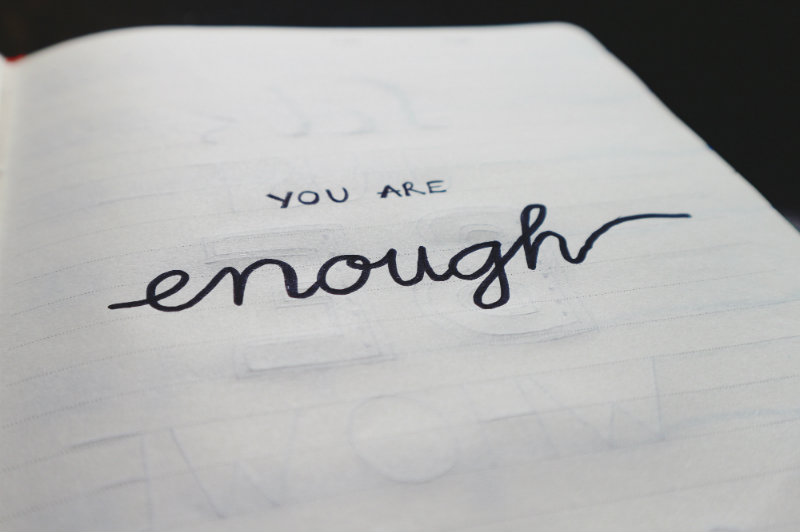 3. Reduce the Cost of Treatment

Harm reduction strategies recognize that completely assisting drug addicts to stop using drugs is a difficult process. Not all addicts follow the same process and have the same success when it comes to the recovery process. The process acknowledges that drug addiction and recovery is a complicated process and requires a wholesome approach to reducing harm rather than have addicts be exposed to risks associated with drug use.
Such processes are way cheaper than the conventional methods where addicts had to be confined in rehabilitation centers. Instead of forcing addicts to live in such confined environments, they are instead assisted in their own environments to reduce the harm of addiction as they get assistance to recover from drug use. Drug users have control of mitigating the harms from drug use and empower themselves while supporting one another.

4. Encourage Other Users to Seek Treatment

Harm reducing strategies involve situations in which addicts are encouraged to form communities. Such communities encourage other addicts who might have been afraid to seek for help to come out and start the recovery process. In these communities, there is no judging and rebuking like in the case of other traditional organizations. Without criticism and judgment, people can talk about their problems openly and ask for help.
Disclaimer: This article is for information only. Consult a doctor for more information. See our disclosure here.