Once the kids head back to school, it seems like no time before Thanksgiving and Christmas will be right around the corner. Sometimes, the stress of the approaching holidays can take away from the joy of the entire season.
When you have an endless shopping list and invitations piling up for holiday parties, it doesn't take long to feel overwhelmed. It can be hard to imagine how you will get it all done in time while still dealing with your family and career.
If you are feeling more dread than excitement during the approach to the holidays, it's time to start coming up with ways to save time and lower your stress levels before things get out of hand.
From shopping online to having the professionals take care of your outdoor decorating, there are a few innovative ways to get it all done and still enjoy your holidays.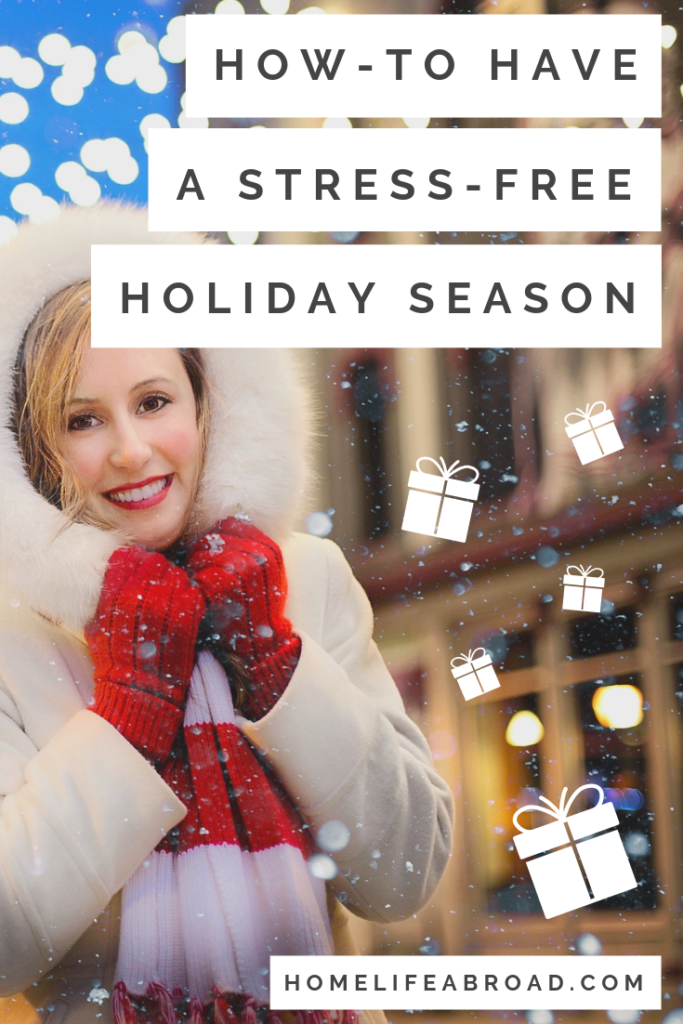 Shop Online
With the emergence of online commerce, you can now take care of literally all of your Christmas shopping without ever leaving your home. You no longer need to worry about facing the crowds of frenzied holiday shoppers when you take advantage of online shopping.
Choose special and unique gifts for everyone on your list and simply have them delivered right to your home.
Depending on the merchant that you buy from you can even request that your items come already packaged and wrapped.
For family and friends that live out of town you can have their gifts sent directly to them and save yourself the hassle of packaging and shipping the items yourself.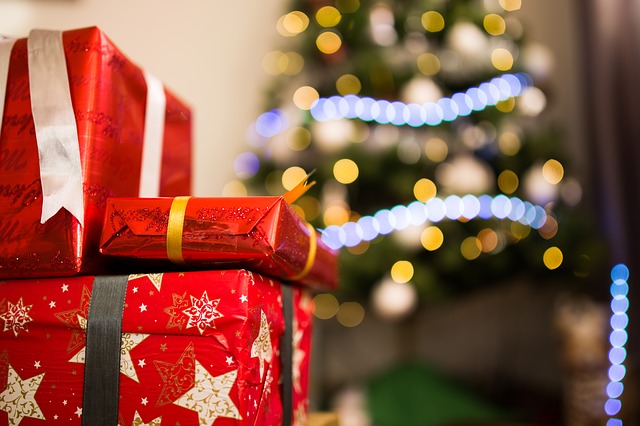 Limit Your Engagements
Holiday festivities abound during the Christmas season. Although it can be fun and entertaining to attend countless Christmas and holiday parties, it can also be expensive and stressful. In many cases, your party list may start to overlap with the same people in attendance just at a different venue.
To keep your holiday calendar a bit more manageable, try to limit your engagements to them most important events that will allow you to see the widest range of people and not just the same group over and over.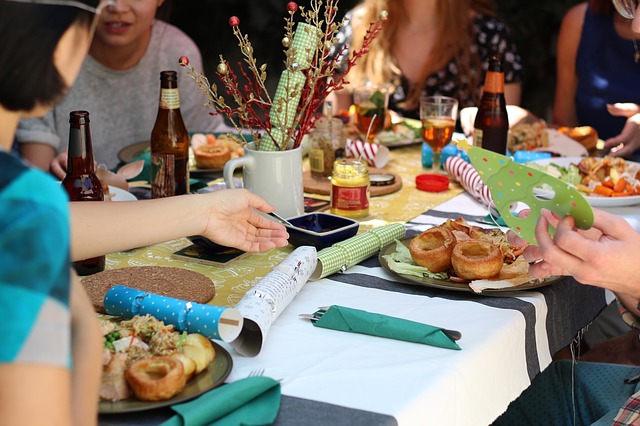 Get Decorating Help
We all know what a pain it can be to decorate for the holidays, especially the outside of the house. Dragging out the ladder and untangling an impossibly crazy ball of Christmas lights is not something anyone looks forward to.
To save yourself some time and a ton of stress you can hire a professional landscaping company to come and take care of all of your outdoor and indoor holiday decorating.
They will organize your items, put everything up in a tasteful and festive way and even return after the holidays to take everything down.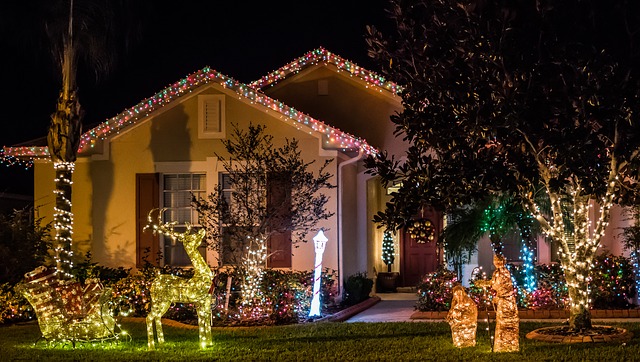 Hit The Beach
If you are really dreading the hustle and bustle of the holidays, you can always opt out for this year and hit the beach instead. Spend some of the money that you will be saving by avoiding the Christmas money traps and head out to enjoy some fun in the sun.
Enjoy a Christmas cocktail on one of Hawaii's stunning beaches or take a holiday cruise through the Carribean.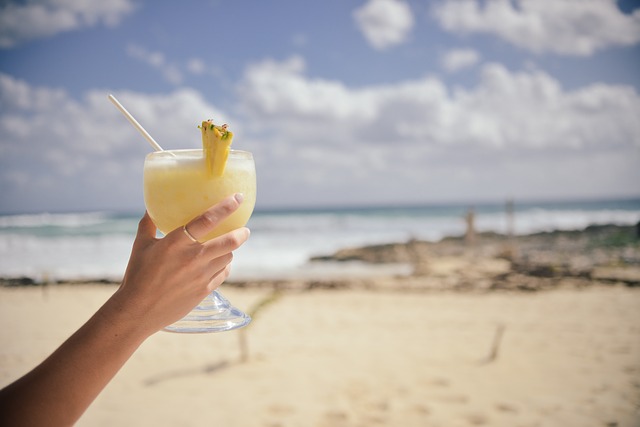 Conclusion
Then holidays are meant to be shared with family and friends as a time of celebration. So often now, trying to live up to the picture perfect holiday for your family can be exhausting and not much fun at all.
Take advantage of some of these time saving and stress busting tips to make your holiday one that you will actually enjoy and remember for years to come.