A country famous for its bustling cities, exciting nightlife, and rich history, it's just impossible to get bored while experiencing Scotland's wild beauty!
From historic castles to stunning landscapes, here's what you can't miss on your trip to beautiful Scotland.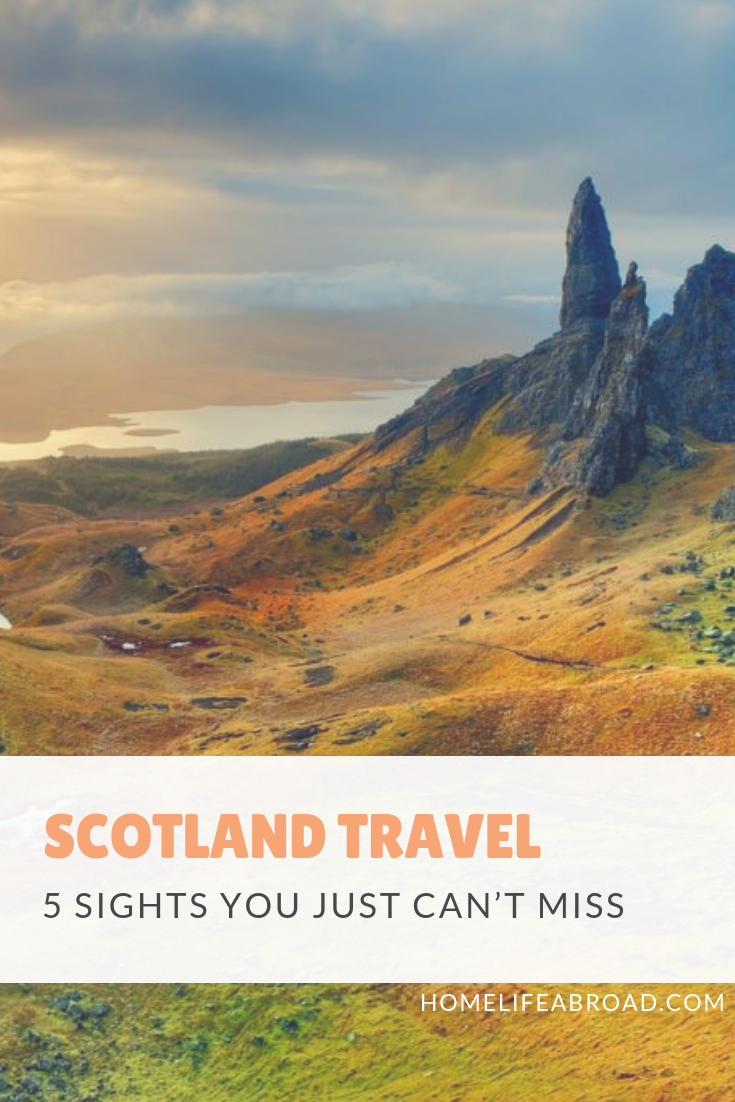 The City of Glasgow
Scotland's second biggest city and arguably it's most famous, Glasgow is the one city you need to visit on your trip.
This bustling city offers the charm of modern Scotland with its busy shopping streets and rows of restaurants serving classic Scottish culinary treats.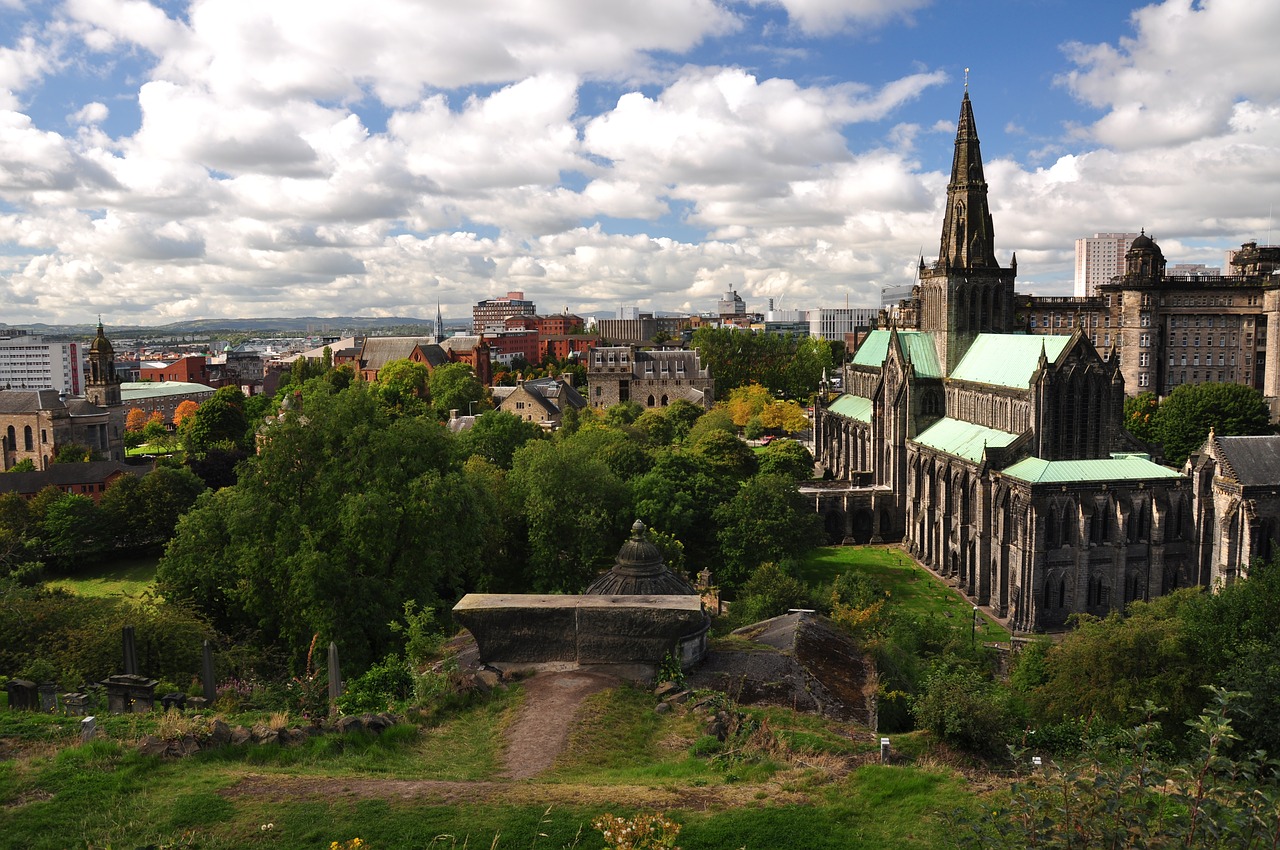 There is a never-ending list of activities to do here, from museums to art galleries to enjoying modern architecture while getting a glimpse into Scotland's rich history.
Glasgow is famous for its Victorian and art noveau architecture, and is a national cultural hub. You can find these impressive works of art across the city in all their splendor.
Even hotels look like stunning palaces worthy of royalty, like the beautiful Fraser Suites above, which is a renovated 1850s Victoria building in the Merchant City.
Of course, Glasgow is also known for its bustling nightlife. Its clubs, pubs and bars are one-of-a-kind with their unique Scottish charm.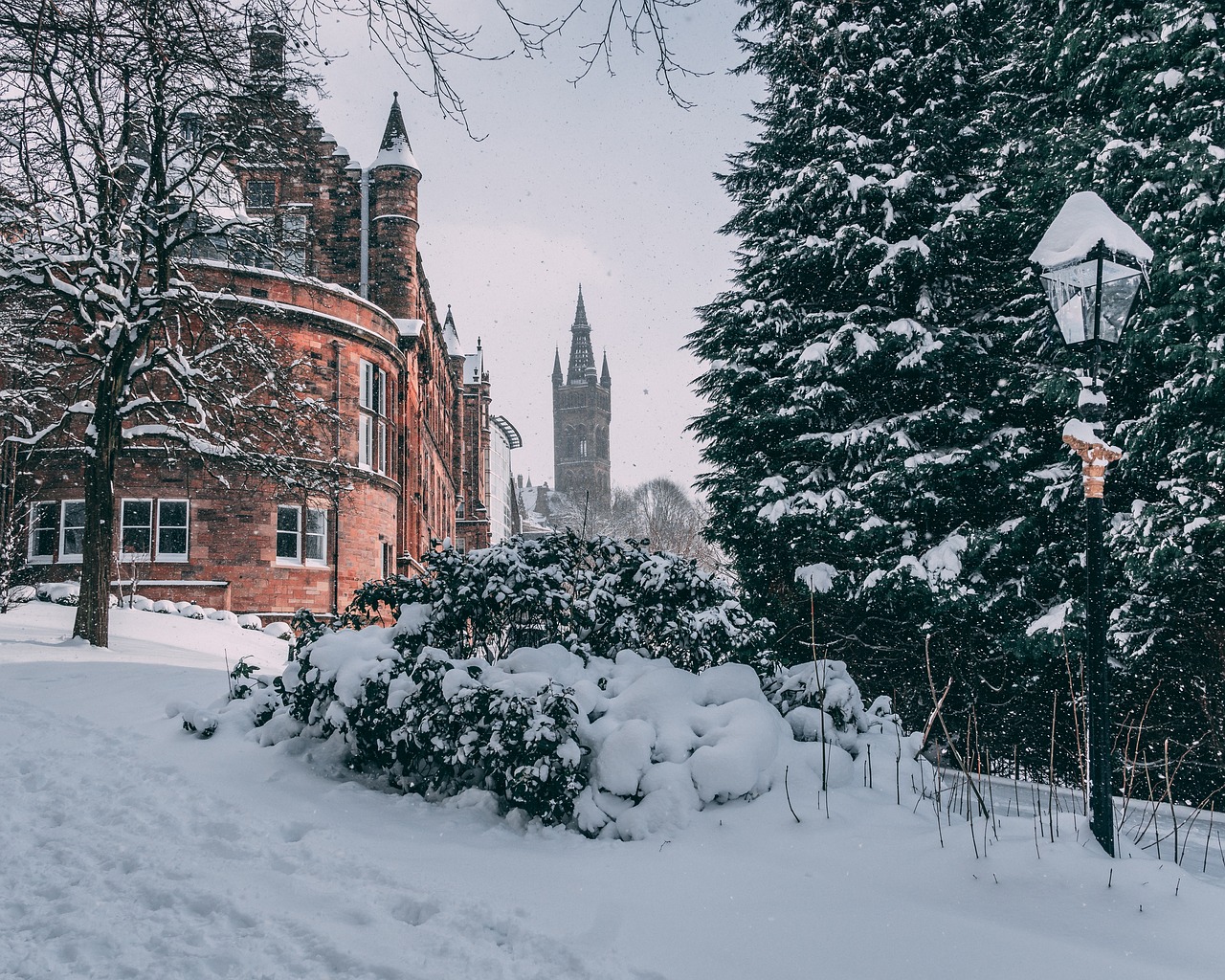 Isle of Iona
As the reputed home of Scotland's ancient kings, the Isle of Iona is extremely rich in history. From Viking raids to wars and times of peace, this isle has seen it all.
Located in Western Scotland, the isle of Iona is surprisingly more serene than its history would make you think.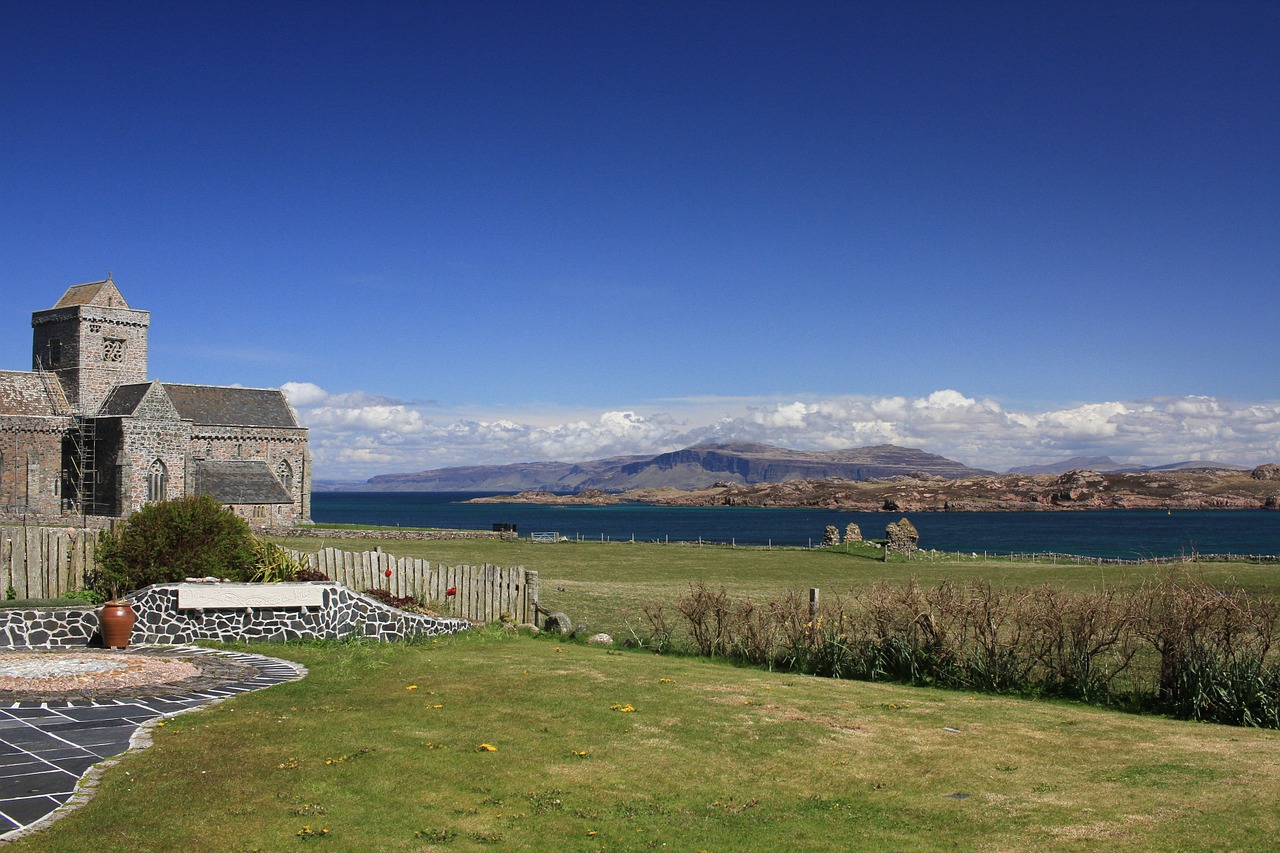 It offers a natural beauty unique to Scotland, where its mountains and sweeping moors abound. The views throughout the isle are breathtaking with beautiful green flora, lush mountains and a diverse wildlife.
Here, you can hike up mountains and stroll through paths while enjoying the unforgettable serenity of nature.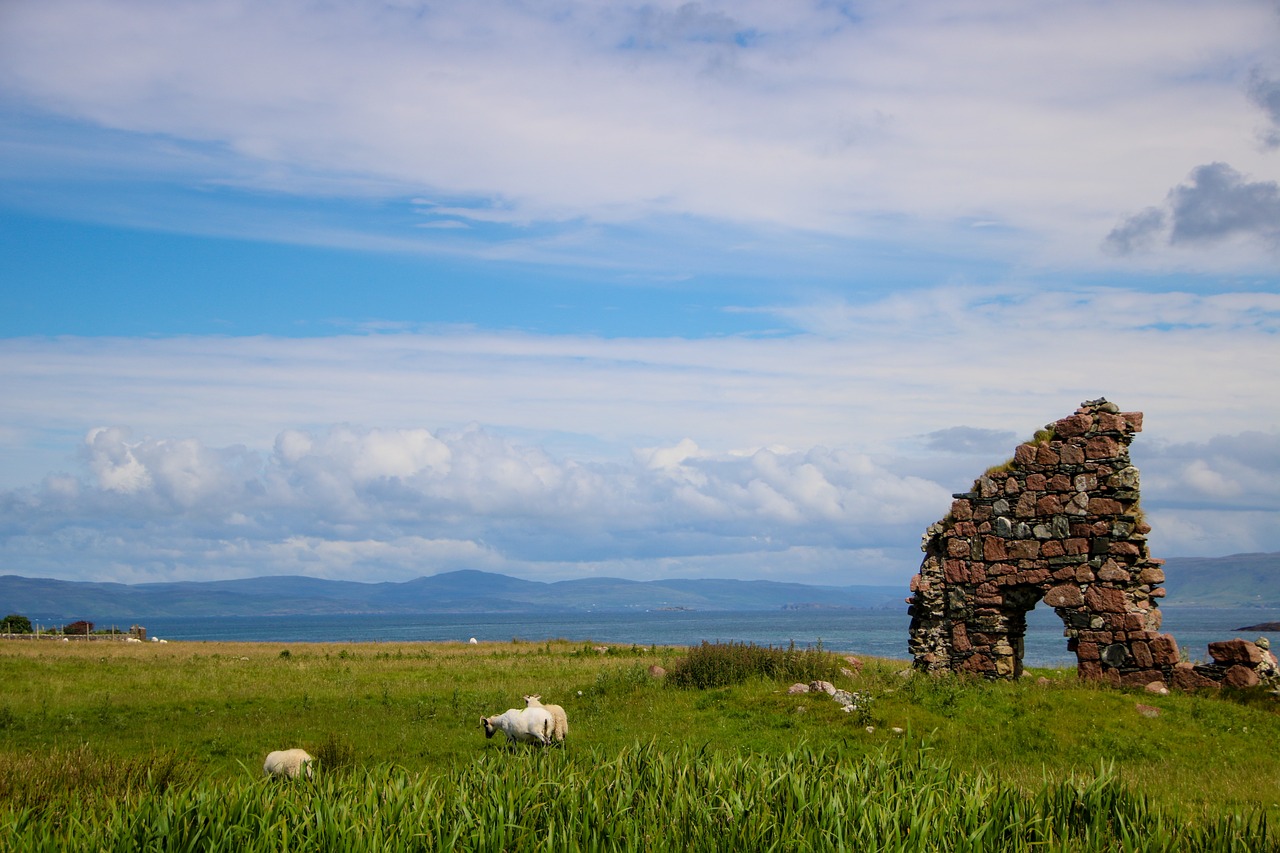 As a matter of fact, preservation of nature is so important to the region that certain types of vehicles are not allowed to drive through its roads. This leaves the luscious landscape protected.
Culloden
If you're a fan of the show Outlander (and I am), this is a site you absolutely cannot miss.
It puts the show into perspective as well as Scotland's rich history and its fight for survival.
The Battle of Culloden was the site of the final confrontation of the Jacobite uprising against England in 1745.
This momentous defeat by the Jacobites spelled the beginning of the end for the clan systems of Scotland and a decisive moment for Scottish history.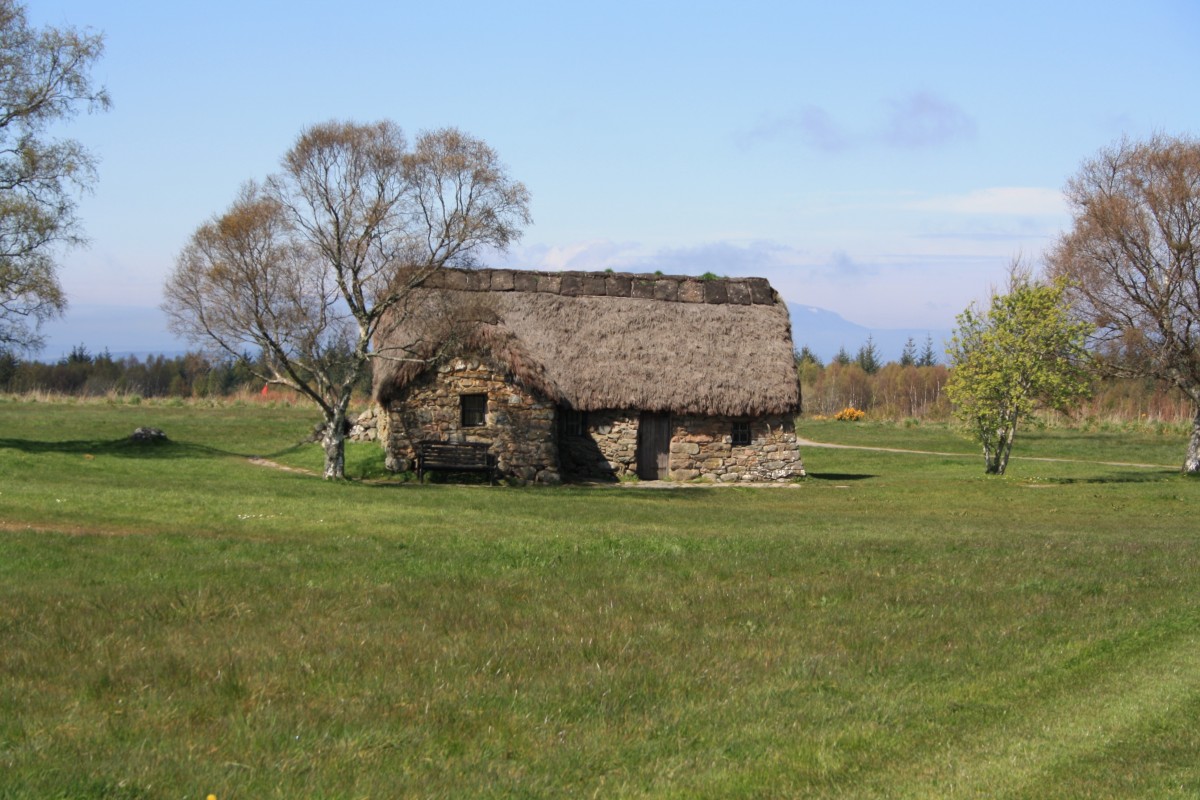 Few survived and an entire Highlander culture was lost to this battle, changing Scotland until today.
It's absolutely bone-chilling to stand on the site of such a momentous point in history, especially after visually seeing how it played on the famous show.
Urquhart Castle and Loch Ness
A trip to Scotland is never done until you've visited the Loch Ness and tried to catch a glimpse of its famous Loch Ness monster.
Your first stop should be the Urquhart Castle, situated right next to the Loch Ness, plays an important role in Scottish history as well.
Sitting in the Highlands, this castle played a role in the 14th-century War of Independence and Jacobite uprising.
You can walk among the ruins while learning of its history and enjoying a true Scottish castle, with its ditch, drawbridge, gatehouse and menacing towers.
The Loch Ness itself is a freshwater lake that extends for 37 kilometers and has become famous for the rumored spotting of "Nessie" the monster.
Beyond this story, it's a beautiful landmark of placid, blue water that can be enjoyed from the castle. If you would prefer to enjoy the lake up-close, you can take a tourist ride on the water.
Isle of Skye

Due to its outstanding natural beauty, the Isle of Skye has become one of the most popular locations to visit in Scotland.
The moment you lay eyes on it, you will see why everyone wants to visit. The isle is home to beautiful trickling waterfalls, beautiful fairy pools and a natural beauty of varied landscapes.
Some of its most beautiful spots need to be reached by foot, as they can't be appreciated by car.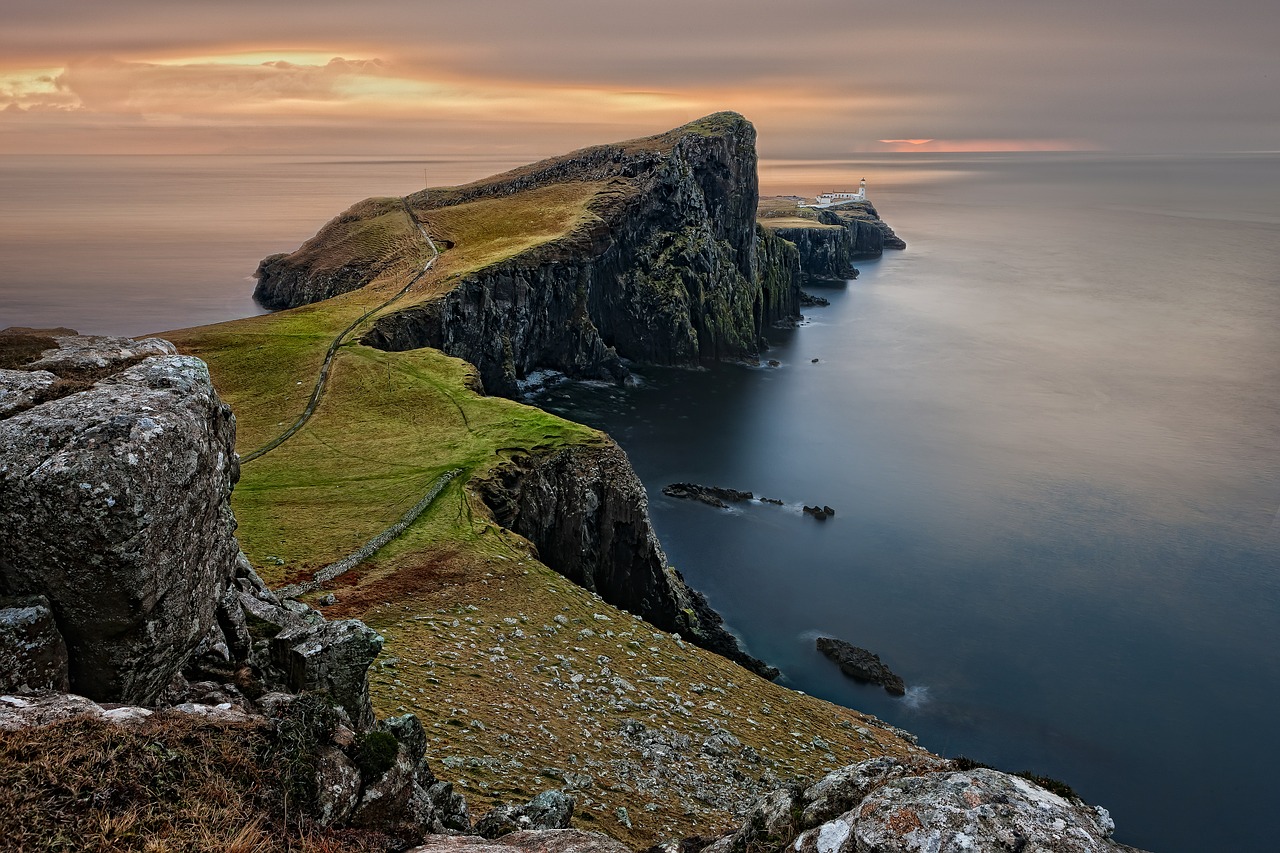 From its rugged landscapes to its quaint fishing villages and impressive medieval castles, there's an unending list of places to visit.
If there is any way to experience the magic of Scotland, it's here.