For many men, their hair forms an essential part of their image and appearance. In other words, a receding hairline or severe hair loss could potentially lead to poor self-confidence. For this reason, it is important that we look for ways in which to treat hair loss before it gets to this stage.
It can be easy to forget that one of the most essential steps in preventing hair loss is supplying it with the proper nutrients and supplements. Just like your skin and body, your hair requires the proper nutrition in order to grow strong and healthy. Having soft, thick, and shiny hair is not only good for your appearance but is also a sign that you are consuming the necessary vitamins and minerals.
In this article, we will be discussing everything that you need to know about providing your hair with the relevant nutrients.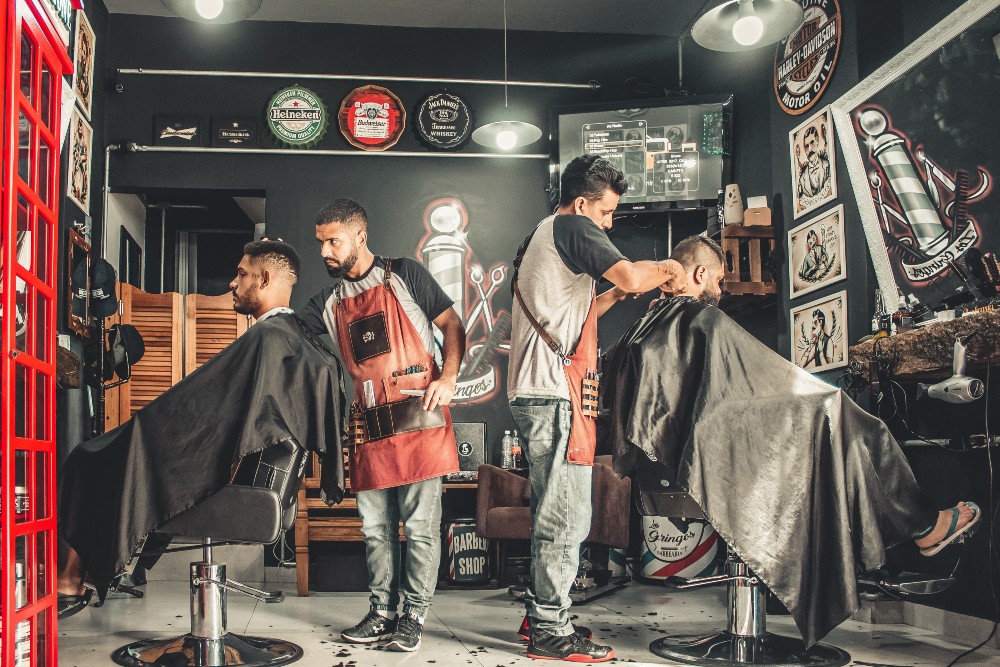 Your Hair Loss
Unfortunately, hair loss is a very common issue that affects men and women around the globe. In fact, men under the age of 30 are also struggling with male pattern baldness, meaning that age isn't really a determining factor when it comes to hair loss.
In Canada, 9 million men are currently affected by male pattern baldness. Of these 9 million people, up to 95% of cases can be prevented if the relevant steps are taken.
It is important that you do not only look to treat your hair loss when it becomes severe. Instead, by consuming the relevant nutrients, you can promote strong and healthy hair growth for many years.
What Nutrients Are Essential for Hair Growth?
So, what are the essential nutrients needed for hair growth?
Protein
Your hair is made of hardened proteins called keratin. When your protein levels are lower than normal, your hair growth is stunted. More so, any hair that does grow will be weak and fragile, promoting hair loss and breakage.
By eating lean meats, including chicken and tuna, you will notice drastic improvements to the quality and strength of your hair. Certain types of dairy products, such as mozzarella and cottage cheese, are also great options to consider.
Biotin
Biotin has been associated with rapid hair growth. When this substance interacts with cell enzymes, it promotes the production of amino acids. This, in turn, boosts the production of protein, which leads to stronger and healthier hair.
Researchers have found that having low biotin levels can lead to hair loss. For this reason, it is highly recommended that you look into adding a few foods that are rich in biotin to your diet. This includes almonds, walnuts, and cauliflower.
Iron
Your blood delivers nourishing oxygen and iron to your hair follicles. Even if your iron levels are normal, your ferritin levels could be low. This is essentially your body's 'bank' of iron that it uses when in need.
Low ferritin levels are often associated with weak hair growth. If you are struggling with severe hair loss, you could consider eating foods that are rich in iron. This includes lean beef, eggs, beans, and tuna.
Water
Water is another essential nutrient needed for strong hair growth. Water is important for maintaining hydrated hair and preventing breakages. To promote strong and healthy hair, make sure that you consume around 8 small cups of water each day.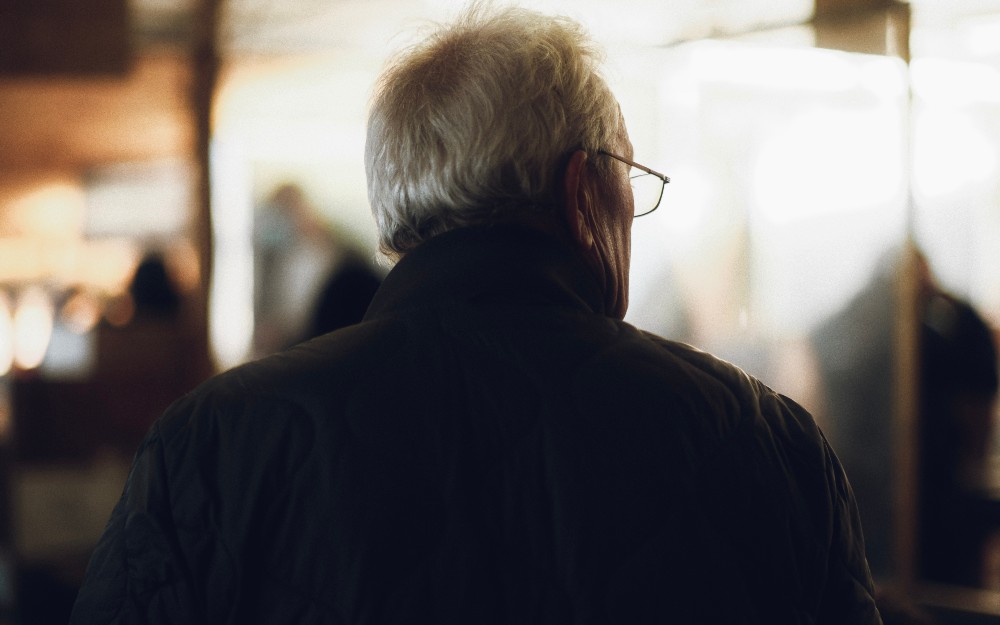 Treatment
You don't need to look too far when considering the best hair loss treatment for men. There are several very successful brands that have been helping men who struggle with hair loss for a number of years. These brands will provide you with personalized treatment plans in order to stunt hair loss and promote the growth of strong and healthy hair.
Over the years, they have developed a variety of reliable medications that can be used for fast results. Whether you are looking to prevent hair loss or reduce it, they will be able to help.
There are a number of ways in which you can go about preventing and reducing hair loss. For example, many experts recommend that you take in different essential nutrients in order to promote healthy hair growth. These nutrients include protein, biotin, iron, and water. If you are looking for fast treatment, you could also turn to a hair loss company, which can assist you in restoring your hair to health and vitality.