As the seasons consistently change and time continues its ceaseless forward march, your roof may begin showing some signs of wear or degradation.
Weatherproofing your home is crucial under any circumstance, but it's especially prudent when your roof is leaking or falling apart. When that happens, it's time to make some repairs, change the shingle style, or replace the entire roof altogether.
A metal roof is the most efficient and attractive option, but there are other options available. Once you've chosen the kind of roof you want to install, it's time to hire a roofer to complete the job.
Hiring a roofer—especially one specializing in metal roof installation—is a detailed process, so here are a few tips for hiring the right roofer to help keep a roof over your head: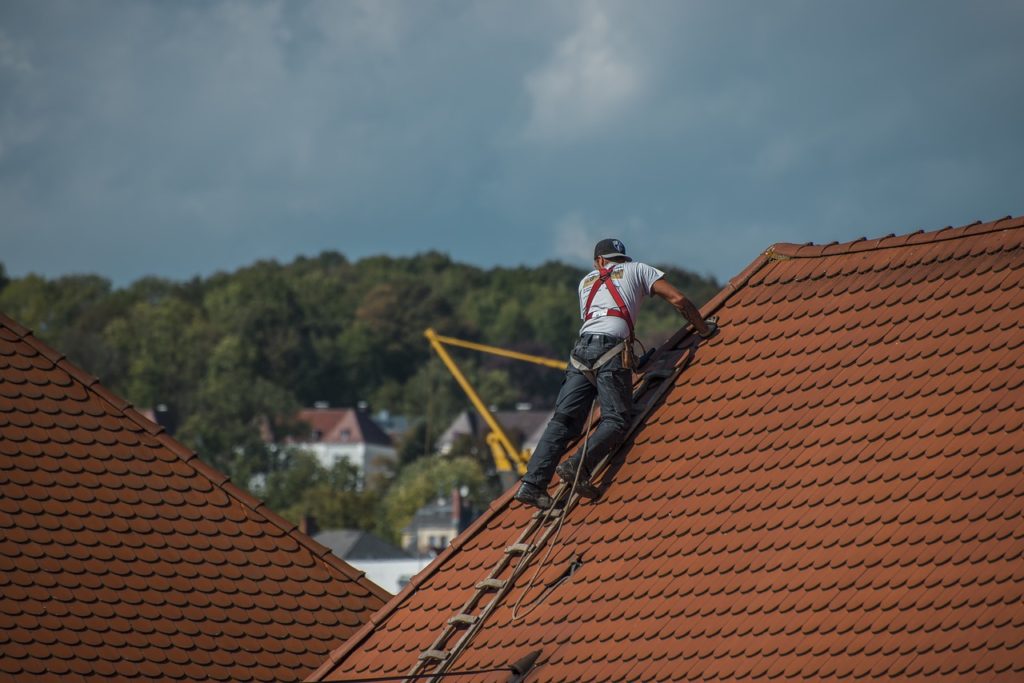 Get a referral and check references
The first step to hiring a professional roofer is researching their references, past work, and getting referrals. A referral is typically when a trusted business or friend points you in the direction of a particular roofer.
It's almost a two-way system to reward both the roofer and the customer for quality services rendered while giving the customer a trustworthy local professional they can rely on consistently.
Professional roofers should also have a series of references you can check to determine if they're ideal for your job. Ask their references important questions like:
Are you happy with their work?
Did they finish on time?
Would you hire them again?
Were there any lingering issues (like leaks, damage, etc.)?
Did the cost match their proposal?
How were their business practices?
By asking vital questions like these, you'll be able to vet a quality roofer from someone who may perform poor work or cause damage to your home.
Make sure they're licensed and insured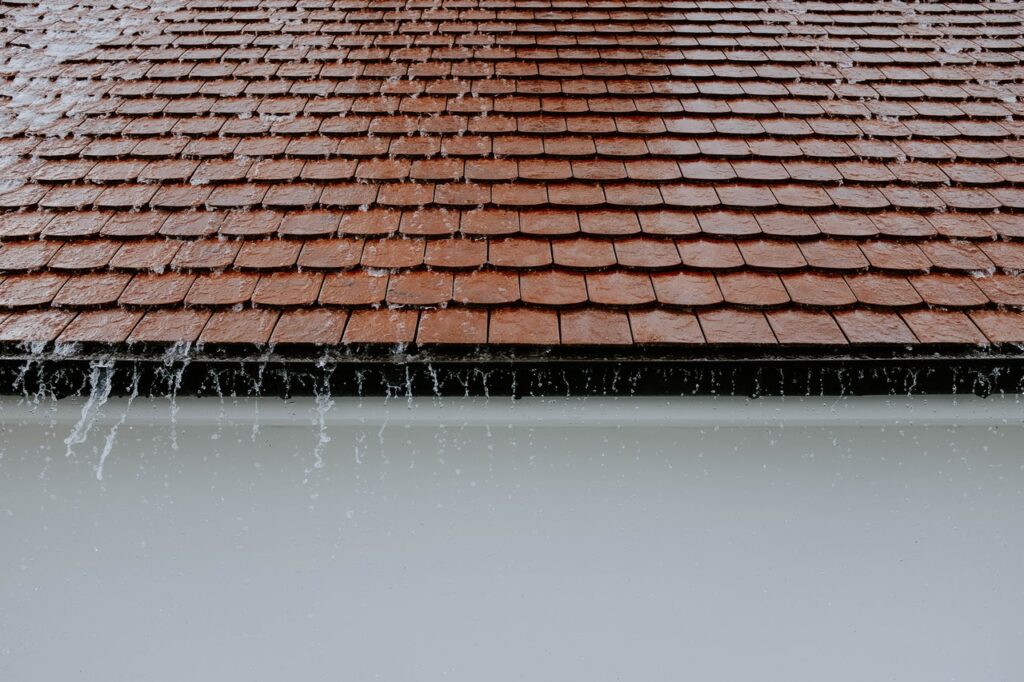 Hiring a licensed roofer is crucial for one key reason: it protects you from unethical practices and potential liability concerns during your project. An unlicensed roofer may do whatever it takes to "complete" your job, undermine or simply avoid permits, ask you to do things you shouldn't be doing within the context of the project, or worse.
Any licensed roofer will not only know the industry extremely well, but they'll also offer you a contract and perform the service legitimately.
Hire only bonded and insured roofing companies. A bond protects you should the contractor fail to complete the job or meet their financial obligations (costs, subcontracting, materials, and so on). Insurance protects you from liability and covering the costs of worker injuries or property damage.
A quality professional will possess all three of these crucial things, and they're a sign the company is not only reputable but well-established.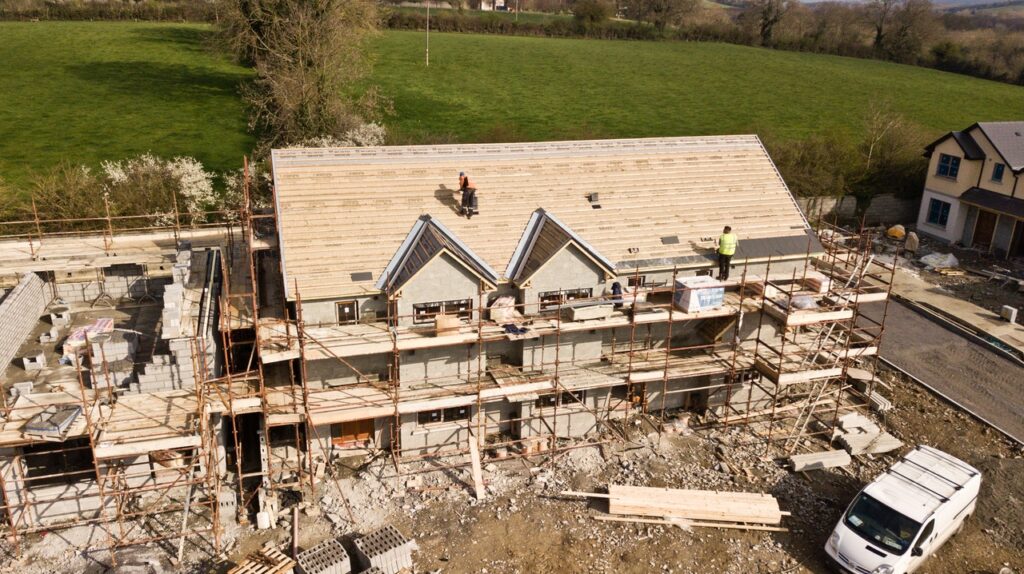 Build a pool of prospective roofers for the job
Hiring a professional roofer can seem daunting at first, but it becomes much easier if you build a pool of candidates rather than focusing on a single roofer without compromise. To begin with, it's prudent to hire locally.
A local roofer will know the idiosyncrasies, requirements, and other critical job factors in your area. Selecting three or more potential roofers and scheduling interviews with them can give you an edge on getting the most value for your budget.
To find the best possible local roofer in your area, head to your favorite search engine and do a quick search for the "best metal roofing companies near me" to access a list of professionals who focus on installing metal roofs.
You can start building your list of potential candidates and reach out to the ones who pique your interest the most.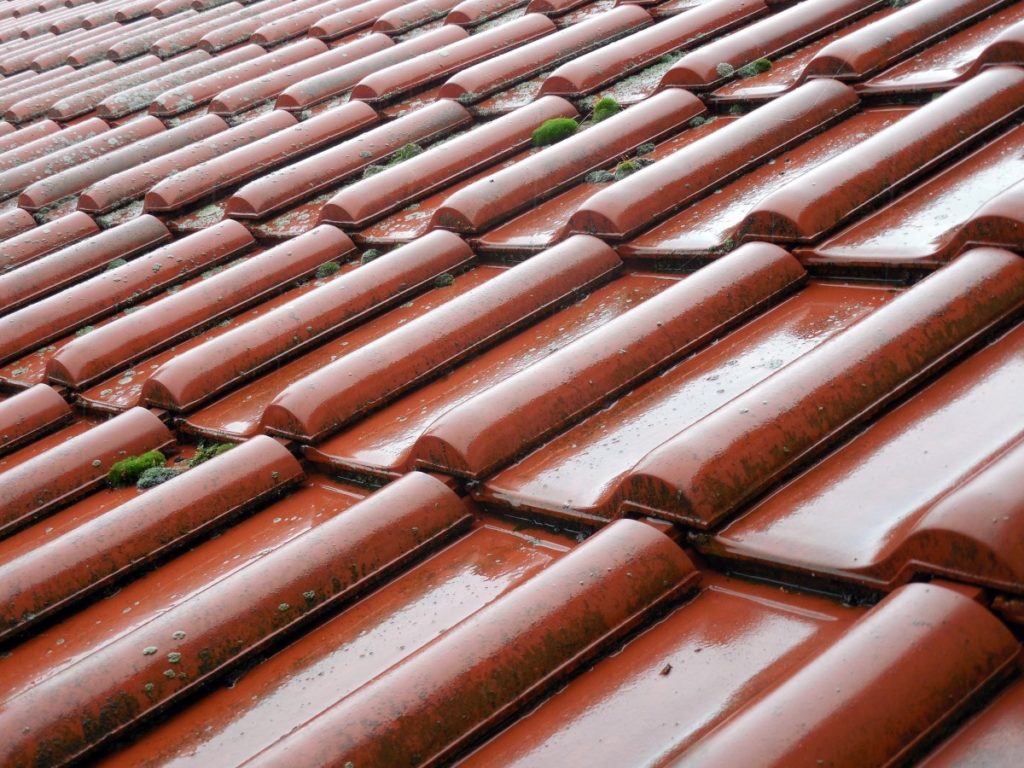 Get a quote and an estimate
After narrowing down your search, have a few of the candidates provide an estimate/quote for your job. An estimate is like the scope of work for the roofer. It should include a few key factors:
Payment information, including who's paying what (materials, subcontracting), payment and invoicing methods,
An approximate timeline spelling out the potential start and completion dates. This should be updated often during the repair, just in case something unexpected comes up.
Costs, including materials, labor, and pulling permits. Clean-up methods and associated costs should also be included here.
The type of materials used on the roof. If you go with a metal roof, this will cover the painting style, panel-sizes, fasteners, and other important material aspects of the project.
Provide a full, specific, and complete description of the work and how it's going to be performed.
Provisions such as add-ons, additional materials, or charges that may occur during the work.
Guarantees, warranties, and expectations for their work and later repairs.
And as we covered earlier, the company should also provide license and insurance information as part of their estimate. Never sign a contract without this, as it can be severely detrimental to you (and your roof!) in the immediate future.
Read online reviews and testimonials
Reading a roofing company's online reviews is a great way to get an idea of how well they'll serve your project. If a company's reviews are quite negative, it's best to avoid them.
If there's a mix of positive and negative, the company may still be worthwhile. Ultimately, you want to get a qualitative assessment of their service from a variety of sources.
Online reviews help validate vendor claims and assess the roofer's track record so you can feel confident in your hiring decision. By putting in the time and effort early on, you'll set yourself up for a smooth conclusion to your roofing project.