St. Patrick's Day is just 2 days away! If you didn't know it yet, St. Patrick is the patron saint and national apostle of Ireland. This day is widely celebrated all over the world and has come to be associated with everything Irish: think of green, gold, shamrocks and luck.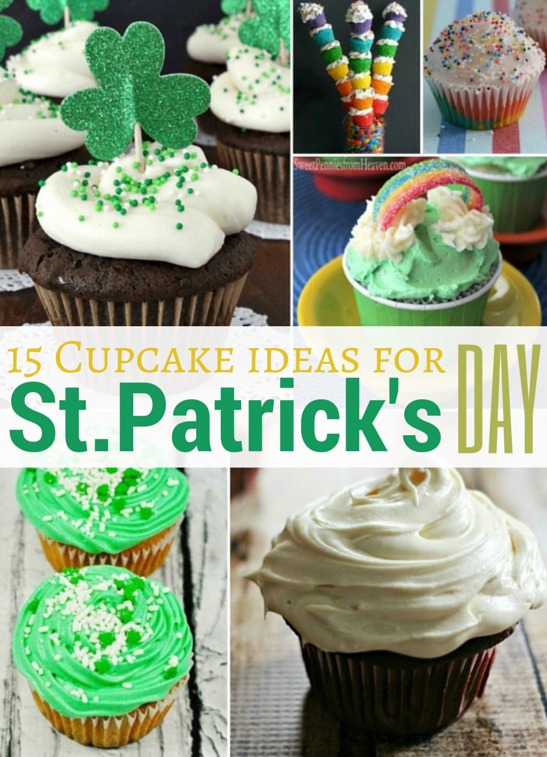 If you need fun ideas how to decorate your cupcakes for the party, look no further!
The 15 following St. Patrick's Day Cupcake ideas have all the above-named elements included.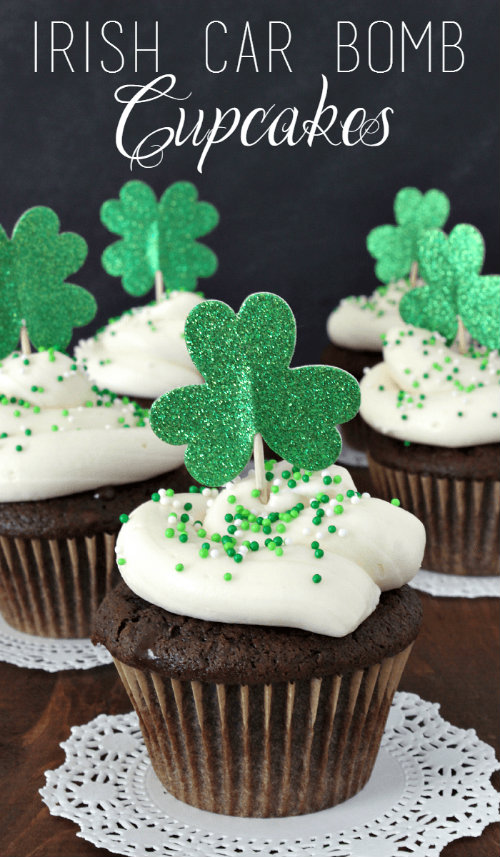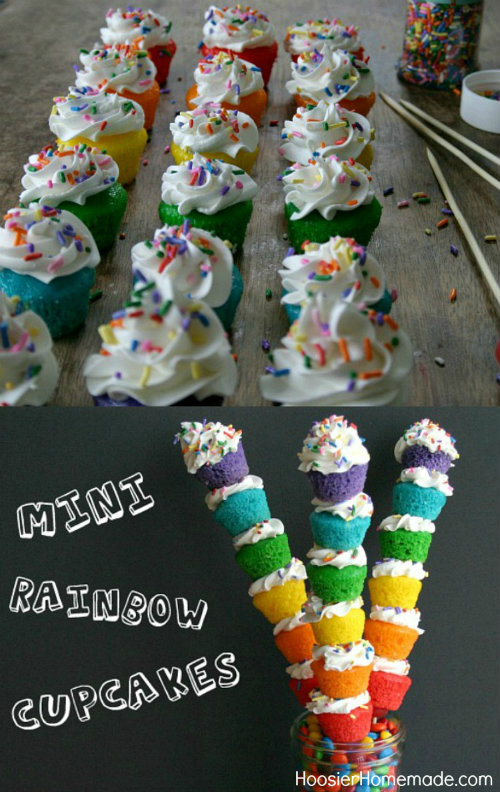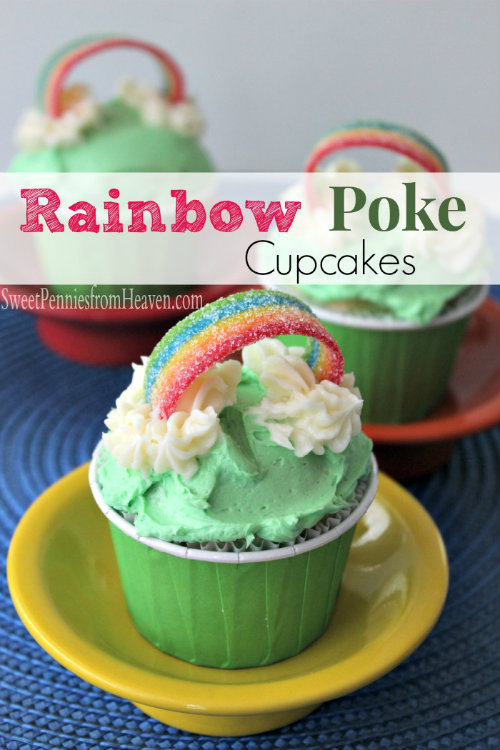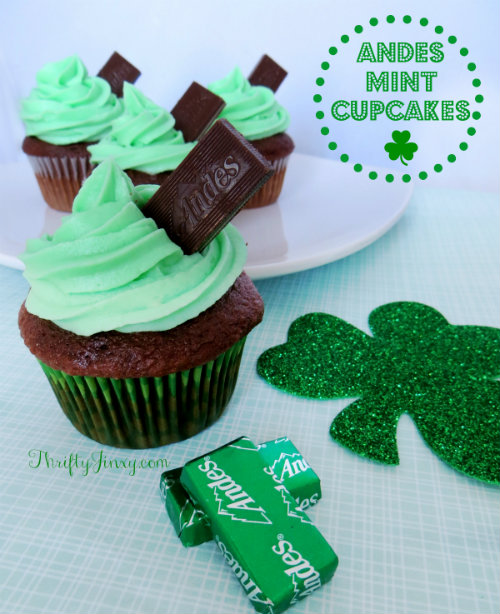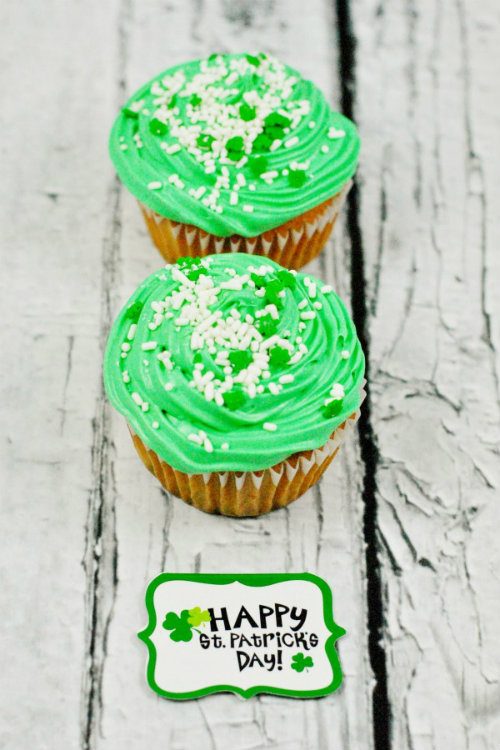 St. Patrick's Day Surprise Inside Cupcakes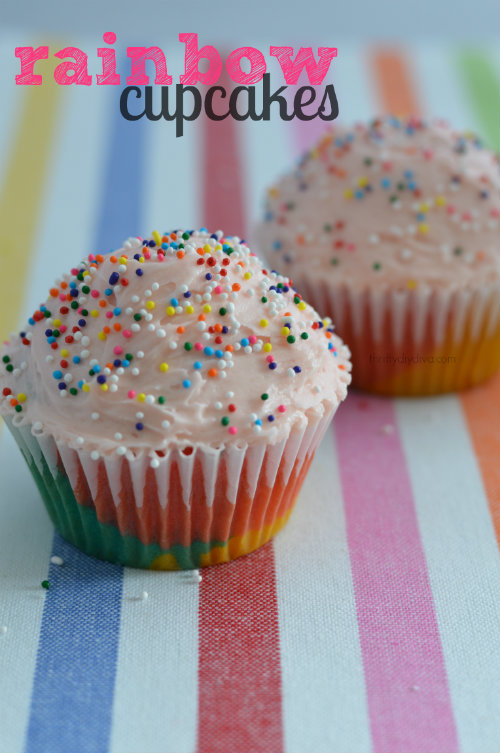 Rainbow Cupcakes With Buttercream Frosting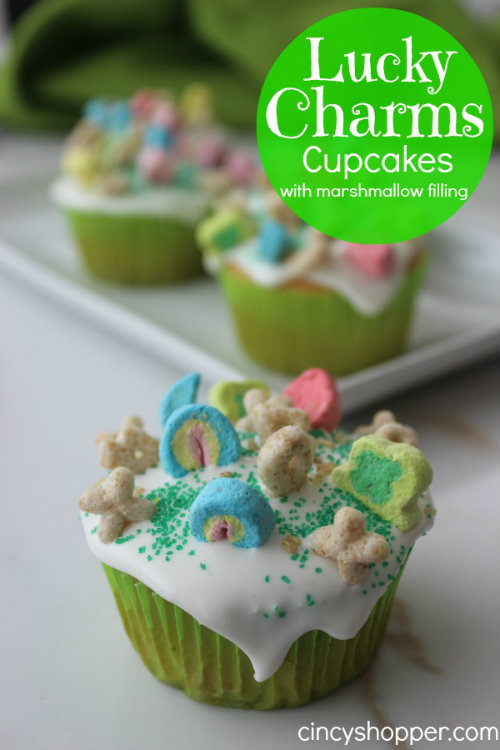 Mint Chocolate Chip Cupcakes in a Jar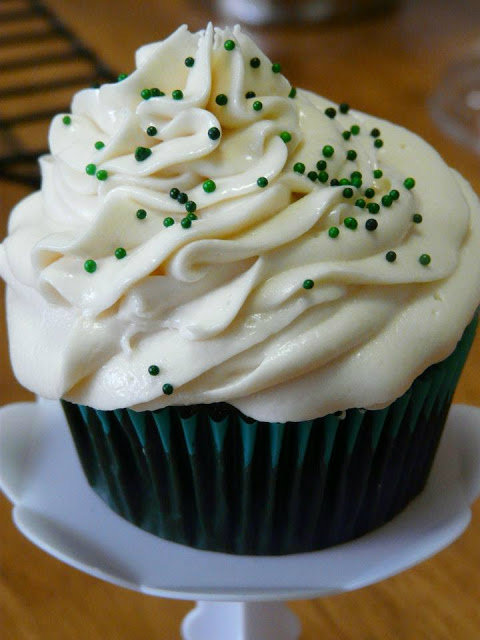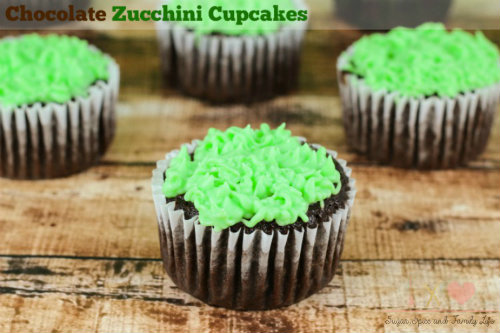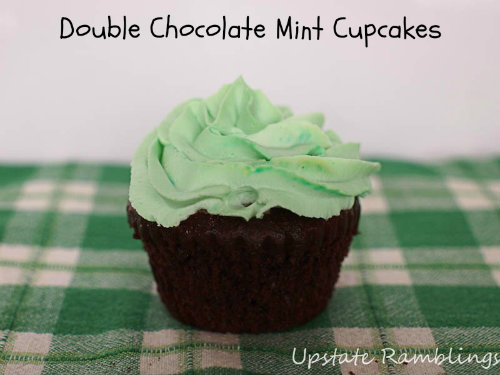 Double Chocolate Mint Cupcakes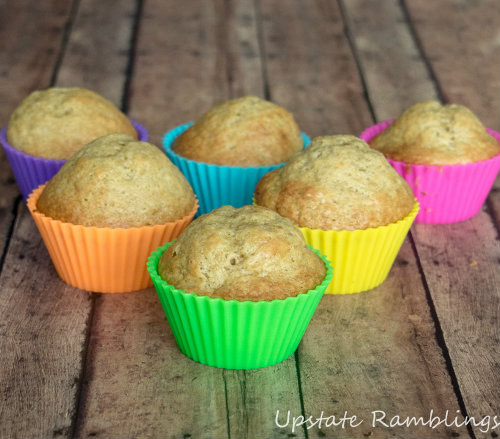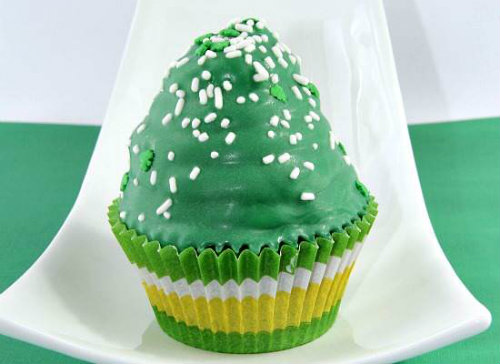 Green Velvet St. Patrick's Dipped Cupcakes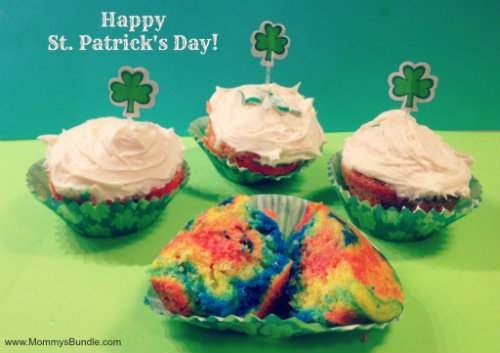 Delicious Rainbow Buttermilk Cupcakes
You are also welcome to check out 25 Easy St. Patrick's Day DIY Ideas!