**This post contains affiliate links and I may be compensated if you make a purchase after clicking on the links. This is at no additional cost to you and we appreciate your support in this way!
I'm a huge fan of personalized gifts. So much so, that they tend to be my go-to gift for family and loved friends.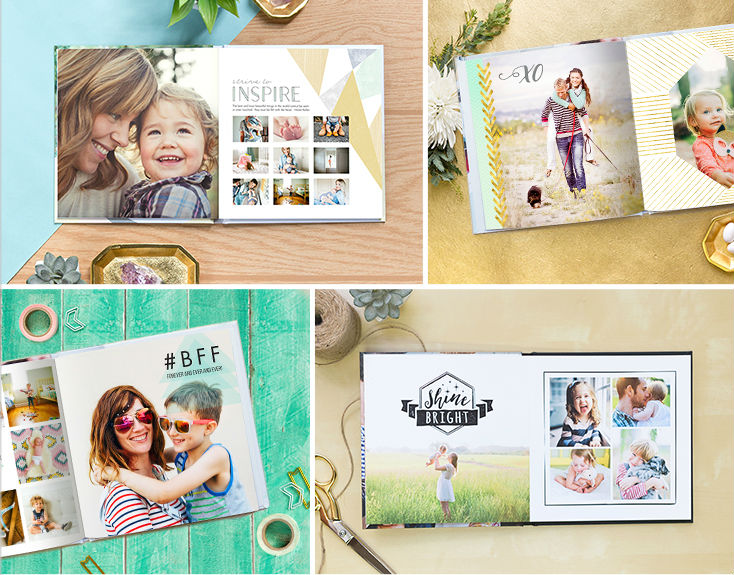 Personalized gifts are the ultimate in displaying love & care: they require an investment in time, they are thoughtful and they are intended only for those who take a special place in your heart.
When it comes to personalized gifts, Ronnie & I have often provided ideas that could make someone's day that much better.
And there's one store that we never tire of recommending throughout the years. That's because it's Mixbook, one of our favorite personalized gift stores.
What do we love about Mixbook? Well, everything! But here are some of the features we most enjoy:
The professional and clean look to their printed gifts:
Their photo books, photo cards, calendars and canvas prints look gorgeous. They are printed on high-quality material, they are glossy and designed beautifully.
Their prices are low!
Considering the quality and options they provide, Mixbook offers amazingly low prices. Photo books start at only $15.99 – that's super affordable for a personalized scrapbook. The customized cards start at $0.69 and a canvas print is only $49.99+. (Plus they tend to have discounts that lower the costs even more)
Easy-to-design gifts:
Mixbook makes it very easy to create books, cards, calendars and canvas prints. Their system comes with pre-designed, stunning templates that allow for easy drag-and-drop of uploaded pictures. Then, it's all ready for printing with a few clicks of a button.
Here are some of our favorite Mixbook products:
Personalized Invitations & Cards
Why pay thousands to design wedding invitations when you can get gorgeous, pre-designed invitations for affordable rates at Mixbook?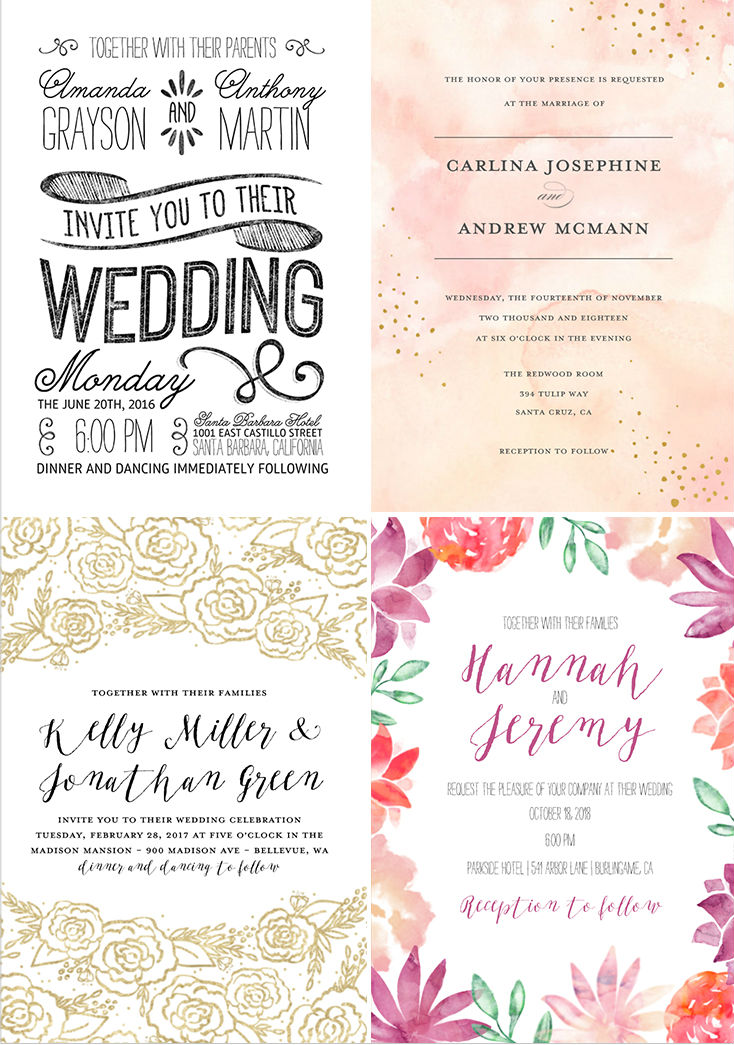 Mixbook invitations & announcements are super easy to personalize. You can select a template, add your text and even choose options that allow you to add photographs. They have many for order, including:
(click through to check out the options)
We'll be using them the next chance we get! Maybe for Christmas with a personalized holiday photo. 🙂
Photo Books
There is no doubt in our minds that Mixbook has the most gorgeous, beautifully-designed, professional-looking photo books. These books are works of art!
There are tons of options in terms of a design – you can get a stunning Father's Day photo book like the ones below. You can create wedding photo books, a photo book for the coffee table, or any kind of family photo albums you can think of.
Personalized Canvas Print
Anyone can print out a photo, but printing a photo on canvas to display up on the walls is extra special. It adds a touch of love and personalization to any living room. That's because canvas has an ability to warm a room versus the glossiness of photo paper.
We love the quality feel and texture of the canvas print and that they're available in different sizes.
What's your favorite Mixbook product?