Smoothie is a versatile drink that let us get creative – there are so many mouthwatering combinations to try! While I do not consume smoothies daily as they are real sugar and calorie bombs, I find that they make a great breakfast when I'm in a hurry or a sweet snack when I need my sugar fix.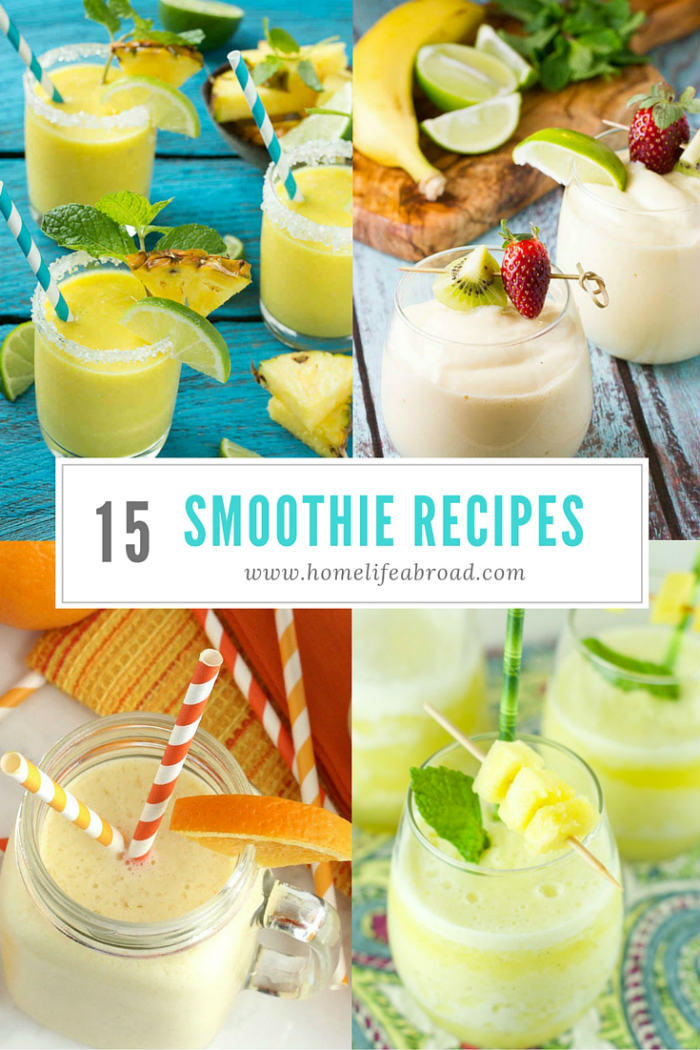 Below you can see some really delicious smoothie recipes our fellow bloggers have created. From Loaded Coffee Smoothie to Pineapple Avocado Detox Smoothie, there are so many different ways to spice your breakfast, snack time or lunch!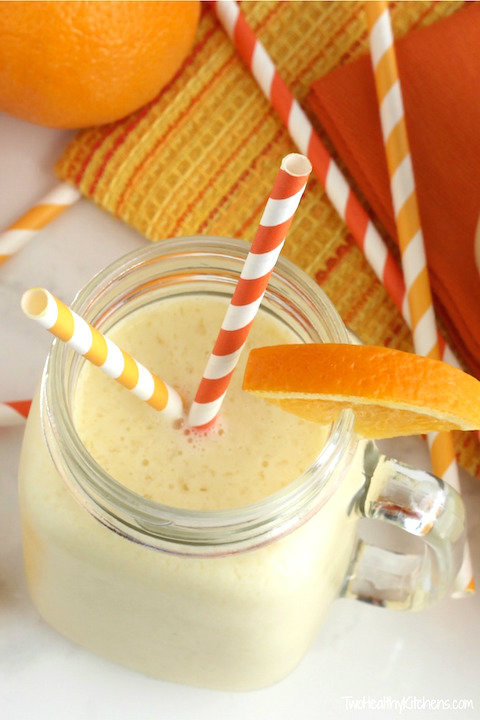 Pineapple Orange Creamsicle Smoothie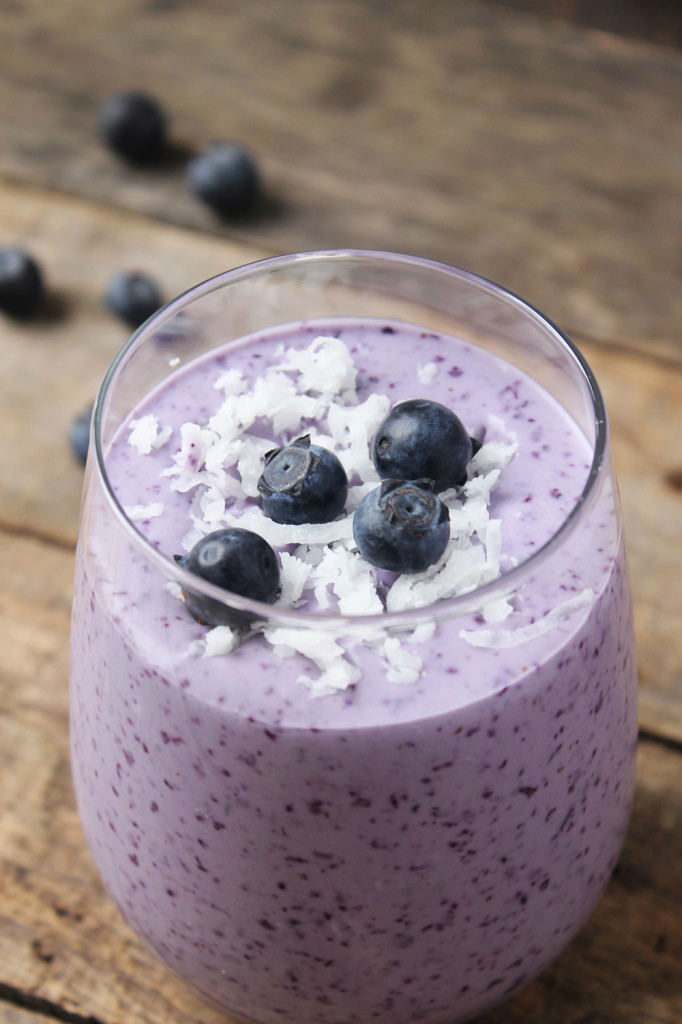 Blueberry Coconut Protein Smoothie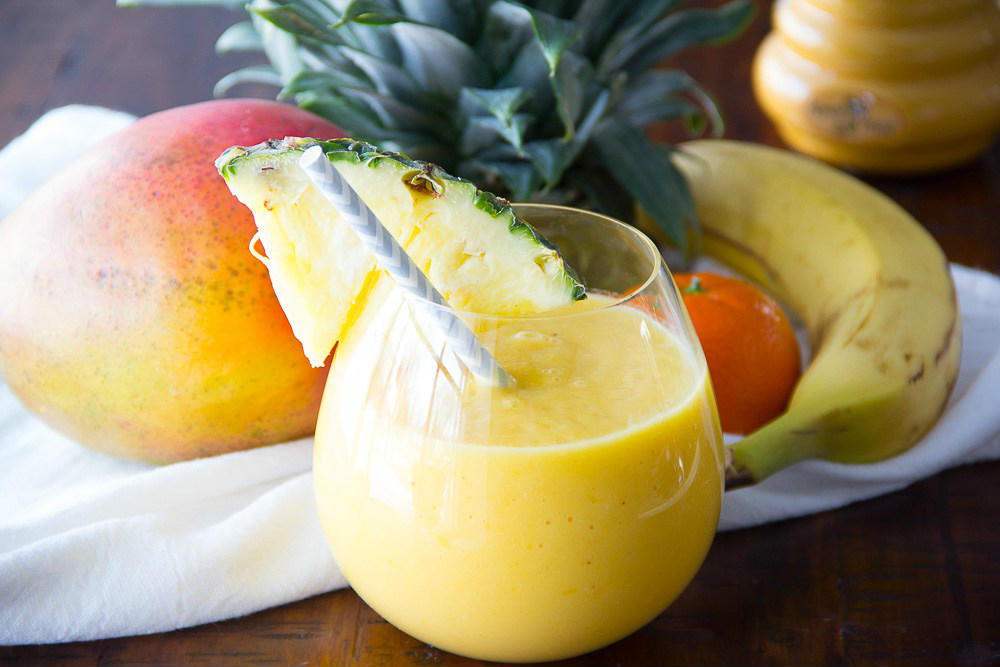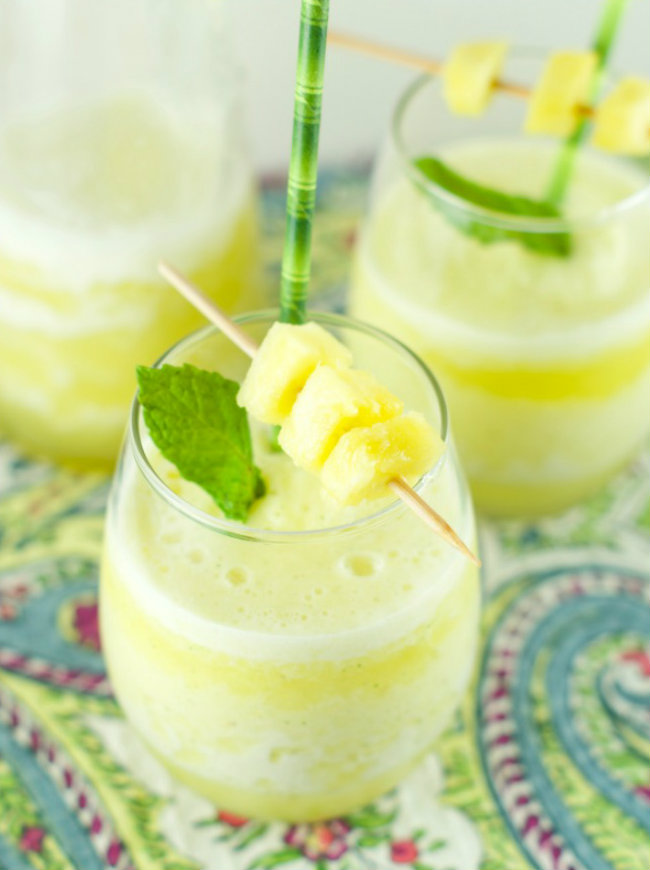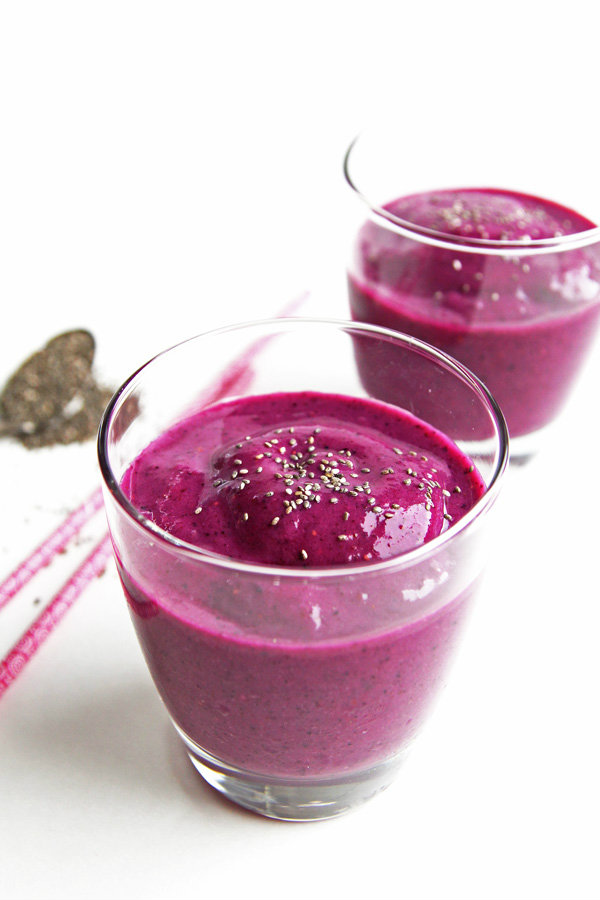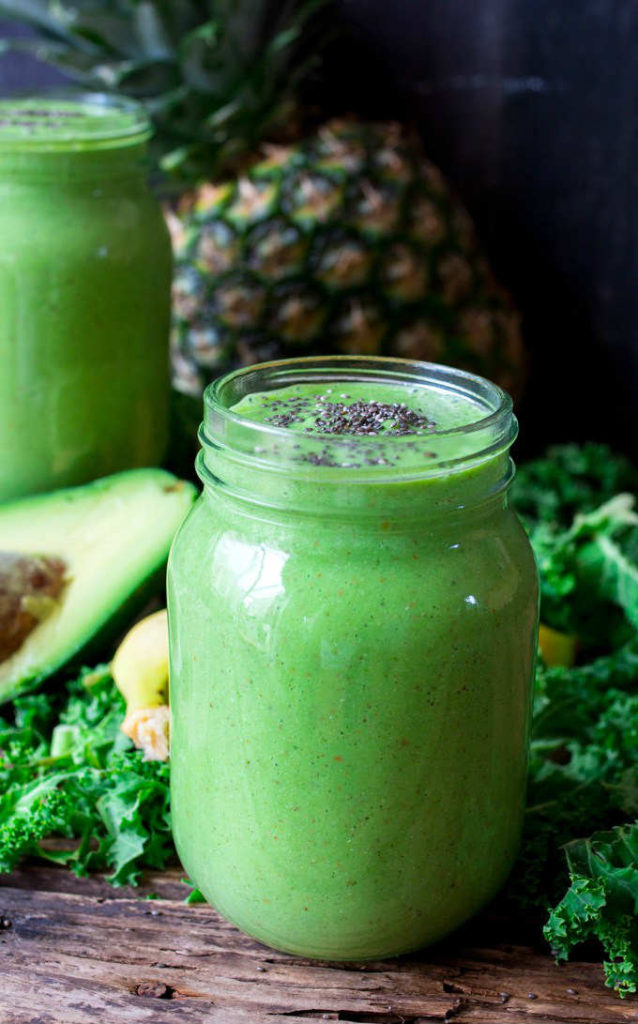 Pineapple Avocado Detox Smoothie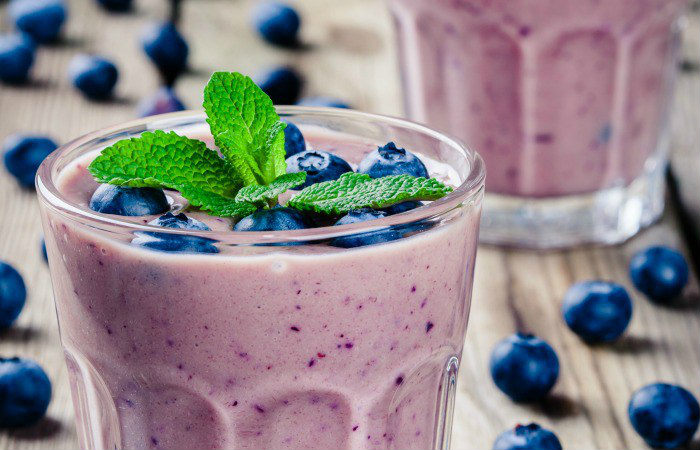 Easy Blueberry Breakfast Smoothie (Vegan & GF)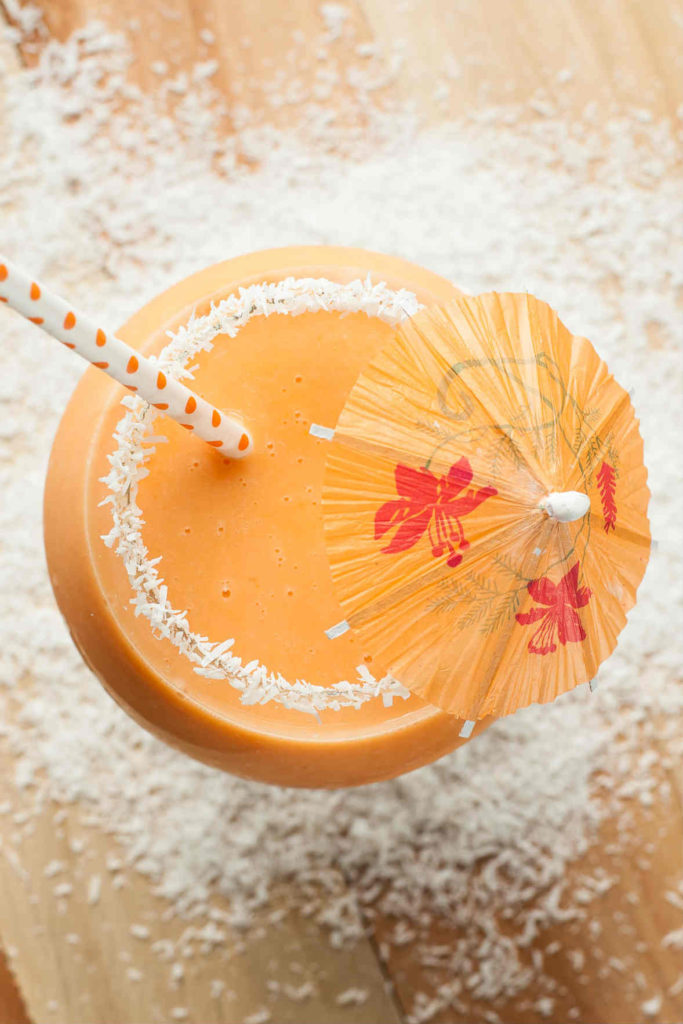 Tropical Pineapple Carrot Smoothie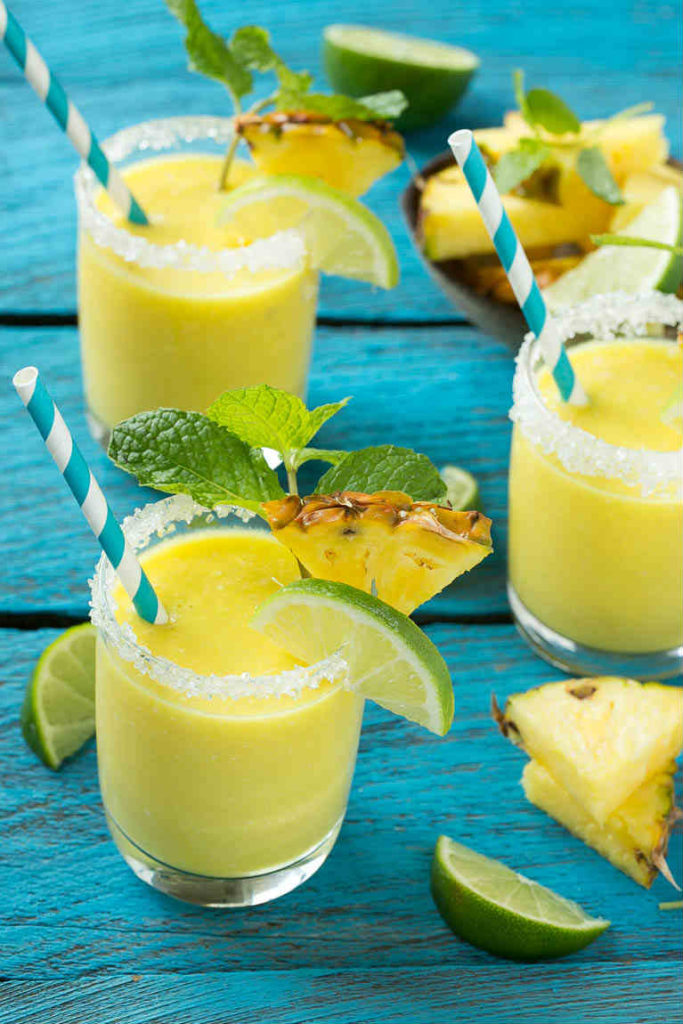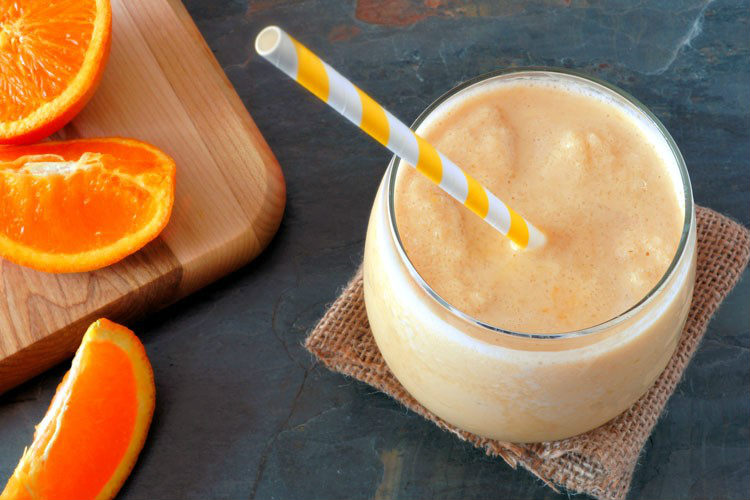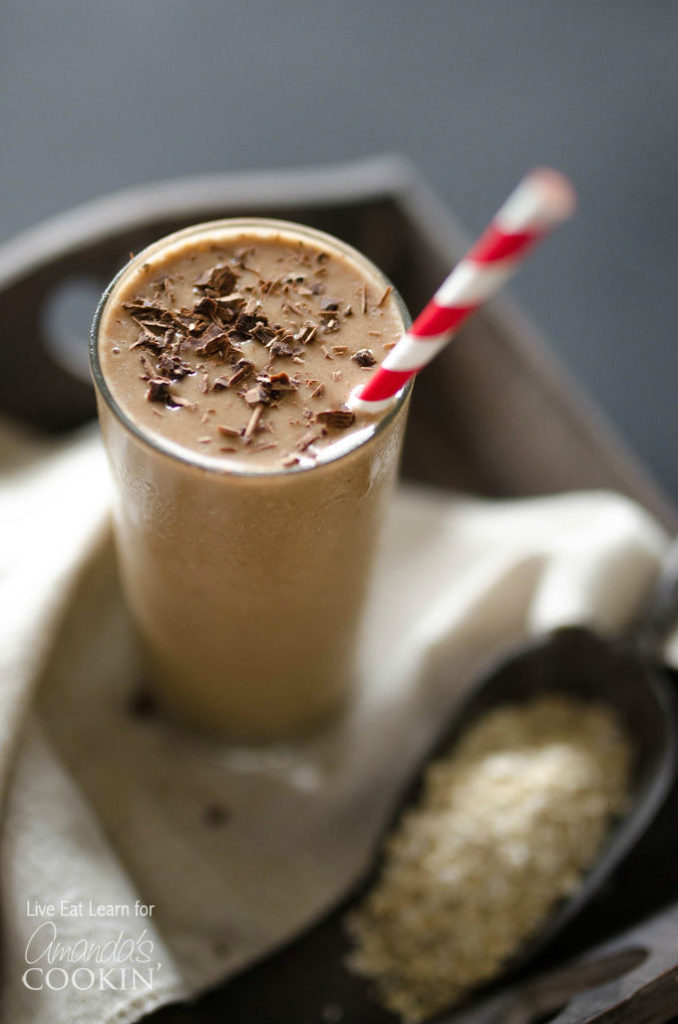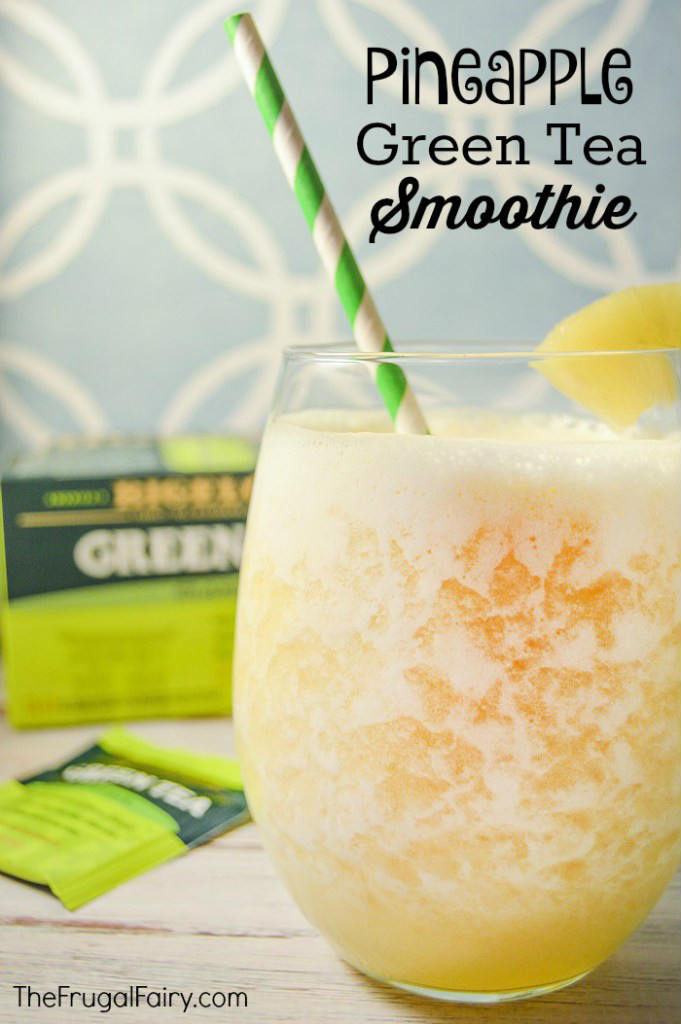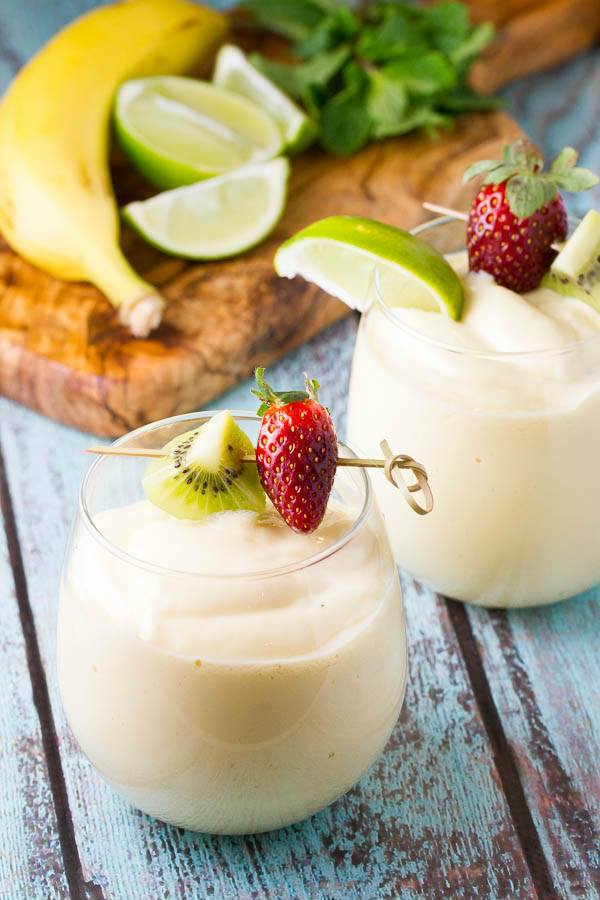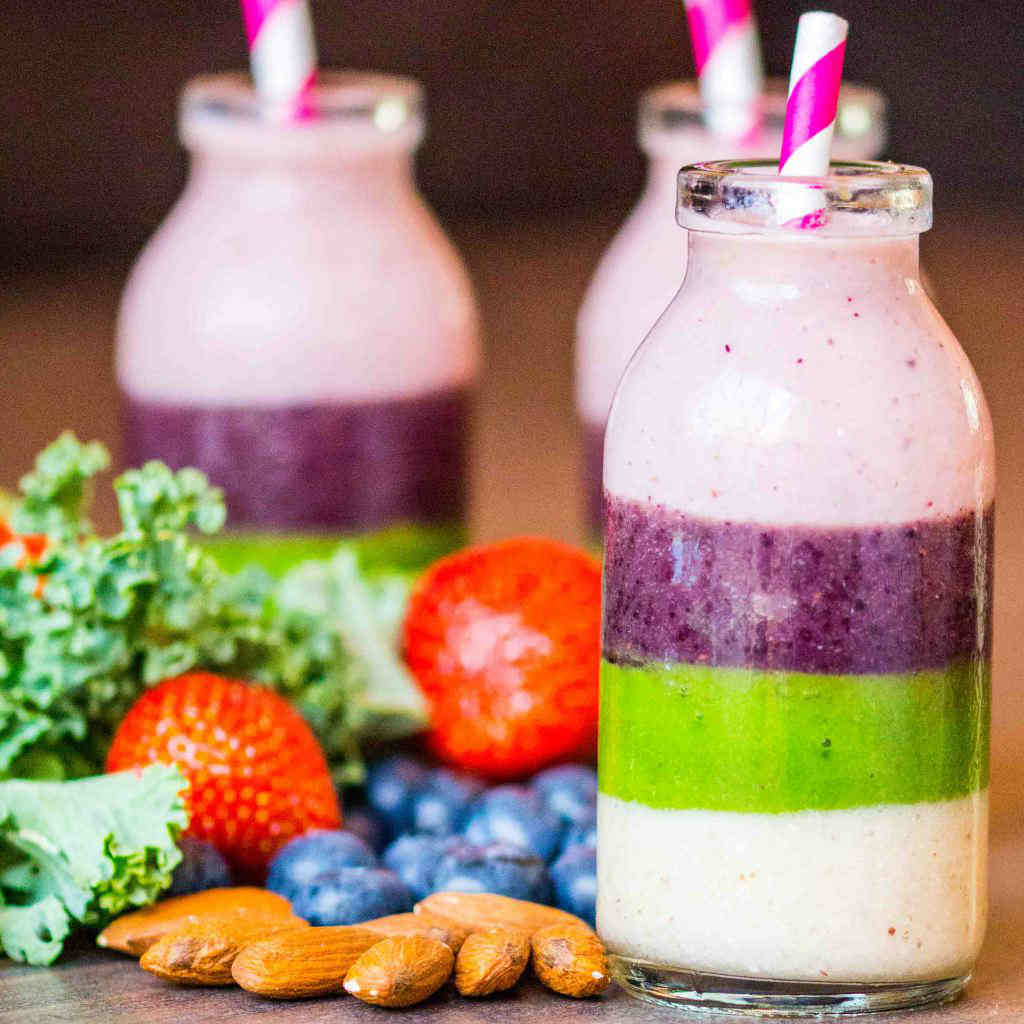 What's your favorite smoothie?
For more delicious smoothie recipes check our Smoothies Pinterest board: