*This is a sponsored post. All opinions are my own.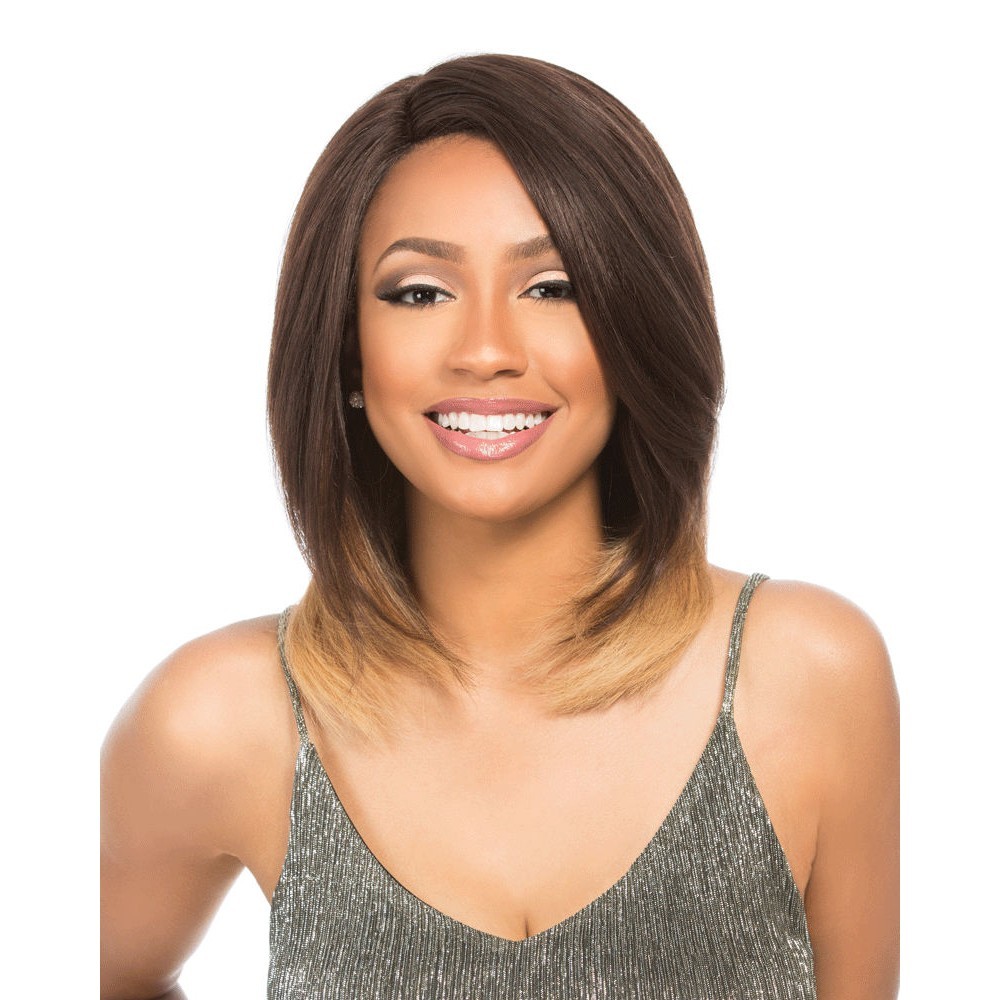 Beautiful, full hair takes work. How many hours have we ladies spent doing our hair in the mornings or heading to the salon so they can do their magical styling?
Meanwhile, we see women walking outside with this effortless beautiful, perfect hair… that's because they have a secret.
What is their magical secret to beautiful hair? Wigs.
You read that right! A significant percentage of women where I live wear wigs and I'm constantly tempted to find my own picture-perfect hair. (No more frizz, no more mess – the dream of curly haired ladies!)
That's where Divatress steps in to help.
Divatress.com is a leading eCommerce store for wigs and it's no surprise why. They have great customer service, fast delivery and offer an easy shopping experience.
The name really says it all! 'Diva' is a goddess or queen and 'tress' is a lock of hair. Divatress is all about beauty through hair – feeling like a diva with silky, stylished looks.
They have a stock of thousands of black hair care products and brands, including the Vivica A. Fox collection (LOVE her), Indi Remi, Sensationnel and more.
Customer reviews on products help us buyers see the true high quality and fit of their wigs – I always go through reviews before making any purchases, so I appreciate any eCommerce store that displays true reviews.

Sensationnel is my absolute favorite brand from Divatress – it's their wigs I'm featuring on this post. I am loving the different hair textures, the wild and natural colors, the quality of the fibers and the ridiculously low prices.
I'm a wild child at heart – if I could dye my hair a rainbow of colors, I'd be doing it non-stop, but my hair gets damaged and weakened.
I'm so happy to see that Sensationnel's wigs come in so many colors – this is how I can easily look sexy and fun.
Peeps – I'm in love. The more wigs I see, the more I want for myself. I'm already imagining changing my look every few weeks.
What do you think about Divatress wigs? Have you ever worn a wig? Share your experience below!
*All images are from divatress.com