Wanderlust . . .
It doesn't need to stop after having a baby.
You can still enjoy your travels and explore new cultures with your little ones. It will need some extra planning and a lot of patience and you are ready to go! Besides these 5 things to keep in mind when traveling with kids, you should also be prepared for the safety issues that may arise.
Whether you are traveling by car, train, bus, or airplane; you should keep in mind some things that will make the trip safe for the kids and keeps you worry-free.
Food
Pack enough food and diapers so you don't run out during traveling. If your baby is breastfeeding, you won't need much equipment to take with you.
But formula-fed babies need a stock of clean bottles and enough supply of formula milk.
Babies already eating solids also need the appropriate equipment. Pack baby spoons resistant to bacterial growth to keep your baby's tummy healthy and gums protected.
Keep everything sterilized. You can buy a traveling sterilizer easily from the market if you're going to stay on the road for long periods of time.
If your baby is on solid foods, pack a different variety of foods that are safe for his stomach and the ones that you know they like.
Don't experiment much with the food you are giving your baby while traveling. Believe me, you will prefer them healthy and happy rather than grumpy and with tummy problems.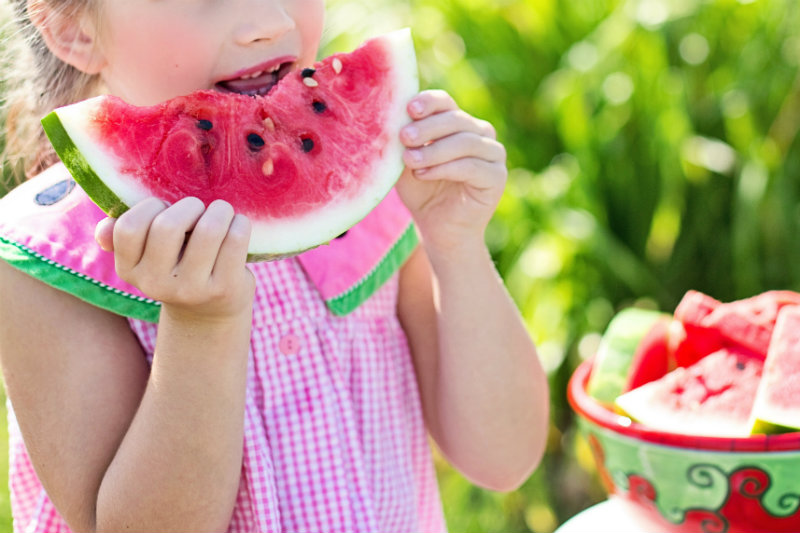 Car Seat
One of the most important things to carry on a journey is the car seat. A buckled harness keeps the baby securely in place when traveling by car. Plus, the baby has his own space to sleep and relax. Experts suggest going for a rear-facing car seat in the beginning till the baby is at least two-years-old. You can check out a list of the best convertible car seats to buy.
Whether you rent one or take your own with you, ensure that the car seat is properly fixed in place before setting out for the journey. If you have to use taxi services during your travels, remember that not all taxies come with car seats. So if you are uncomfortable that your kids go without a car seat in a tax, do your research and find the companies that offer the required service.
Vaccines
Vaccines are a really delicate matter and there are parents who are against it but keep in mind that when traveling abroad, the baby and you too can be exposed to different viruses that do not exist or are rare in your country. Before you set out on a journey, make sure to take your pediatrician's opinion and get all the vaccines done for your baby.
If you're doing some domestic traveling, try to avoid crowded events, to lower the risk of exposure. It's always better to be safe than sorry. It is extremely important to ensure your baby doesn't come in contact with any infectious disease, so it's better if your kids don't touch animals and also use EPA-registered insect repellent to keep those mosquitoes, ticks, etc at bay.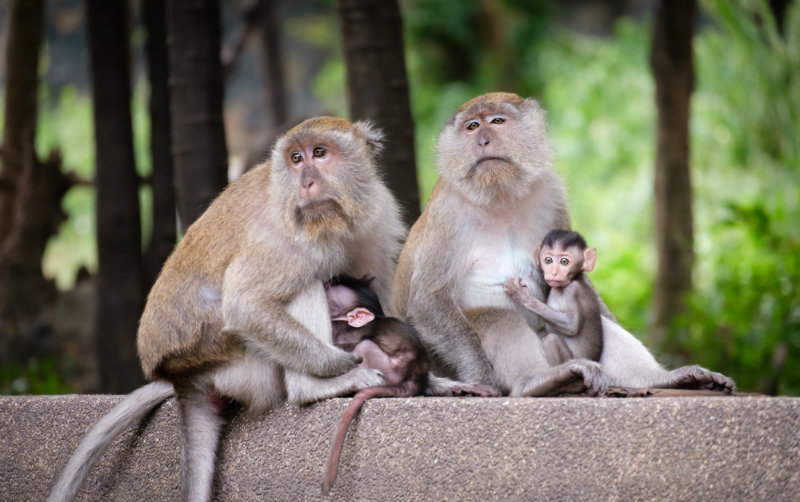 Yes, they are super cute, but it's better not to touch them.
First Aid Kit
Always carry a small first aid kit, required medicines, rehydration formulas (if your baby gets diarrhea), and mosquito repellants for the baby. Pack a kit with all these things and double-check the expiry date of each product. You don't want to be stuck without a first-aid kit in case of an emergency.
Sunshades and Sun Screen
If you travel by car, buy sunshades that can be placed on the windows to protect your child from direct sunlight. Also, make sure to check the heating or cooling system of your vehicle to be in perfect shape if traveling privately.
Be sure to apply sunscreen on your baby's skin if you are going to spend a lot of time outdoors under the sun, use a floppy hat and sunglasses to protect their eyes and face. Remember that it's recommended to keep babies under the age of six months out of direct sunlight, especially around midday.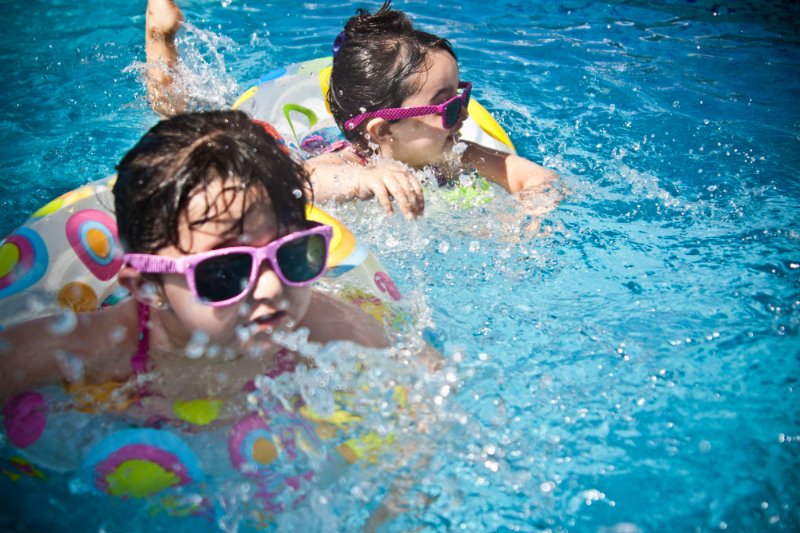 Nearest Hospital or Emergency Center
When traveling abroad, always make sure to know where the nearest hospitals and emergency centers are situated. Also, write down your own contact numbers somewhere on the baby's clothes or arm in case you get separated in a crowded area.
While traveling with babies and kids may sound stressful and sometimes it is, there are always new family memories made and they are worth all the hassle! So do your homework, be safe and enjoy your travels!
Do you have any tips for traveling with babies?